Integration
Apple Pay
Use payment online for a secure and easy method to transfer money without having to do bank transfers. Apple Pay is popular with many individuals and businesses who want to take payments in a simple way — enabling your clients to pay within seconds.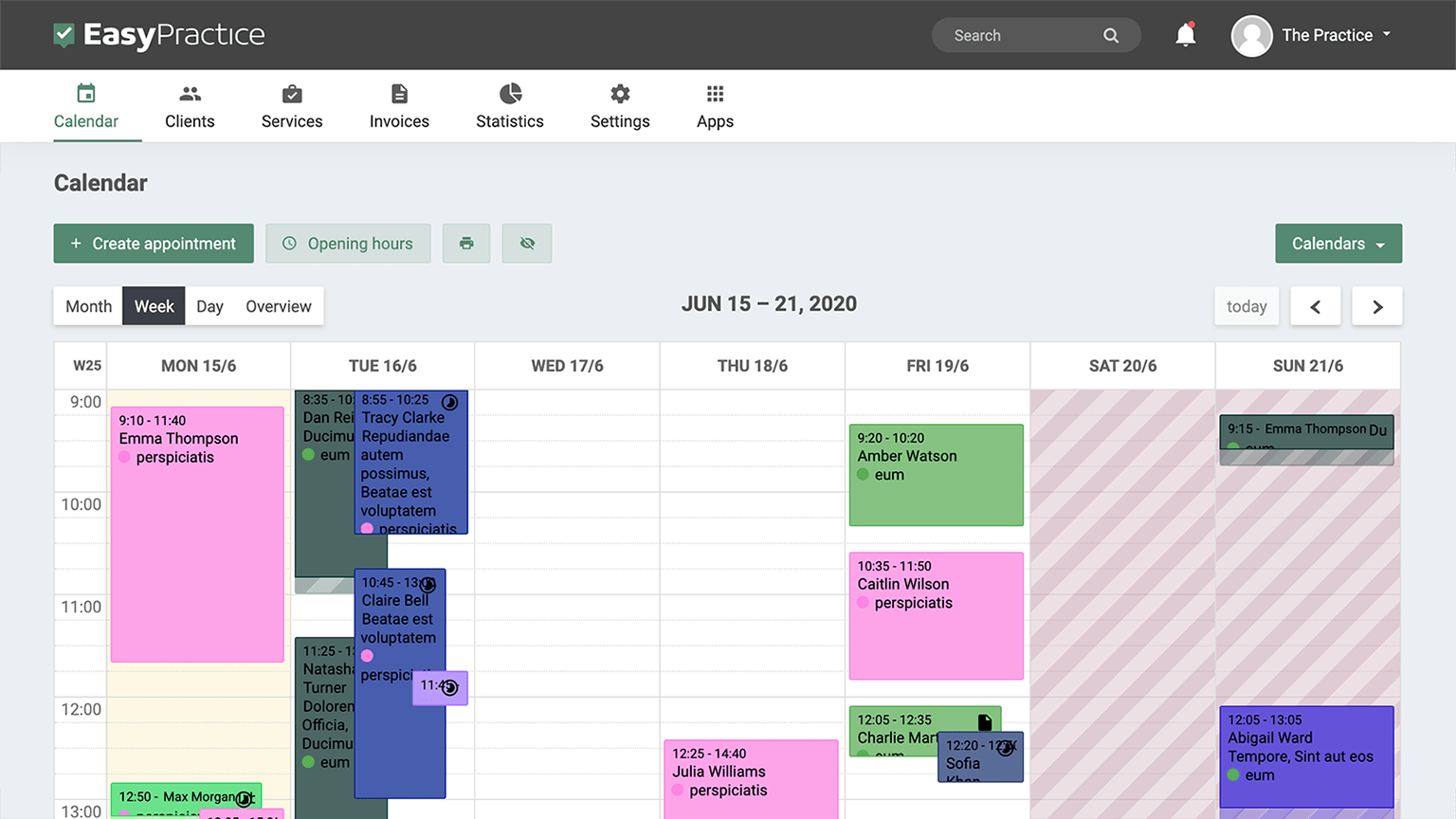 Currently in development
We're in the process of building an app for this integration and looking for users to give us feedback. If you're interested in this integration, get in touch and let's talk.
Get in touch and become a first user
Why use Apple Pay?
Apple Pay is an easy, safe and secure solution to handle your client's payments. Apple Pay is simple to set up. Just add your credit or debit card to the Wallet app on your iPhone and you're ready to go. You can set up an account quickly and be sure that your payments are secure with this worldwide trusted payment solution due to tokenization and encryption technology. After purchasing the NFC terminal to enable contactless payments there are no fees or additional costs for businesses to accept Apple Pay.
A great benefit of online payment is that there is no waiting time for your clients to pay you. If they pay when they book, you do not have to chase them after appointments as you know they can never forget to pay or take too long.
Your and your client's personal data is protected. When your clients book and pay services on your Online Booking website, Apple Pay uses a device-specific number and unique transaction code. So the card number is never stored on any devices or on Apple servers. And when your clients pay, their card numbers are never shared by Apple. When your clients pay with a debit or credit card, Apple Pay doesn't keep transaction information that can be tied back to them.
If you already use Apple Pay to take payments at your practice then an integration with EasyPractice be an option for you. Otherwise, you can use EasyPractice's very own payment system, EasyPay, or whichever other payment system you prefer.
Apple Pay and EasyPractice
We always want to ensure that EasyPractice works for you. If an integration with Apple Pay is something you're after, don't hesitate to tell us. We are always eager to hear what you think!

In the meantime, why not try EasyPay? EasyPay is our own payment solution which many of our users find very useful. It is an integration with Stripe and, as the name suggests, it's easy to use. Unlike PayPal, it is also simpler regarding payment because of its transparent pricing. With EasyPay, you always pay the same price: 2.9% + £0.22 per transaction. EasyPay has no monthly subscription fee and no binding period.

Maybe one of our other integrations for example MailChimp or Facebook Login is interesting to you? You can see all of our available integrations on our Integration website!

Do you already have an EasyPractice account? If you do, you can get started using EasyPay now by going to the Apps menu. If not, get free access below and start using all the features we offer today!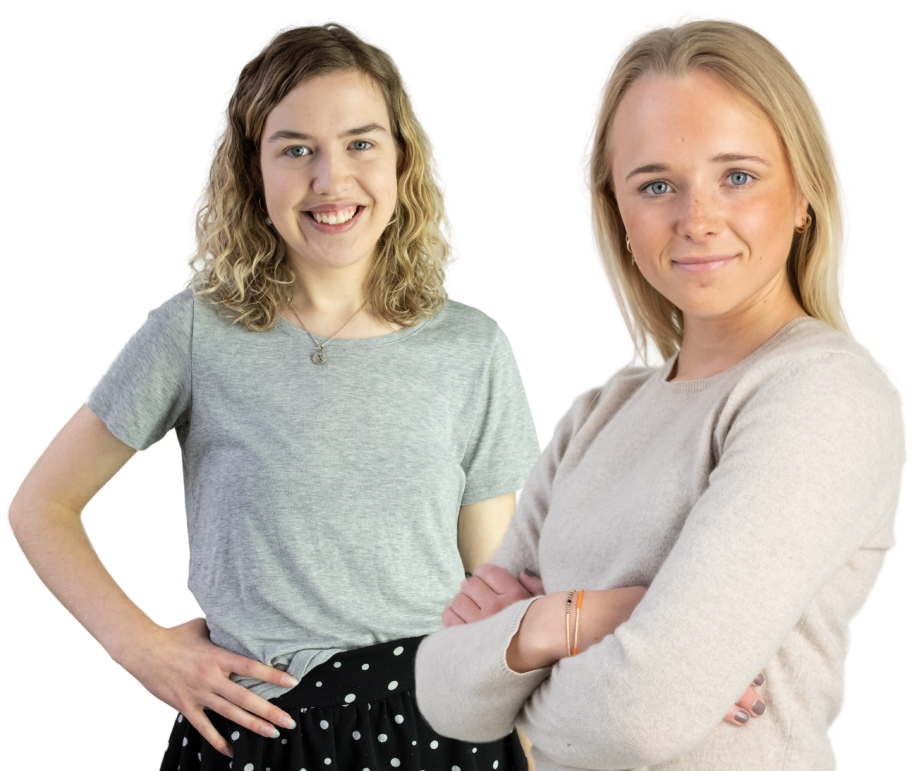 Do you have questions?
We have a bunch of information to help you across our website and social media channels. If you'd rather reach out to us directly, send us an email. We are available by email in the support team every single day.
Contact our support team