Integration
Signable
Get paperless, electronic signatures on your forms and waivers from your clients. You don't need to wait for physical signatures but you can still ensure professional and official communication with this integration.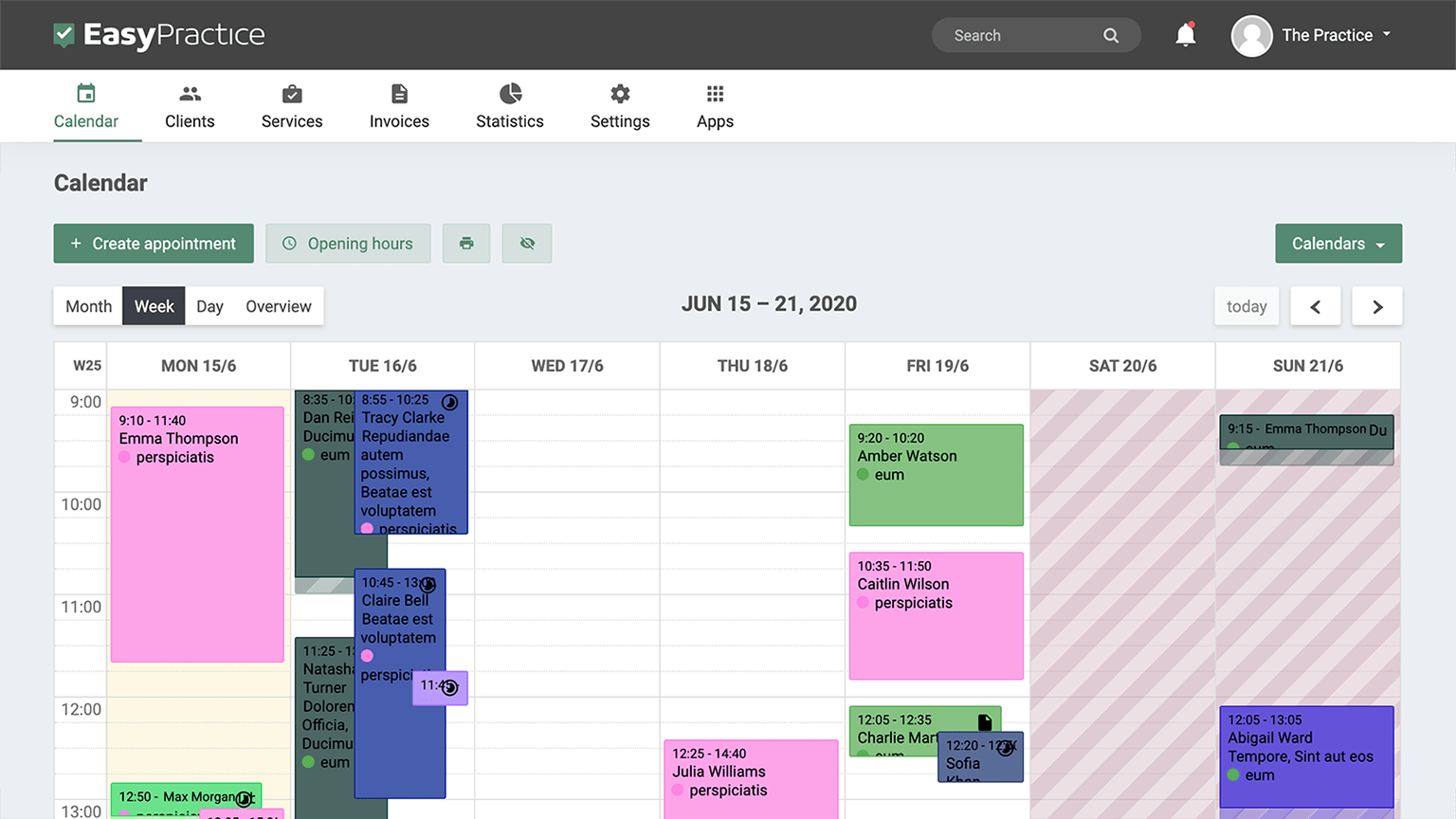 Currently in development
We're in the process of building an app for this integration and looking for users to give us feedback. If you're interested in this integration, get in touch and let's talk.
Get in touch and become a first user
How Signable can help you
Sometimes you might need a real signature from your client but you cannot always wait for them to be in your practice in person or wait for them to send it in the post. With Signable, you can get electronic signatures on your documents without having to wait for them even to print it out. Why wait for administration times when you can have a signature right now? Signable is an electronic signature software which is easy to understand and use. It also has flexible pricing plans so you can choose the one which suits you best.
When using Signable, all you need to do is upload your document online, specify where you want the recipient to sign it and who they are and the software will do the rest for you. Your recipient will receive an email with a link which they can use to sign the document electronically without even having to register and you can even have multiple recipients.
Signable is safe for you to use as it uses SSL encryption and keeps to the latest electronic signature laws in the UK and the European Union. Signing a document electronically is almost as fast as signing it on paper, but time is saved especially in the handling of the document.
How to use Signable with EasyPractice
If you are looking for a way to use electronic signatures, let us know as this integration is currently in development. We always want to ensure that EasyPractice works for you so don't hesitate to tell us what you think and what you need!

In the meantime, don't forget about our other related apps which allow you to communicate securely with your clients. To name a couple, the Secure Messages app allows you to send encrypted messages to your clients while the Consent app helps you to obtain consent and keep track of who has given consent for you to process their data.

Maybe one of our other integrations for example MailChimp or Facebook Login is interesting to you? You can see all of our available integrations on our Integration website!

If you do not already have an EasyPractice account, get free access below and start using all the features we offer today! Create an account with EasyPractice today for free! You can sign up below! EasyPractice is very quick to get used to because of its simplicity so why not give it a try for free today?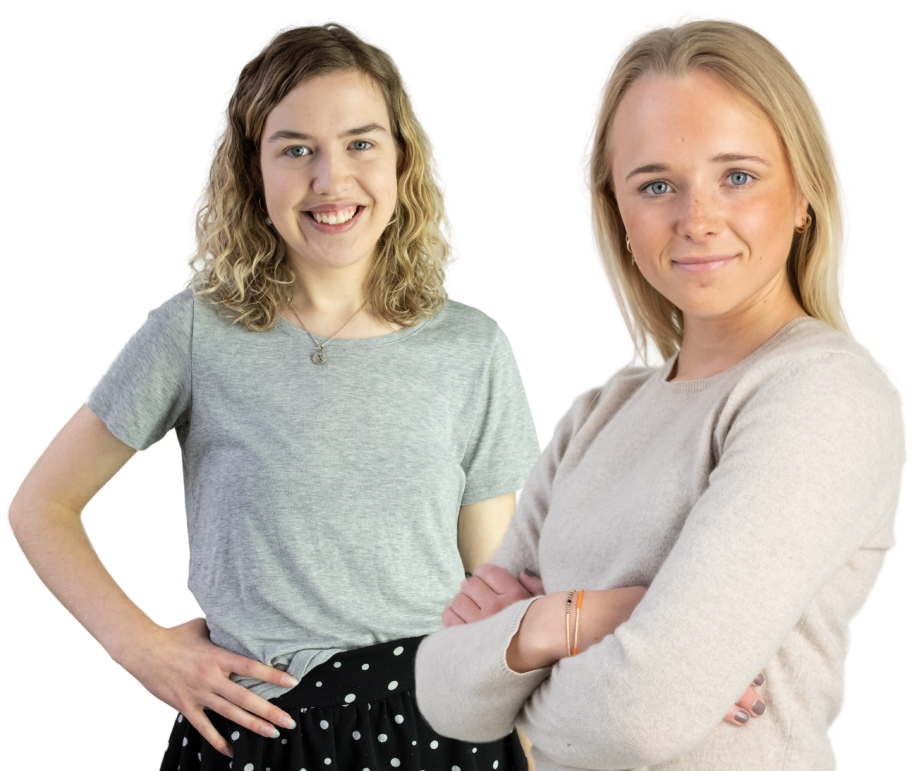 Do you have some questions?
We have lots of information across our blog and social media channels that you will find useful for using EasyPractice. Alternatively, if you can't find what you're looking for, you can always contact our support team and we'll get right back to you.
Contact our support team