Integration
Signable
Get paperless, electronic signatures on your forms and waivers from your clients.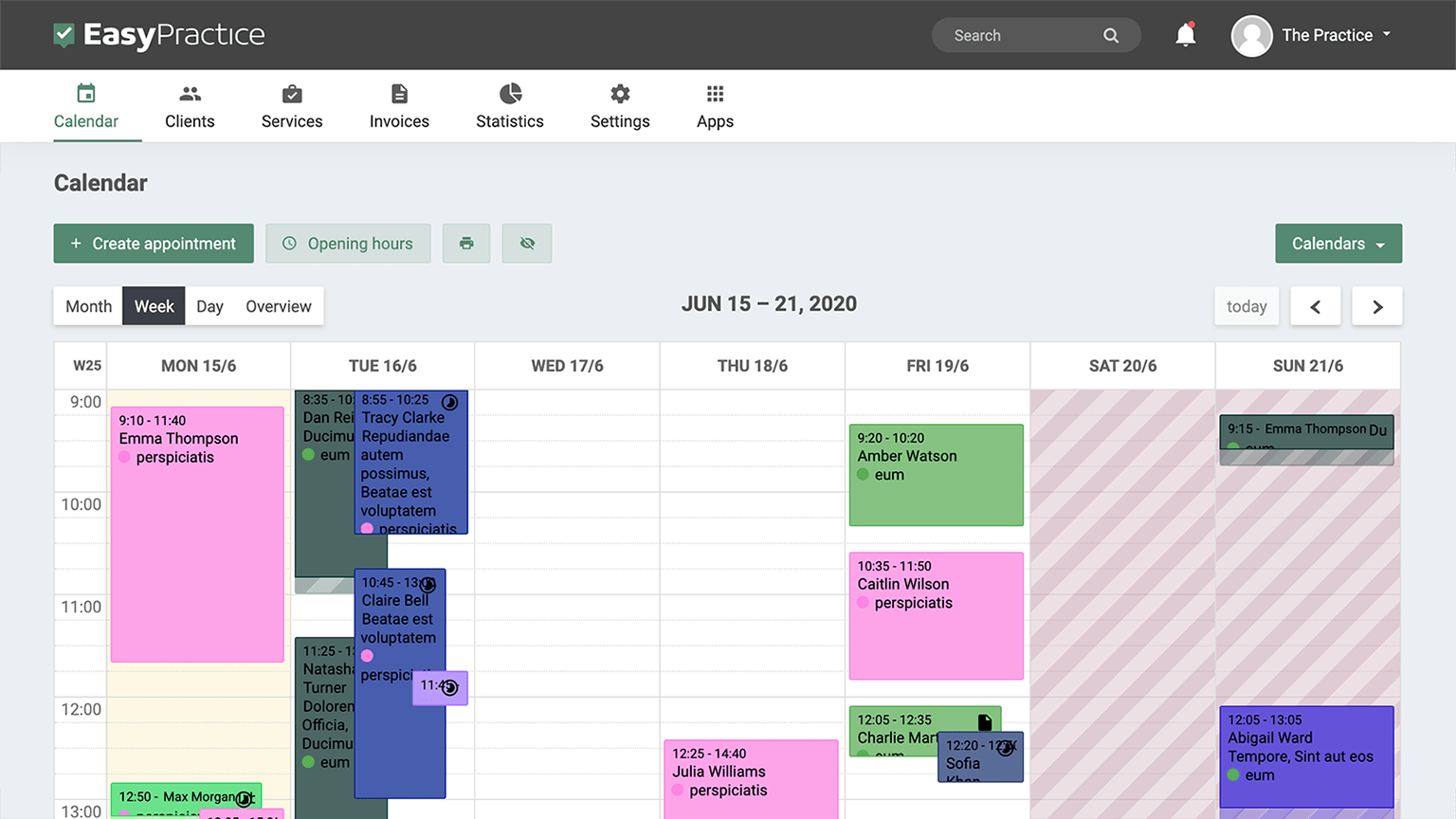 Currently in development
We're in the process of building an app for this integration and looking for users to give us feedback. If you're interested in this integration, get in touch and let's talk.
Get in touch and become a first user
How Signable can help you
Sometimes you might need a real signature from your client but you cannot always wait for them to be in your practice in person or wait for them to send it in the post. With Signable, you can get electronic signatures on your documents without having to wait for them even to print it out.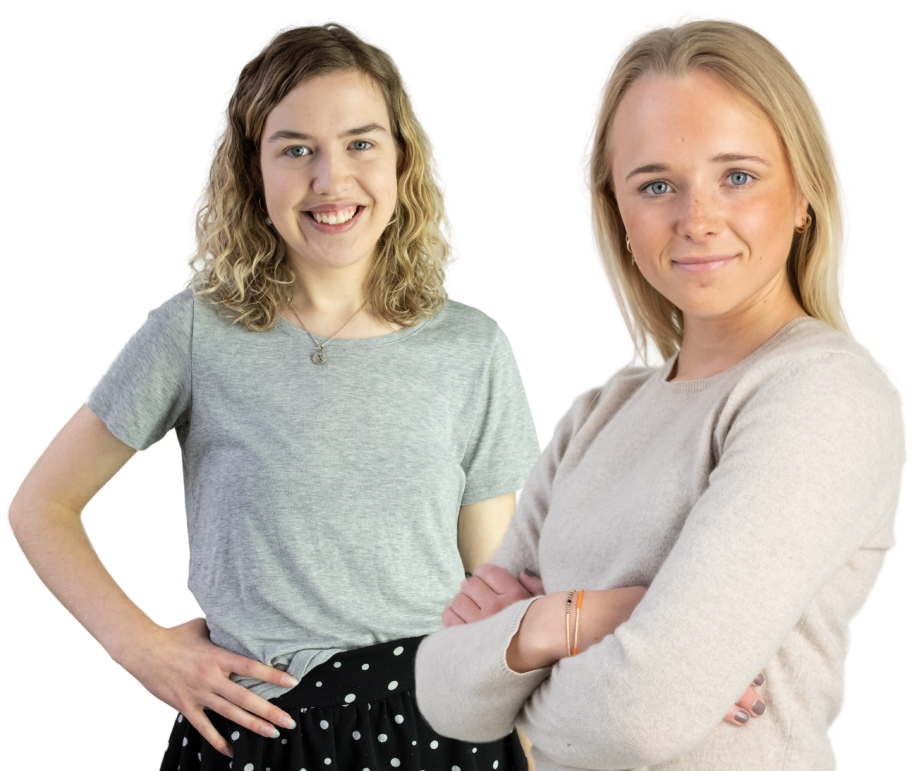 Do you have some questions?
We have lots of information across our blog and social media channels that you will find useful whilst using EasyPractice. Alternatively, if you can't find what you're looking for, you can always contact our support team.
Contact our support team