Integration
Instagram
Communicate with your customers quickly and easily. Share photos, videos and important information with EasyPractice's integration with Instagram.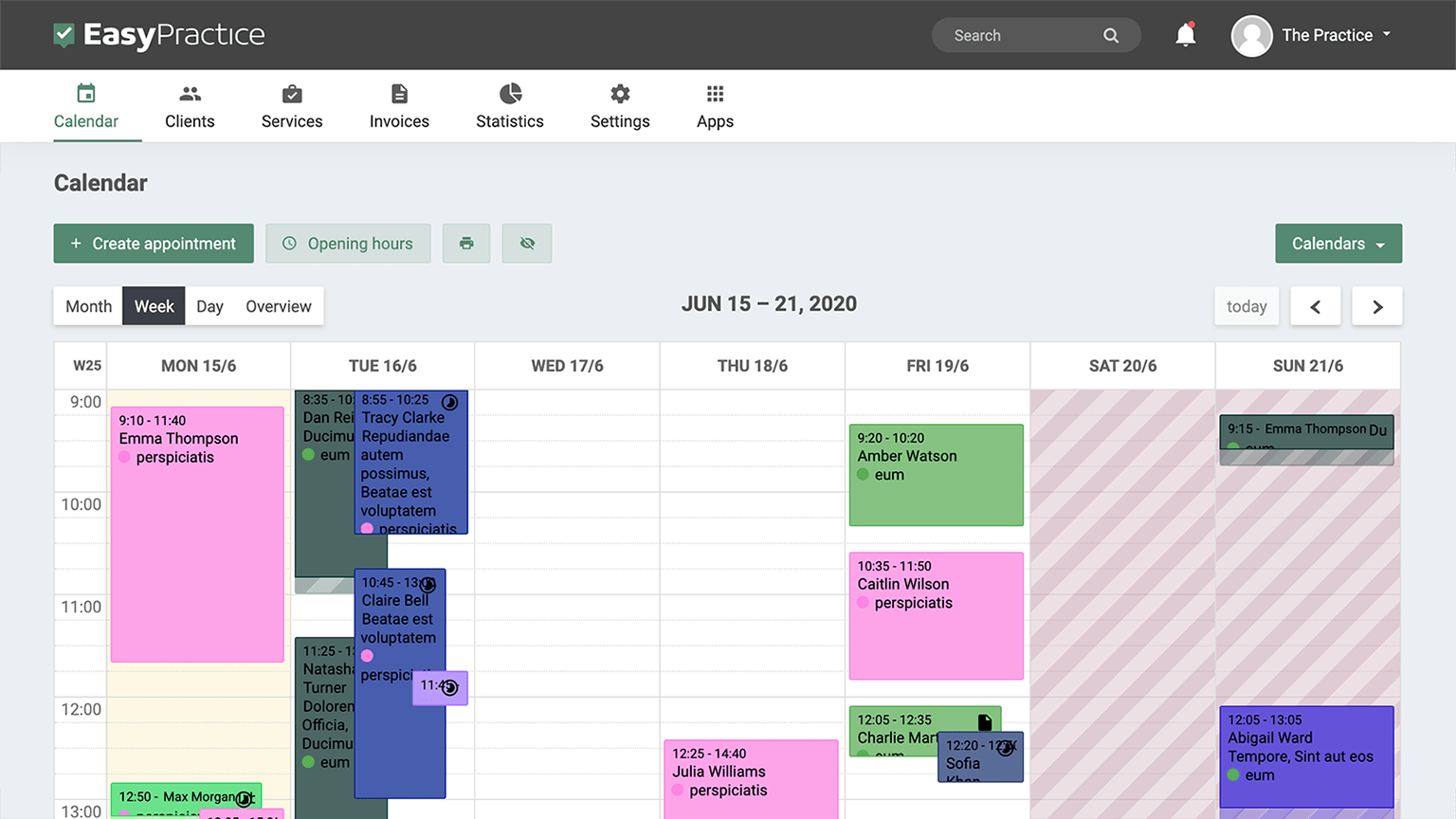 How Instagram is used with EasyPractice
Instagram is a free application that allows you to communicate with your customers. Here you can share fun as well as informative pictures and posts. This platform makes it easier if you want to communicate with customers, share information about new treatments, upcoming events or something else. There are several platforms on social media that can be used for the same purpose, but Instagram is one of the most used applications among our users. After you have installed the Instagram app, you can start sharing photos and posts, as well as chat with customers via social media and even take bookings.
Integrate Instagram
To integrate Instagram into EasyPractice, you need to install the Zapier app in the EasyPractice system. Not only will it allow you to connect Instagram to EasyPractice, but here you will also find thousands of other integrations.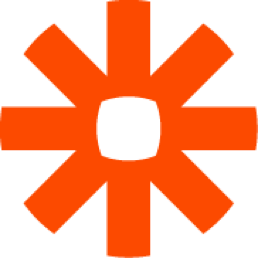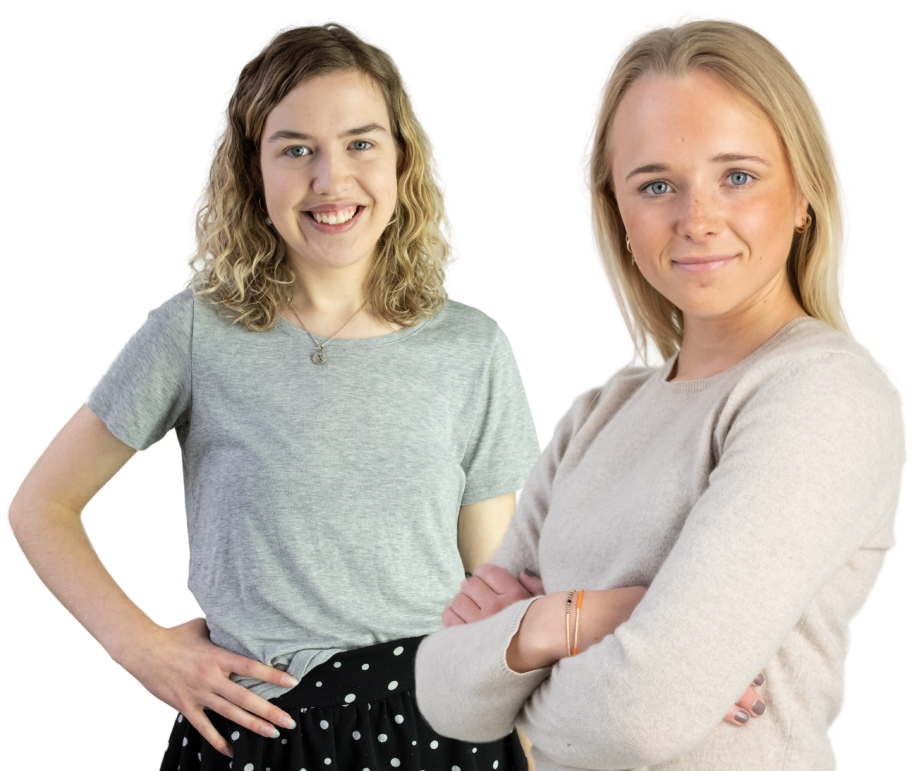 Need anything else?
You can find all sorts of useful information about the system on our blog and in our social media but you can also always send a message to our customer service team.
Contact our support team