Integration
Instagram
Communicate with your customers quickly and easily. Share photos, videos, and important information with EasyPractice's integration with Instagram. Make the most out of your social media channels.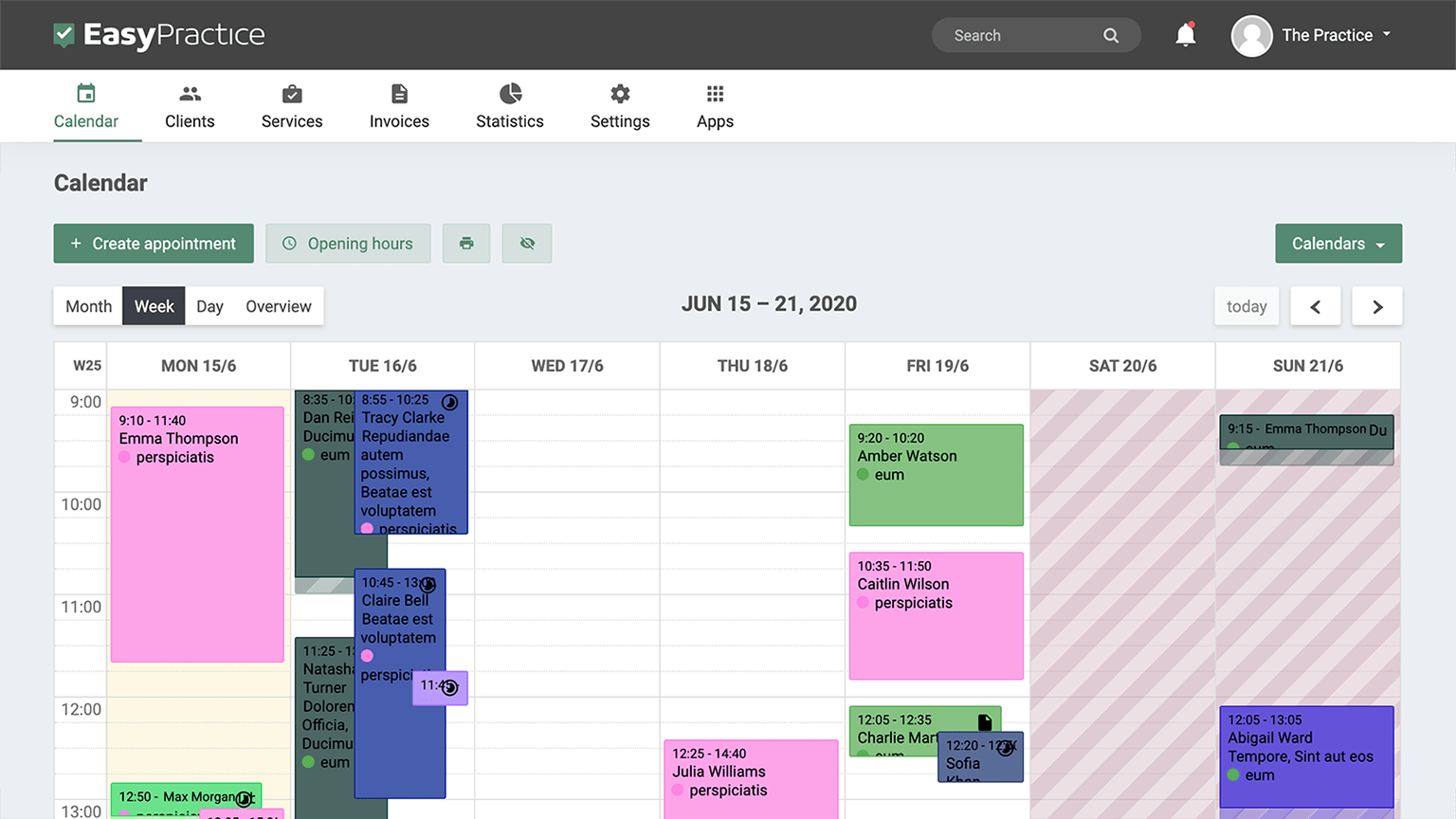 How Instagram is used with EasyPractice
Instagram is a free application that allows you to communicate with your customers. Here you can share fun as well as informative pictures and posts. This platform makes it easier if you want to communicate with customers, share information about new treatments, upcoming events or something else. There are several platforms on social media that can be used for the same purpose, but Instagram is one of the most used applications among our users. After you have installed the Instagram app, you can start sharing photos and posts, as well as chat with customers via social media and even take bookings.
"Startups" and small practices also require an effective approach to grow, and social media becomes the best tool to interact with potential clients. Instagram has proven to be among the best platforms for small businesses, especially with its low operation cost while serving multiple functions. It is your chance to get in touch with potential clients!
Your clients probably use Instagram anyway so why not make them think about your practice while they're scrolling through their posts? If you put up a great picture or an offer, this is a great way to grab their attention and let them take another step to communicate with you. Communities on Instagram facing similar problems usually share recommendations with the other group members dealing with the same issue. Therefore posts on Instagram can help you to grow your presence for potential clients who are looking for a service you can offer them. Once you have their attention, your great services will convert this into a booking.
Integrate Instagram
To integrate Instagram into EasyPractice, you need to install the Zapier app in the EasyPractice system. Not only will it allow you to connect Instagram to EasyPractice, but here you will also find thousands of other integrations.

Zapier is an integration that allows you to connect with a huge number of applications and Instagram is no different. To install it, just click on "Apps" in the top toolbar when you're logged into your account, scroll down to "Advanced" where you will find Zapier, and then click "Activate". You will then be guided through the set up and from there you will be able to integrate with Instagram.

Maybe one of our other integrations for example MailChimp or Facebook Login is interesting to you? You can see all of our available integrations on our Integration website!

If you do not yet have an EasyPractice account, get access for free below and get started today using all our functions and apps to make your workflow simpler and stress-free!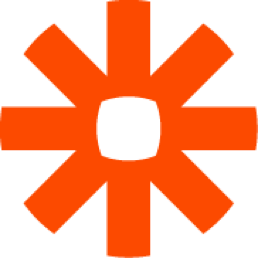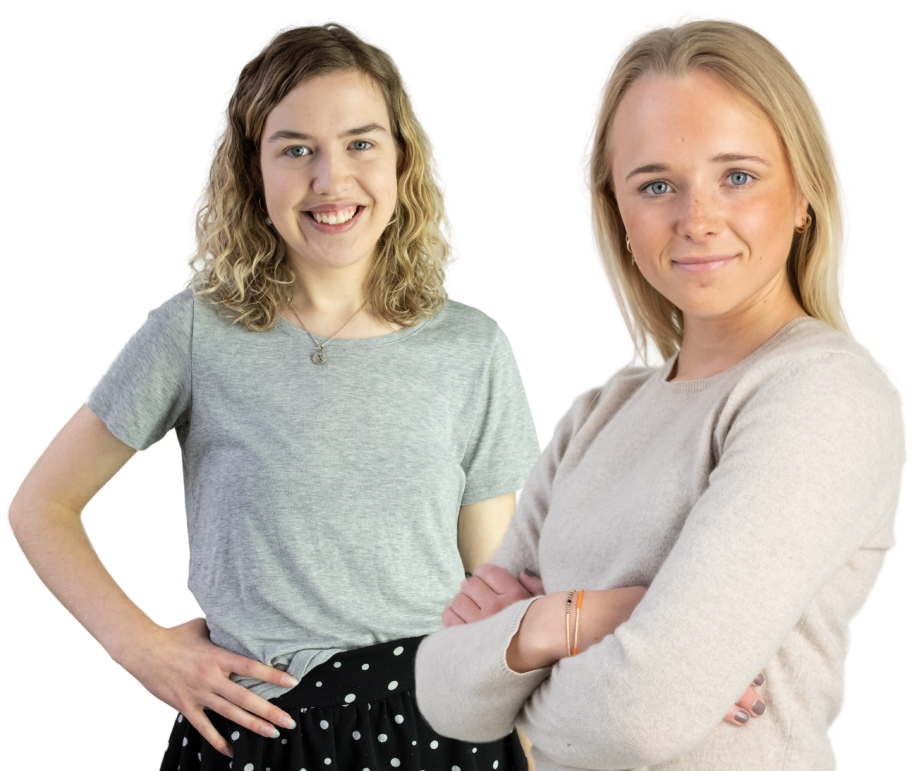 Need anything else?
You can find all sorts of useful information about the system on our blog and on our social media channels but you can also always send a message to our customer service team. Just send us an email and we'll get right back to you.
Contact our support team