Integration
Facebook Bookings
When you take bookings through Facebook, it makes a lot of sense to integrate them directly with EasyPractice. Continue to communicate with your clients through social media to ensure you never miss a booking!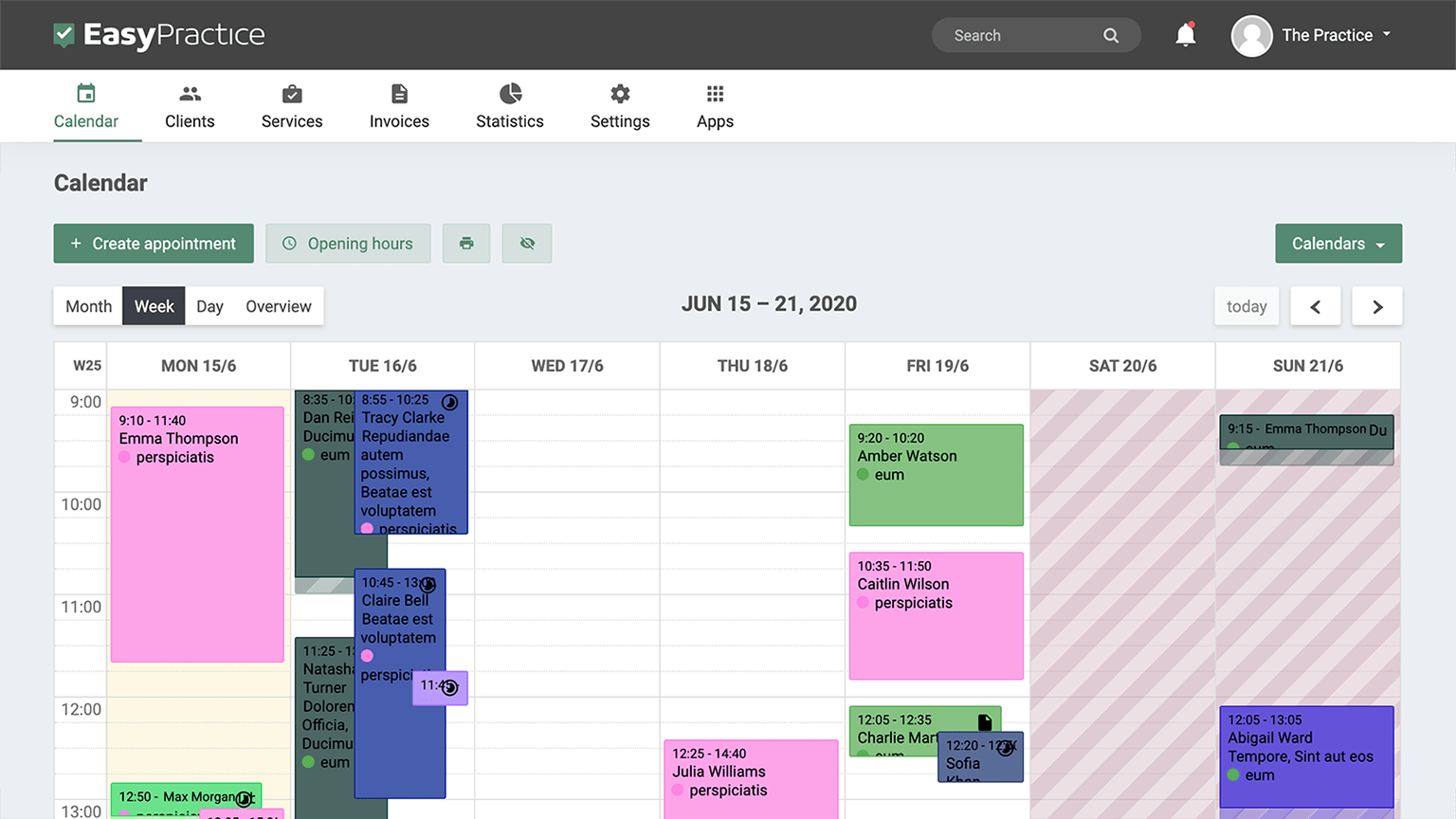 How Facebook bookings can be used with EasyPractice
If your clients find you on Facebook, they may want to make bookings straight away, there and then. Why not let them do this and then integrate your Facebook account with EasyPractice so that you can transfer bookings across without having to redirect your clients anywhere else before securing their bookings? Use one of the most used social media platforms to your advantage. Make it easy for your potential clients to schedule a meeting with you in your practice!
Spend less time on back-and-forth conversations. Rather than spending time scheduling customer appointments and sending out reminders, you can focus on serving your customers in person. Many people are already discovering places they want to go on Facebook. Now, potential customers who visit your Page can book an appointment with EasyPractice and Facebook.
So many people use Facebook that this has become a place where businesses and practices can advertise, spread the good word about themselves, get reviews and communicate with their clients. Some of our users even choose to take bookings this way as it is the simplest way for their clients to be converted from interested people to actual bookings! Input these bookings directly into your EasyPractice calendar when you integrate the two.
Integrate Facebook
To integrate Facebook into EasyPractice, you need to install the Zapier app in the EasyPractice system. Not only will it allow you to connect Facebook to EasyPractice, but here you will also find thousands of other integrations.

Zapier is an app that lets you connect with many other apps so once you get started, you will find many other ways to connect your work practices and make everything fit together. To get started, go to Apps in the top menu bar in your EasyPractice account, scroll down to "Advanced" and click "Activate" for Zapier. Then you will be guided through the setup and settings and you can easily get using Facebook bookings. "

Maybe one of our other integrations for example MailChimp or Facebook Login is interesting to you? You can see all of our available integrations on our Integration website!

If you do not yet have an EasyPractice account, sign up for free access below and begin making your work simpler today! You can activate Zapier right away and you can also explore the many more integrations and apps we offer.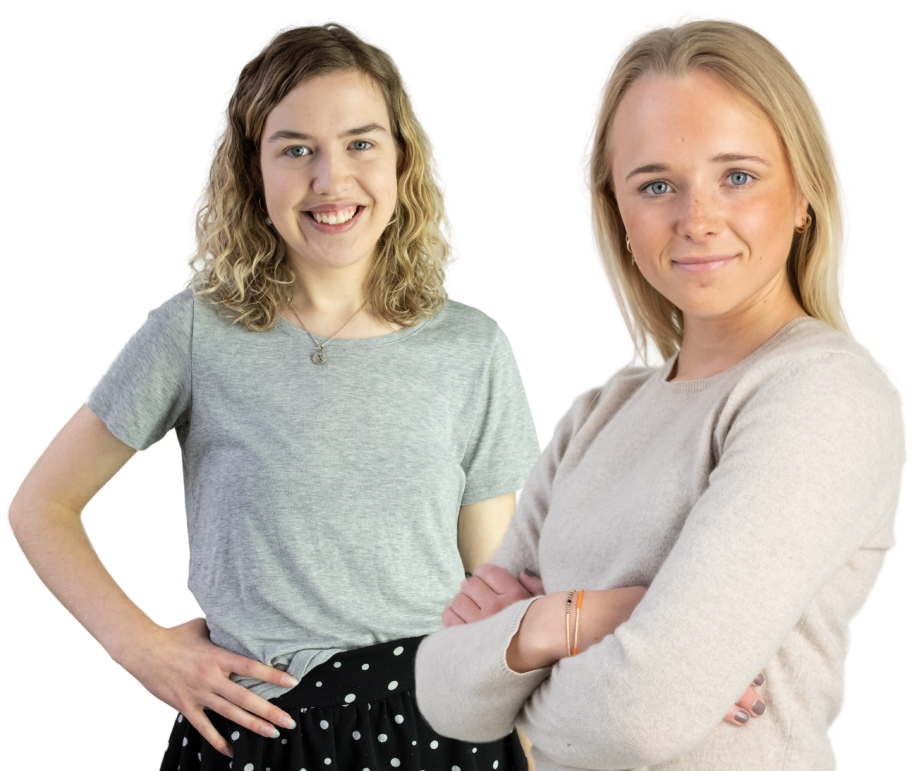 Need anything else?
You can find all sorts of useful information about the system on our blog and in our social media but you can also always send a message to our customer service team. Just send us an email and we'll get right back to you to answer whatever query you may have.
Contact our support team