Integration
Facebook Pixel
EasyPractice's integration with Facebook Pixel optimises your marketing on Facebook.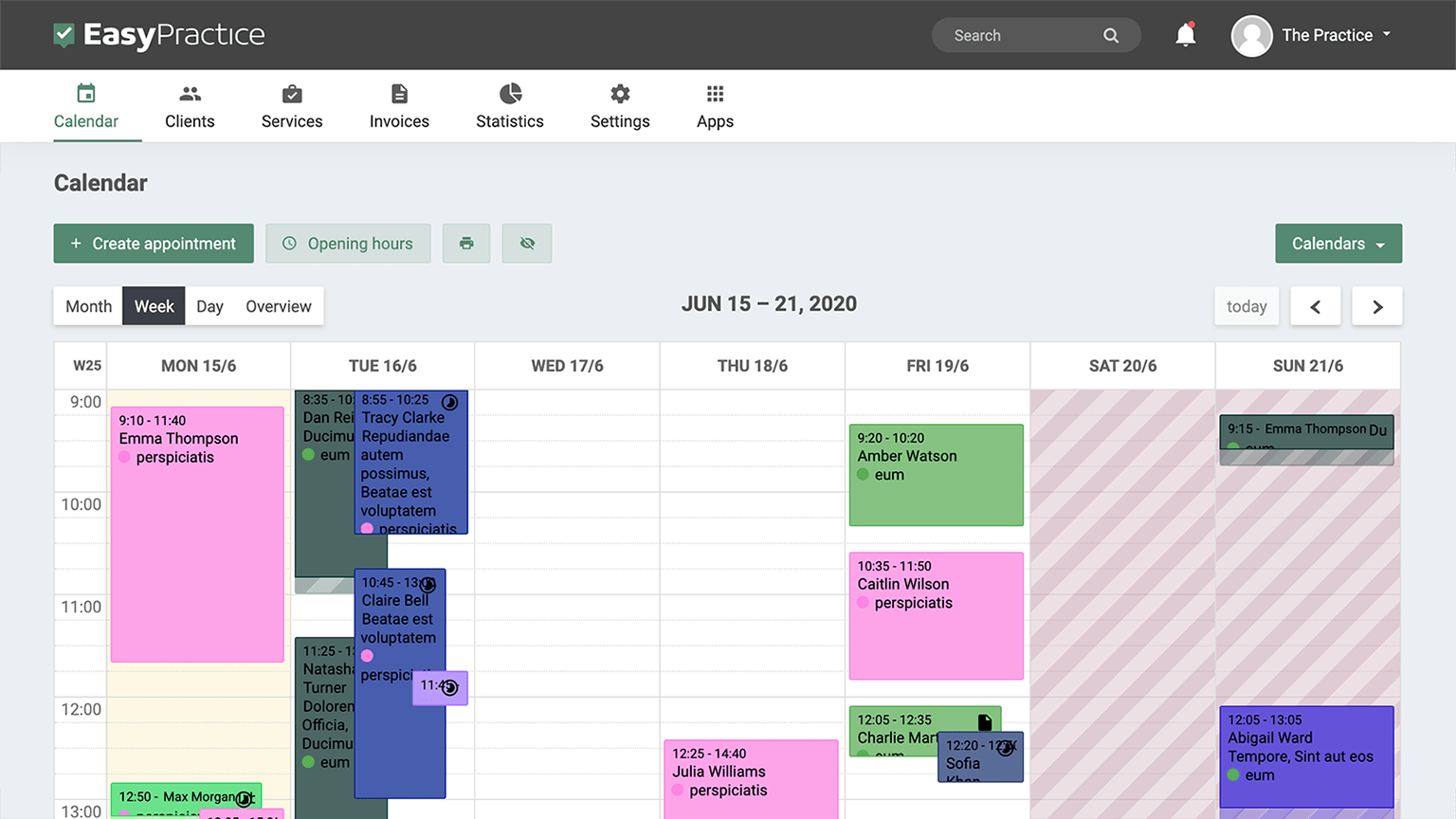 What is Facebook Pixel?
Social media is one of the most important portals for marketing, but for your company to be able to get as much as possible out of social media, you need knowledge and information about how the ads work. With EasyPractice's integration with the Facebook Pixel, you can track all conversions from your Facebook pages to your online booking. Here you also get information about how much each conversion costs and how your ads work so you can optimise your marketing.
Start tracking your conversions today!
The Facebook pixel is a piece of code that you can paste into your website. You can download the pixel from your "Facebook Pixel" function which can be found in the "Ads manager" at Facebook. Name the pixel, accept the terms and get the code. When you then paste the code into EasyPractice under Settings -> Online Booking -> Other, you will be able to start tracking traffic from Facebook.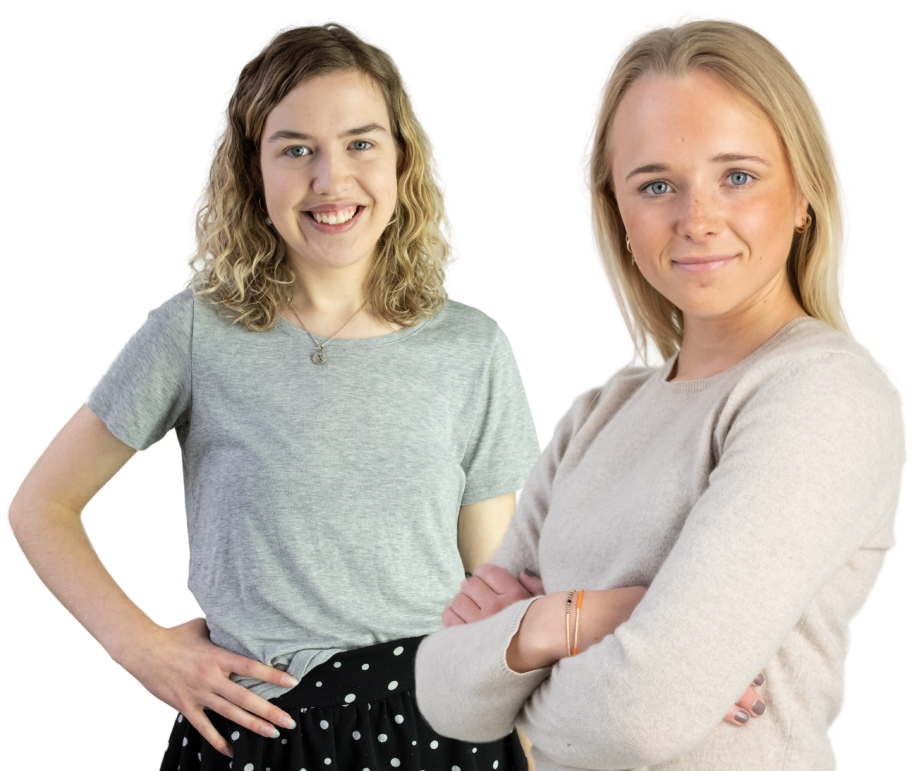 Do you need more help?
You will find useful information about the system on our blog and our social media. If you do not find what you are looking for then just send a message to our support team.
Contact our support team