Patient scheduling sounds effortless. Your staff only has to fix clients into appointment calendar time slots. Easy. Done.
But, you find that several patients never show up. Many suffer through long waiting times. Your staff is spending hours following up on appointments and manually updating calendars. And just like that, finding the time that works for you and your clients seems like it is everything your clinic has to deal with.
This guide delves into patient appointment scheduling, a feature checklist for booking software, creating a high-functioning scheduling system, and best practices for setting up patient appointments. Enjoy.
What is Patient Appointment Scheduling?
Patient appointment scheduling involves booking patients for meetings, following up, and sending reminders. It is done either manually or through an automated system.
If you are a moderately busy clinic, manual patient scheduling is not beneficial because much time is wasted trying to find a suitable meeting time. You will have patients call your front desk and spend several minutes going through your calendar, having a back and forth with your staff. A patient says, "I have time for Tuesday at 10 am", and your assistant says, "She is scheduled with another patient. How about 2:30?" "But I'll be at work." Then imagine that another patient is on the phone waiting to speak to someone.
Automated patient scheduling with software allows your team to focus on more critical tasks and increase the billable time. Appointment software lets your clients schedule consultations through your clinic's portal, give an email address or phone number, and fill in intake forms. Also, it can integrate with a payment system so that clients pay consultation fees before finalizing an appointment.
Don't think that your patients will be pissed off by having to do it by themselves. Microsoft found out that 90% of customers expect organizations to have a self-service portal. According to Statista, 40% of patients book appointments online in Denmark.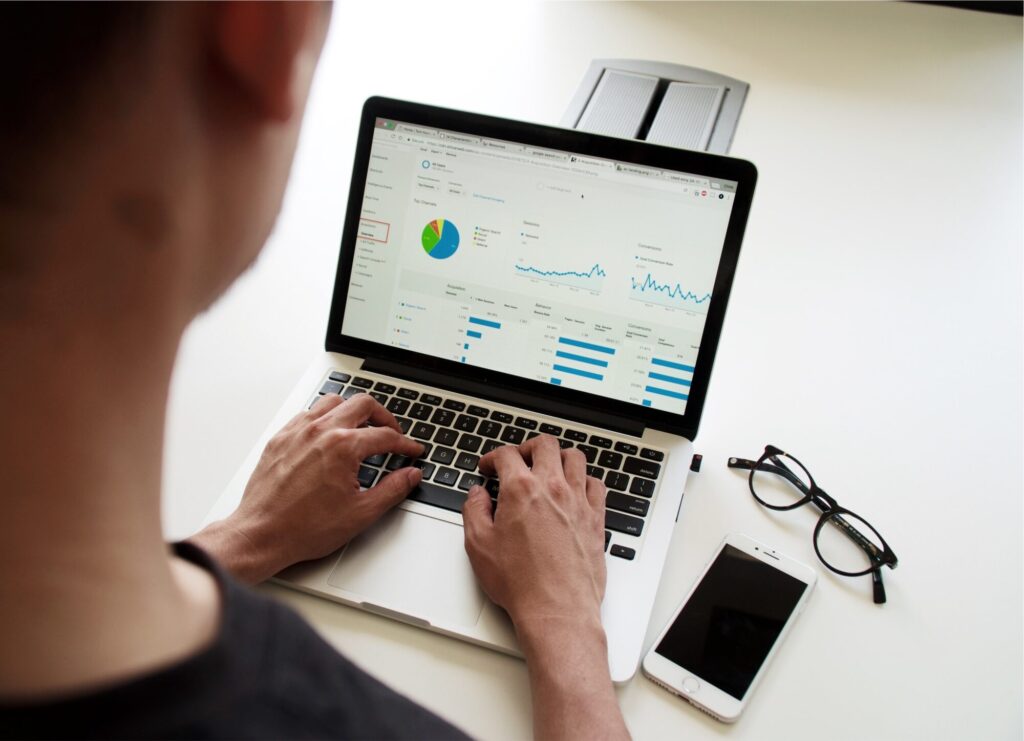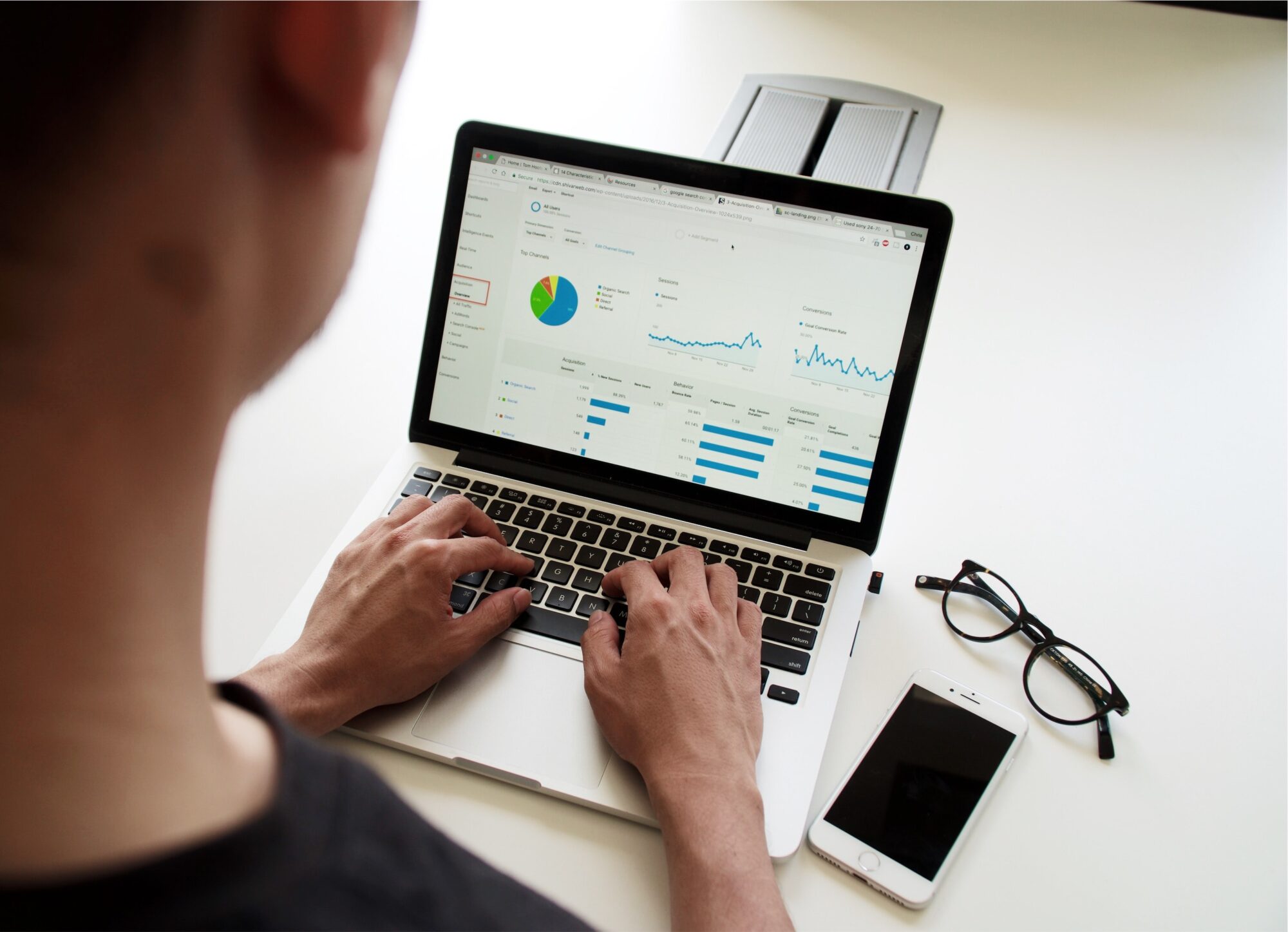 Is Your Clinic Ready for a Scheduling Software?
The answer is yes. From the get-go, you should be focused on an excellent patient experience. Part of it is running a clinic that makes appointment scheduling hassle-free.
Integrate a booking software on your website or social media page, so interested clients can schedule an appointment. This will save you time and reduce no-show rates. It will also increase transparency between you and your client.
If you are a new clinic, you may be worried about the budget for setting up an online scheduler. That's okay. Get software like EasyPractice that has a free version, and then upgrade as your clinic grows and more clients book appointments.
No matter the size of your clinic, you need booking software to look more professional and trustworthy. Make sure to include a phone number or email for your customers to reach out if their scheduling needs cannot be solved on the booking page.
Other signs that your clinic needs appointment software are:
Your staff spends hours on the phone with patients to find suitable appointment times
Your team frequently calls clients to remind them of appointments or to follow up
Your clients complain of long waiting times on the phone
You have high no-shows of customers who book appointments over the phone
There are disorganized Google sheets filled messily with patient appointments
If your clinic staff spends too much time on patient management, it is time to get medical scheduling software.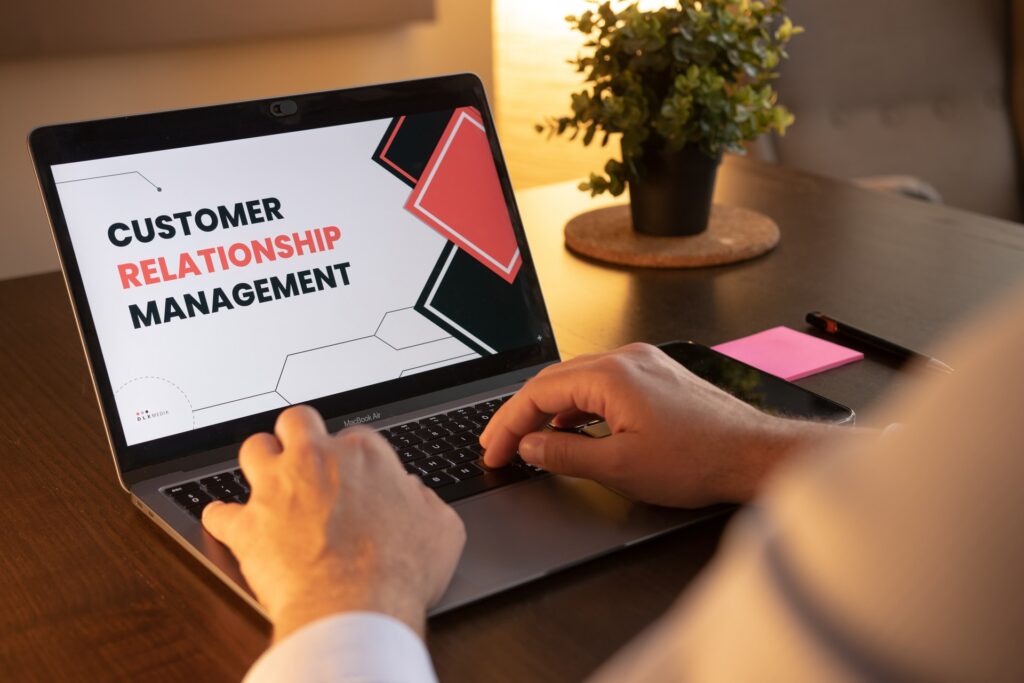 What is the Best Appointment Scheduling Software for Your Clinic? A Features Checklist
When choosing the patient scheduling software for your clinic, think about client-facing features before backend features. After all, you are targeting a higher number of appointments and lesser rates of no-shows.
Focus on customer experience before the extra features you hope to see. Therefore, when selecting a patient scheduling software, check for the following elements in this order:
Auto Scheduling and Appointment Management
The main reason clinics implement booking apps is to automate scheduling patient appointments. The app should show the available time slots and remove anyone selected by the patient. Your client should be able to choose if they want to schedule within the coming week, the next day, or the next month. You should receive a notification once a patient books an appointment.
Apart from the essential feature of auto booking, the software should support recurring appointments. So, you should be able to set a patient for every second Tuesday of the month at 10 am. That time remains canceled out until it is made available for other patients. If your clinic has multiple consultants, a patient should be able to select which clinician they want to see.
Appointment management features that a patient scheduling app should have include: automated scheduling, recurring appointments, clinician choice, appointment status, patient waitlist, and color-coded appointment scheduling.
Online Integration
A patient should be able to visit your website or social page and place an appointment there. When you sign up for an appointment software, you get a shareable link embedded on your website and social pages. When patients click the link, they redirect to an appointment scheduling page. They then fill out a form and select a suitable time for an appointment. It's that simple.
So, look out for a unique shareable link and a website embed link
Auto Payment Management
Some clinics and health centers require that patients pay a consultation fee before scheduling a meeting. An appointment scheduling software automates that process by including a feature for payment processing and by offering automatic invoice generation.
When patients land on the appointment booking page, they select a time slot and are redirected to a payment completion page. You should be able to embed specific payment methods like credit cards for example. When payment is confirmed, the chosen time slot is canceled, and the patient is booked for it.
Look for a booking software that allows you to create appointment booking flows and embed payment processors.
Auto Communication and Reminders
One of the main reasons clinics integrate with appointment schedulers is to reduce the number of no-shows. Even a tiny increase in no-shows costs a clinic thousands of dollars yearly. Sending reminders reduces no-shows by 29%.
An appointment booking system automates sending reminders to patients. For instance, an appointment software sends a confirmation email and/or SMS immediately after a client books an appointment. Then, it regularly reminds the patient of the meeting. It sends both email and SMS reminders, depending on your choice.
After the appointment, the software can send the patient a survey to rate how the consultation went. It can also remind your staff to follow up on a patient after a consultation. Open and frequent communication improves patient experience and puts your clinic in a positive light.
Look for software with an auto-reminder feature, email, SMS, follow-ups, and surveys.
Patient Management
A benefit of implementing patient appointment scheduling software is easier patient management. Online scheduling web apps include intake forms, which allow you to gather important patient info before an appointment. When patients show up, they don't spend hours in the waiting room filling out forms.
Apart from gathering the information you need about a patient, the software stores data in easy-to-retrieve formats. No more need to wade through hundreds of physical files to find information about a client. You can type their name or patient number into your database and pull up all the info you have on them.
Patient Portal
A patient portal allows patients access to self-service before calling someone at your clinic. Through a patient portal, a patient looks up their appointment history, recurring meetings, upcoming appointments, and information about themselves. They can send a support inquiry to your front desk from the portal.
A patient appointment scheduling software should go beyond the basics and include a patient portal that allows clients to pull up or add information about themselves before reaching out to your clinic. This way, they will feel more involved with the process.
Physician and Staff Workflow Management
Online booking software also takes into account the availability of the physician. It automatically blocks out already booked times after business hours, public holidays, and vacations. It reduces your staff's time on repetitive and unbillable tasks like rescheduling consultations and billing patients. An appointment app streamlines the workflow of the entire health center staff.
Third-Party App Integrations
No online software is complete without the ability to integrate with other software. Make sure to select a scheduling software that interacts with the APIs of other software. Why? Because you may be looking for extra functionalities like branding a scheduling page, including a payment checkout page, and pulling reports.
Look for an app that integrates with the basics like Google Calendar, Outlook, Gmail, and Skype. Find one that integrates with Zapier. Zapier connects the API of apps. Therefore, an appointment scheduling software that integrates with Zapier can indirectly integrate with 5000 other apps.
Reports and Analytics
Finally, look for scheduling software that allows you to generate reports about patient appointment scheduling in your clinic. You need comprehensive reports and analytics features to easily have the actual numbers about patient no-show rates, patient referrals, and recurring appointment rates. Reports and analytics help you improve in certain areas to serve your patients better and optimize your ROI.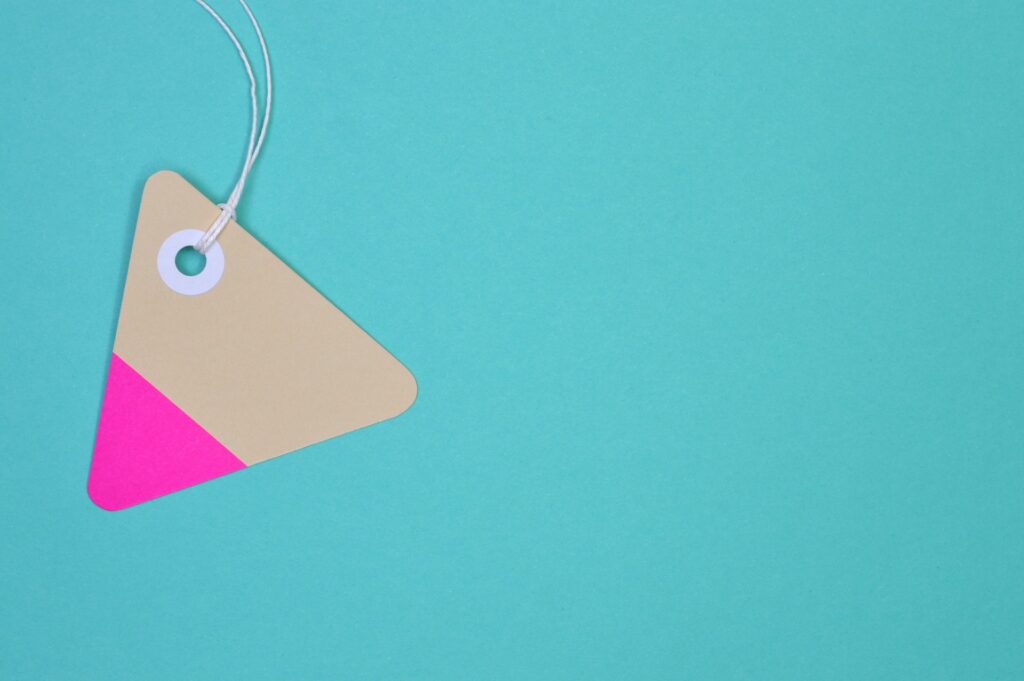 Should You Select a Free Scheduling Software?
Yes, you can go for a free option. I recommend that you start with the free version of paid software. If you are worried about product fit or budget, you can test the free version or use it while your business grows to require a paid one.
For instance, EasyPractice offers free appointment scheduling software. The free version allows you to automate booking, keep journals of your clients, send automatic SMS reminders, automate invoicing process, email notification, Google Calendar integration, and a reports page. The free version comes with a limit on the number of clients you can add.
It is okay to start with free appointment scheduling software. You have to be comfortable with the limitations of a free app.
How To Create a Patient Appointment Scheduling System. Step by Step Guide.
These are the steps to setting up an appointment scheduling system for your clinic.
Step 1: Create an account with a scheduling software
The first step is to sign up with an online booking app. Choose a scheduling software for health professionals. Usually, you can sign up for free and have a look around. You will need to input only your email address.
Step 2: Set up your calendar
This part is where you set up a working calendar. Select your work days and opening and closing hours. Select off days, holidays, and weekends. From the calendar page, you can manually add already set appointments. You can also import a calendar of appointments as a CSV file. You will often look at this calendar page as it helps you keep track of appointments.
Step 3: Build out the Appointment Booking Page
Next, set up the client intake and appointment form. Add the details you need – name, email, the reason for the appointment, and phone number. You can make your form include services you provide, prompting the client to pick from the options. Brand the appointment page to have your logo.
Booking pages are highly customizable. Apart from editing forms and adding the company logo, you can choose the color theme for the page and the font to use.
Step 4: Set notifications and automated tasks
Next, set up auto emails and reminders. Some booking apps make email notifications default. They automatically notify you and the patient once an appointment is set. They also send automated reminders if you enable them. It is better to set up both email and SMS notifications. SMS is more personal and more likely to get to the patient.
Step 5: Add any integrations and extra features
Feel free to add extra features and integrations to the booking system. Do clients have to pay a consultation fee? Integrate a payment page with the intake form. Do you want to boost excellent patient experience? Include a beautifully designed thank-you page.
Step 6: Get a Shareable Link
Now you have set up the online booking system, get a link that you can embed in your website and one you can paste on social media. They are the same as some online booking apps.
Your booking system can include much more than is mentioned here, like a client portal and staff dashboard. Feel free to add on all the extras as much as your clients and clinics need them.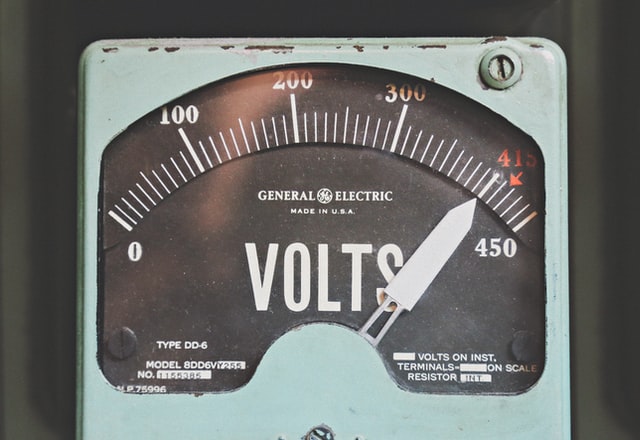 How to Effectively Schedule Appointments with Your Patients: 7 Best Practices
Are you looking to schedule appointments so that your clients are more engaged in the process while you minimize no-shows? Here are 7 best practices for scheduling consultations.
1. Allow patients to self-schedule.
One of the ways to effectively schedule appointments to reduce no-shows is to let your patients pick the most suitable time for them. An online booking software provides the patient with an overview of your calendar and available times. They can then choose the time most convenient for them.
Research has shown that people prefer self-service. A study spanning seven European countries, including Norway, Denmark, and Sweden, showed that one in four respondents have booked and followed up on medical appointments online. Patients picking the time helps them to commit to showing up.
2. Send automated notifications and reminders.
Patients are more likely to show up if you constantly remind them of an appointment. Not being a bother, but enough to remind them that you look forward to speaking with them. Once a week, a few days prior, even 30 minutes before the meeting.
The good thing is that your staff don't have to track appointments manually. A scheduling software automatically sends email notifications. You can even set up SMS alerts.
3. Use a waiting list
A waiting list provides you with alternatives when a patient cancels an appointment. Instead of having random gaps unexpectedly pop up in your calendar because patients cancel, quickly fill in the gaps by notifying our waiting list. A waiting list can also be a marketing tool. A patient who waits a few days on a waiting list is less likely not to show up.
4. Set up recurring meetings
What if you have a patient who has to show up at regular intervals, twice a week, or once a month? The more effective scheduling method is to set a recurring appointment on a day that usually works. First, it saves you from placing a separate appointment every time you have to see your patient. Second, no other patient can book a meeting in the blocked slot. Recurring meetings can be every Tuesday at 10:00 am or every last Friday of the month at noon.
5. Schedule from noon
To schedule from noon is a common tactic for fixing meetings more effectively. If you plan from noon, you have free consecutive periods to focus on tasks like staff meetings and bookkeeping. However, scheduling from noon works better if you manually fix appointments for your patients or if you use a booking software like EasyPractice, which allows for blocking certain periods.
6. Prioritize appointments and theme service days
Prioritizing appointments means that you treat each patient's needs with the appropriate attention it deserves. Theming your days makes it easier to focus on each task. For instance, you can set Tuesdays and Thursdays for in-person consultancy.
In your intake form, ask a patient to select what exact services they are looking to get. The appointment scheduler automatically shows them what time slots to choose from. Based on the service, the intake form can set the appointment for one hour or only 30 minutes.
7. Allow for real-time in-person scheduling.
One con of using an appointment app is that it lacks the human touch. Allow walk-ins or patients who just ended an appointment to schedule another one in your office. This tactic adds personality and helps to reduce no-shows.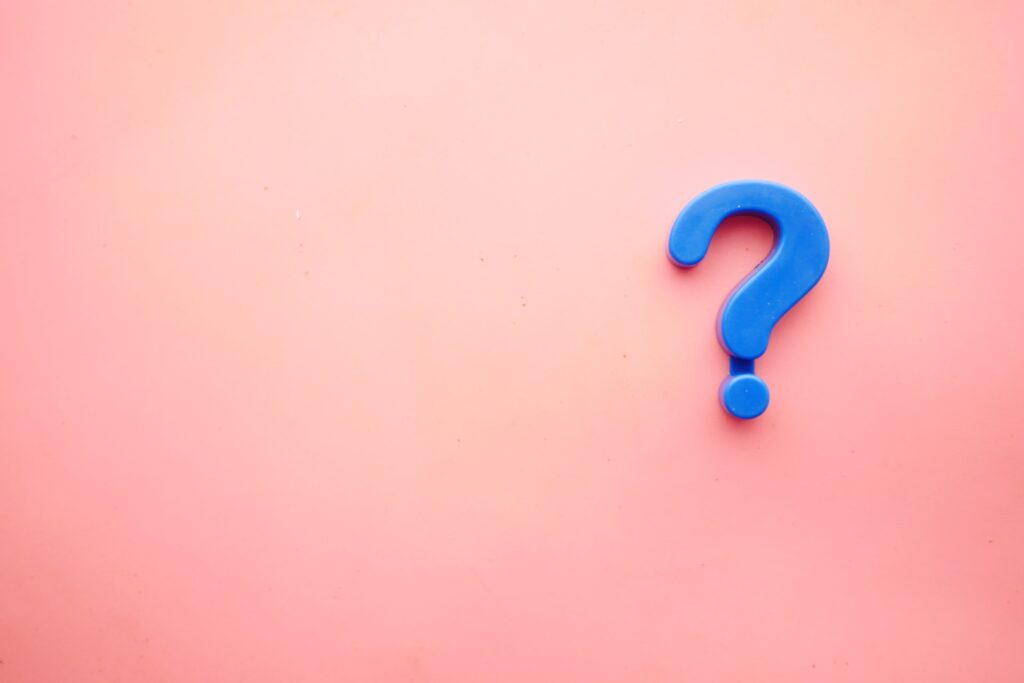 Pros of Patient Appointment Scheduling Software
It saves time for your front desk staff to focus on other issues
Is available outside business hours
Promotes patient self-service and reduces no-show rates
Automates tasks like reminders and invoice generation
Allows integration with third-party applications
Includes patient portals and EHRs
Automatically streamlines with your calendar
Cons of Patient Appointment Scheduling Software
It can be impersonal
Internet access is required
Conclusion
Implement a patient appointment system to schedule consultations and reduce no-shows more effectively. Start with a budget-friendly option and scale as your clinic acquires more patients. Check out EasyPractice for free.
Patient Appointment Scheduling FAQs
How does appointment software work?
Appointment software automatically schedules patients in your calendar. Your patient picks a suitable time, and the software blocks out that time slot and notifies you that a meeting has been booked. That is essentially how it works.
How do you schedule patient appointments effectively?
You effectively schedule appointments by making it as easy as possible for patients to place a meeting. One way to make it easy to book an appointment is to let a patient select the best time for them from your calendar.
How do I reschedule a patient's appointment?
Send the patient a calendar link to pick the next suitable time. If you are canceling on the patient, inform them at least a week ahead of time that the appointment will no longer hold.
Why is appointment scheduling important?
Appointment scheduling is important because it frees your time to focus on actually meeting with the patient. It also helps you to reduce no-shows.
Try out EasyPractice for free now!
Create your online booking system by customizing the features provided by your appointment scheduling app. Set your work hours, consultation fees, and discount policies.
In our Help Center, we have a lot of useful and interesting guides.
If you have any questions, please don't hesitate to reach out to us at [email protected]. We would be more than happy to discuss how if (and how) we might be able to help you and your clinic.