Did you know? Businesses that implement online booking systems increase their revenue by 37%
Aside from easing business operations, scheduling apps boost conversion rates because 70% of customers prefer to book and reschedule appointments online.
So, if you still deal with spreadsheets or have to go back and forth with clients to see when their schedule and yours match up for a meeting, you need a booking software.
In this blog post, we'll discuss what an online booking system is and how it works. We'll also show you how to select the best online scheduling apps for your business and the top 5 to choose from. Ready? Let's begin.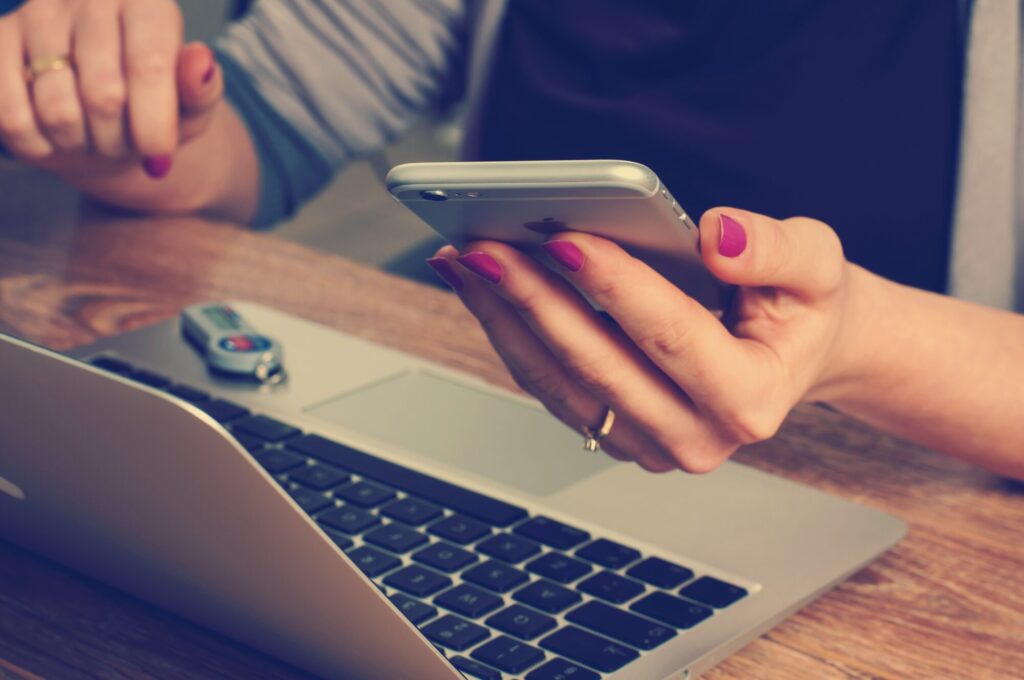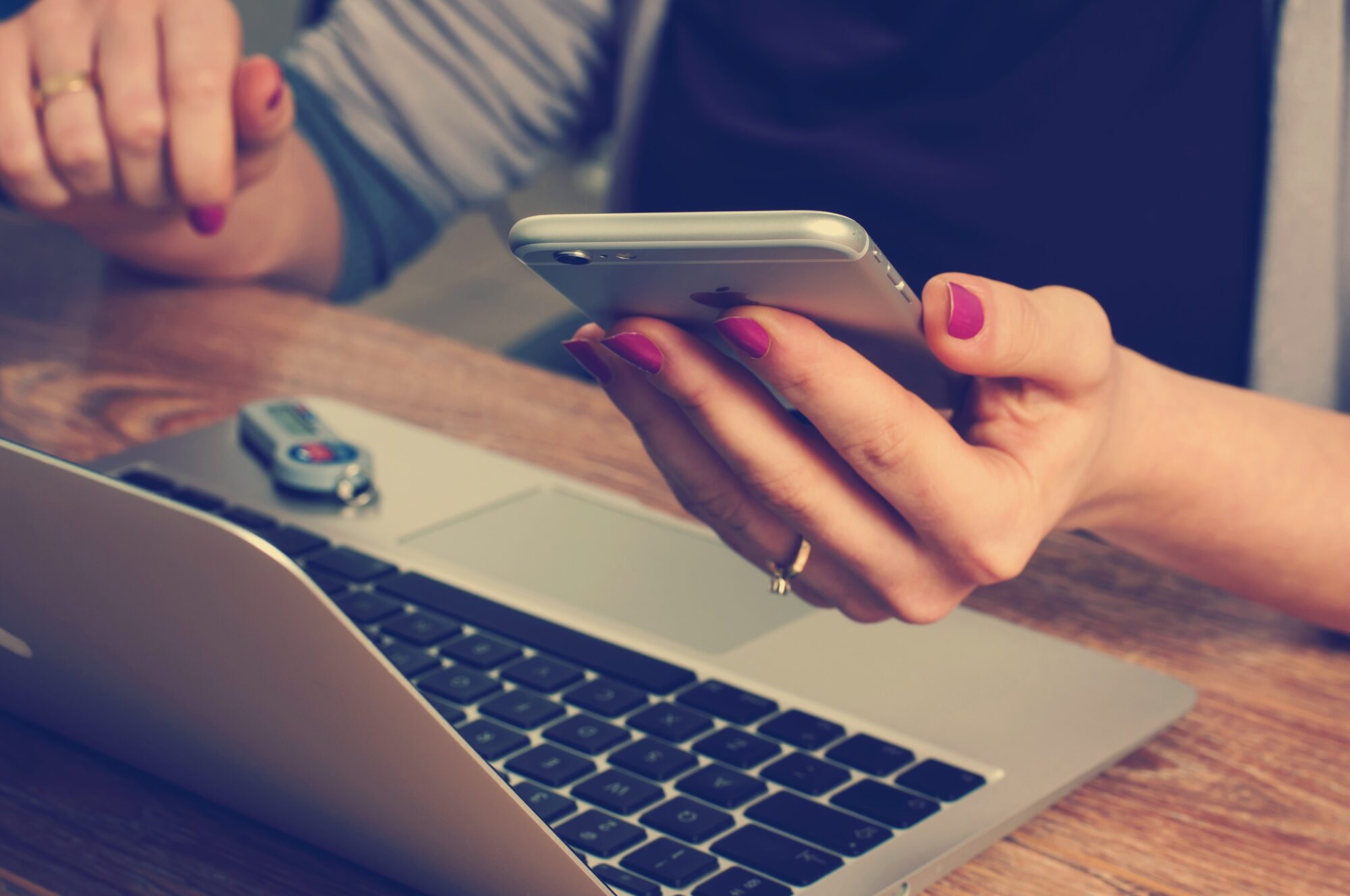 What Is an Online Booking System?
An online booking system is a cloud-based software that allows your clients to book appointments on your website or through a booking link. Your staff can also schedule meetings for less tech-savvy patients.
Appointment scheduling apps make booking meetings straightforward because customers immediately see the available hours to select from. Booking apps eliminate the need for spreadsheets, and manual client booking, and redirect clients to pay on another website since they are integrated with payment processors.
When you implement a booking software, your business is open at all times. This leads to revenue growth as 42% of online bookings happen outside business hours.
How Does an Online Booking System Work?
An online booking system is cloud-based. It integrates with your website and social pages.
What happens is this: A client or prospect lands on your website and fills out an embedded booking form to schedule an appointment.
They input their contact details and select the time and date from available calendar slots. Your client can choose what type of service the meeting is for and immediately pay any consultation fee, all without leaving your website.
Booked meetings are automatically added to your calendar. Depending on how it's set up, you will receive a notification or an email.
The booking system takes care of sending emails and notification reminders to both you and your client so that no one misses the appointment.
On your end, you can see the number of meetings booked, notifications, to whom you have to send invoices, and staff activity. You can also book an appointment for a client.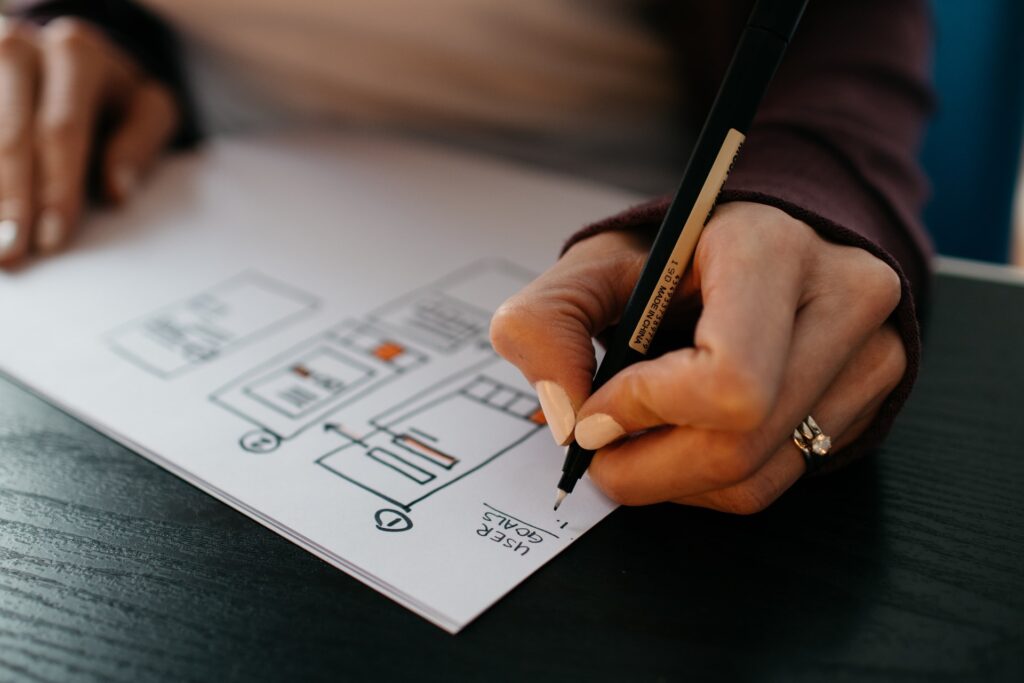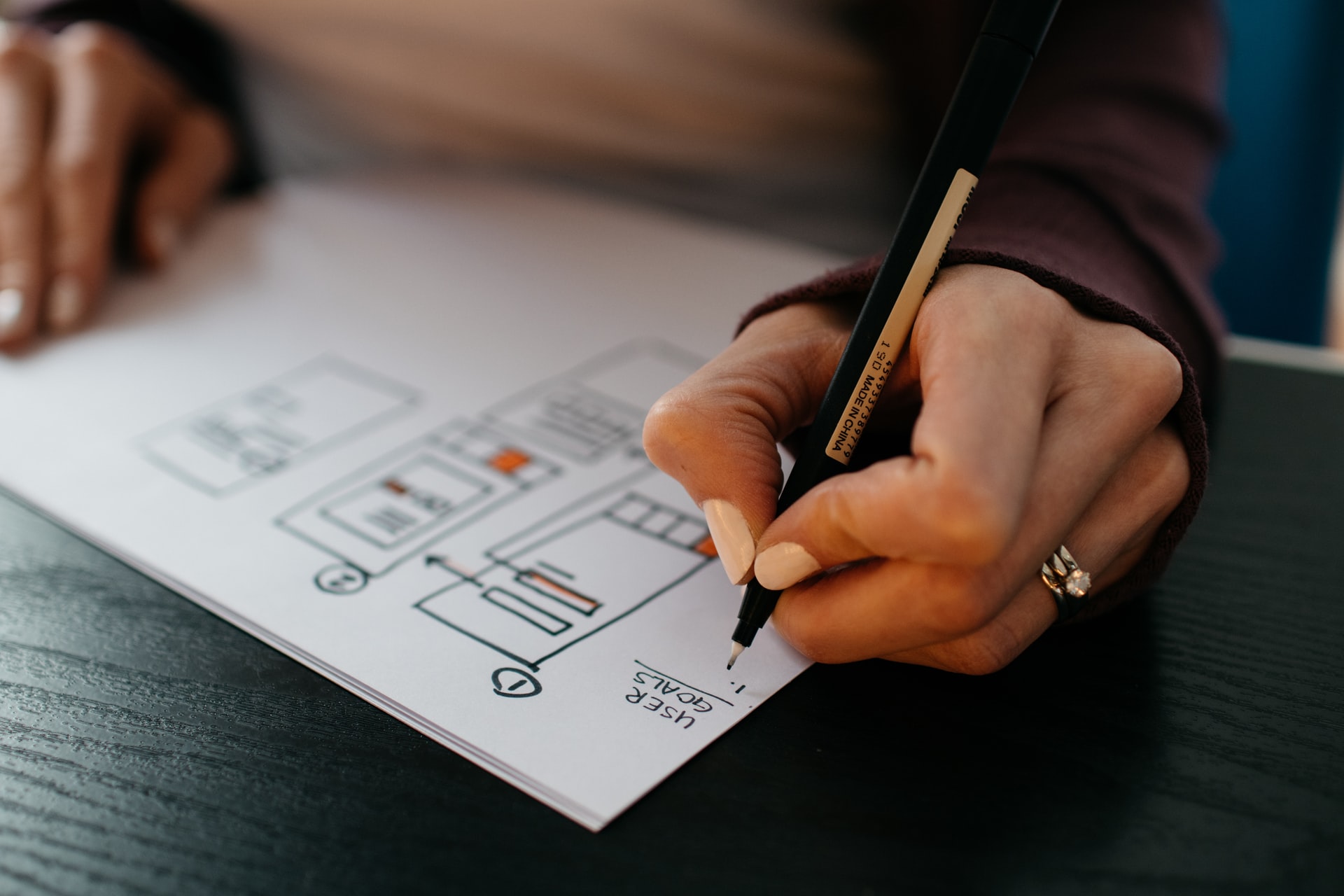 Features of an Ideal Clinic Appointment Booking System
Certain features make a booking app ideal for therapists and clinicians. They are:
Extensive Integrations
Client and Staff Management
Highly Customizable
Calendar Management
Online Payment Management
Customized Activity Dashboards
Auto Emails and Reminders
Extensive Integrations
The ideal clinic appointment system integrates with many apps and platforms. On a very basic level, it features a customizable and personal booking link that you can share on social pages and embed in a website.
Apart from integrating with web pages, the appointment scheduling software has an API that supports third-party apps. Recommended integrations include Google Calendar, MailChimp for email marketing, Facebook Login and Pixel, and PayPal.
Client and Staff Management
An online booking system supports multiple clients and staff management.
You usually have a database of client profiles containing contact details, recurring appointments, and patient records. Advanced online booking systems feature client portals. That is, each client has an account they log into, from where they book appointments and view their records.
As an admin, you invite multiple employees as users to your clinic's account and set their roles and access levels.
Highly Customizable
You should be able to customize booking forms to fit your brand's voice and image. The booking software should allow changing a form's style, placing your logo, and adding data fields.
A worthwhile booking app provides you with customizable templates of booking and intake forms, emails, and invoices. Templates help for writing copy that appeals to your particular audience while retaining a particular structure.
Calendar Management
The ideal appointment scheduling SaaS software manages your calendar appointments and keeps you duly notified.
It allows you and your clients to easily add appointments. It supports recurring appointments to your calendar and allows you to set your workdays and business hours. Also, the app shows patients what time blocks are available so they easily match their availability with yours.
Appointment booking apps generate reports about your appointments. You get an overview of when you're most busy and when your clients most prefer to see you.
The best online booking apps integrate with third-party calendar apps like Calendly, Outlook, and Google Calendar.
Online Payment Management
Most people prefer to pay online because it is effortless, fast, and easily reversible. To attract new clients and reduce churn rates, your booking app should have a built-in payment management system.
Also, the app should not redirect clients to a new web page to pay. People prefer all-in-one solutions that manage payments and automatically notify you when a deposit has been made. This is especially helpful when clients have to deposit a fee before booking an appointment.
An online booking app should allow you to introduce discount policies that reduce prices for long-term special clients and therefore build strong relationships with your patients.
A booking app should have automated invoicing. You should be able to generate a customized invoice for your client. They should also be able to click on a link inside the invoice and pay your fees.
To achieve all these, the software integrate with credit card processors and wallets like PayPal and Stripe.
Customized Activity Dashboards
Especially for an account with multiple users, an online booking software should support an easy overview of recent activities.
Dashboards are important. They offer you an overview of recent activities and an easy way to navigate the software. As the admin, you get to view what new changes were made and who made them.
There should be a general dashboard customized for different levels of access permissions for office staff. This improves patient data security and user experience for employees.
Auto Emails and Reminders
The best systems keeps you up-to-date with all client activity in the software.
You get a notification when a patient books an appointment, a payment is made, and an appointment is coming up. You should be able to customize the frequency of notifications and where they are sent. The app should also send email and SMS reminders to your patients.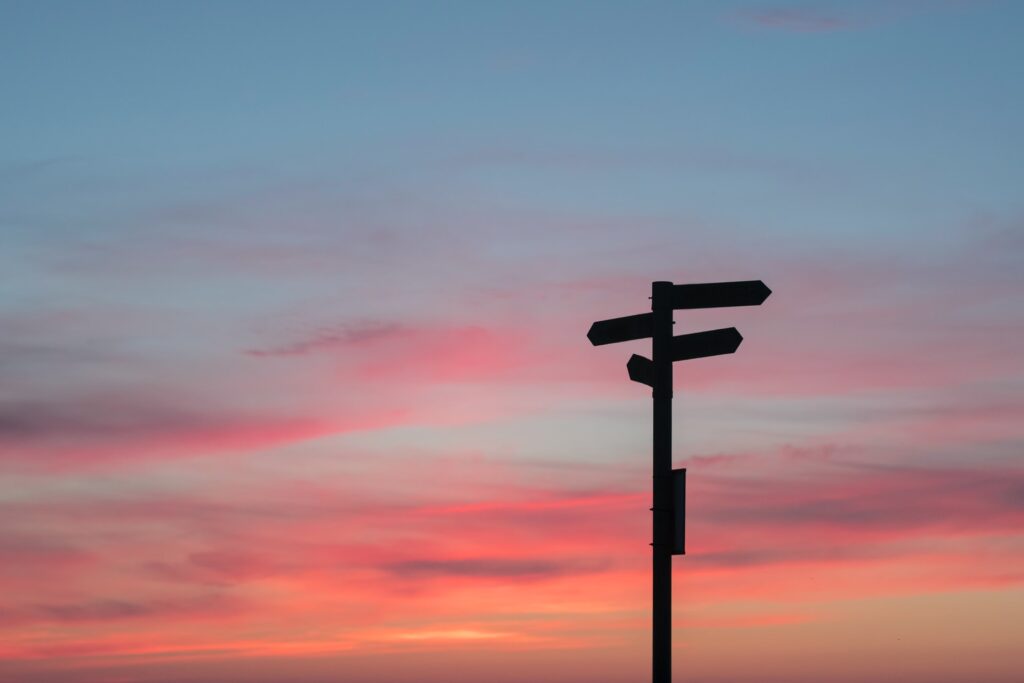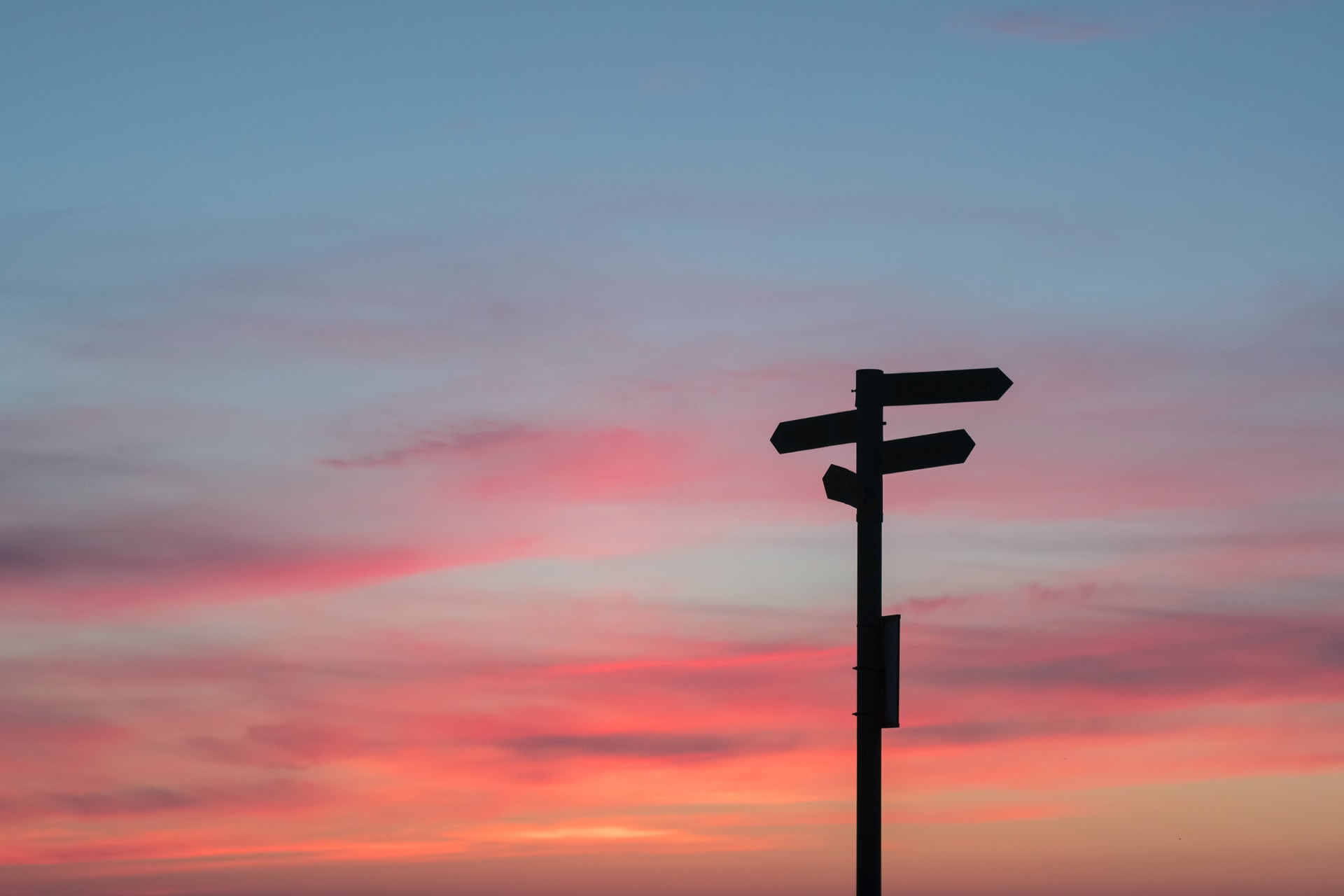 How To Choose The Best Online Appointment Booking System for Your Business
Are you ready to select an appointment scheduling software for your clinic? Here's the step-by-step guide to choosing one that fits your business.
1. Identify the main reason why you need a booking system
The first step to choosing the right appointment scheduling app is identifying the main reason why you want to implement one.
If your biggest issue is messy schedules that are difficult to keep up with, you may need an app with extensive appointment scheduling options. If your customers find it difficult to pay, select apps that lean more on billing. Identifying the main problem is the most important step.
2. Make a shortlist of options
The next step is to make a shortlist of online booking systems that you think are right for your clinic. Your list can only comprise apps that specifically cater to your needs. Here are the top 4 factors to consider while making the list.
a. Security and Compliance
As a business catering to customers with sensitive needs, you need software that securely transfers data and protects your clients' privacy. You don't want something easily hacked into or that indiscriminately sells patients' data. Therefore, look for booking apps that are:
HIPAA compliant
GDPR compliant
b. Features Available
Before adding an online booking app to your shortlist, get an overview of available features. How does the app book appointments? Does it work with a payment processor? Research the features to confirm that they cover your most important needs.
In case you're wondering what features are important, we wrote a blog post detailing the latest trends in online booking. Use them to determine what features should be part of your booking system.
c. Integration
Select only apps that give accounts shareable links and that embed in websites.
The apps should allow third-party integrations and data migration so that you can integrate with other apps for added functionalities.
d. Platform
Cloud-based software is best because your clients won't need to install applications to book an appointment. All they need is a booking form link.
3. Find reviews on popular sites
When you have a shortlist ready, look at ratings and reviews. Right after this, we have a list of 5 top online booking software for health practitioners. We review their major features, pros, and pricing.
4. Consider an app with a free trial option
We recommend implementing an online booking software little by little. It is better to go for an app that has a free version or a free trial. You can then try the app for some days or in a limited capacity to get a view of what it'll be like implementing the software fully.
Top 5 Online Booking Systems For Therapists: Pros and Pricing
These are the 5 top online clinic booking systems.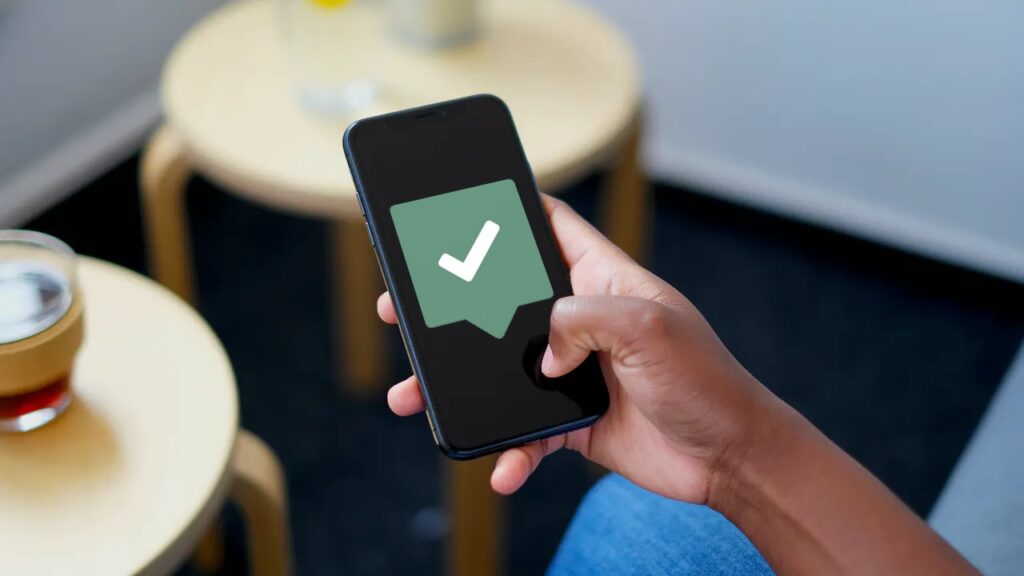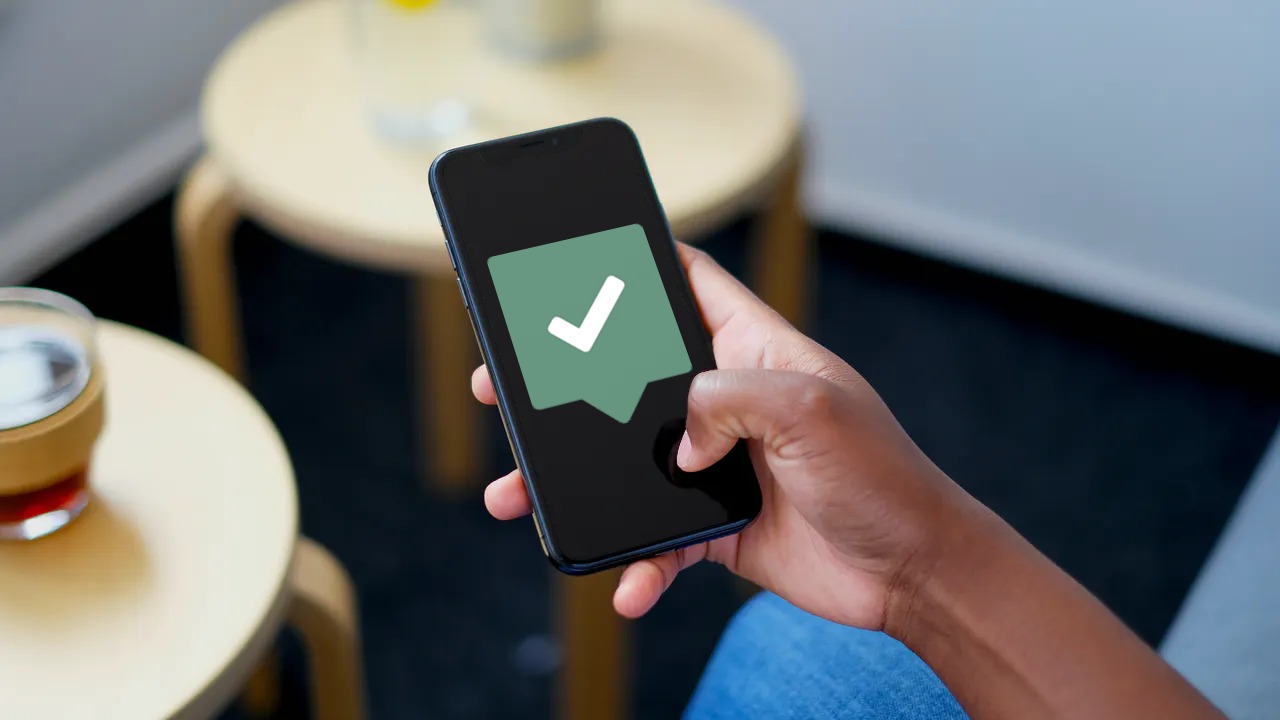 EasyPractice
EasyPractice is a booking software for health practitioners custom built to serve the scheduling needs of clinicians, therapists, and health workers. The app integrates easily with websites and social platforms for easy appointment scheduling.
It offers basic features and benefits like calendar management, automated online scheduling, patient record management, and business reports. The calendar feature allows recurring appointments and off days. The app integrates with online payment platforms like PayPal and Stripe. Plus, patient data is safe because EasyPractice is both HIPAA and GDPR compliant.
EasyPractice's API enables integration with third-party apps including Google calendar, Slack, PayPal, and Outlook. It features an in-app app store where you can find other apps to integrate with for more functionality.
Pros
EasyPractice is specially built for therapists and health practitioners
Assigns shareable booking form links and integrates with web pages
Offers advanced features like patient record management
Supports integration with Zapier, which increases third-party support to 2000 apps
Allows scheduling in multiple locations
Pricing
EasyPractice has both a free trial and free version which is limited to only 2 clients. But, it's free forever.
Pricing starts at $19 per user per month. The Unlimited Access plan allows up to 500 client bookings per year, SMS and email notifications, client management, easy invoicing, and integration with Google calendar.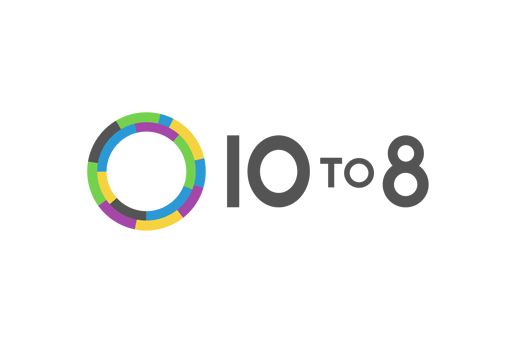 10to8
This booking app minimizes administrative duties so you focus on billable work. It has the typical features like calendar management, online payment, and client database. The app reduces no-shows by sending SMS reminders to clients.
10to8 takes team collaboration to another level. Apart from allowing admins to invite users to an account, the app features separate calendars for each staff member to minimize conflicts.
Even though 10to8 was originally designed for healthcare businesses, it has users from industries like beauty and sales.
Pros
Allows separate calendars for users of the same account
Has a claim management feature
Offers excellent team collaboration
Pricing
10to8 has a free version. The free version allows 100 appointments per month, an unlimited number of clients, appointment scheduling, SMS, and email reminders.
The Basic plan, which costs $9.6 per month, does not offer any extra features except complete customized branding.
The next tier is the Grow plan which costs $20 per month and allows up to 300 appointments per month. The next plan – Business, costs $40 per month.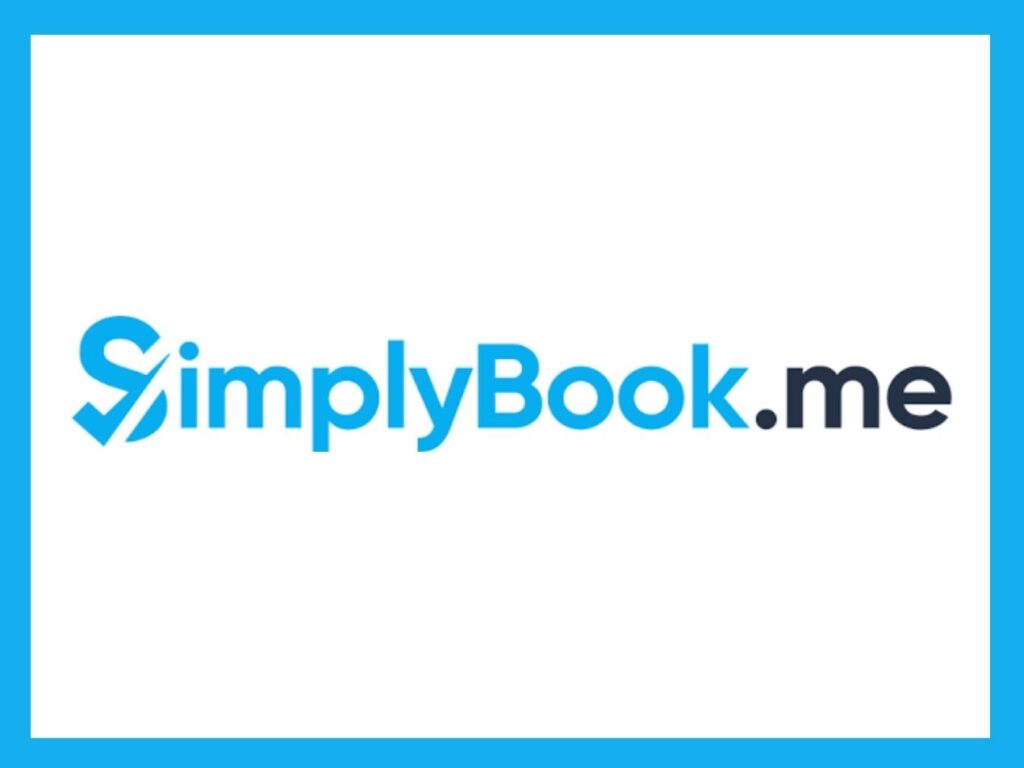 SimplyBook.me
Was originally designed for salons but has gradually added healthcare providers to its list of clients. Because of this, the app integrates with WooCommerce and has extra eCommerce features like memberships, products, and packs.
Simplybook.me supports online bookings, calendar management, team collaboration, and business analytics. The app UI is a bit clunky on the mobile end and a customer cannot book multiple sessions at a time.
However, it integrates with Zapier which increases supported third-party apps to over 2000.
Pros
The Simplybook.me widget can be customized to match website style
The app has added features like selling memberships
Integrates with WooCommerce and WordPress
Pricing
The free version allows up to 50 bookings per month. Pricing starts at $9.9 monthly for the Basic plan and allows a maximum of 100 bookings. The Standard plan goes for $29.9 per month and allows 500 bookings. The Premium plan costs $59.9 monthly and offers 2000 monthly bookings.
Facebook and Instagram bookings, intake forms, and WordPress integrations are only for paid accounts.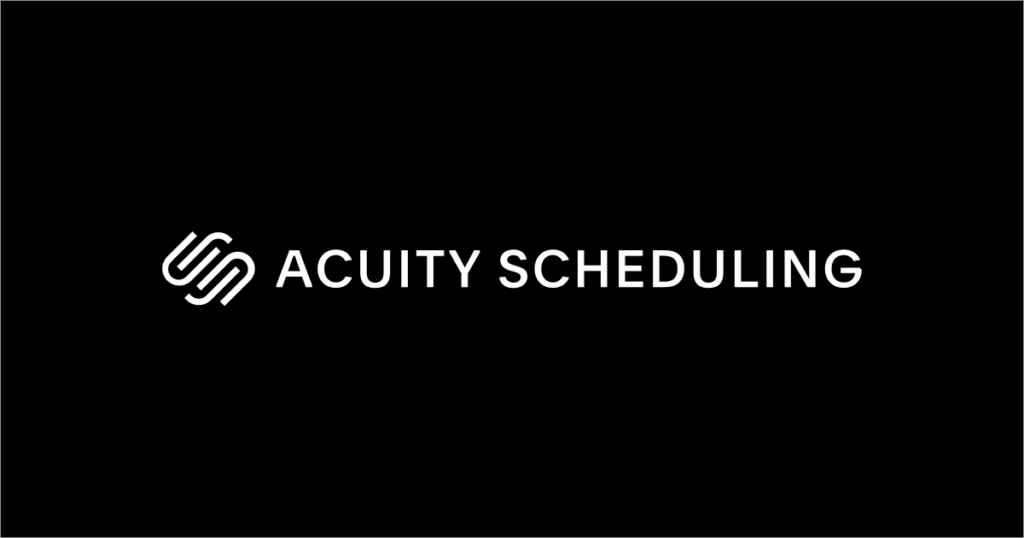 Acuity Scheduling
This app takes care of the entire customer process from booking to when they show up in your office. Once a client has booked an appointment, Acuity automates the online payments, sends client intake forms, allows them to reschedule, and sends SMS and email notifications.
Other available features include client and staff management, calendar sync, and business coaching. Acuity integrates with popular third-party apps like Google Calendar, Slack, and Outlook.
Pros
Automatically moves patients along the intake process
Offers business coaching features
Allows multiple locations scheduling
Pricing
Acquity has no free version. The lowest price tier, Emerging Entrepreneur, is $15 per month. It allows client scheduling at only one location. The Growing Business plan costs $25 per month. It allows six calendars and staff, custom appointment packages, and pricing plans for your patients. The Powerhouse price tier is $50 per month. It allows 36 locations, HIPAA compliance tools, and customization without Acuity's logo.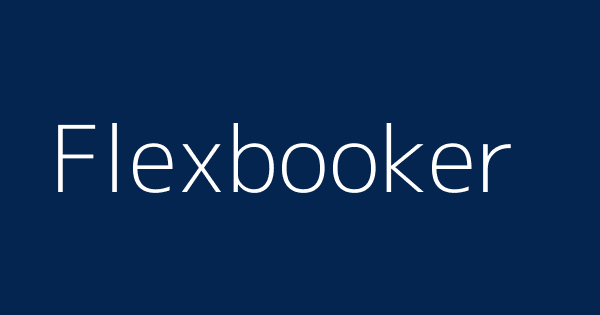 FlexBooker
Even though FlexBooker is designed for any business that needs appointment scheduling and billing management, all features can be customized to match the health and wellness niche.
One standout feature is the level of available customization options. You can brand and customize FlexBooker's intake and booking forms, the automated emails sent to leads, and generated invoices. The app also has a waitlist management feature.
Pros
Highly flexible and customizable
Has billing and invoicing management
Has a feature for building and managing a waitlist
Pricing
FlexBooker has a free 14-day trial. At the lowest plan that goes for $39 per month, you can add up to 4 employees. The $59 per month plan allows up to 9 employees. The highest plan which is for $99 per month supports 10+ employees. All the plans allow 1000 bookings per month. Each additional 500 bookings costs an extra $49.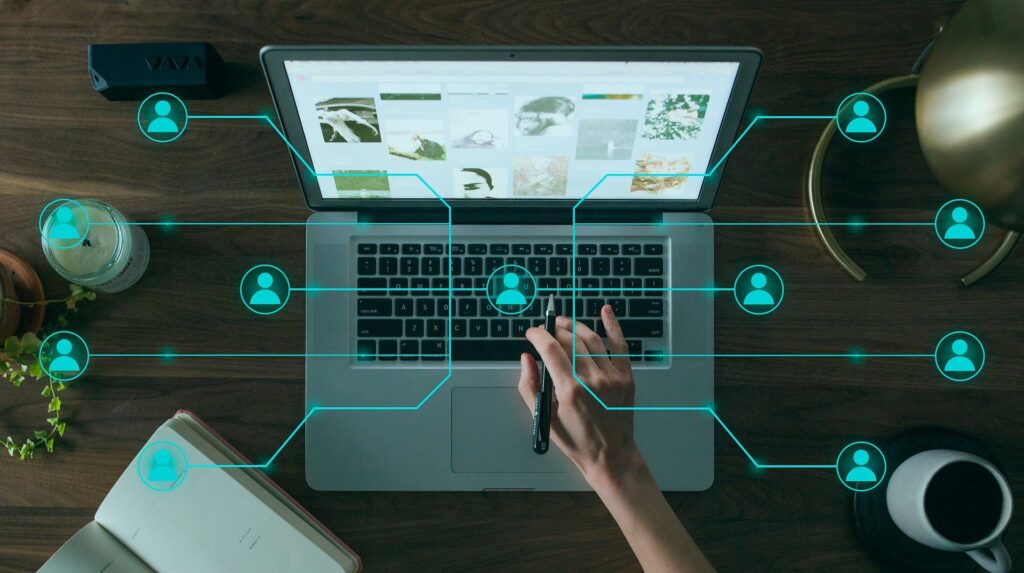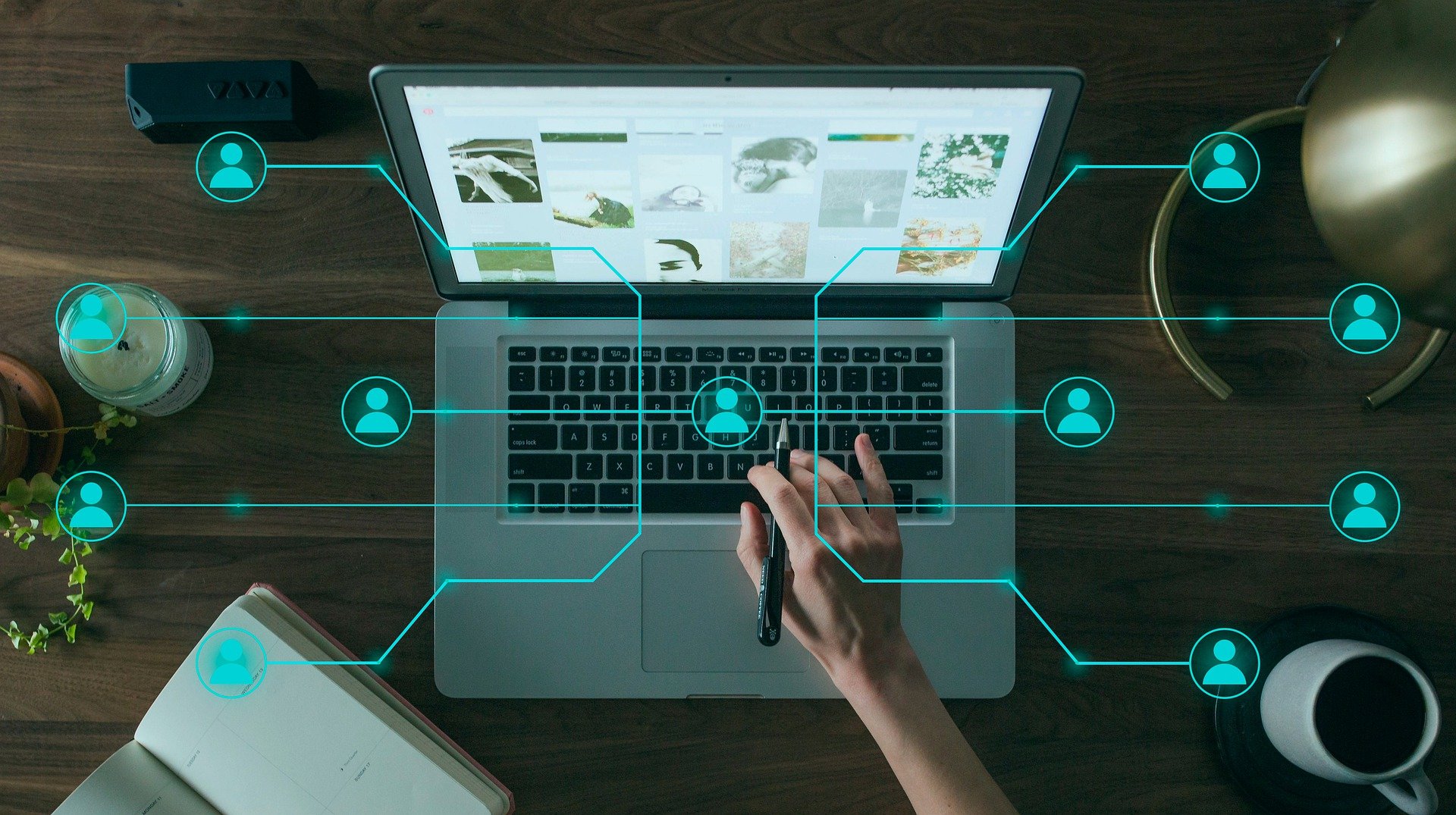 Benefits of an Online Clinic Booking System
A booking system automates online appointment scheduling which eliminates manual data entry errors and increases conversion rates.
Online appointment booking apps integrate with payment processors for easy electronic payments.
Clinic apps send regular SMS and email notifications. These serve to reduce no-show appointments.
You get a shareable link to embed in your website and share on social media platforms.
HIPAA-compliant booking systems securely store patient records.
Your clients can schedule appointments at multiple clinic locations.
Booking apps integrate with third-party apps to facilitate easy data transfer.
Conclusion
It's finally time to ditch the spreadsheets and generic to-do apps. Implement an online booking system that'll take the tedious tasks off your shoulder so you can focus on serving your clients better and increasing revenue.
EasyPractice is an online booking software built for therapists and clinicians. From online appointment scheduling to patient record management, it has top features that are flexible to your workflow. Try EasyPractice for free.
FAQs
Here are the answers to your commonly asked questions about online booking systems.
How does an event booking system work?
Event booking systems allow clients to book meetings online, thereby minimizing manual errors. They also support online payment processing and automated email notifications.
How do I create an online booking system?
Create your online booking system by customizing the features provided by your appointment scheduling app. Set your work hours, consultation fees, and discount policies.
What is the best online booking system?
The best online booking system is the one that fits the specific needs of your business. Select a booking software with your needs in mind.
In our Help Center, we have a lot of useful and interesting guides.
If you have any questions, please don't hesitate to reach out to us at [email protected]. We would be more than happy to discuss how if (and how) we might be able to help you and your clinic.