Helping two people in their relationship takes thorough insight for both parties, as well as a good working environment. At EasyPractice, we have designed a booking system to take care of your administrative tasks, so you can focus on the therapy.

The toolbox for your business
Billing – invoice is sent by e-mail
Records – easily navigate, add and adjust client records
Structured workflow – create multiple calendars, configured to your preference
Gain statistics of your business
Payment with EasyPay – choose when you want your payment
Put the booking system on your website
Booking and payment online
With an online booking system, your clients can book an appointment directly in your calendar. Additionally, billing and payment are handled online so you no longer need to guide clients through the payment process. Online booking simplifies everything from booking to payment, which in turn, can help you look good to your clients. And with EasyPay by Stripe, you can control how and when the client pays you.
Text message reminders are sent at noon the day before their appointment
Online payment – your client receives an invoice by e-mail, easily and safely paid online
Online booking – clients can find vacant appointments in your calendar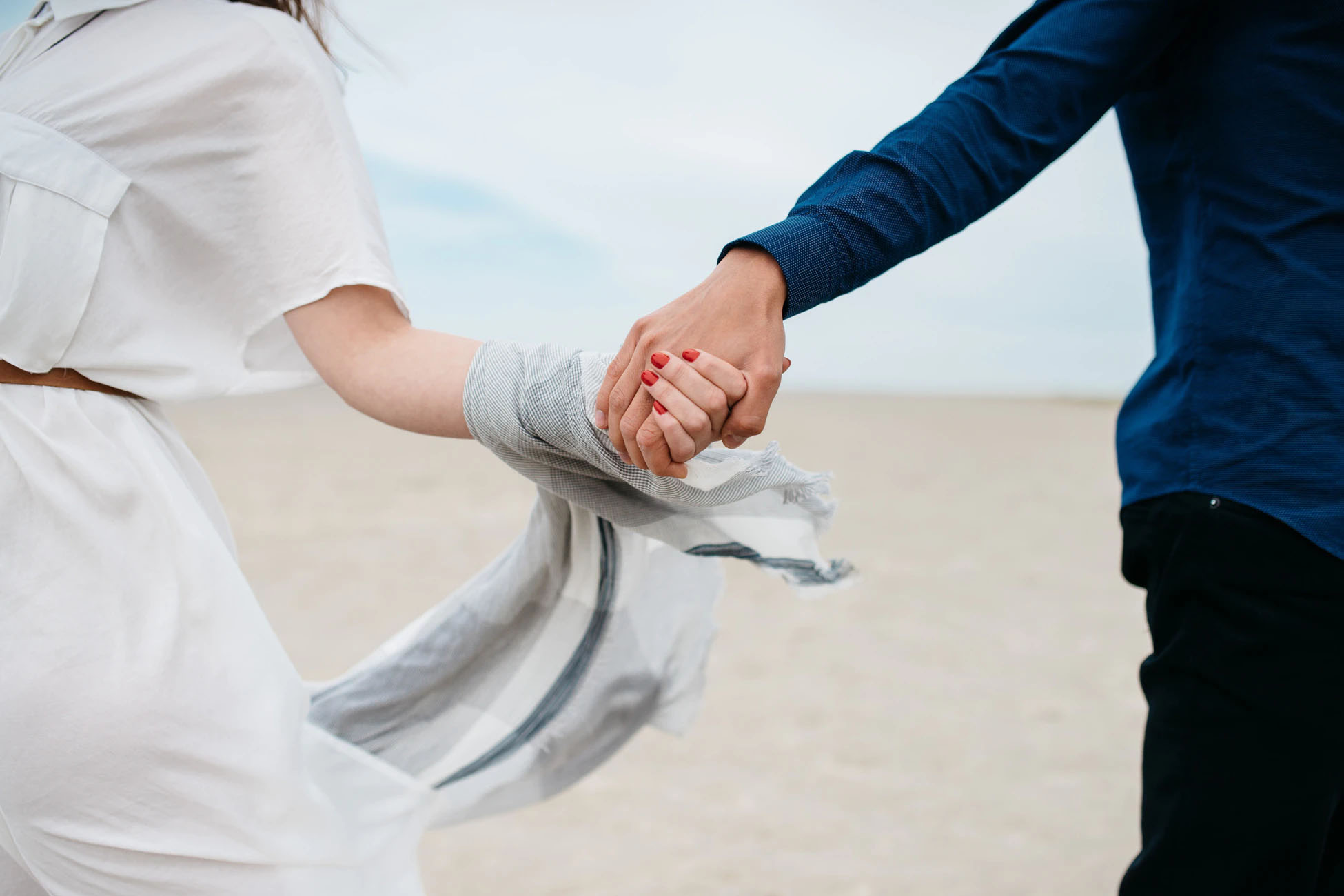 I'm so happy with my "little online secretary" in EasyPractice. It's so easy and lovely to use – both for clients, therapist and events. It gives me time to do what I do best. On top of that, I get excellent service from the whole EasyPractice-team
More time and structure
With all of your documents and appointments together in one place, you won't have to worry about overtime when working with payments or client records. Your clients find their own preferred times for appointments, leaving you to focus on the therapy.