Tranquillity and having an overview are important when you are trying to find the right tensions to work on. At EasyPractice, we have designed a booking system to automatically give you more structure in your workflow so you can focus on your therapy and clients.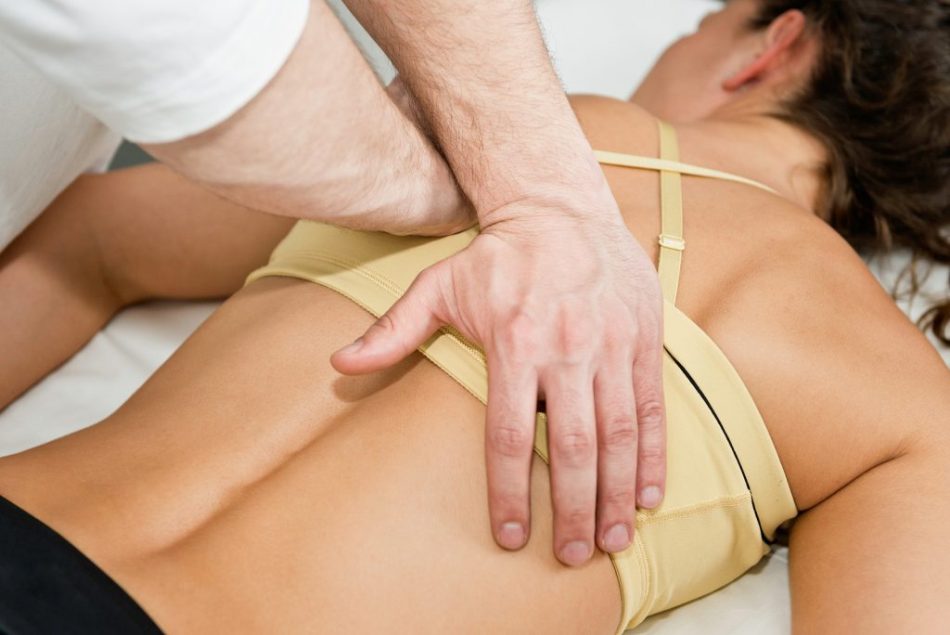 Everything you need for your business
Billing and payment by e-mail
Structured overview – create multiple calendars configured to your preference
Integrate the online booking system onto your website
Records – easy navigation and editing of your client journals
Statistical overview of your business
De-stress your clients
For those of your clients who already have enough on their plates to weigh them down, sometimes it might seem hard to have to call and book an appointment. With online booking, payment and billing takes place in just one place – your clients will not have to even pick up the telephone.
Safe receipt and payment of invoices
EasyPay lets you take charge of types of payment
Text message reminders at noon the day before your appointment
Easy booking of appointments with your online calendar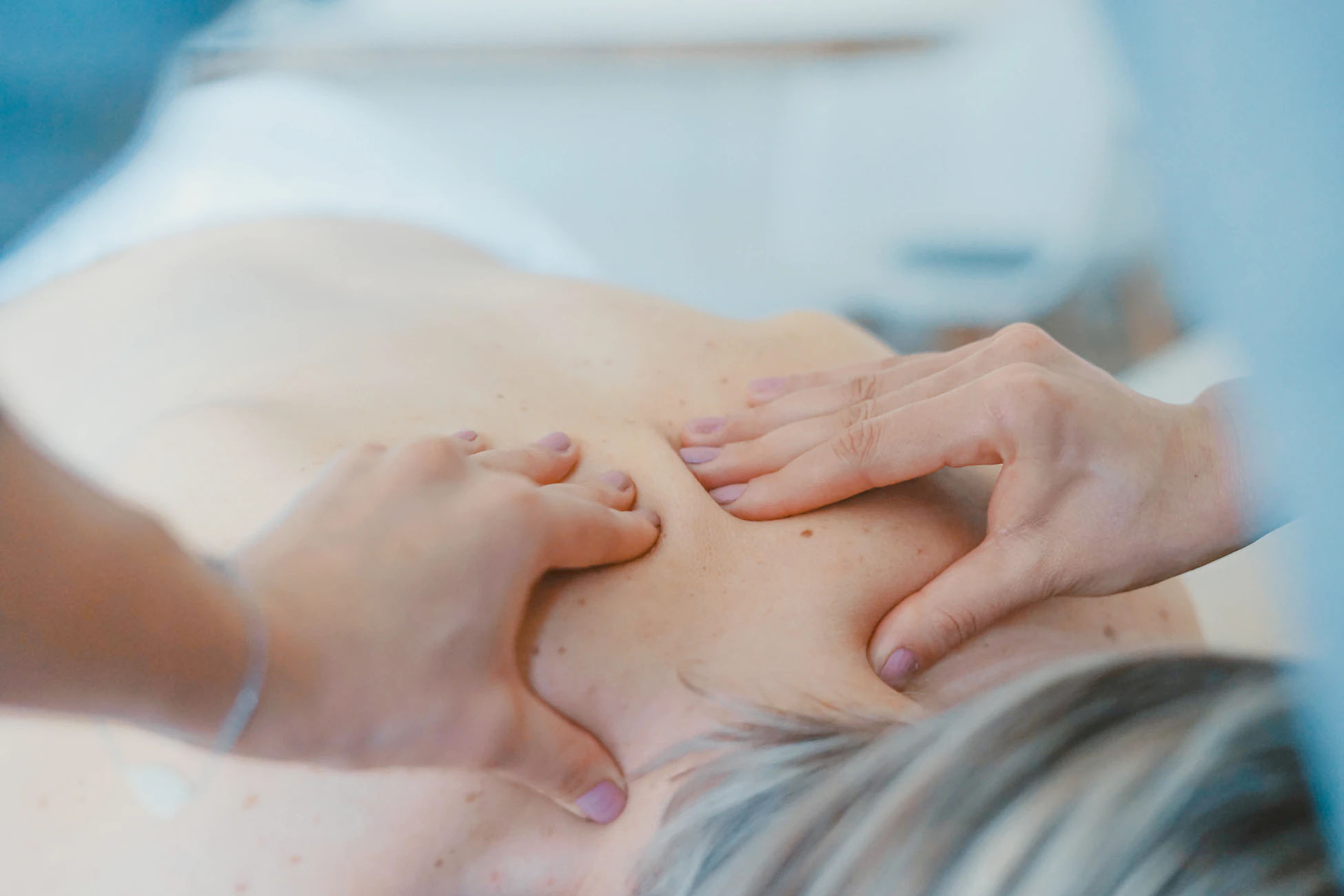 I think that EasyPractice is really great. You get a low-priced product that has all the features you would need as a practitioner. Furthermore, the service is always great.
Improve your results
As an SDS therapist, it is important for you to tend to your client and their needs in their treatment. It can take quite some time to understand what the client really needs, and this is where the online booking system will streamline administrative processes and allow you to devote the much-needed time to your clients.