Tranquillity and having an overview are important when you are trying to find the right tensions to work on. At EasyPractice, we have designed a booking system to automatically give the body-SDS therapist more structure in their workflow so they can focus on their therapy and clients. Helping your clients with booking appointments online in an easy way, EasyPractice allows more time for you. We offer a variety of features that can help you run your clinic in an efficient way. Get our online booking, safe journaling, email and SMS reminders, and much more!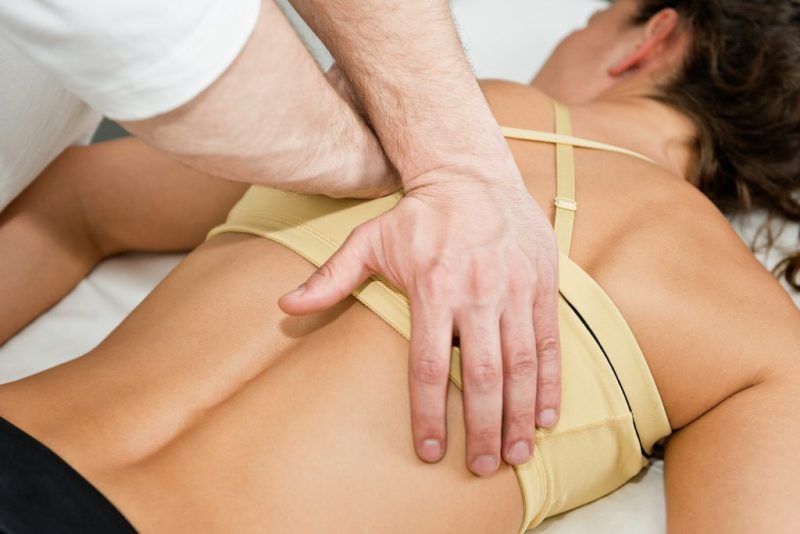 Everything you need for your business
Structured overview – create multiple calendars configured to your preference
Records – easy navigation and editing of your client journals
Statistical overview of your business
Allow clients to sign up for your Waiting List if they cannot find a suitable available slot

Minimise empty time slots in the event of a cancellation

Send messages, images and files securely with Secure Messages
De-stress your clients
For those of your clients who already have enough on their plates to weigh them down, sometimes it might seem hard to have to call and book an appointment. With online booking, payment and billing takes place in just one place – your clients will not have to even pick up the telephone.
Safe receipt and payment of invoices
EasyPay lets you take charge of types of payment
Text message reminders at noon the day before your appointment
Easy booking of appointments with your online calendar
Make sure your clients know you look after their data correctly with a GDPR and HIPAA compliant platform
Ensure you have consent from clients to process their data with the Consent app
Switch to online sessions with the click of a button when you use the Video Meetings app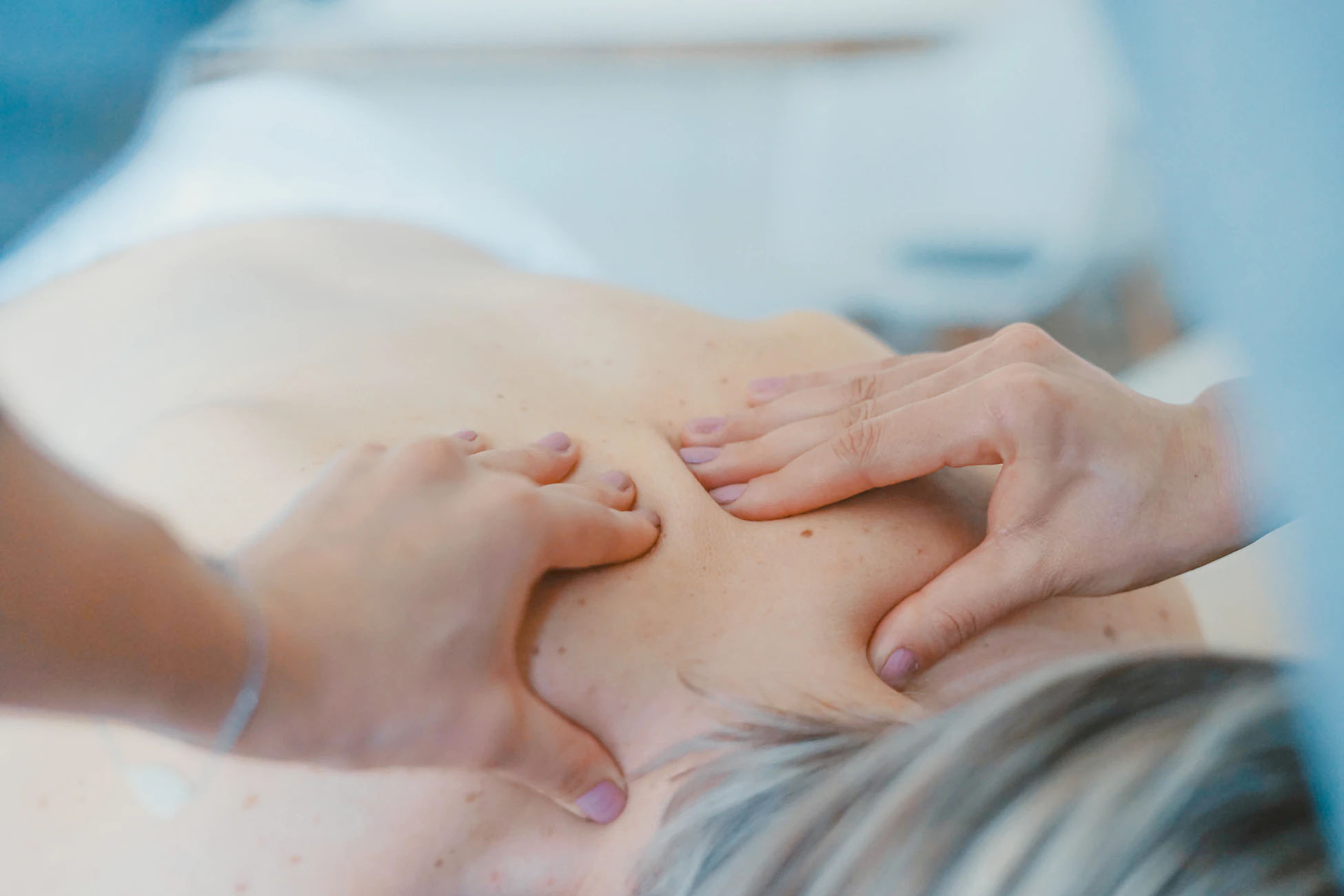 I think that EasyPractice is really great. You get a low-priced product that has all the features you would need as a practitioner. Furthermore, the service is always great.
---

Hypnotherapist & Acupunturist
Improve your results
As an SDS therapist, it is important for you to tend to your client and their needs in their treatment. It can take quite some time to understand what the client really needs, and this is where the online booking system will streamline administrative processes and allow you to devote the much-needed time to your clients. You can also use the Statistics function in EasyPractice so you can keep track of the results of your business as well as of your clients.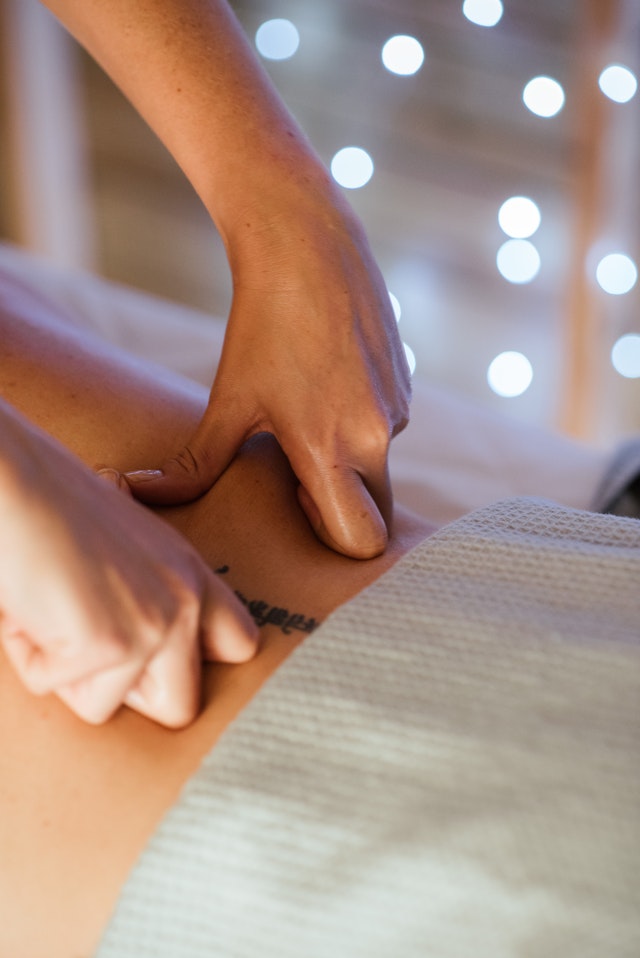 Why use EasyPractice?
A huge number of body SDS therapists use EasyPractice already because it is the system designed for therapists. We know many of the common needs of practitioners and have made EasyPractice tailored to these needs. Don't forget that when you select additional apps to use in EasyPractice, you will not pay for anything you do not use. Unlike other systems, with EasyPractice, you can find whatever you need to add and only pay for the apps you need. We are also continuously adding new features too! EasyPractice can be customised according to what you need from your booking and administration system. Whether you're looking for help with scheduling and payment or more specific features, take a look at all the functions and apps EasyPractice has to offer.