The majority of our users at EasyPractice do not work alone. They work in some way or another with other therapists and colleagues. You might have other therapists in your company or you might be a group of independent therapists who work at the same location, running individual practices. Whatever your situation, you need to be able to keep track of each other's scheduling to know which rooms are booked at what time. Collaborating between therapists is an important topic!
This blog post will help you to understand the options for different situations to ensure that your work-life and use of EasyPractice can be beneficial and run smoothly for everyone! Collaborating between therapists and practitioners can be so easy 😊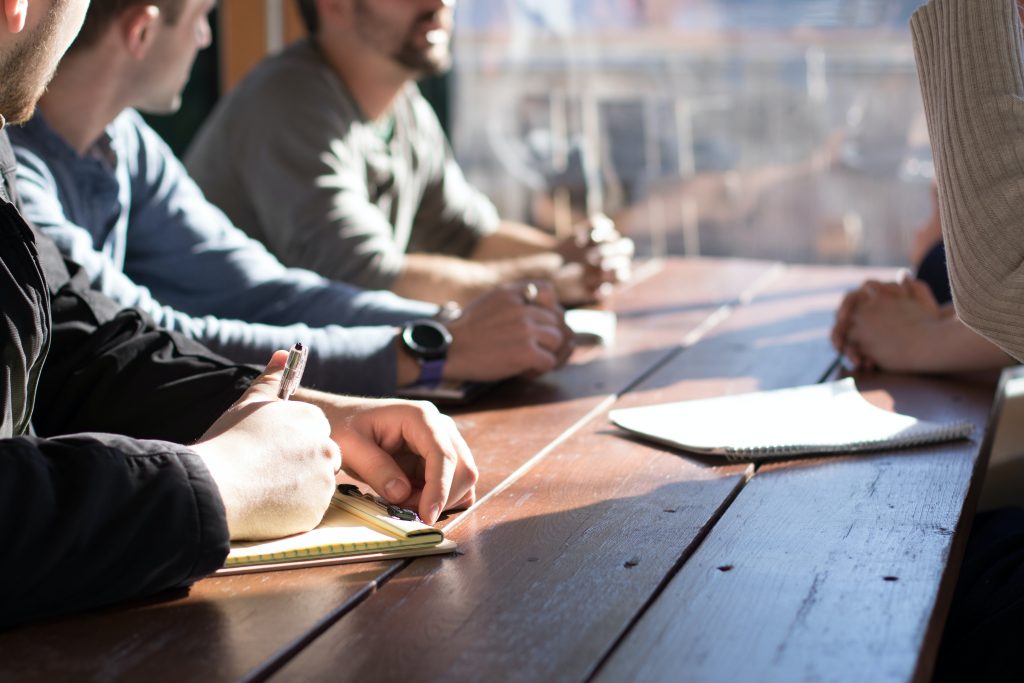 ---
Collaborating between therapists at the same clinic
The Employees app is a perfect choice for you if you own a clinic and want foster collaboration between therapists. Here you can choose to create several different accounts with separate logins for each employee, so that everyone can log in to your EasyPractice account. You can also give each employees specific levels of access to the account. For example, if you want an external accountant or collaborator to have access to invoices but not to client profiles or booking systems, you can set this up simply in the settings of the Employees app.
Each of your employees can have their own calendar and you can also assign bookings that are in a general calendar to the correct person. In this way, you can easily keep track of which bookings belong to which therapist.
This option works well when…
Several people work at the same company and need to be able to see each other's bookings
Different therapists need to have access to the same client profiles and data.
You do not need to invoice separately, but want to use a common account.
Professional tips – Combine the app with:
Client Tags: Assign "tags" to your clients so you can keep track of which employee is responsible for which employee.
Statistics Overview: if your employees each have their own calendar, you can see in the statistics menu an overview of how many hours each employee has spent with clients during a selected time period.
---
Collaborating between therapists requires shared premises
If you are several independent therapists who share premises, but have their own businesses and client bases, it can be a good idea to create several different users at EasyPractice. Then you can create separate online booking portals with separate links, and put in a common or individual website, so that your clients can book an appointment with the right person directly.
This option works well when:
You have your own clients that should not be shared with other therapists. Therefore you need a private record keeping system.
You have your own business that you invoice through.
Or you need to be able to keep your accounts and data separate from your colleagues.
Professional tips – create a common calendar for everyone in the clinic community:
Establish a common email address for your clinic community.
Create a common Google Calendar for the entire clinic community, accessible to all therapists.
Each administrator activates the Google Calendar app in their EasyPractice account, and ensures that it is linked to the shared Google Calendar.
Then everyone can easily see each other's bookings from EasyPractice in the Google Calendar – so that you can keep track of, for example, booked rooms and scheduling.
---
In our Help Centre we have a whole section dealing with our Employees Function.
If you have any questions or comments, please get in touch at [email protected] and we'll get right back to you! 😊 If you wish to try out our booking system free of charge to see if it works for you!
😀