Being able to deliver a really good experience for the customer is a basic component in all companies. But there are many indications that a good customer relationship is even more important for those who work close to their customers. Here, of course, therapists differ from many other self-employed people. In addition, this profession often offers services that require both repetition and follow-ups. Therefore, it is absolutely crucial that you as a therapist can connect with loyal customers who continue to choose your particular business – whether it is the next massage, therapy session, counselling or veterinary visit. Use these 8 tips for customer satisfaction to make sure they have a great experience.
For those of you who work with and for people, such things as personal chemistry and professional skills will of course play a big role. But that's not all – the concept of customer experience includes much more than just the direct meeting with the customer in question . Every single interaction with the business and every single step before your meeting is at least as important for the customer's feeling towards the company.

This post will therefore provide 8 concrete tips on how you can improve your customers' overall customer experience.
---
8 concrete tips to keep in mind
1. It should be easy to become your customer
Today, your customers' first meeting with you will most likely take place through your website. Therefore, focus on creating as smooth and functional a booking process as possible for your customers. Here are some key points to keep in mind:
A professional, informative and attractive website creates trust in your business. Emphasize creating a personal and concise front page that gives a clear first picture of the company
A short process to book an appointment with you will generate more bookings. Avoid adding too many steps and optional services to the booking form. Here you can read more about how to simplify your online booking.
In addition, a working booking process will save you a lot of time at work. This gives you more time to spend with your customers.
2. Keep in touch with your customers
Send follow-ups after your meeting, get involved in the customer's thoughts and opinions, write continuous newsletters and make yourself available online. For those of you who work with confidentiality, it is also important that communication can take place both freely and securely. Make sure you have secure communication channels that work for your particular business.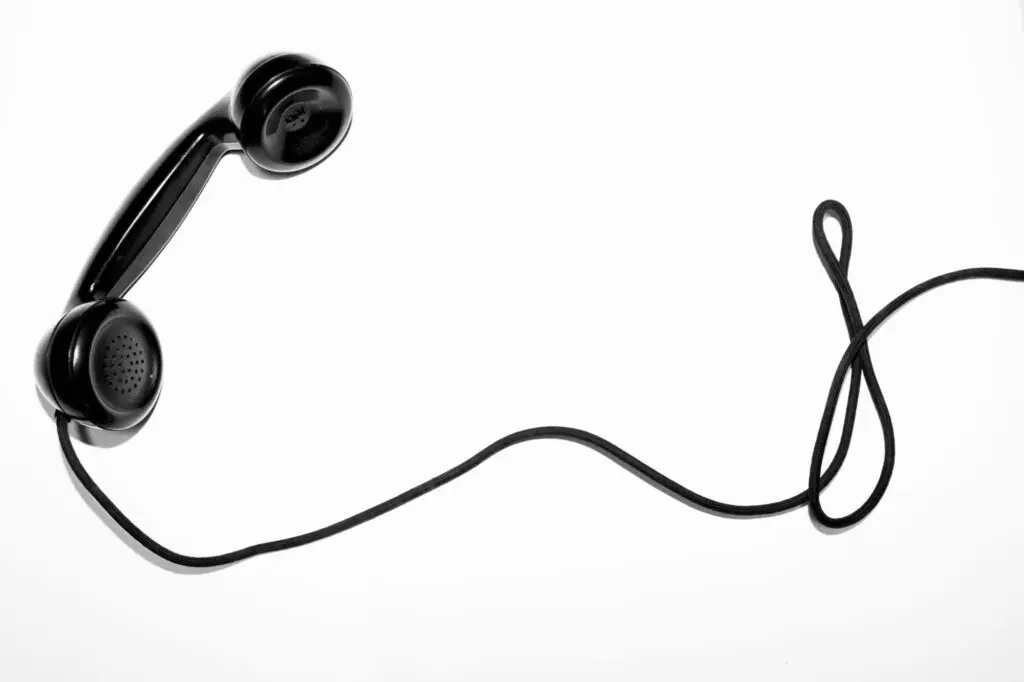 3. Listen to your customers
If something goes wrong, it is important to have definite and clear guidelines for how it should be handled. Do not be afraid to apologise. The most important thing is that the customer feels understood and that you come up with a solution, so that similar problems are better addressed next time. Also remember that what feels expensive in the short term can be the absolute best in the long run. This applies regardless of whether it is about "winning" an argument with the customer or about repaying a certain amount. Long-term satisfied customers are, after all, the best customers!
4. Create a good environment for your employees
That all employees enjoy their work and can perform their work in a good way is fundamental to the customer experience. A bad atmosphere in the workplace always spreads to customers and leads to a worse experience of the company as a whole. Here it is therefore important that you:
Remember to encourage each other and build trust within the company.
Create clear routines for the company as a whole – so that each employee has the confidence to solve any problems that arise.
In short: If the collaboration between employees works, the customers will also feel safe in your premises. Then you have already gained a lot in terms of customer experience.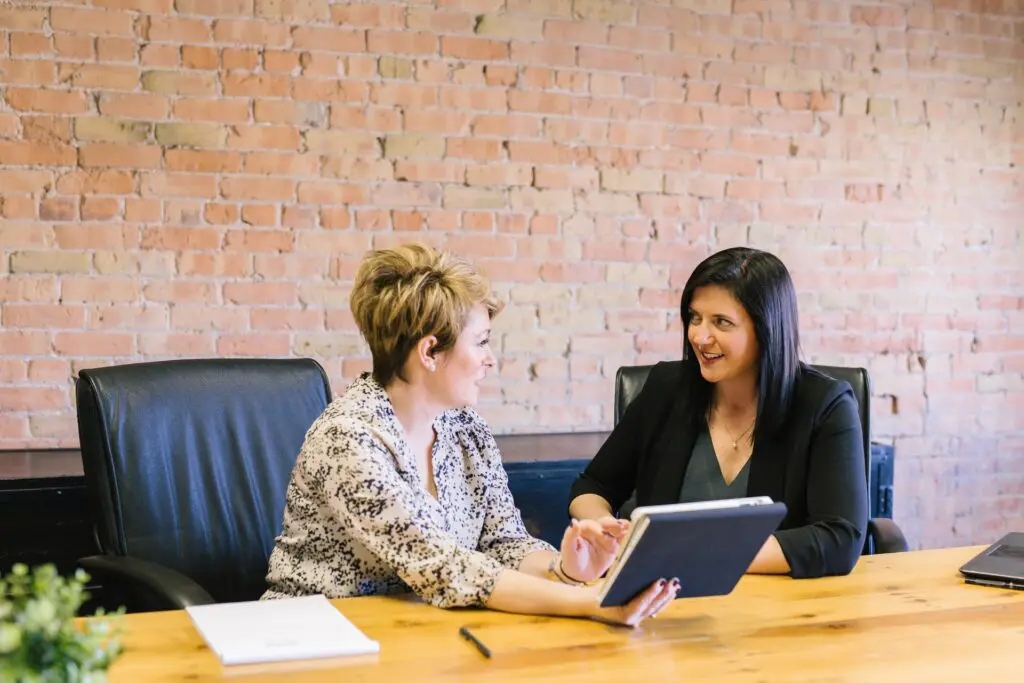 5. Focus on your customers
No one has missed that the administrative work around a clinic takes both time and energy. But in the meeting with your customers, it is still the customer who must come first. Therefore, it is important to keep in mind that for example:
Leave as much of the administrative work as possible outside the time you spend with your client.
Always take breaks after a booked meeting to have time to document afterwards.
Try not to answer phone calls when your customer is with you, but let as much as possible happen automatically.
In the past, this has not been the easiest thing for entrepreneurs. The administrative burden has often taken up a large part of the working time and thus affected the customer meetings. Today, however, digitization and automation are key words for many businesses. Dare to use the tools available, and facilitate the handling of administrative tasks.
6. Receive and listen to feedback
Thoughts and ideas for improvement do not always have to come from dissatisfied customers. But absorbing and listening to feedback will always have benefits for your business. If you do not already have a system for receiving continuous feedback, it may be worth considering. By, for example, having your customers fill in a survey after a first visit to you, you can get an idea of ​​what works better and worse. You can also ask satisfied customers to leave a review on one of your social media accounts.
7. Offer your customers something extra
All people want to feel seen and special. If you have the opportunity, it may be a good idea to give your customers something that shows your appreciation. It can, for example, be a one-time discount to one of your services , or simply a nice thank you message that is sent to your most loyal customers after a long year of cooperation.
8. Use CRM tools, but do not make it unnecessarily complicated
CRM stands for "Customer Relationship Management". There are many different digital aids here that can facilitate the building of better and stronger customer relationships. Basically, however, customer relationships are about the same thing as it has always done: that the customer should feel positive emotions before the meeting with your business and want to come back. New reports show that CRM programs have been overused in recent years and in some cases risk destroying more than they improve operations. Therefore, do not complicate things that already work, but rather work based on the concept "less is more".
---
Creating a good customer experience does not have to be complicated. Many therapists and therapists are already experts in meeting each individual and the needs they have. But as in much else, you do not have to do everything yourself. Use the tools available, automate administrative tasks, and set clear strategies and goals for your business. Then the overall customer experience will be improved, which will be noticed in more bookings and increasing customer activity.

We hope this could provide some helpful tips on how to improve the customer experience and create sustainable relationships with your customer base. Feel free to send us a message at [email protected] if you have any questions or comments! 😀