Telemedicine is here to stay. With an increasing focus on mobile technology and E-health, many clinics find themselves wanting to optimise their business by looking into 'Telemedicine'.
In EasyPractice, we want to combine the best of both worlds: warm caring hands from health care professionals and easy to use technology in order to provide fast and safe treatment for patients. By using EasyPractice you're provided with the tools required for your clinic to handle the amount of information that telemedicine is bringing.
With EasyPractice you can enable Telemedicine in order to have:
Secure ways of informing and supporting patients
Flexibility has arrived
With new technologies emerging, we see new ways of accommodating patient needs. At EasyPractice we always stay quick on our feet in order to provide the necessary tools for having a healthy clinic where patients receive the proper care. Although we are not therapists, we have a mission of combining solutions like telemedicine applications to enable you to fully concentrate on client needs, leaving the technology knowledge and know-how to us. We created a versatile appointment booking system that will support both – your online appointments, as well as your in-person appointments.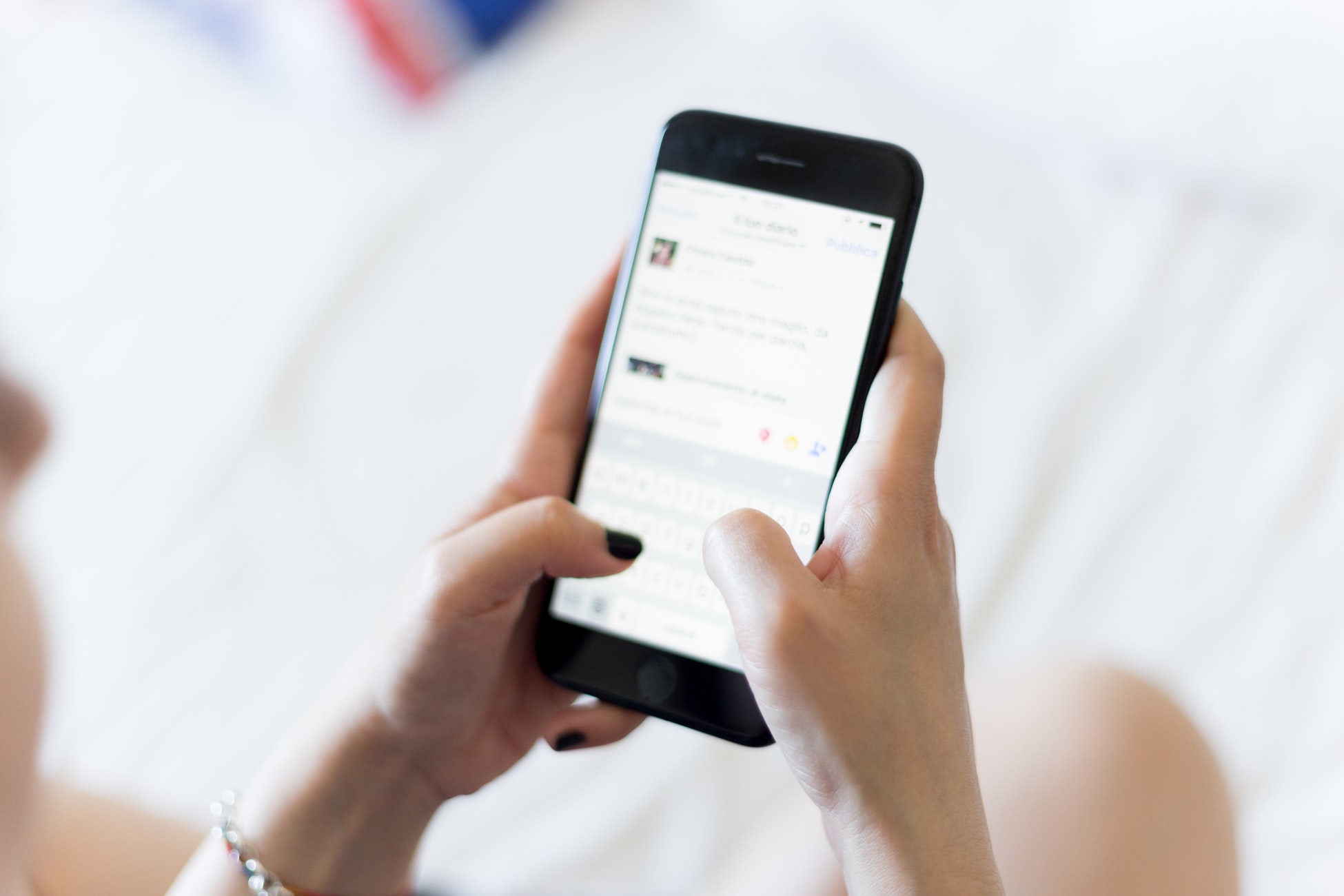 Apps that will help you!
Once you have created a user at EasyPractice, you are already half way to the way to full "Telemedicine". And the beautiful thing is only you decide how far you will go. A good starting point is our tailored Apps menu. In here you find apps like Video Meetings, Secure chat messages, and a full integration with MailChimp. All this will enable you to digitise and optimise your current workflows. But most importantly it will make you appear to your clients as though you are always present - even when you are not.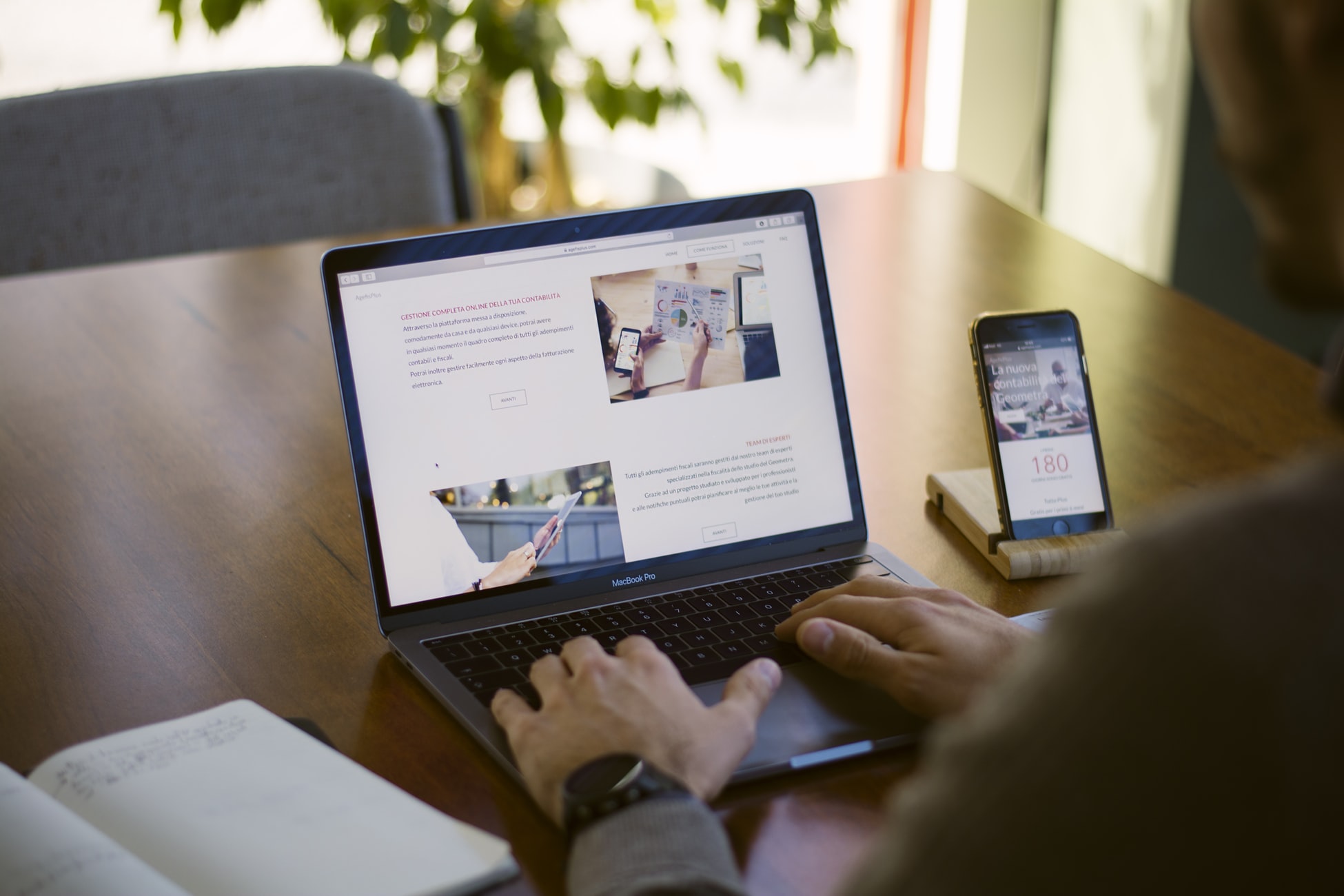 Involve your patients
Patient empowerment is a fast moving trend. Health tracking and the flow of external data is mobilising quickly and with EasyPractice you can give patients a look into their health information. Through safe and secure electronic health records (EMR's) you can share journal entries with clients and patients in your online booking. Have your patients login and share valuable data with them in order to improve their health. Furthermore, use your secure messages as a way to let your clients contact you straight away. We will make sure to notify both you and your client when new messages have been sent.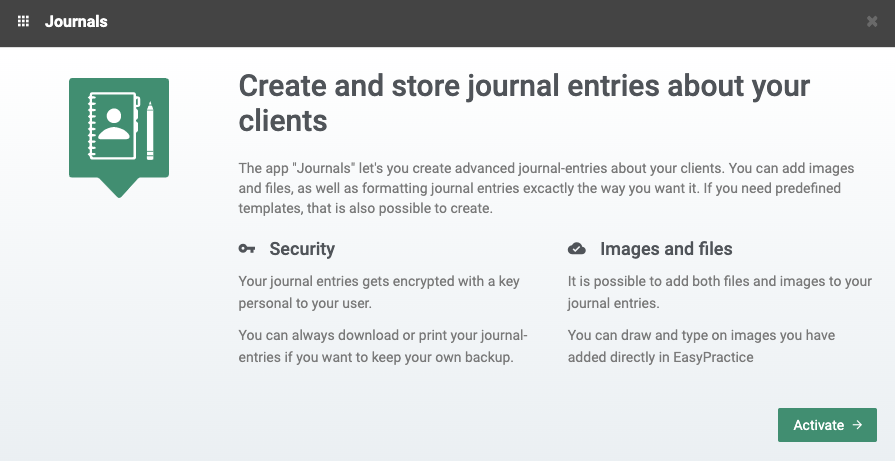 Try out EasyPractice
If you are interested in taking your clinic to the realm of tele-medicine register for an account with us today and and try out our functions for free. If you have any questions or if you need help with anything, don't hesitate to contact us directly at [email protected] We look forward to hearing from you. If you already have an account and you are not sure about how some features work, visit our Help Centre for in-depth explanations!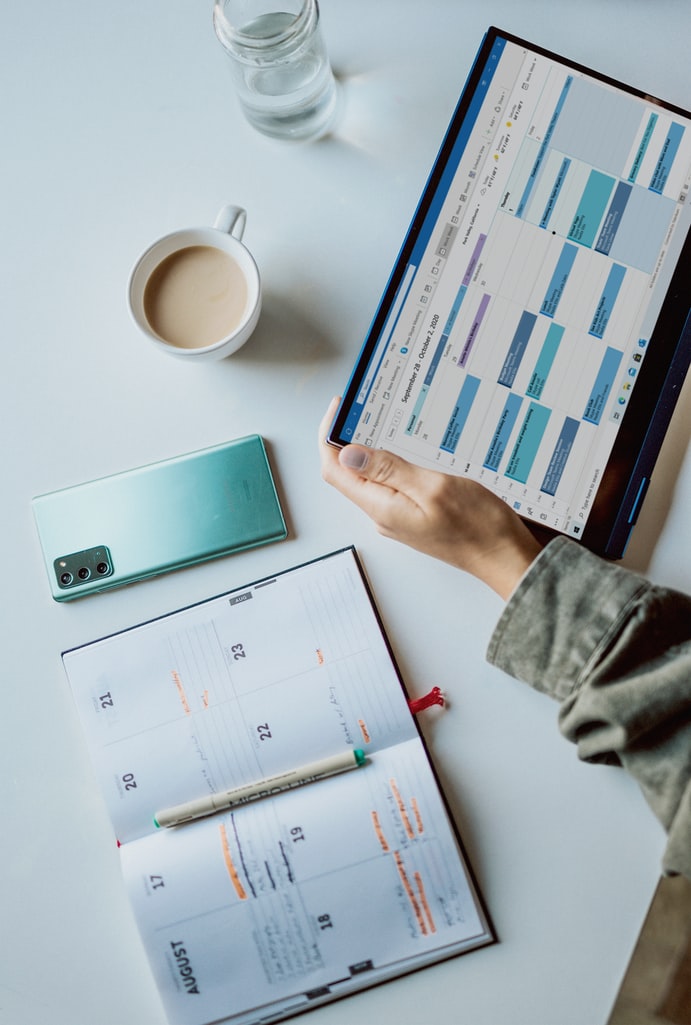 We take your security seriously
Taking parts of your clinic online may cause you some worries in terms of security. We are General Data Protection Regulation (GDPR) and Health Insurance Portability and Accountability Act (HIPAA) compliant. Therefore, we take security seriously, and make sure that your data is protected at all times. With us you can be sure that you are secure, and in line with the regulations. We offer a number of apps that help improve your security. Two-factor authorisation, for instance, allows you to have another layer of security while logging into your account. It provides you with an additional 6-digit code to put in while logging in. The consent app makes it easy to collect consent from your clients about storing and handling their data. To make sure that only the people who have the authority to handle specific data are the only ones able to reach it, you can create employee profiles and assign their level of access to data. To make sure that the messages between you and your clients are safe, we offer encrypted and secure messages.
Ready to make your workday easier?