Hypnotherapy has several purposes, but it is primarily offered to those in need. Being able to perform hypnotherapy takes concentration and an ability to focus on the client. With EasyPractice, we've designed a booking system to help you with this by simplifying the administrative tasks of your business.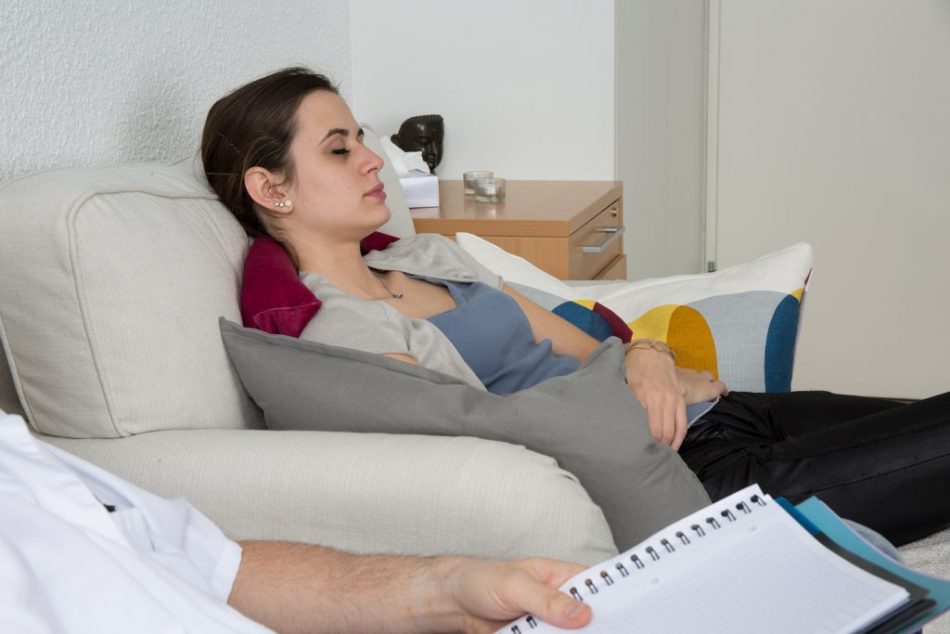 Everything you need in your business
Records – navigate, adjust and edit client records hassle free
Billing – it's easy and simple to send invoices by e-mail
Statistics of your business
Overview – create multiple calendars according to your preferences for even better structure in your workflow
The booking system is compatible with WordPress, so you can add it to your website
Easy access to your calendar
Online booking allows your clients to book appointments in your calendar and pay online by themselves. They can see when you will be available, and with that information, choose a preferred time. You receive a notification when a new appointment is booked, so you are always updated on your calendar.
Text message reminders at noon the day before your appointment
Safe and easy receipt and payment of invoices
Choose your preferred structure of payment with EasyPay
Create vouchers for your clients
Online booking of appointments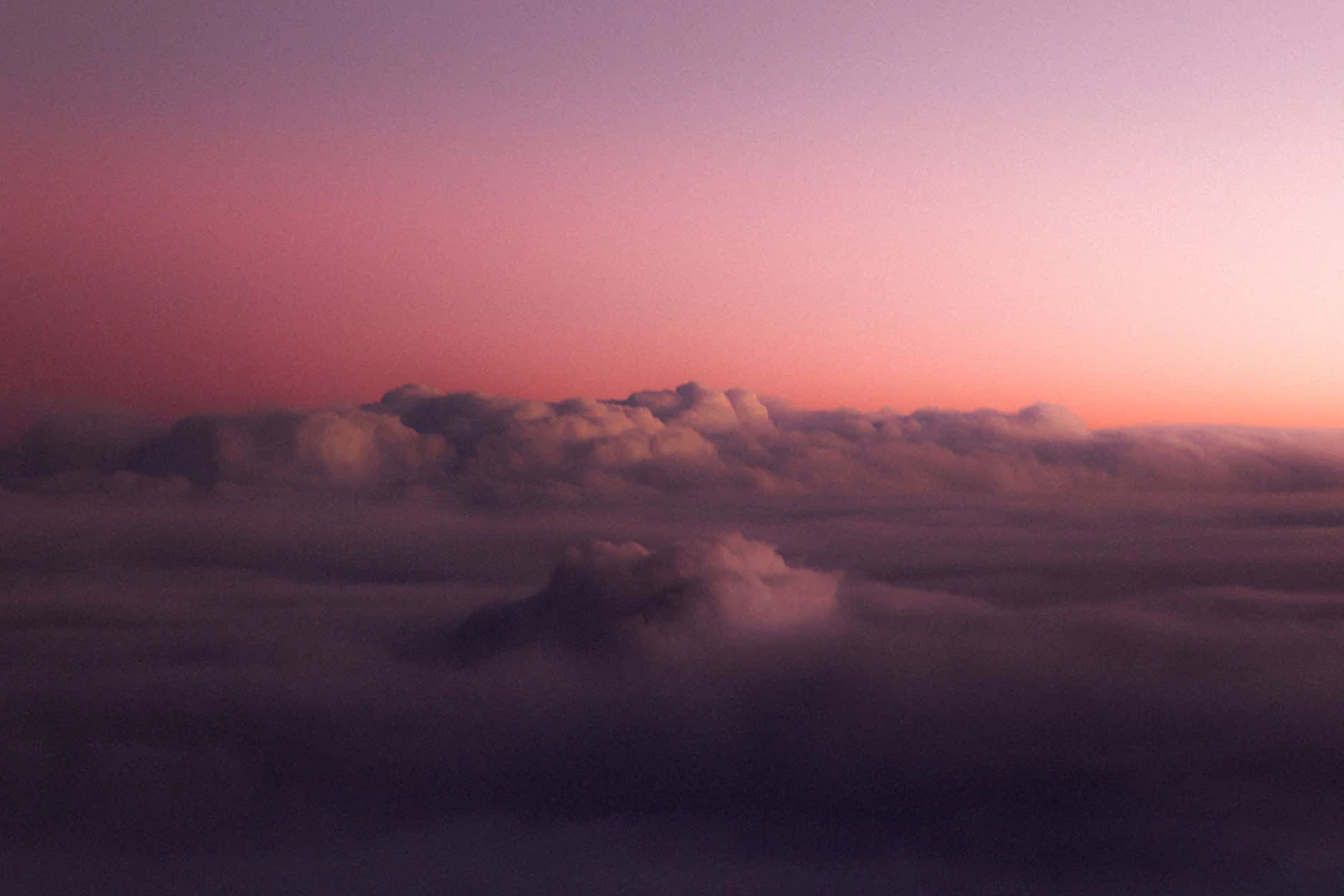 A huge thanks for an easy and comprehensible booking system that works flawlessly. Your quick and helpful support – and your answers to requests for improvements to the system makes it so much more attractive.
Expand your clinic
With simplified administrative processes, you can focus on the important part of your work – the hypnotherapy itself. Online booking ensures that you can keep track of all your important documents, so you can find the time you need to optimise your workflow and provide a far more thorough treatment.