Hypnosis has many purposes, but the primary one is to act as a form of treatment for those who need it. Being able to perform hypnosis requires concentration and complete focus on the client, so you as a practicing hypnotist get time and space to focus on the part of the job you like best. It can be difficult if your head is burdened with administrative tasks and a lot of paperwork. We at EasyPractice have developed a booking system that simplifies the administrative processes in the clinic. From A to Z, we help you with whatever you need, such as your Online Booking page, a smart online payment solution, or automatic sending of invoices. All that you have to usually do with paperwork, you can handle automatically with EasyPractice.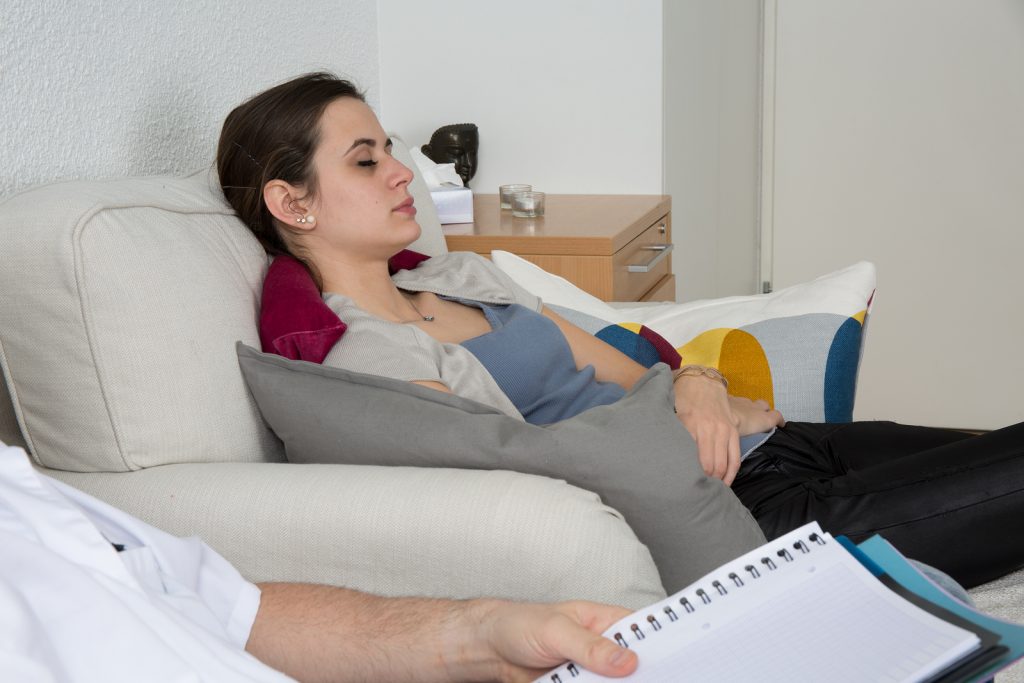 Everything you need in your business
With an online booking system that brings together any and all types of work-related documents in one place, you are able to better manage your business. Using EasyPractice, you can archive information about clients, invoices, future appointments and gain a statistical overview. This leaves you with the opportunities to better assess what works for your practice.
Easy access to your calendar
Online booking allows your clients to book appointments in your calendar and pay online by themselves. They can see when you will be available, and with that information, choose a preferred time. You receive a notification when a new appointment is booked, so you are always updated on your calendar.
A huge thanks for an easy and comprehensible booking system that works flawlessly. Your quick and helpful support – and your answers to requests for improvements to the system makes it so much more attractive.
---

Vestegnens Hypnosis
Expand your clinic
With simplified administrative processes, you can focus on the important part of your work – the hypnotherapy itself. Online booking ensures that you can keep track of all your important documents, so you can find the time you need to optimise your workflow and provide a far more thorough treatment.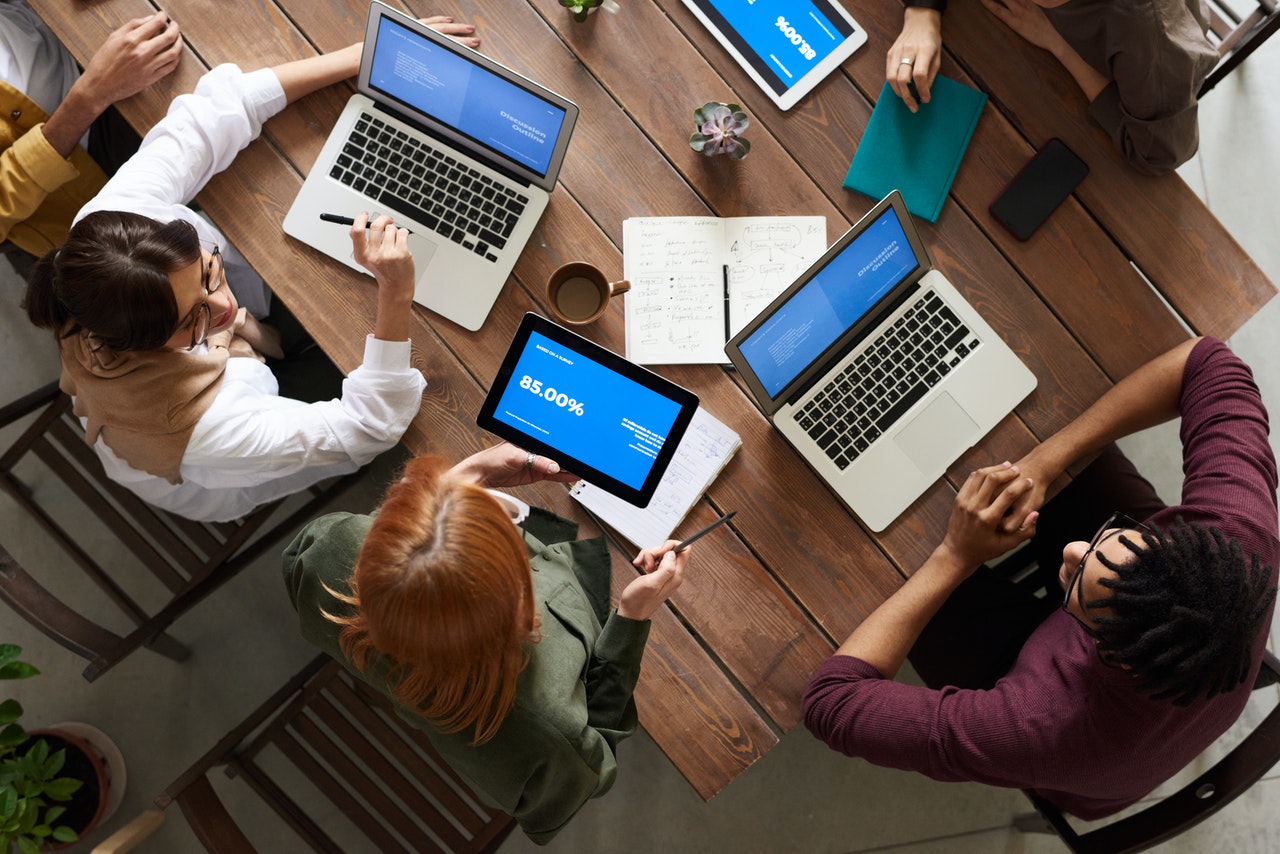 Looking for a way to manage multiple practitioners?
If you work with others in the same location or share clients, you can have multiple logins to your EasyPractice account using the Employees app. This app will provide you with separate permissions for each user so you can choose who has access to which clients and calendars. When you use the Employees app, you do not need to each have an EasyPractice account but there will be one administrator and you can add as many additional users as necessary. Even add users for other such as your accountant. Create individual calendars for each employee, have separate logins for each user to manage their own bookings. You, yourself choose which permissions each employee has concerning calendars and clients. Make sure you stay up to date with a statistical overview of each employee using the Statistics tab.