We've created a user-friendly booking system for practicing dietitians at EasyPractice. This system is definitely for you if you want to optimise your results for clients and expand your business. Online booking saves time, makes administrative tasks easier and leaves you with so much more time for your clients. 
Are you one of the dietitians looking for a perfect booking system? Try it out for free!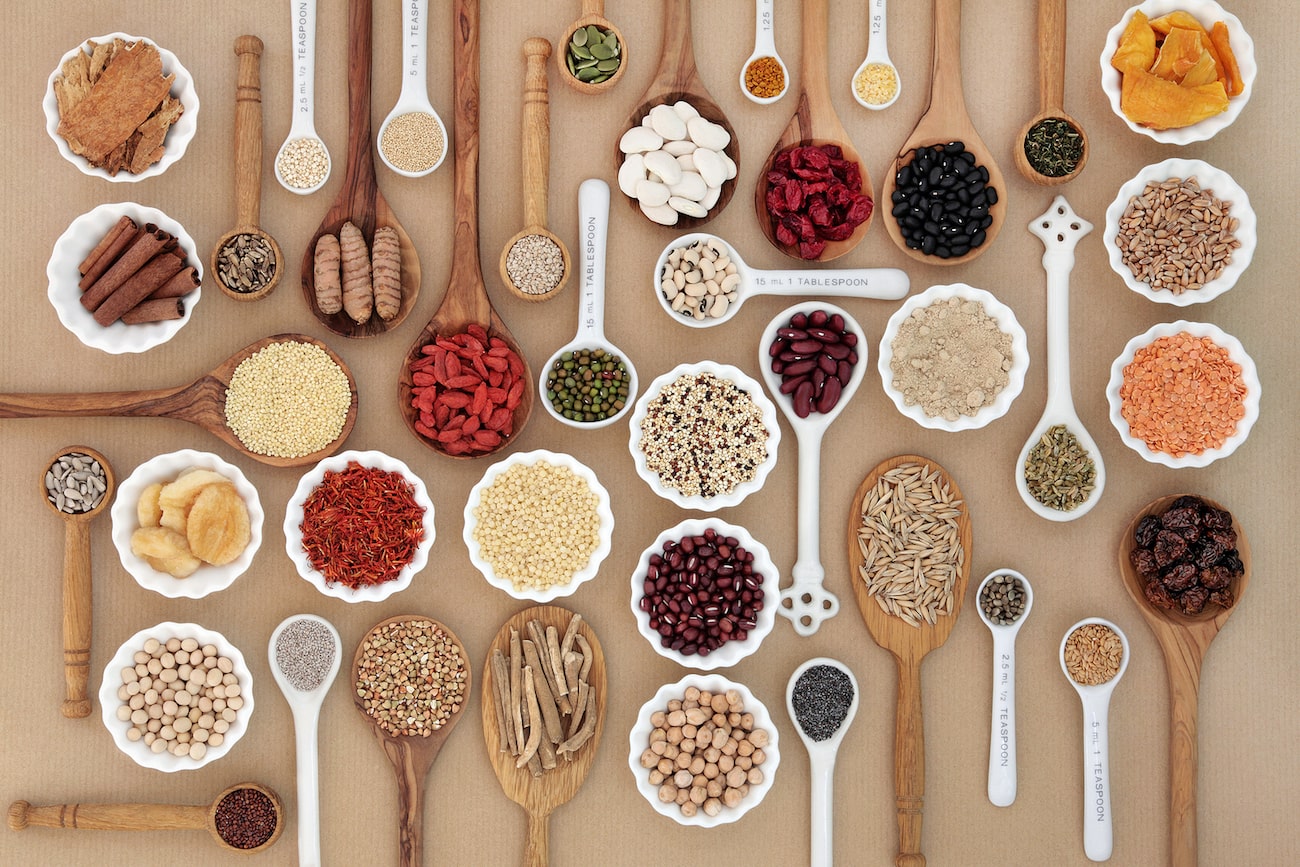 The full picture of your business
Making sure you have a full overview of your business has never been easier than when you use EasyPractice. Many of the aspects of keeping an eye on your employees, appointment allocations, and more is covered for you automatically. For example, you can look at the statistics of the whole business or an individual employee and choose the time period for which you want to know more details.
User-friendly design
Online booking is primarily a help to you as a practitioner, giving you structure in your day-to-day tasks. But at the same time, EasyPractice makes it simple and easy for your clients to interact with you. With our booking system, clients can see when you are available, book appointments accordingly, pay online and automatically receive an invoice by e-mail.
Online booking of appointments in your calendar
Text message reminders at noon the day before your appointment
Sell multiple treatments with vouchers for your clients
Automatic invoice and payment with EasyPay
Keep clients up to date with news or offers using the MailChimp integration

Communicate with groups of clients by sending group SMS or emails easily

Stay in control of which clients you need to contact by using Client Tags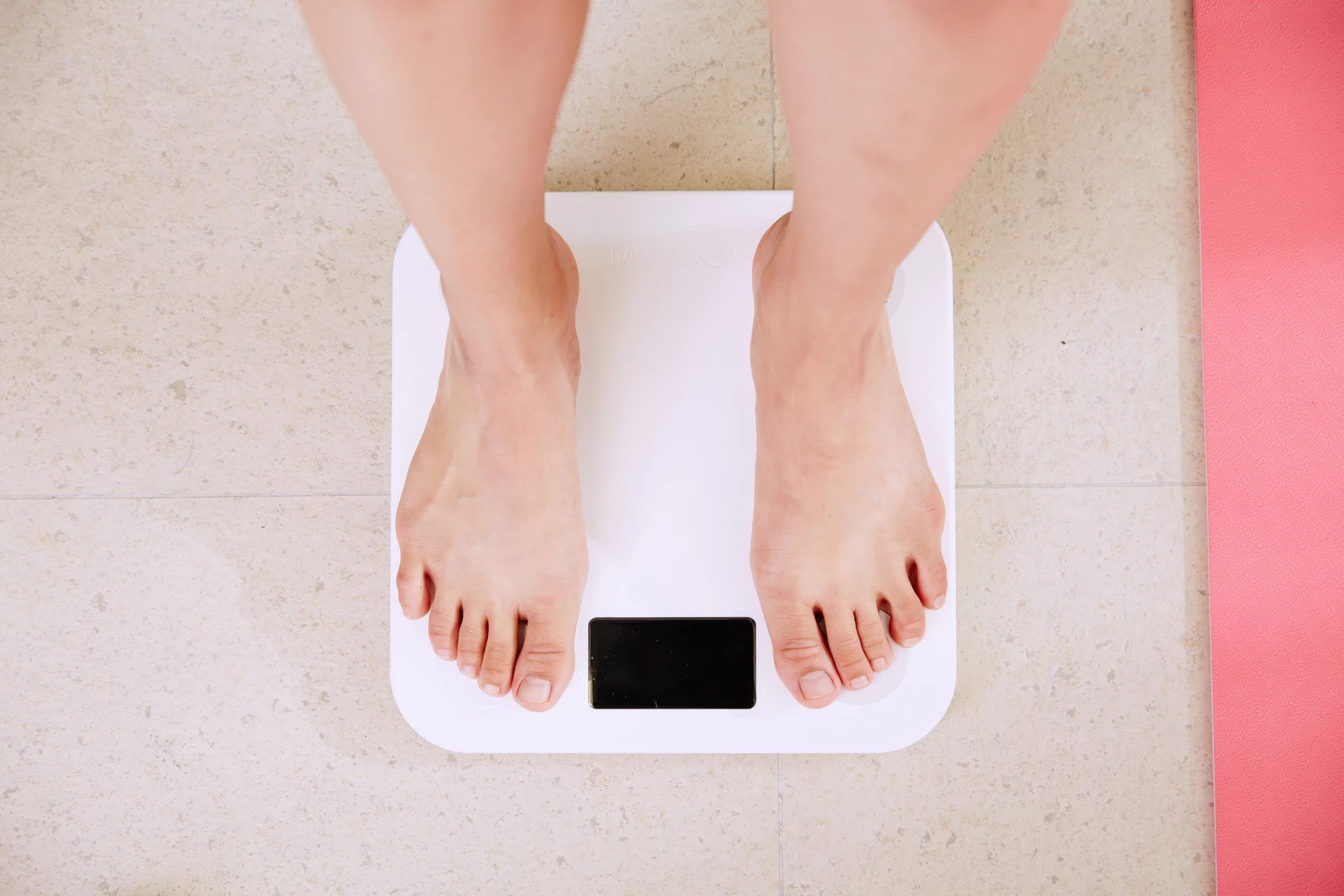 I'm so happy with my "little online secretary" in EasyPractice. It's so easy and lovely to use – both for clients, therapist and events. It gives me time to do what I do best. On top of that, I get excellent service from the whole EasyPractice-team
---

Facilitator, coach and therapist
More time with your client
With a bare minimum of time spent on the administrative tasks of being a dietitian, you will enjoy having more time with your clients. We believe this creates better results for your clients and that it sparks a great deal of positive engagement. Clients will be pleased with the extra attention you are able to offer them.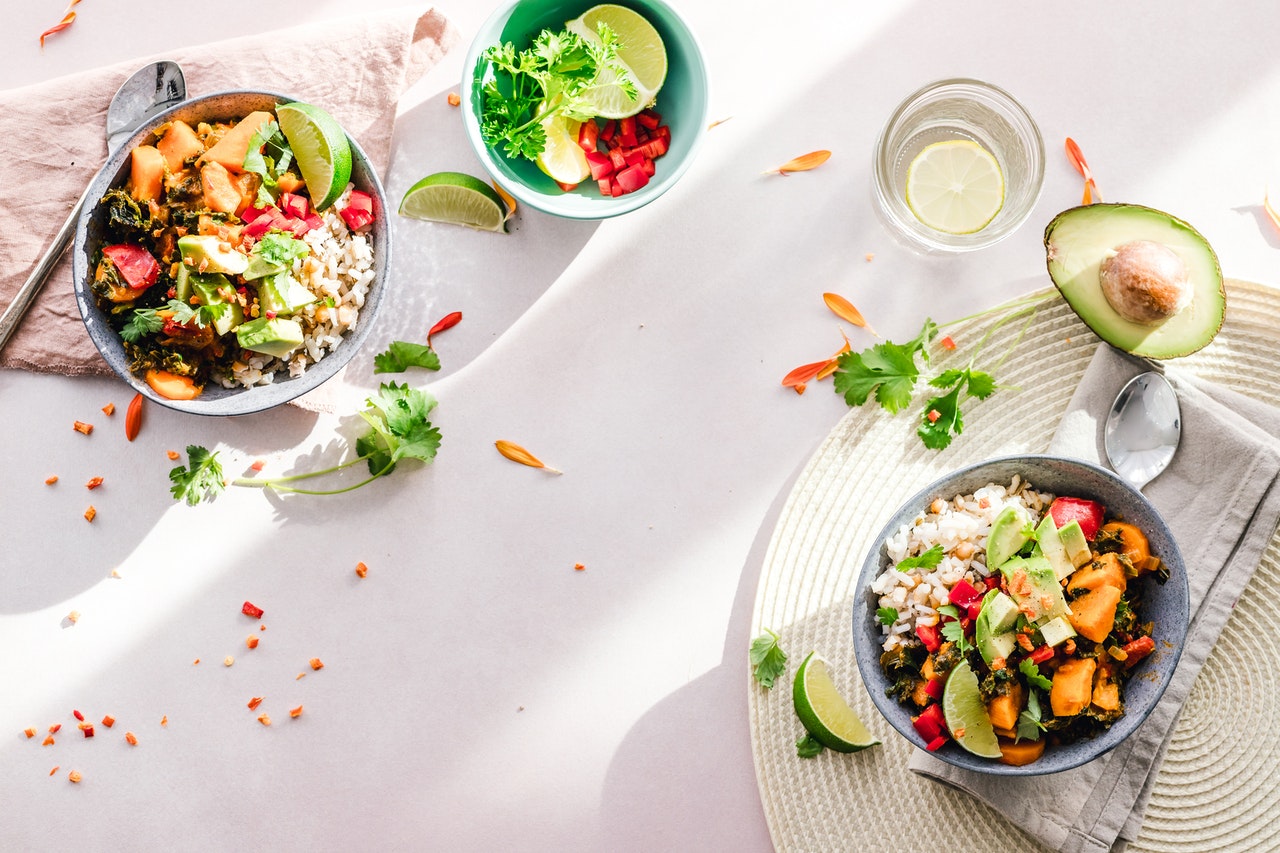 Are you working with other dieticians?
If you work in the same place as other dieticians or practitioners, you can use the Partner solution for EasyPractice or the employees app, depending on your needs. It is easy to share an EasyPractice account if you have overlapping locations or clients. The partner solution allows you to connect accounts and gain an overview of each EasyPractice account if you are part of a larger corporation. Get in touch with us to find out more and see if the partner solution is right for you. The employees app is ideal for groups of practitioners or anyone who needs multiple logins to the same EasyPractice account. With the Employees app, you can: Give each user their own login and calendar, gain an overview of all employee calendars yourself in your admin account, and make sure each employee has access to their own clients and individual permissions.