As a coach, you want to meet your clients' needs through thorough conversation. With EasyPractice online booking, you will find yourself spending less time handling paperwork and administrative tasks which in turn will grant you far more time with your clients.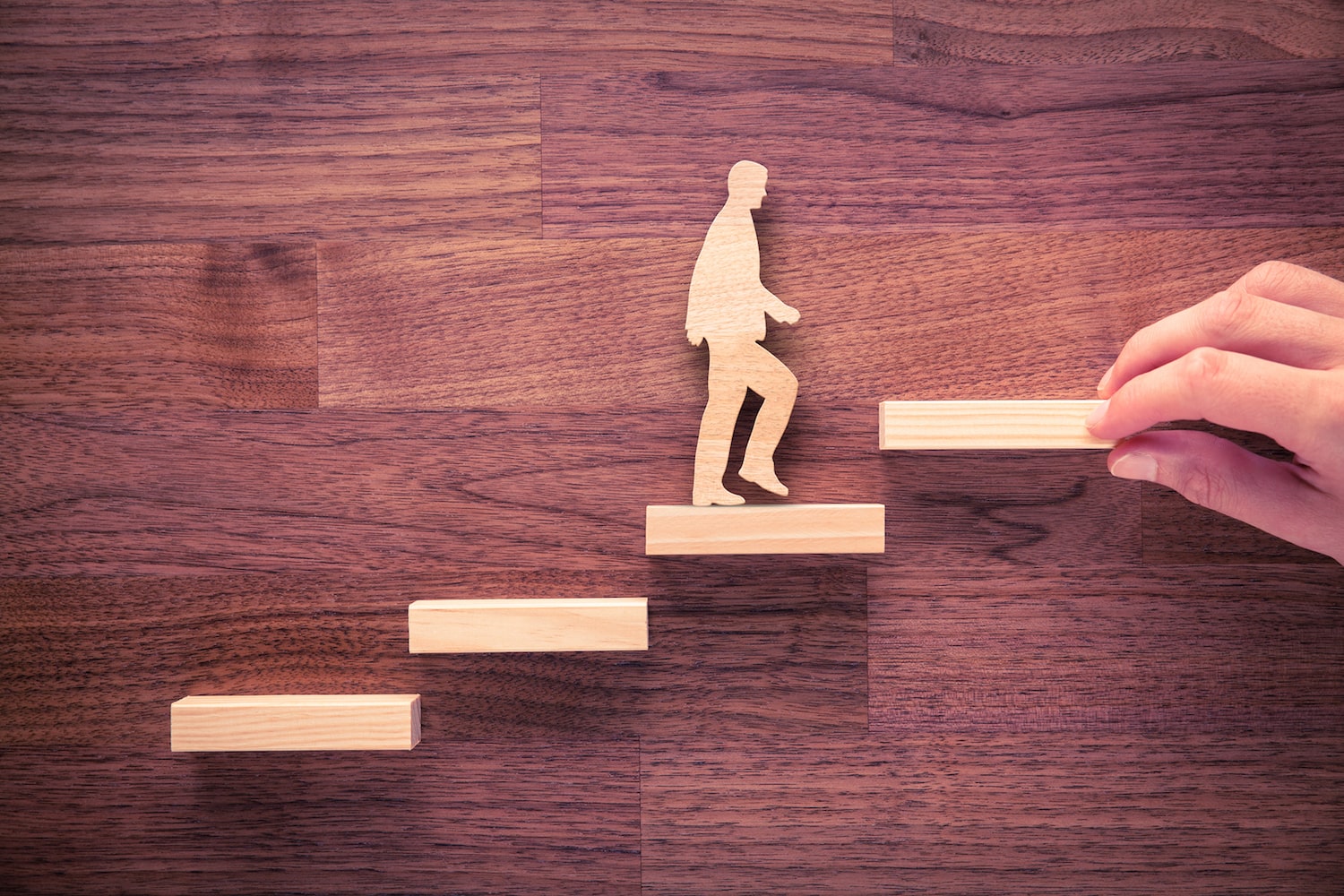 A system for you and your client
At EasyPractice, we have designed a system that is intuitive and covers all of your needs as a coach. Even navigating from your appointment calendar to client notes and records can be done with a couple of clicks and having an overview of your business is simple when you use the built-in Statistics function.
Business administration built for coaches

Systemise your workflow with multiple calendars configured to your preference
Simple and safe billing by e-mail
Easy navigation of client records
Statistics of your business
A system for you and your client
Online booking benefits you as well as your clients. With an online booking system, your clients can easily find vacant spots in your calendar schedules, book an appointment and pay up front. You and all your clients will save time on the formalities and can get straight to work! If you work at multiple locations or with other practitioners, you can set up multiple calendars which can all have separate settings. Set up as many calendars as you need.
Online payment with EasyPay – pick your preferred method of payment
Your clients can pay directly from their invoice sent by e-mail
Text message reminders at noon the day before your appointments

Integration with Stripe to take payments online at the time of booking

Take payments in person using the integration with Zettle

Create invoices easily and send them to clients securely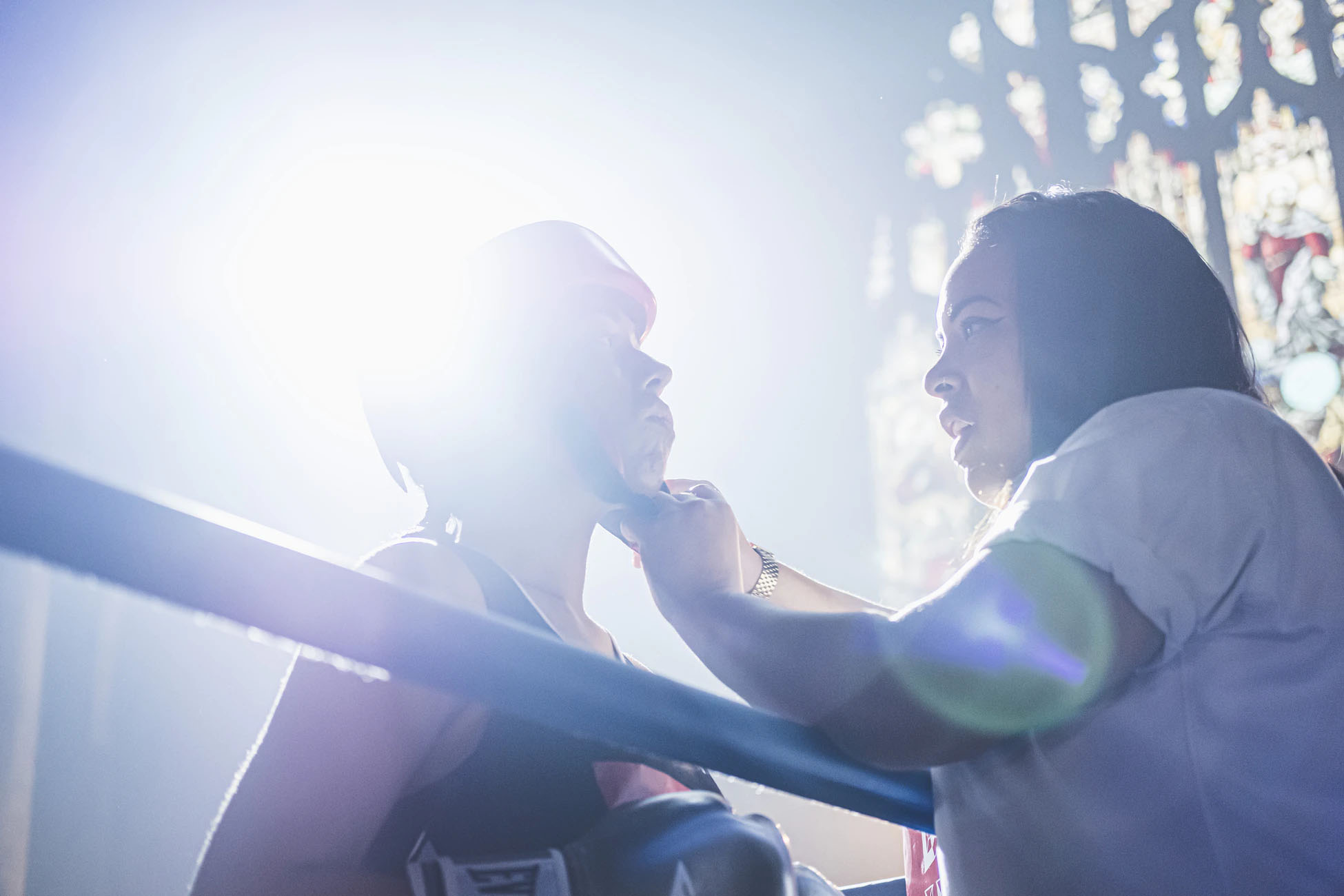 I've been using EasyPractice for about a year now, and it has proven to be an amazing tool for keeping track of my business. With EasyPractice, I've gained an easy-to-learn tool that at the same time helps me keep track of appointments, billing and clients. I can only recommend that you give EasyPractice a go.
---

Existential Psychotherapist/MPF & Coach
www.psykoterapi-roskilde.dk
Get rid of tedious paperwork
With an online booking system, you get rid of a lot of the tedious paperwork associated with running a business. Let a booking system handle it all for you so you can focus on your speciality instead. Clients will have easy access to your services and you will never have to worry about whether billing or payment will go through successfully. Everything works within one system and it is documented so you can focus on your coaching.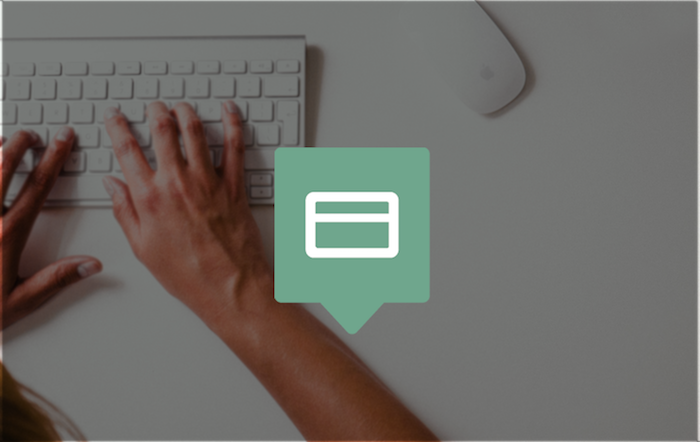 Integrated online payment
With EasyPay, an integration with Stripe, you can choose whether your clients pay at the time of booking online or if their payment should be reserved on their card until the time of their appointment. This flexibility allows you to ensure that you will not have cancellations without receiving your payment.
Integration with POS systems
If you also want to use a POS system in your clinic or practice, you can use the EasyPractice integration with Zettle. Take payments in person at your practice by sending the invoice directly from your EasyPractice account to the Zettle POS system. However, you want to take payments, let EasyPractice take care of it for you.