To make sure your clients get the most out of your treatments, you can save precious time with a user-friendly booking system built for clairvoyants. You can simply and easily control everything you have to do which comes alongside assisting your client.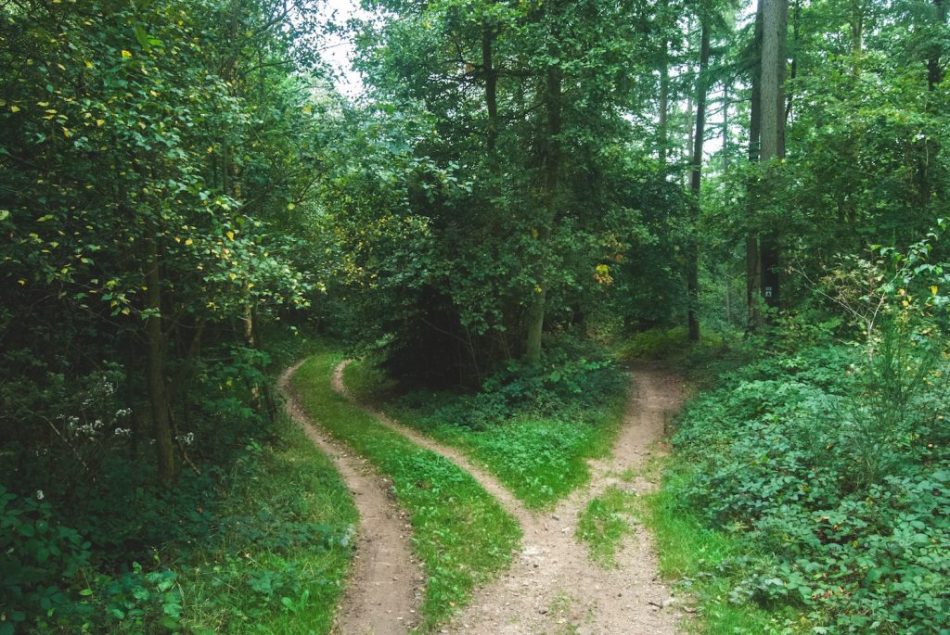 All you need in one system
Easy navigation, adding and editing of client records
Be more structured with multiple calendars to your preference
Keep statistics of your business
Easy issuing of invoices by e-mail
Combine the booking system with your WordPress website
Perfect for your clients
With a booking system, not only will you be in control of your paperwork, but your clients also have an easier time when booking appointments, sorting out payment and receiving invoices. By using automatic online booking, your client can find available appointments in your calendar, book an available slot and receive the invoice by e-mail all in just a few clicks. You are notified automatically when a new appointment is booked.
Payment – invoices sent directly to client's e-mail
EasyPay payment module – choose your desired method of payment
Booking – your client easily finds available slots in your calendar online
Text message reminders at noon the day before your appointment – clients will never forget an appointment again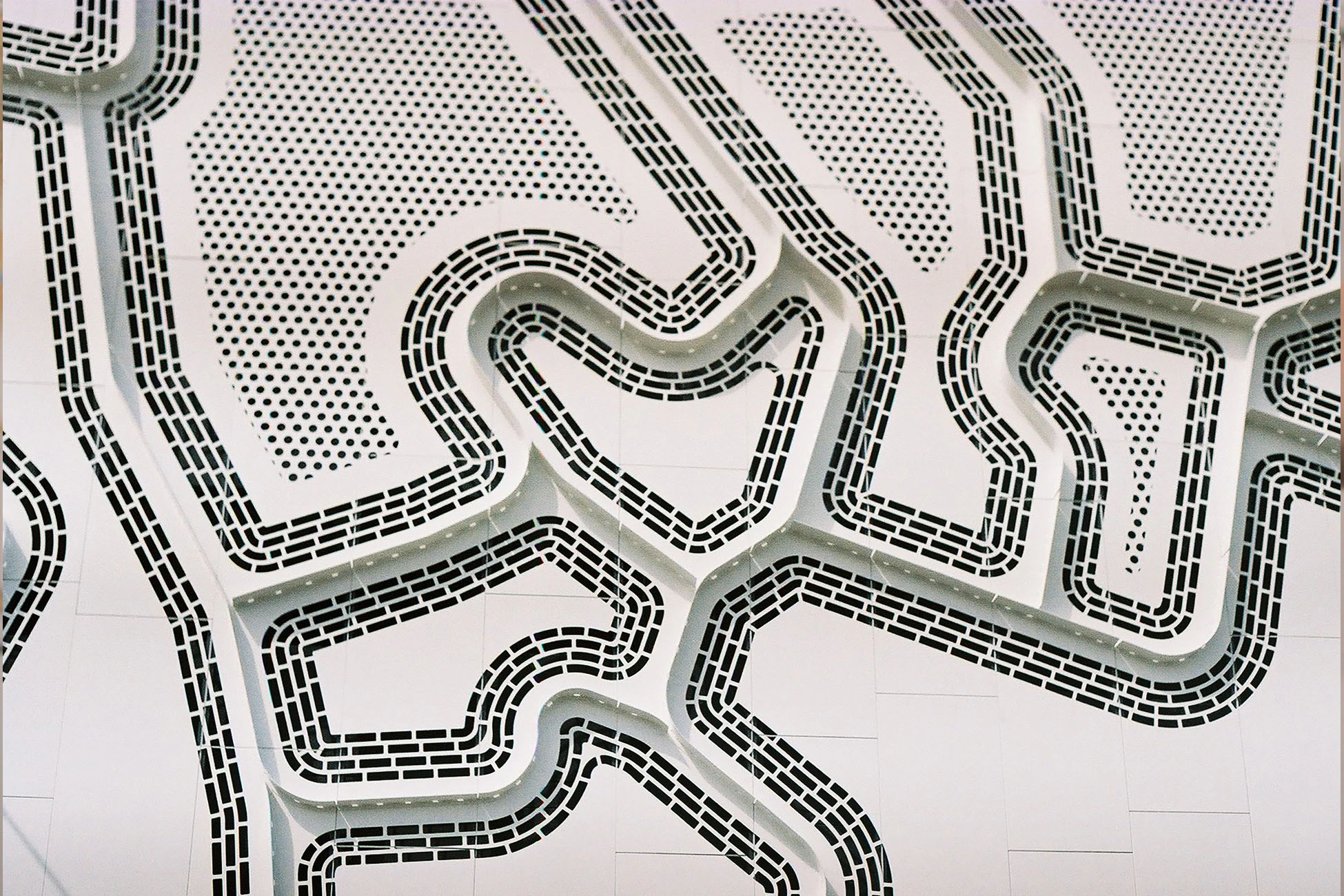 If you have too many irons in the fire, it's amazing with a system that easily integrates booking and events on both website and social media. It's professional – and makes your own practice look more professional.
---
Web Designer, Healer and Clairvoyant
Spend your time on the essentials
With easy management of administrative tasks, more time is saved for you to help your clients. You have time to do exactly what you do best, while the clients easily book their appointments online.