Structuring appointments and archiving important documents is seldom what practitioners want to spend most of their time on. That's why we at EasyPractice created a system to take care of the administrative tasks and gather them in one place so you can focus on your treatment.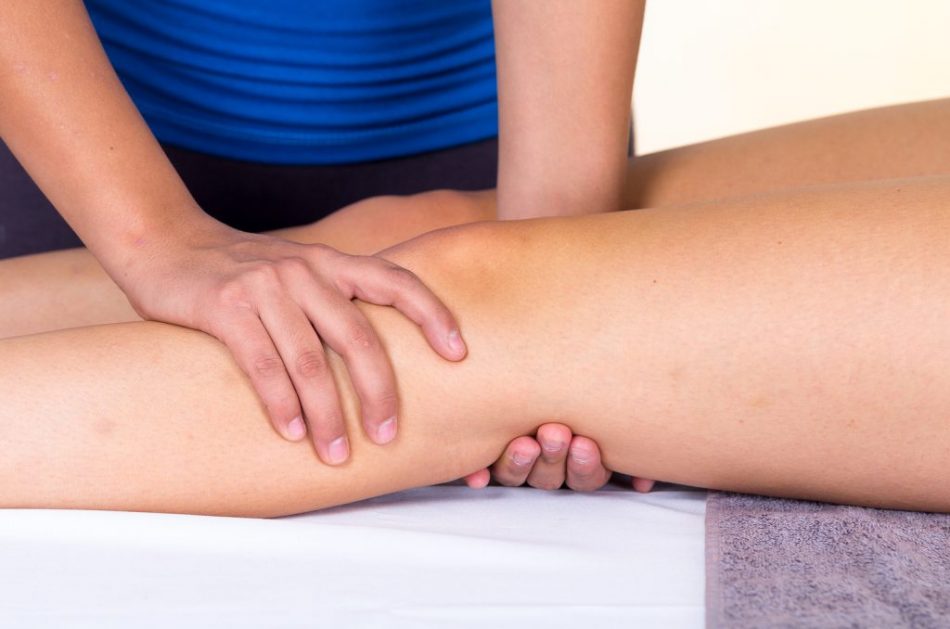 Make your structure and professionalism shine through
Journals – easy to navigate in client records to add and adjust
Structured workflow – make several calendars to your preference
Integrate the booking system on your own website
Statistics let you keep track of your business
Make it easy for your clients
With an online booking system, your practice appears more professional and your clients benefit as well when they are able to book an appointment with absolute ease. With online booking, your clients can find an available slot on your calendar themselves, book and be guided through a safe payment procedure.
Book appointments and pay online through your calendar
Payment through EasyPay – automatic billing your way
Text message reminders automatically remind clients of their appointment at noon the day before
Invoice sent by e-mail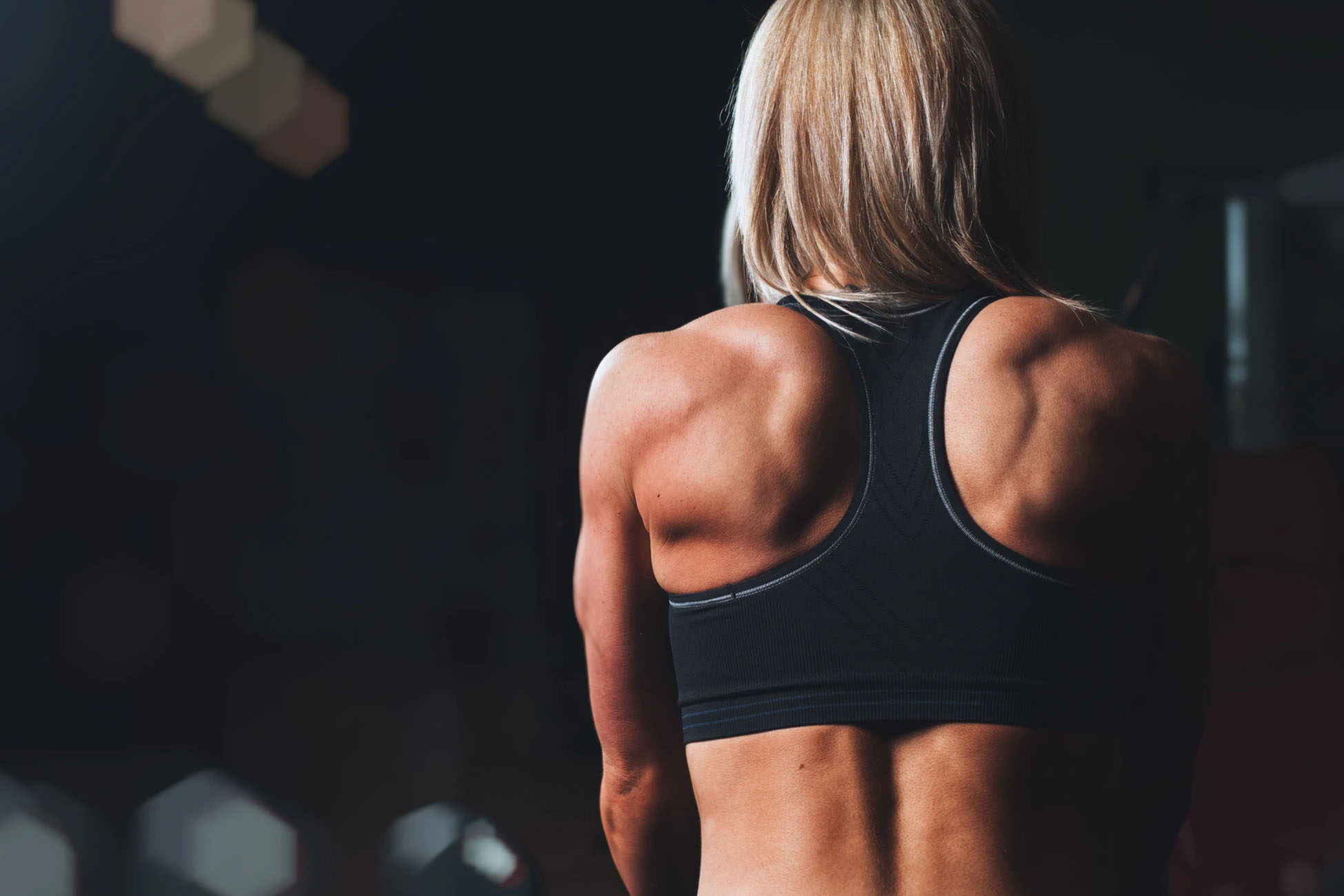 Amazing, manageable booking system that is easy to work with. We experience good service, great usability and a simple online booking system that our customers are very happy with. All in all, it's a great experience working with EasyPractice, and we will certainly recommend it to others.
A solution beneficial to both parties
An online booking system helps you with the stressful paperwork so that you can keep a structured workflow without wasting any resources. At the same time, your clients will have an easier experience when it comes to booking appointments with you. You and your client save time and avoid any misunderstandings.