Structuring appointments and archiving important documents is seldom what a Body Therapist wants to spend most of their time on. That's why we at EasyPractice created a system to take care of the administrative tasks and gather them in one place so you can focus on your treatment. With a dedicated calendar for appointments, your clients can book online and you can focus on your work.  

Are you a body therapist looking for a perfect booking system? Try EasyPractice!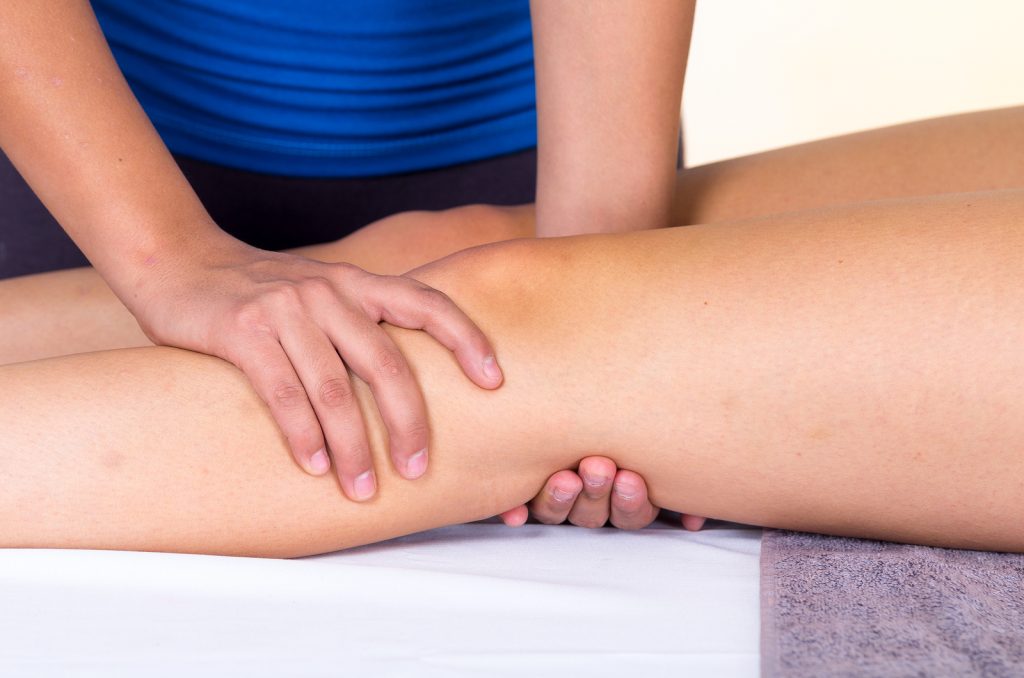 Make your structure and professionalism shine through
Make it easy for your clients
With an online booking system, your practice appears more professional and your clients benefit as well when they are able to book an appointment with absolute ease. With online booking, your clients can find an available slot on your calendar themselves, book and be guided through a safe payment procedure.
Book appointments and pay online through your calendar
Payment through EasyPay – automatic billing your way
Text message reminders automatically remind clients of their appointment at noon the day before
Invoice sent by e-mail
Send Surveys to obtain feedback from your clients to ensure you are always giving the best service
Send Invoices, Secure Messages and follow up emails to your clients at any time before or following an appointment

Ensuring that you remain in contact and reachable to your clients has never been easier than with EasyPractice.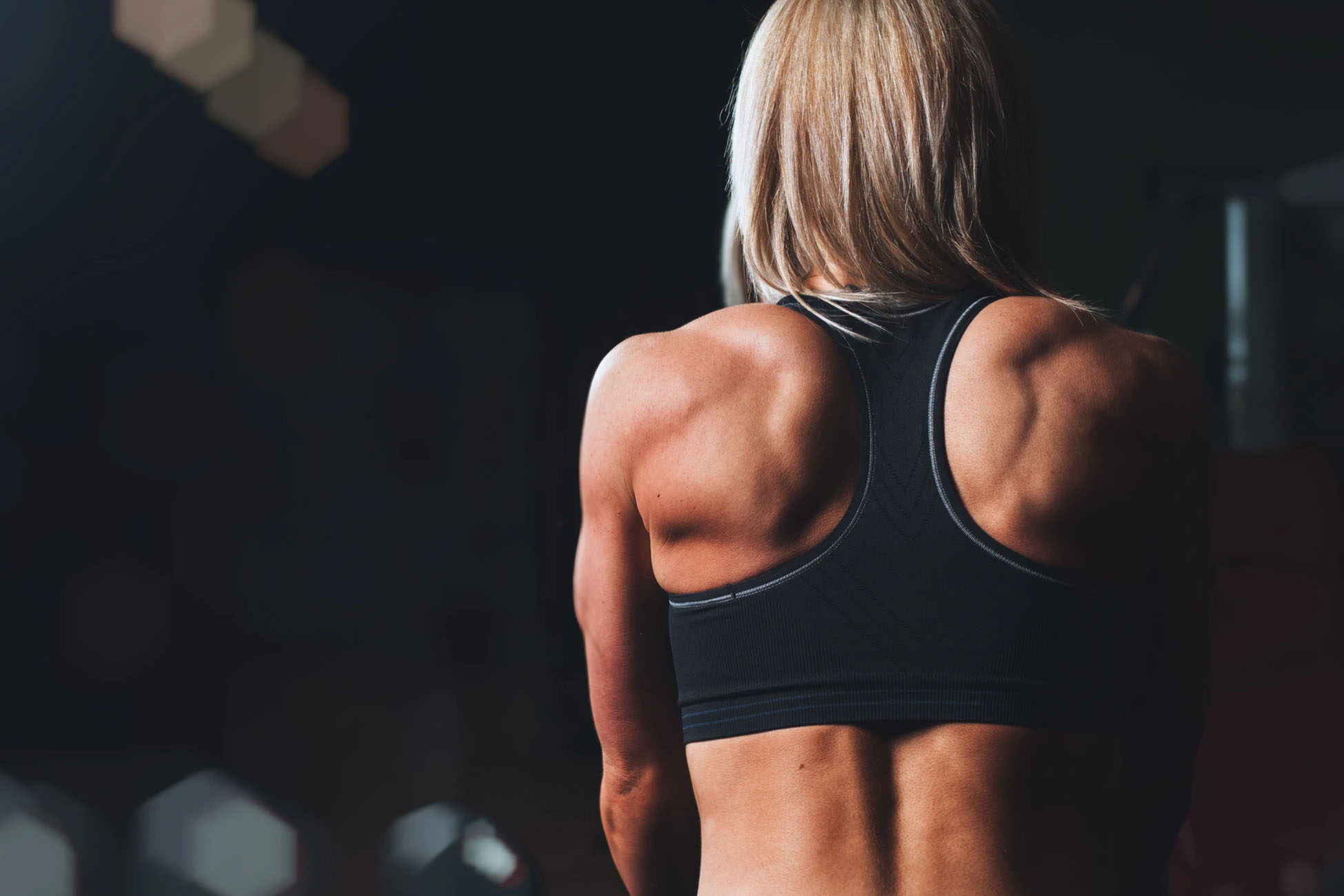 Amazing, manageable booking system that is easy to work with. We experience good service, great usability and a simple online booking system that our customers are very happy with. All in all, it's a great experience working with EasyPractice, and we will certainly recommend it to others.
---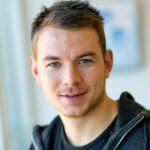 Osteopath D.O. & Cert. Physiotherapist
www.osteocare.dk
A solution beneficial to both parties
An online booking system helps you with the stressful paperwork so that you can keep a structured workflow without wasting any resources. At the same time, your clients will have an easier experience when it comes to booking appointments with you. You and your client save time and avoid any misunderstandings.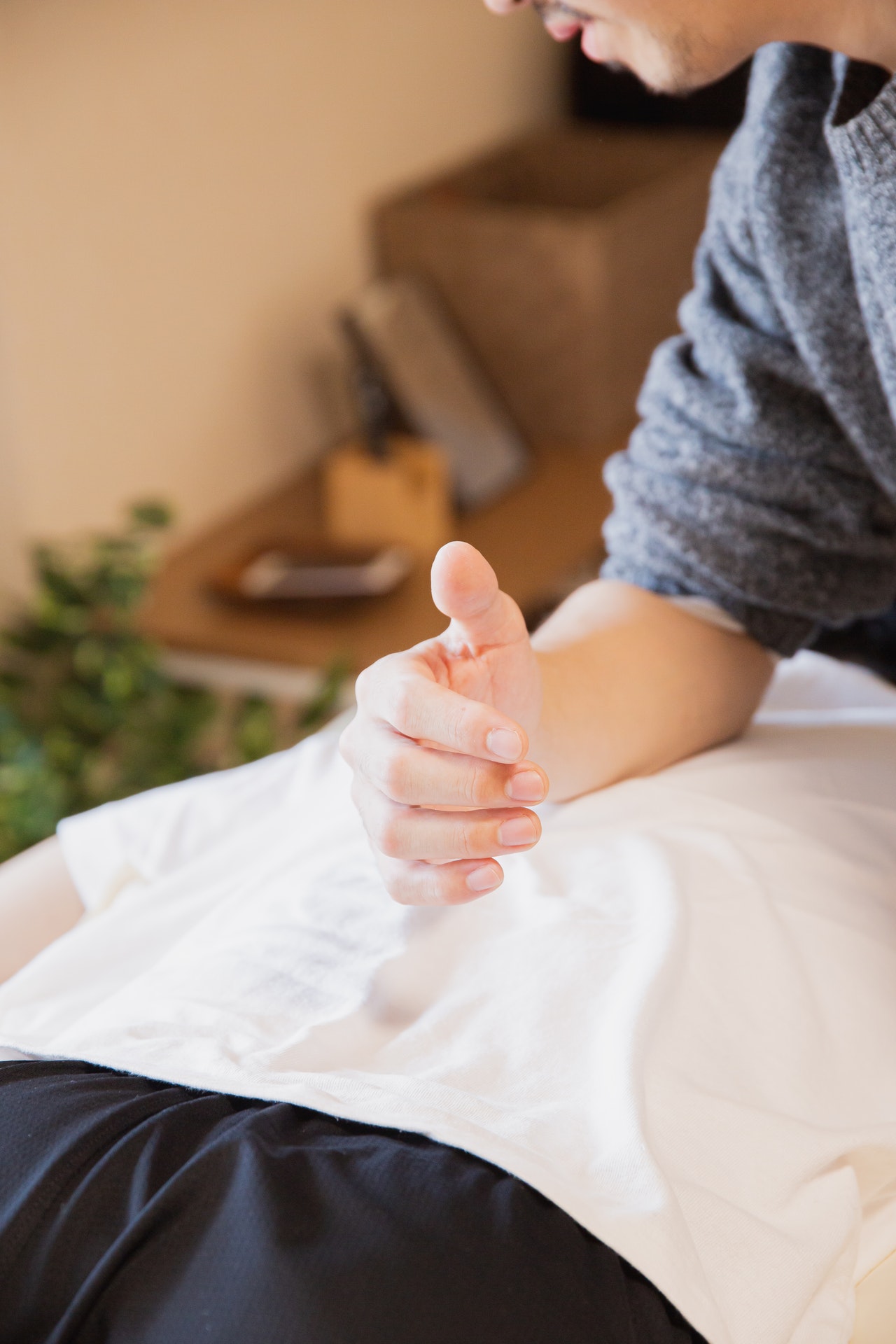 How can a body therapist use EasyPractice?
With body therapy, of course, you want your clients to feel relaxed and comfortable with you. Therefore, it is important that the whole process from booking to payment is managed in a professional way. When you use EasyPractice, your clients will first be presented with an attractive and professional online booking system. They can select the service or appointment appropriate to them, read any additional information you have added to your booking form and answer any questions you have added to the booking form using the Custom Fields app. They will then receive confirmation and reminder messages as you have set them up and be sure of their appointment.
Everything is taken care of for you
From a therapist's point of view, you can remain on top of your calendar for appointments and you can have as many calendars as you need in EasyPractice. Taking client notes is also very simple using the Journals app and you can navigate easily from the calendar to your notes with just a couple of clicks.