Do you offer injection treatments such as botox treatments or fillers? EasyPractice's combined booking and record system are perfect for beauty clinics that want to ease the administrative burden in the workplace. Regardless of whether you work alone or are part of the larger beauty clinic, the system works perfectly. Here you can quickly and easily receive new bookings from your clients. The client is automatically registered in your client register and then it is just a matter of keeping a record of the client directly in the system. Your customers (and you!) will love it!
Do you want to read more about how a beauty clinic uses EasyPractice in its daily work? Check out our customer story in collaboration with Humlegårdskliniken here.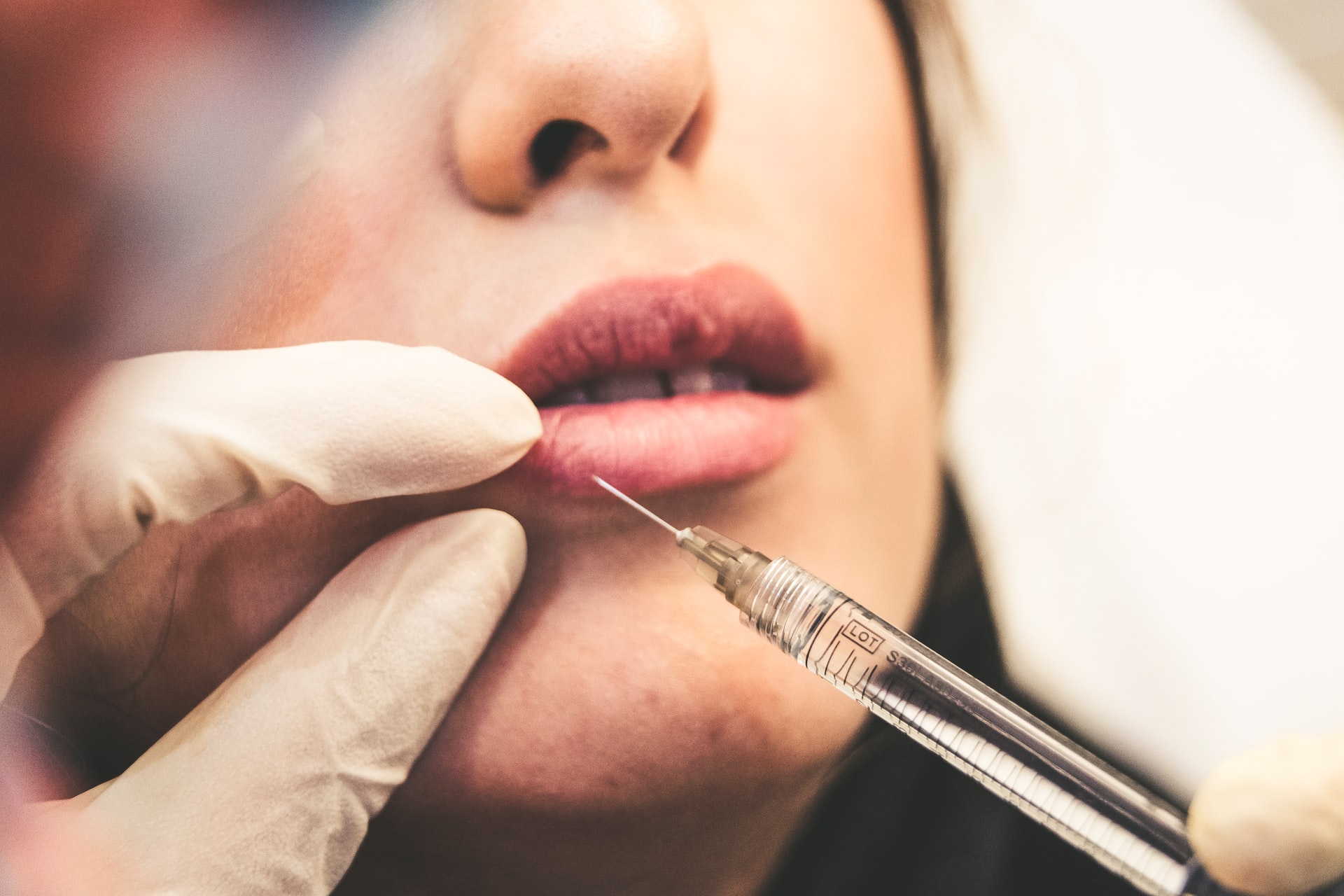 A smooth online booking for your website
EasyPractice's booking system has been developed to be as flexible and adaptable as possible. Here you set your own opening times and any breaks during the day, which automatically block or open free times on your booking page. Choose the maximum number of bookings you want to be able to receive during a day, or if a certain service can only be booked a number of times. The booking system can then be easily integrated into your own website or from the company's social media channels. In this way, you can be sure that your customers will find the right thing the next time they want to book a filler treatment or smooth out wrinkles with botox.
A record system for injection treatments
A serious injection clinic must be able to meet the requirements of web-based record systems. Here, it is important to know what the rules look like and what you as a practitioner need to keep track of, respectively what the supplier of your record system stands for. EasyPractice stores all medical records on secure servers in Denmark. All data is encrypted and backed up daily. If you choose to cancel your subscription with us, you can be sure that we will save your data for as long as you need and for at least 10 years – completely free of charge. All you have to do is keep your free account with us, and the records will continue to be stored for as long as you wish. You as a processor, on the other hand, can always download and export the records if you need them in physical form or want to store them in another way. Read more about how EasyPractice works with GDPR here.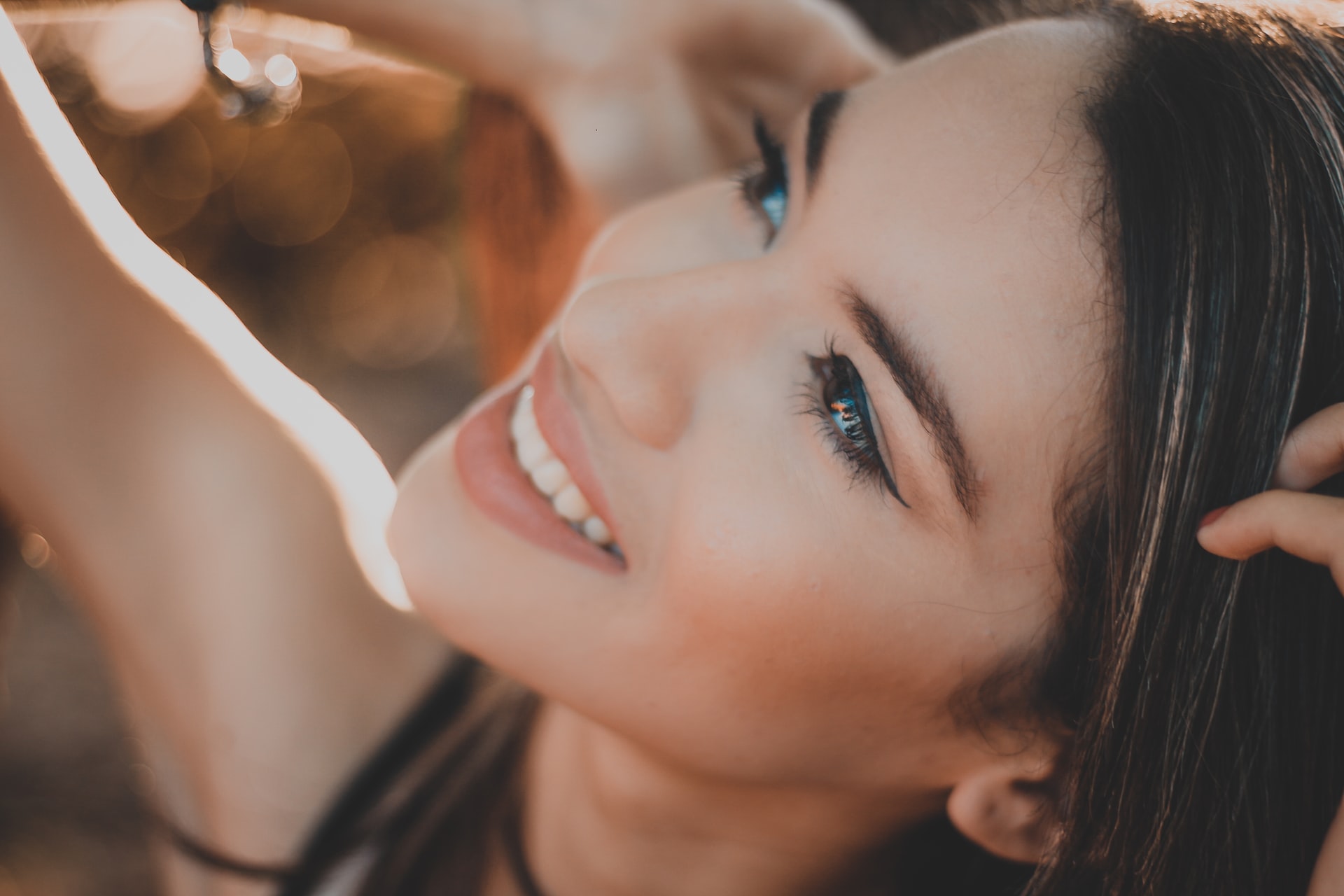 From day 1, I was surprised just how simple and easy it is to use EasyPractice. This is also the feedback I get from clients. It's a super nice program with many possibilities – it's perfect for me. I offer both treatments, workshops and lectures, so it's great to have everything combined in one system. I can only give my warmest recommendations.
---

Doctoral Cert. Masseuse
www.forever-enjoy.dk
Collect feedback from your clients
Good customer reviews and ratings are absolutely essential for a beauty clinic, where a good reputation plays a big role in the business being able to continue. With the EasyPractices app Questionnaire, you can easily collect opinions and reviews from your customers. In this way, you can be sure that you know what can be improved and what is already being performed perfectly.