Humlegårdskliniken
Beauty clinic automates the booking flow with EasyPractice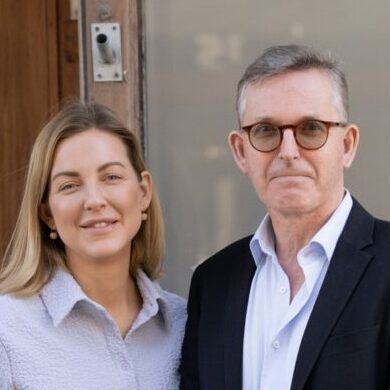 With our medical skills, we can help our clients highlight their beautiful features. In an industry that has completely exploded with a plethora of rogue therapists and untested drugs, we want to be a counterweight.

Dr. Lennart Sandberg founded Humlegårdskliniken 21 years ago under the name Zmedical. For a long time prior to the start-up, he had worked with Botulinum toxin in healthcare and based on his interest in aesthetic injection treatments, he then founded Humlegårdskliniken. Today, Humlegårdskliniken is a family business run by Lennart Sandberg and his two daughters, Hedvig Sandberg and Amanda Weidenius. Hedvig Sandberg is the CEO of the clinic and also performs skin treatments and fat freezing. Amanda Weidenius is a trained dentist and performs injection treatments, as does her father Lennart. The group have two clinics, one in Stockholm and one in Osby, where a number of different treatments are offered. Humlegårdskliniken offers, among other things, consultations, injection treatments with Botulinum toxin and fillers, as well as fat reduction, hair removal and skin rejuvenating treatments.
Special emphasis on responsibility, quality and results
Humlegårdskliniken has three key words: responsibility, quality and results. They take responsibility for giving the client a safe experience by having good knowledge of the drug's effect and taking care of clients who experience side effects or are not satisfied with the result. Then ensure quality by only using safe, well-proven treatment products while the therapists always stay up to date through continuous education. And finally, they achieve results, which refers to the importance of delivering a result that the customer is happy with.
Read more about Humlegårdskliniken here.
Journal writing is a central part of the administrative work at Humlegårdskliniken and an essential treatment step. When Humlegårdskliniken started using EasyPractice, it suddenly became possible to integrate their medical record system with their booking system. The system also allows image management so that the clinic can save before and after images in each client's journal. With EasyPractice, the clinic can save information in a simple and secure way while following the rules regarding GDPR, which is of utmost importance for the clinic. Learn more about how EasyPractice helps your practice follow GDPR here.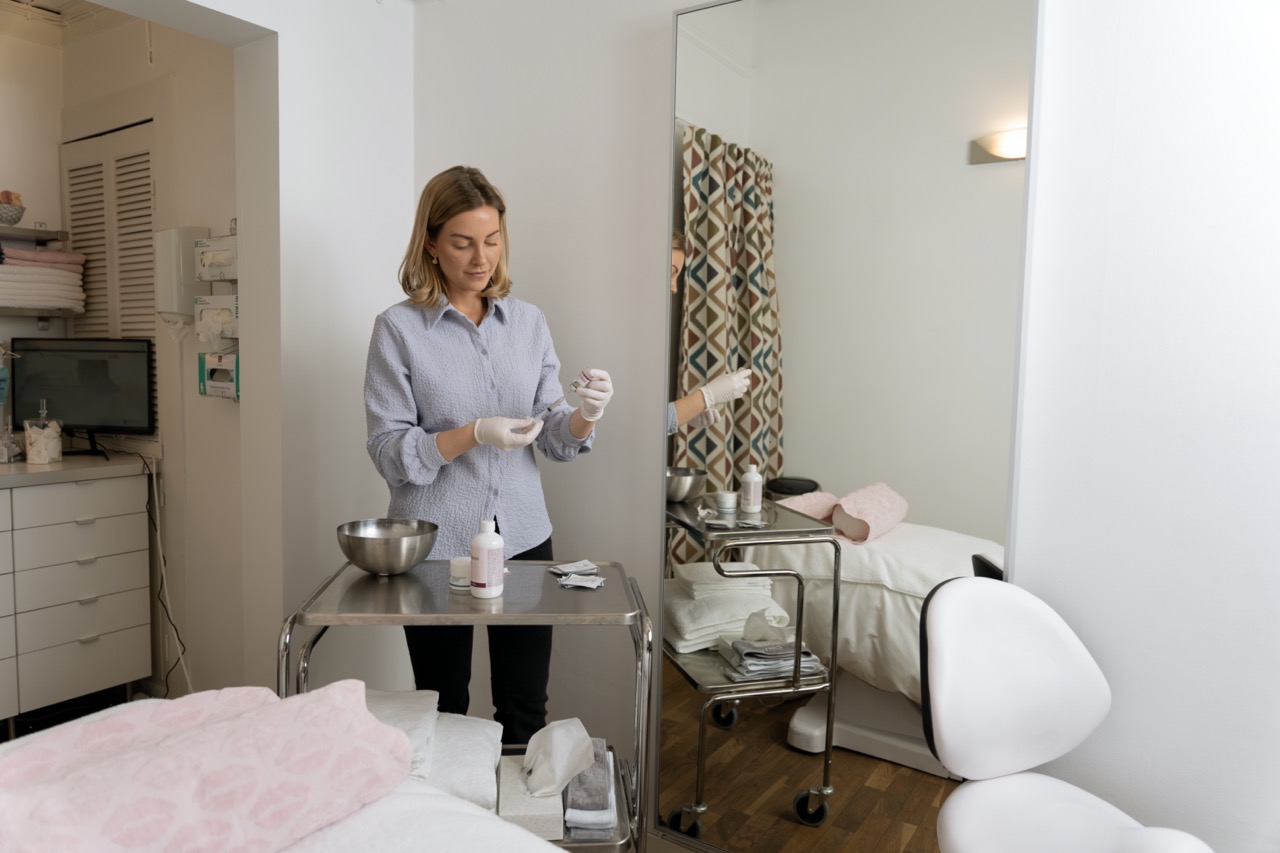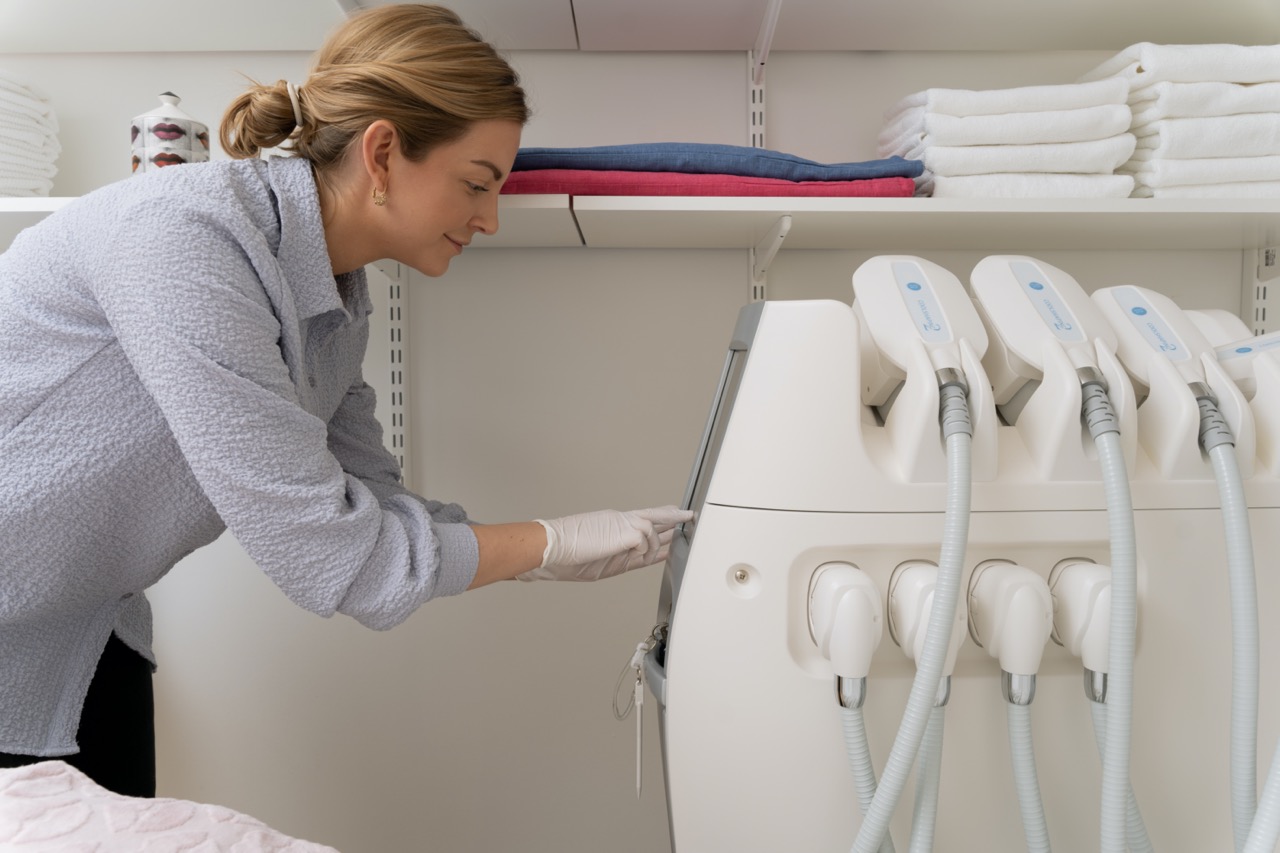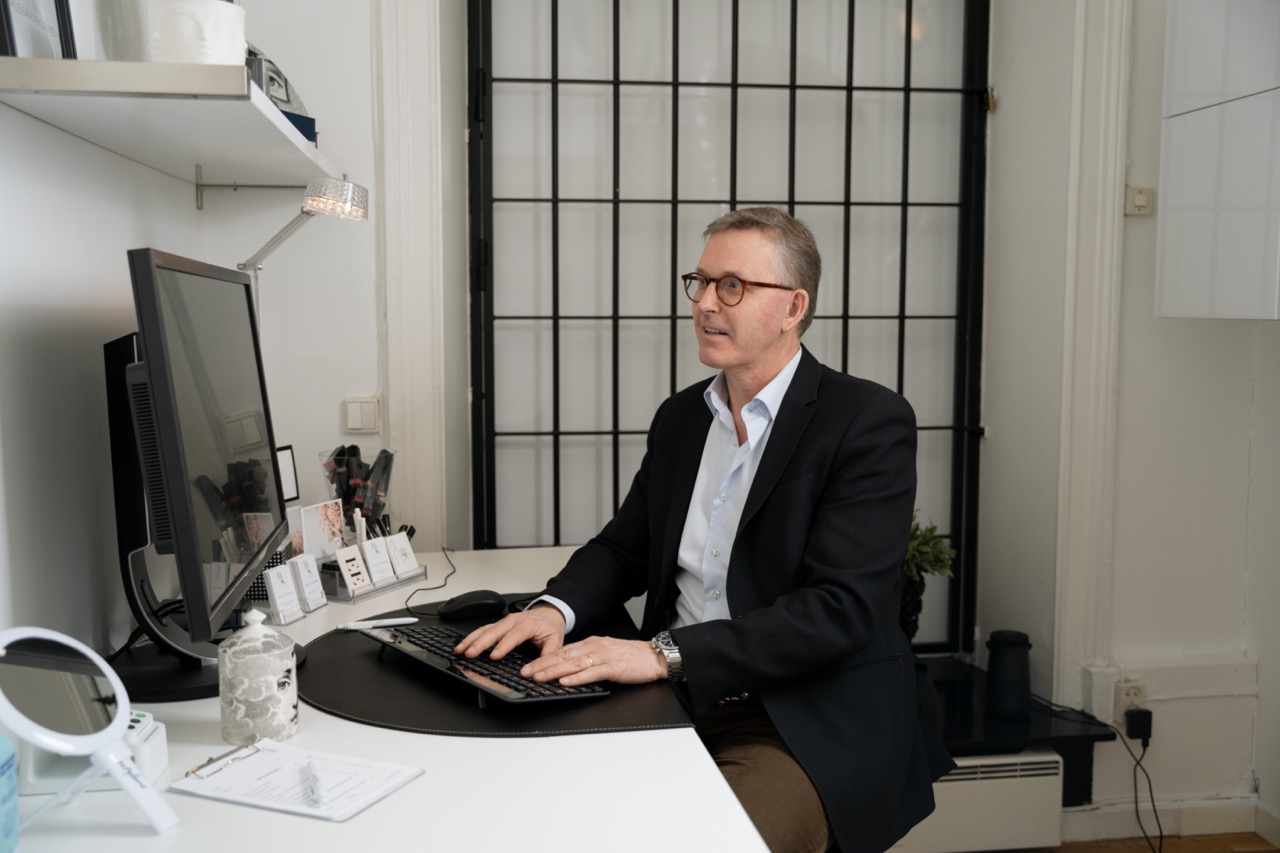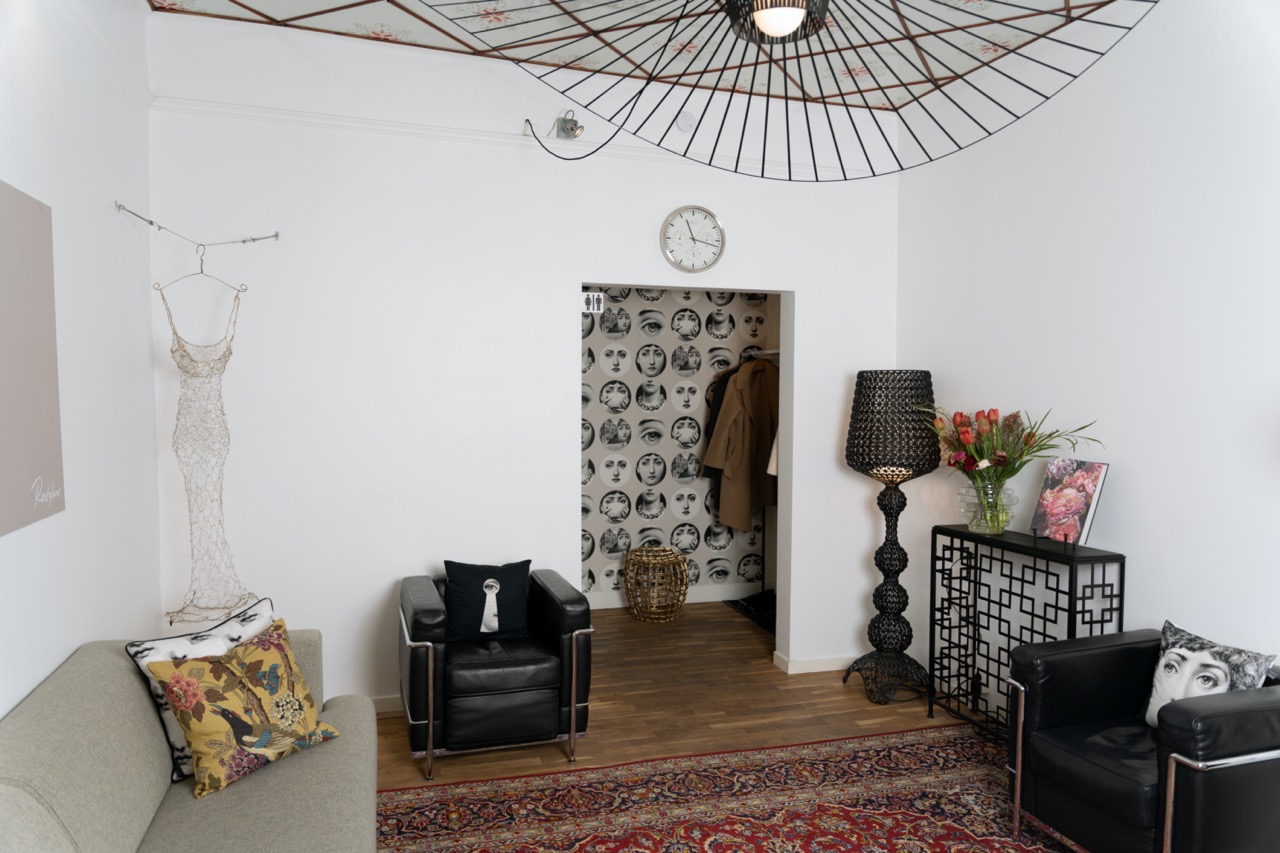 EasyPractice for a better client flow
The online booking has had a positive effect on the client flow at the clinic. For clients, it is intuitive and easy to book, rebook or cancel their appointment if needed. By automating the booking process, the clinic's beauty therapists can spend more time with clients instead of spending endless hours doing administrative work. Currently, EasyPractice is managing the majority of the booking process at Humlegårdskliniken. 

Online Booking
We have designed an online booking system that allows you to structure your workflow more easily and have a better overview of your business, no matter your profession.
Read more about the online booking here
For Humlegårdskliniken, their website and the opportunity to offer online booking to their clients is essential. In addition to online booking, the beauty clinic uses EasyPractice core apps such as "Employees", "Google Calendar", "Gift Card", and "Consent app". This means that much of the clinic's administrative work is gathered at EasyPractice.
Do you want to automate administrative tasks just like Humlegårdskliniken?
Do you want to automate your business with digital tools, and have more time for your clients? Try EasyPractice today by setting up a free account with us here, or send us a message at [email protected] if you want to know more.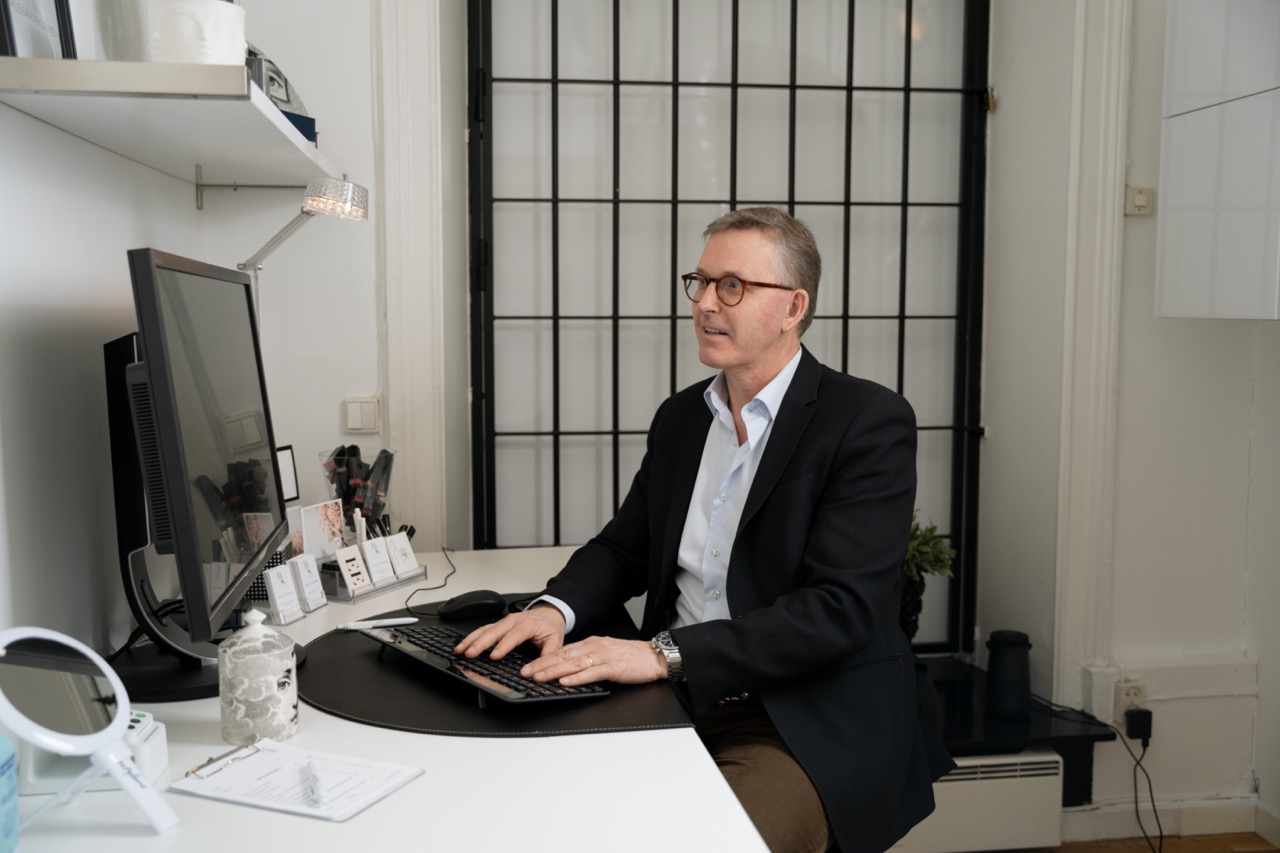 "Easypractice is logical and easy to use for our customers but also for the staff"
Be like Humlegårdskliniken and automate your work
EasyPractice helps more than 20,000 clinics worldwide every day. Do you also want to test it? You can easily create an account with EasyPractice or write directly to us at [email protected] to find out more.
Register for free with EasyPractice!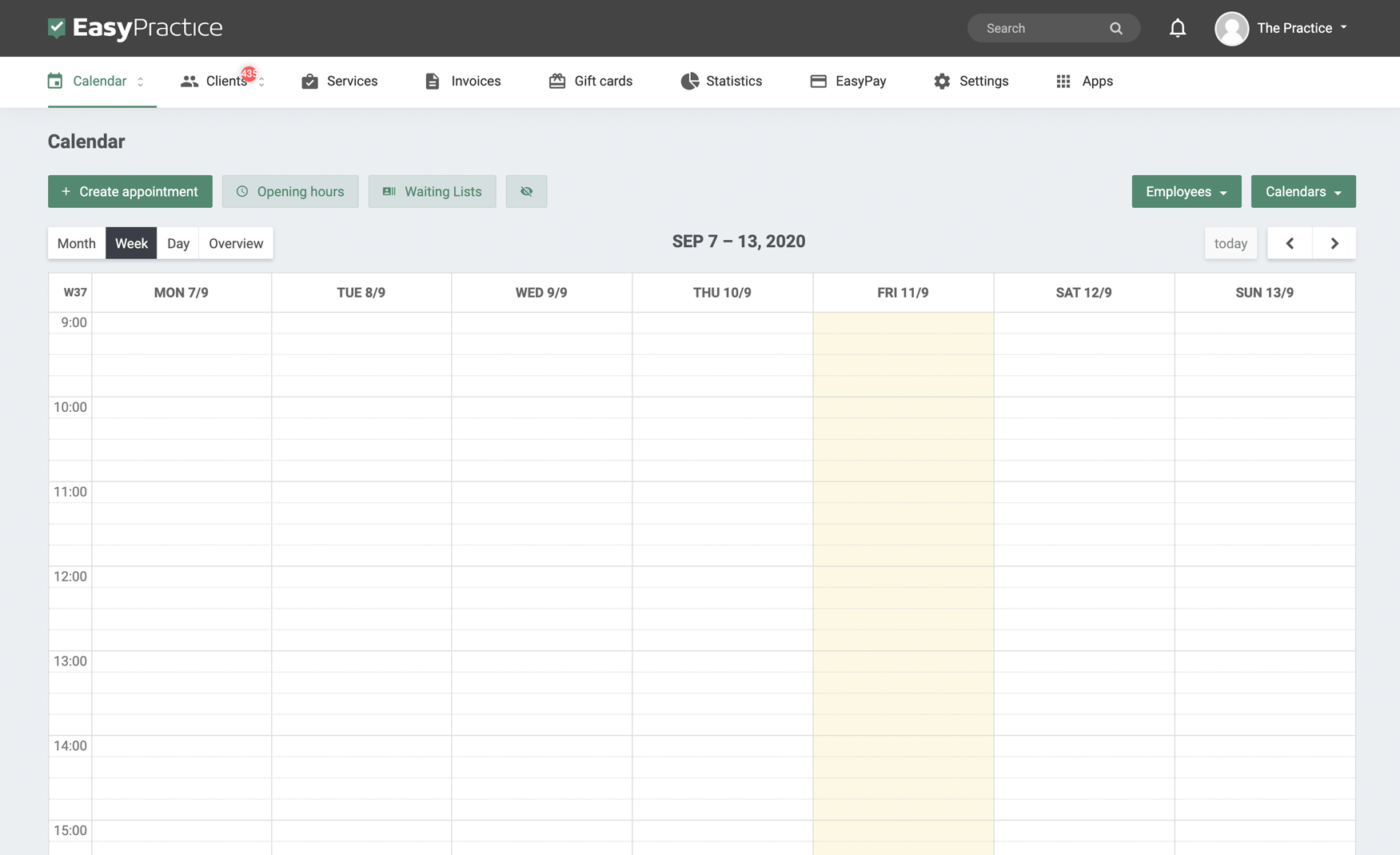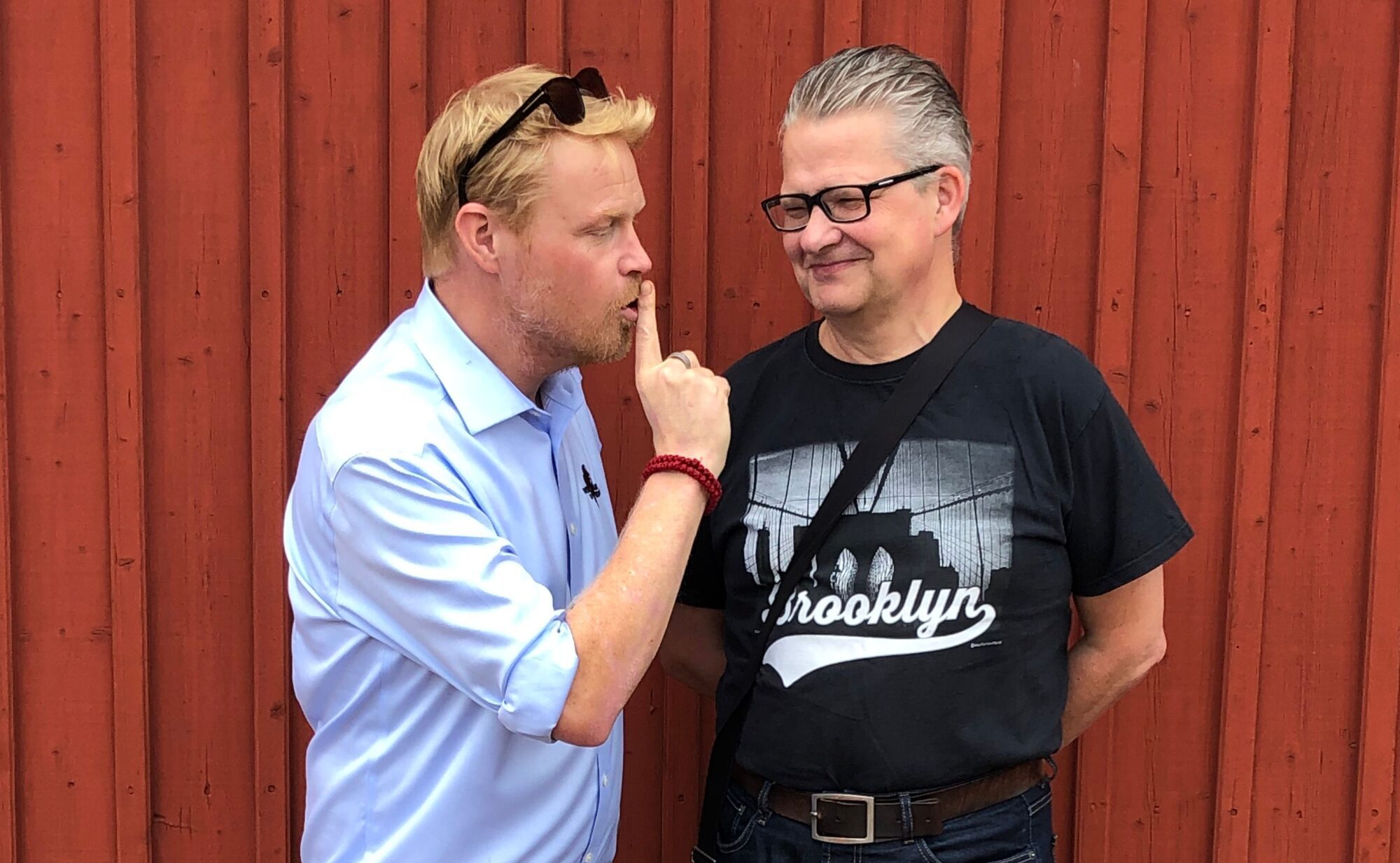 Next casestudy
With EasyPractice, documentation became an easy job for the employees at Vertikal Utveckling.
"We chose EasyPractice early after trying out most of the other documentation systems in other services and companies that we worked with before. So we had a solid and long experience of documentation and were careful to find a system that lived up to both security and simplicity."