At times when your practice or clinic is closed, this shouldn't mean that your business comes to a halt. At EasyPractice, we have a number of great features that can keep you going whether you've had to stop face-to-face consultations for a while or just if your clients want to organise bookings while you're not available.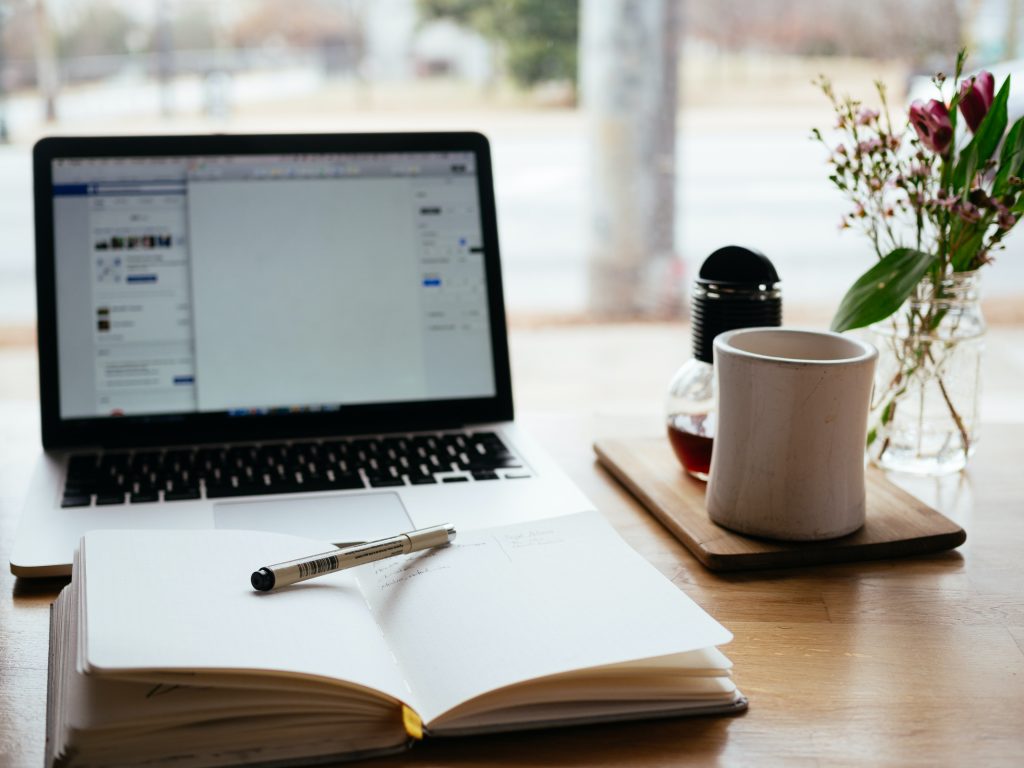 ---
Here are a few of the features that can help you in these situations:
Video Meetings:
EasyPractice has a Video Meetings app, where you can invite your clients to have a video session through a link sent directly through the system to their email address. Then, they can click through and continue to have the session with you from the comfort of their own home.
Secure Messages:
With the Secure Messages app, you can contact your clients and they can contact you through encrypted messages, being sure that they are 100% secure to GDPR standards.
Online Booking:
Your clients can book times in your calendar that you have made available to them without having to contact you on the phone directly. They can find the online booking form on your website if you choose to integrate it, or at a link you can provide for them. This way, they can book when it is convenient for them and you will never have to worry about double bookings!
Invoicing and Online Payment:
EasyPractice creates invoices for you and allows you to send them through the system. This is minimal effort from you, and maximum convenience for your clients. They can then pay through our own app, EasyPay, super simply online.
Journaling:
Of course, you keep notes on your sessions with your clients. With EasyPractice, this becomes even more convenient. You can keep your journals online securely, knowing they are stored in accordance with GDPR and they can be easily accessed by you when you want to add to them or look back through them.
---
All of this is available to you while you don't even need to leave your office and your clients don't need to leave their homes. Use EasyPractice and make sure that nothing can get in the way of you providing your great services.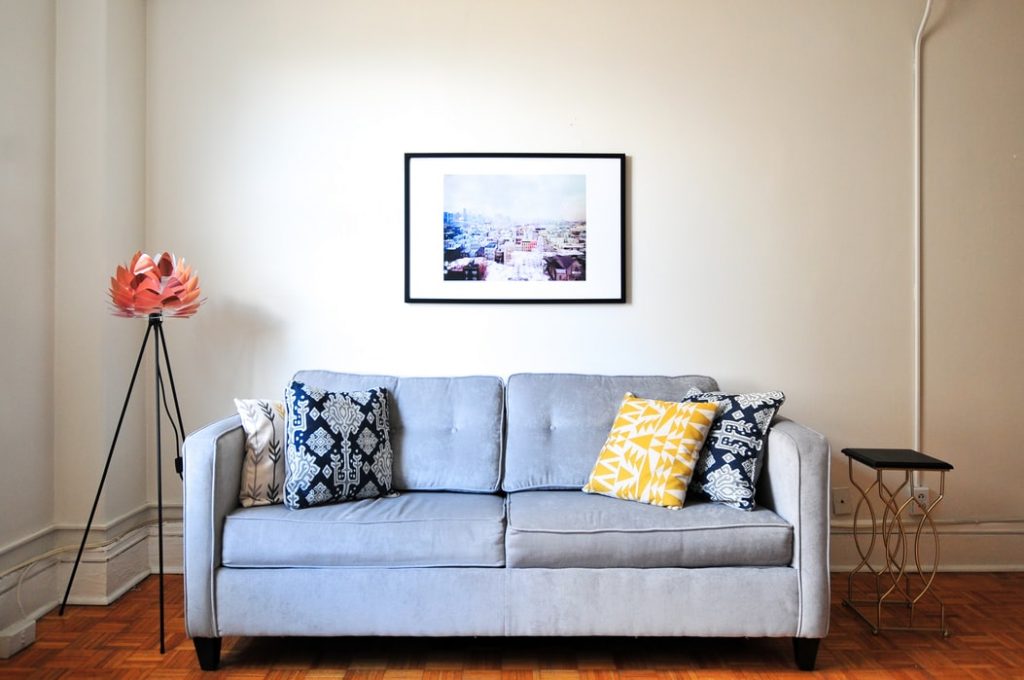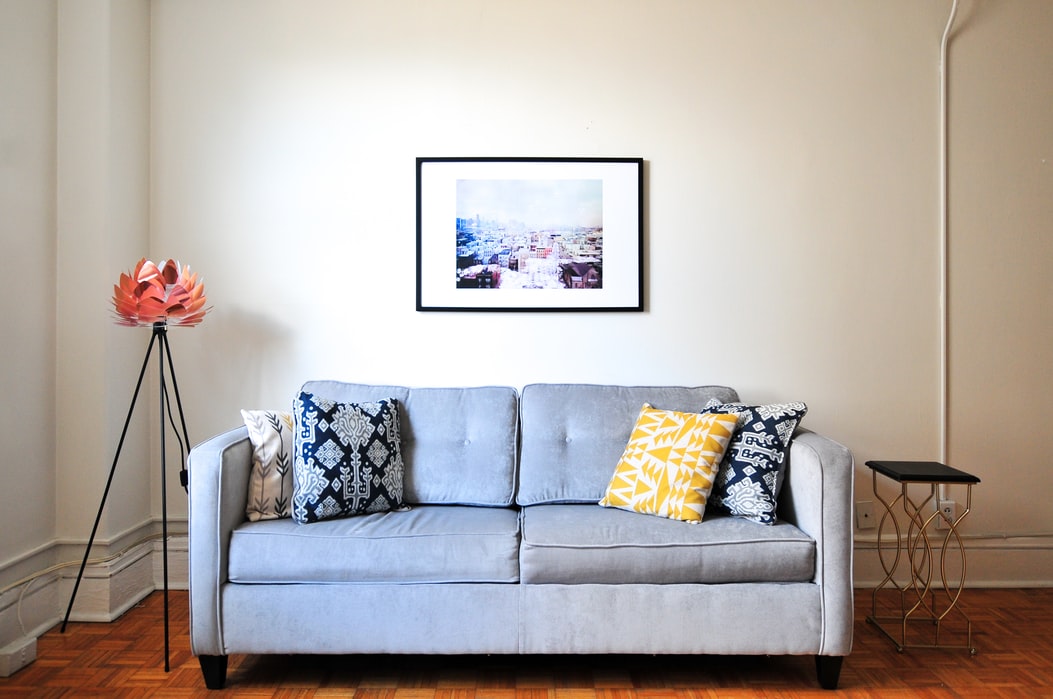 ---
Contact me at [email protected] with any questions or comments you may have. I am always ready to help 😄