Even though existing clients tend to pay more for services and to try new ones, small to medium-sized businesses typically focus on attracting new clients.
I get it. Acquiring new clients leads to growing your customer base, increasing brand awareness, and boosting revenue. But, research has shown that companies benefit when they also put effort into client management.
According to Marketing Metrics, the probability of selling to an existing client is between 60% and 70%, while the likelihood of acquiring a new one is between 5% and 20%. A study by the inventor of net promoter score, Fred Reichheld, showed that when companies increase client retention by as little as 5%, their profit increase by 25% up to 95%.
These studies prove that client management boosts retention rates, increases client lifecycle, and stabilizes base revenue.
This article discusses client management, best practices, and the importance of client management for businesses of all sizes. Let's get started.
What is Client Management?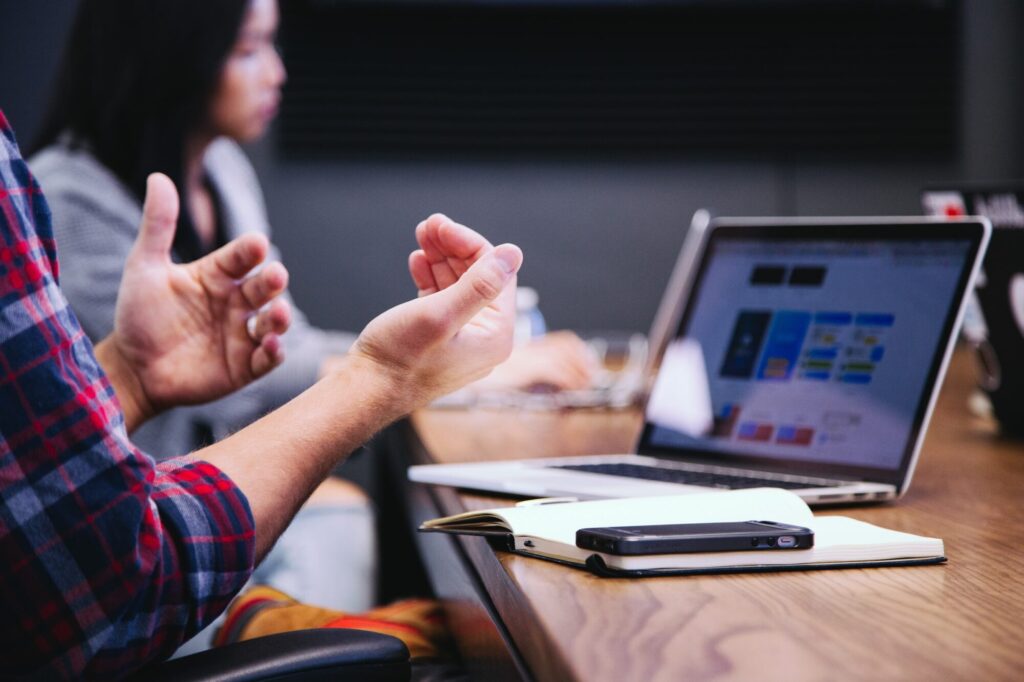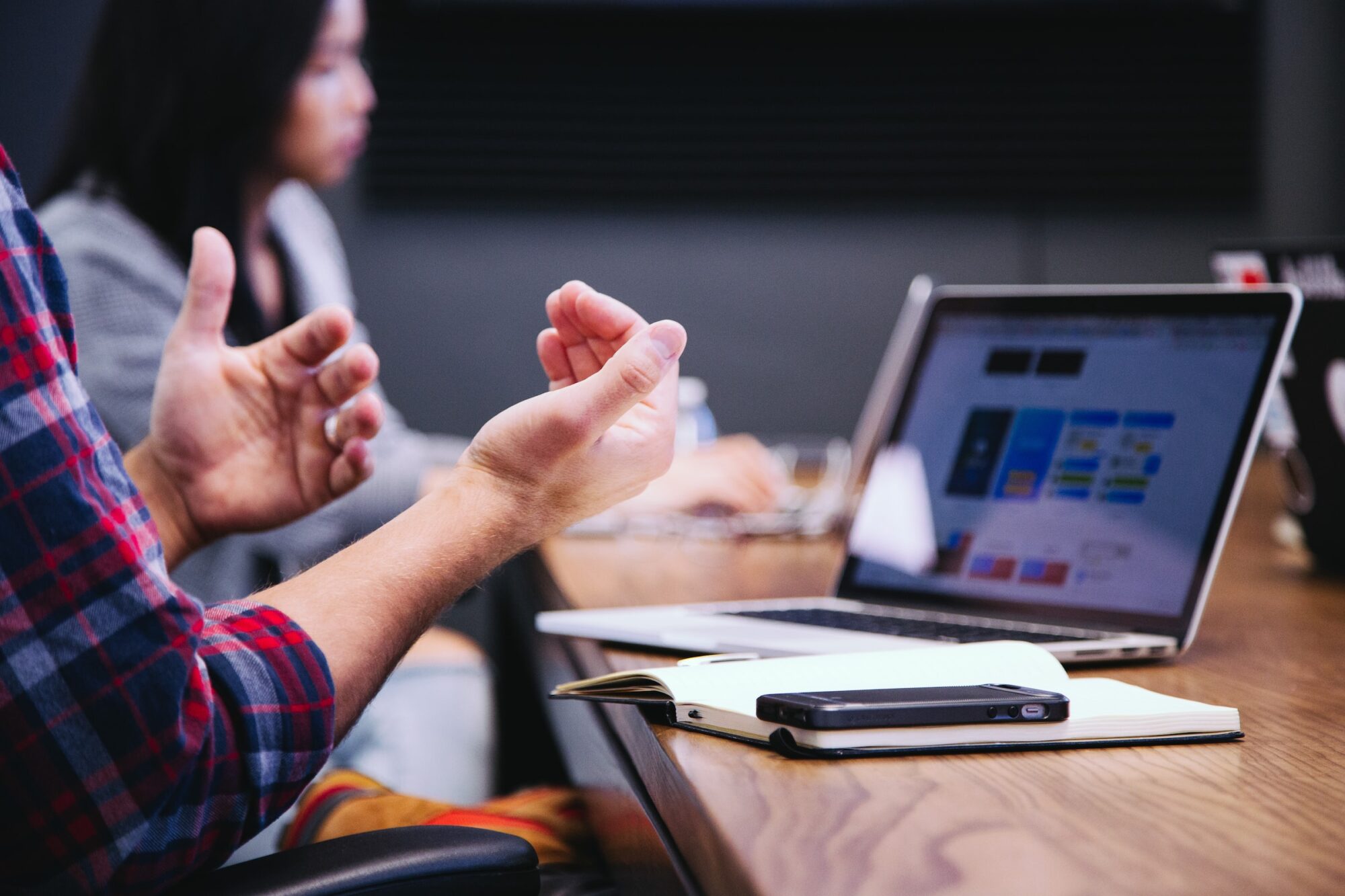 Client management is coordinating and managing interactions between clients and a company. It involves maintaining a good relationship with both clients and prospects.
Effective client management helps you extend the lifecycle of your clients. Your company can better understand which services appeal to clients and why they stick with your brand.
No business can skip managing clients because many companies compete on customer support. A survey by Gartner has shown that 89% of companies compete primarily on customer experience.
If you want to increase revenue, build your client base, and boost brand authority, you cannot overlook client management for your business.
Some examples of client management include conducting informal surveys, proactively reaching out to solve potential issues, and sending personalized messages to your clients.
Client vs. Customer: What You Need To Know
The client typically buys a service or a product as part of a larger project. The customer buys a product and walks out.
There's not much interaction between you and customers. They just want to pay for a service, and that's it. Customer purchases include going to a grocery store, buying an ebook, purchasing from an online store, and so on. Customers don't usually have long lifecycles.
A client also purchase a service. But, it involves more complex and personalized interactions. Clients are more likely to pay for services long-term and enter into lengthy contracts. Examples of clients are patients who schedule appointments with clinics and a person hiring a website developer.
It takes a longer time and more effort to land a new client than it takes to attract a new customer because clients spend more money and time with your business.
Even though there's a difference between a customer and a client, effective client management should start from the first meeting. A customer who has an awesome purchase experience may become a long-term client.
Top Client Management Principles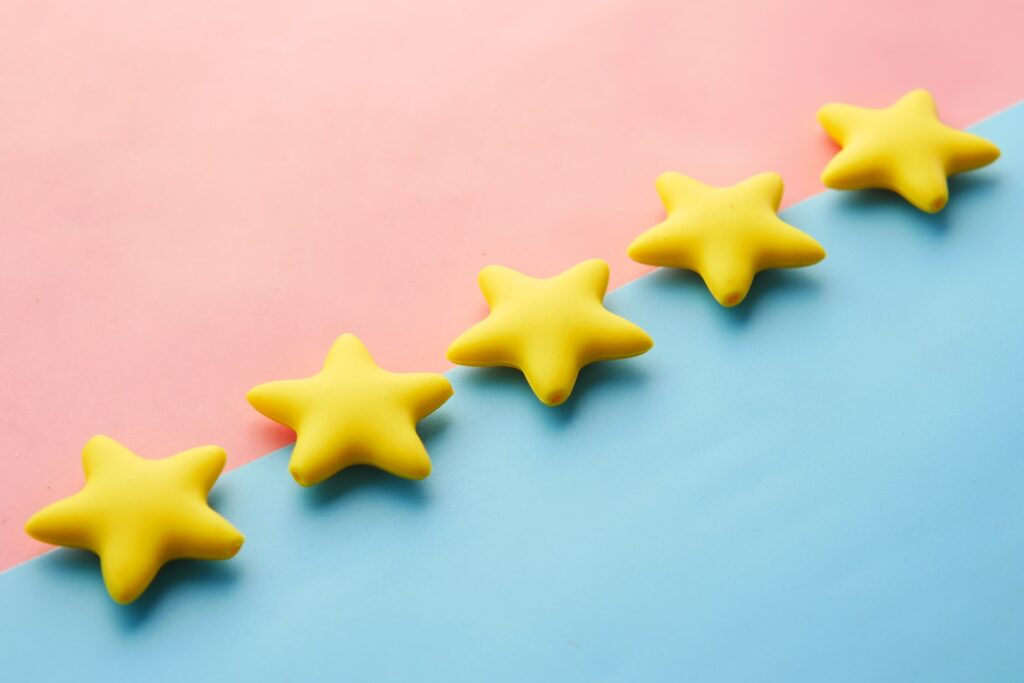 Here are the principles to remember when interacting with your clients.
Clear Communication
Communication is an essential element of managing clients. You must clearly communicate with clients to get valuable insights and provide tailored services.
Find the best way to reach your clients. Some of the ways to keep in touch with them are weekly email progress reports, video calls, and phone calls. Reply to every email or message. Even when clients are asking for info not immediately available, reply ASAP to let them know when to expect a full response.
Transparency and Honesty
Avoid sugarcoating information to make a client feel better or make a prospect more willing to become a customer. Always tell your clients the whole story.
If your team can't complete a project before the deadline, let the client know as soon as possible. Tell them how far back the deadline will be pushed. Explain why, what you're doing to minimize delay, and what they can expect moving forward.
Set Expectations
Your clients should always know what to expect from you. From the onboarding stage, lay out your work process. Include timelines, deliverables, and deadlines. Make sure you set realistic goals and make achievable promises.
Customer Empathy and Industry Knowledge
Take the time to learn about your client's industry. When you are familiar with a client's industry, they are more willing to trust that you understand their specific problem and can solve it. Industry knowledge makes you something of a specialist. And specialists get paid more.
Progress Report Alignment
Clients like to see results. They want to know if investing to work with you is worthwhile. When preparing reports, ensure the data you include is relevant and specific to the client.
5 Best Practices and Tips for Winning and Retaining Clients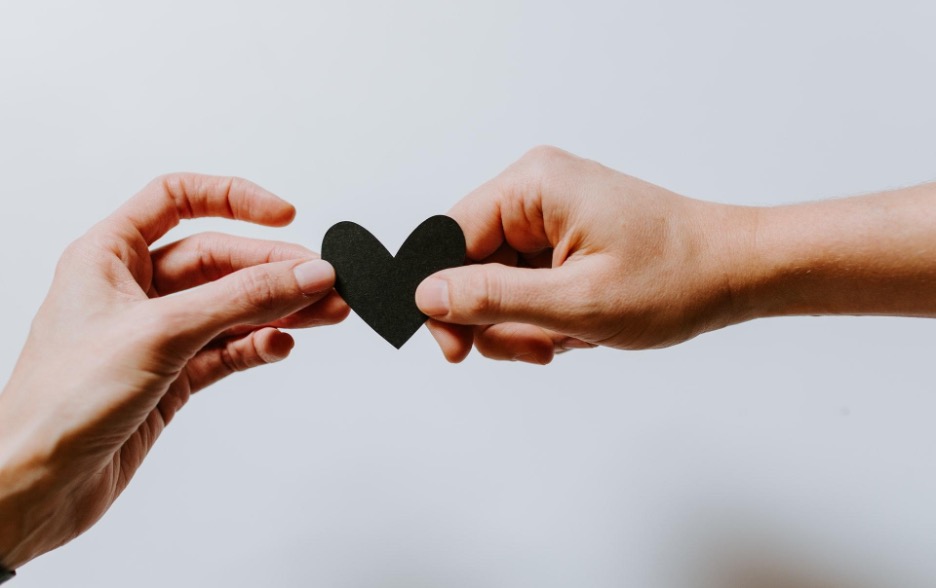 Some client management techniques are more effective than others. This section will cover five best practices plus tips that resonate with clients and keep them engaged.
Develop a seamless and automated client onboarding process
You may repeat the same onboarding steps as you land and integrate new clients. Find a way to automate the process.
Client onboarding is vital because it sets the tone of the brand-client relationship throughout a client lifecycle. It's the whole process of ensuring that you and your client get off on the right foot.
Use templates to automate onboarding. Automation solves manually sending questionnaires and requesting documents.
A well-developed and automated onboarding process keep clients engaged.
Maintain consistent communication
Clients want to be updated about progress, even if they don't directly tell you. Try to send weekly emails and progress reports. Clients who know what to expect are more likely to trust you and buy again. Make sure the frequency of communication is regular – weekly is ideal.
If a client reaches out, reply to them immediately, even if you don't have what they are asking. Let them know when you will send a complete response to their request. Never keep your clients waiting for an answer, especially when they communicate via email.
Thank your regular clients and offer them exclusive perks like discounts and VIP offers. These clients are your strongest base and more likely to go on buying from you.
Be as transparent and as communicative as possible. It helps to build trust and to boost client engagement.
Regularly collect customer feedback and use it
One effective way to maintain cordial client relationships is to gather and use feedback. Client feedback lets you understand which parts of the buyer's journey you excel in and which parts to improve.
An impersonal way to get feedback is to track client activities. Why do clients typically send emails? When do they respond to emails? When do they make purchases? On average, how much do they spend? What is the average lifecycle of a client? Impersonal tracking is beneficial because you can collect data without wasting your client's time.
On the other hand, the personalized method offers you tailored insights. When you onboard a new client, send them a short survey asking how they heard of you, what made them decide to get your services, and the most crucial problem they want to solve.
When you finish a project for a client, send them a thank you note and an exit survey. Ask how likely they are to recommend your service and what improvements they want to see.
Don't waste your client's time
Ensure that your onboarding process is as in-depth as possible to avoid repeats. Avoid sending more than one email per week unless it's needed. Don't ghost your clients. At the same time, don't bombard them with emails. Make working with you as smooth as possible.
Over-deliver on services
Set expectations on what a client will get and over-deliver on the promise. Your clients should receive what they are paying for and a little more. Over-deliverance shows goodwill on your part to serve your client better, which makes them willing to refer you to colleagues and friends.
How To Manage Client Relationships and Build Trust: EasyPractice 101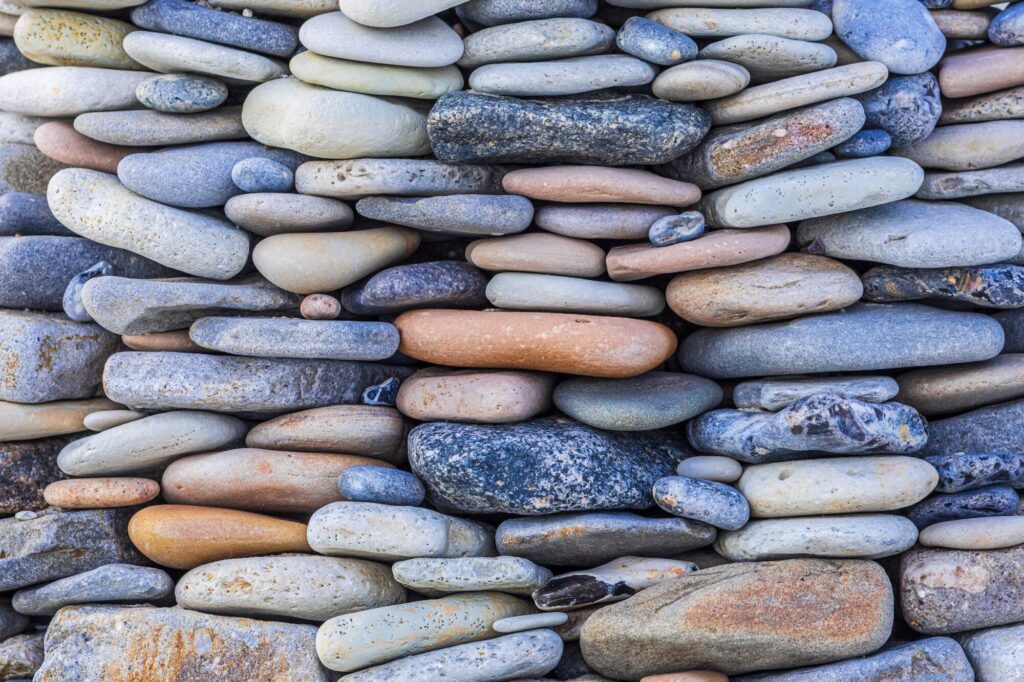 EasyPractice is online booking software with features for a client management system. You won't need different software for fixing appointments and managing client relationships.
CRM (Client Relationship Management) software lets you automatically onboard new clients, add new clients to the database, securely store important documents, and communicate easily with your clients. This is where EasyPractice comes in.
EasyPractice automates fixing appointments, onboarding new clients, collecting payments, storing confidential documents, and sending messages. Here's how to use EasyPractice to manage clients successfully.
Seamlessly onboard new clients
With EasyPractice, you onboard new clients smoothly. Once you close a client, head over to your EasyPractice dashboard; when you click the "Add New Client" button, you input the names, contact emails, and phone numbers. From here you can add notes and files per client.
Another way to add a new client is through the booking form. Clients booking appointments with you are automatically added to your client base.
You create a booking form and include like name and contact. You can set a custom setting where they get an automatic email to fill out a questionnaire and send you the required files.
If you sign up for EasyPractice and already have a client base, import a list of clients and their details as a CSV file. After adding a new client, you're free to edit information and change progress timelines.
Personalize your calendar
EasyPractice's online booking app allows clients to click on a booking link and select calendar slots that work for them.
The calendar is personalized to match your working hours, weekends, national holidays, and vacations. That way, all the time slots picked work for you and your client. A client who wants to speak with you as soon as possible can book the next free space in your calendar.
A personalized calendar helps you to maintain clear communications with your clients.
List the services you offer
Effective management of a client's time includes laying out your services. Your clients only have to select the services they want, make any necessary upfront payments, fix an appointment, and automatically move to the onboarding stage.
With EasyPractice, you can add an intake form to ask for all the data you need for a project to kick off. Intake forms reduce time wastage and long waiting lines if you run a consultancy or a clinic.
Once clients complete the intake form, they are automatically added to the client base. You can even set up automated personalized welcome emails.
Automatically collect payments
Another way of setting expectations is ensuring your clients know how much to pay and when. They should know whether fees are upfront, per hour, per project, or even per milestone.
EasyPractice allows automatic invoice generation, reminders, and color-coded payment statuses. At a glance, you get an overview of pending and paid invoices. You can even trigger a refund if a client requests one. EasyPractice invoice generator supports multiple currencies and multiple payers per invoice.
You can also generate revenue reports that give insights into the services your client base prefers and churn rate.
Send personalized emails and SMS
A primary EasyPractice feature is automated messaging for email and SMS. You can set up your clients to get customized emails when they book a meeting, finish a session with you, and pay an invoice.
You can personalize these automated messages to match your brand voice more closely. Once clients feel that your company cares about solving their problems, they are more likely to become long-term clients.
Other automated EasyPractice features are color-coded appointment and project statuses, client tags for more specific filtering, and custom birthday messages.
How Effective Client Management Benefits Your Business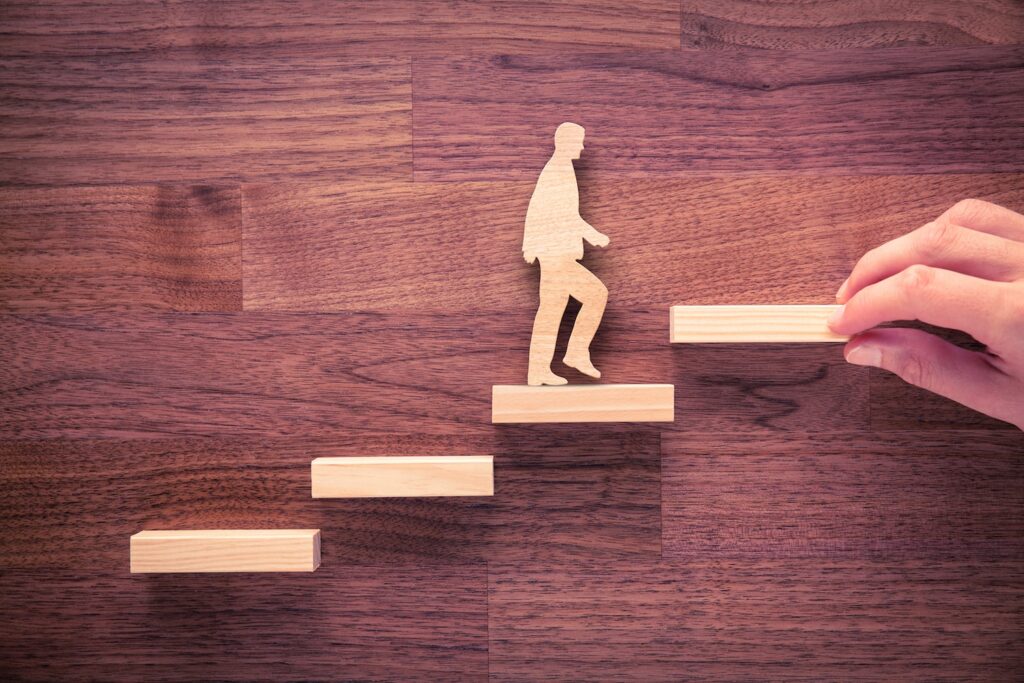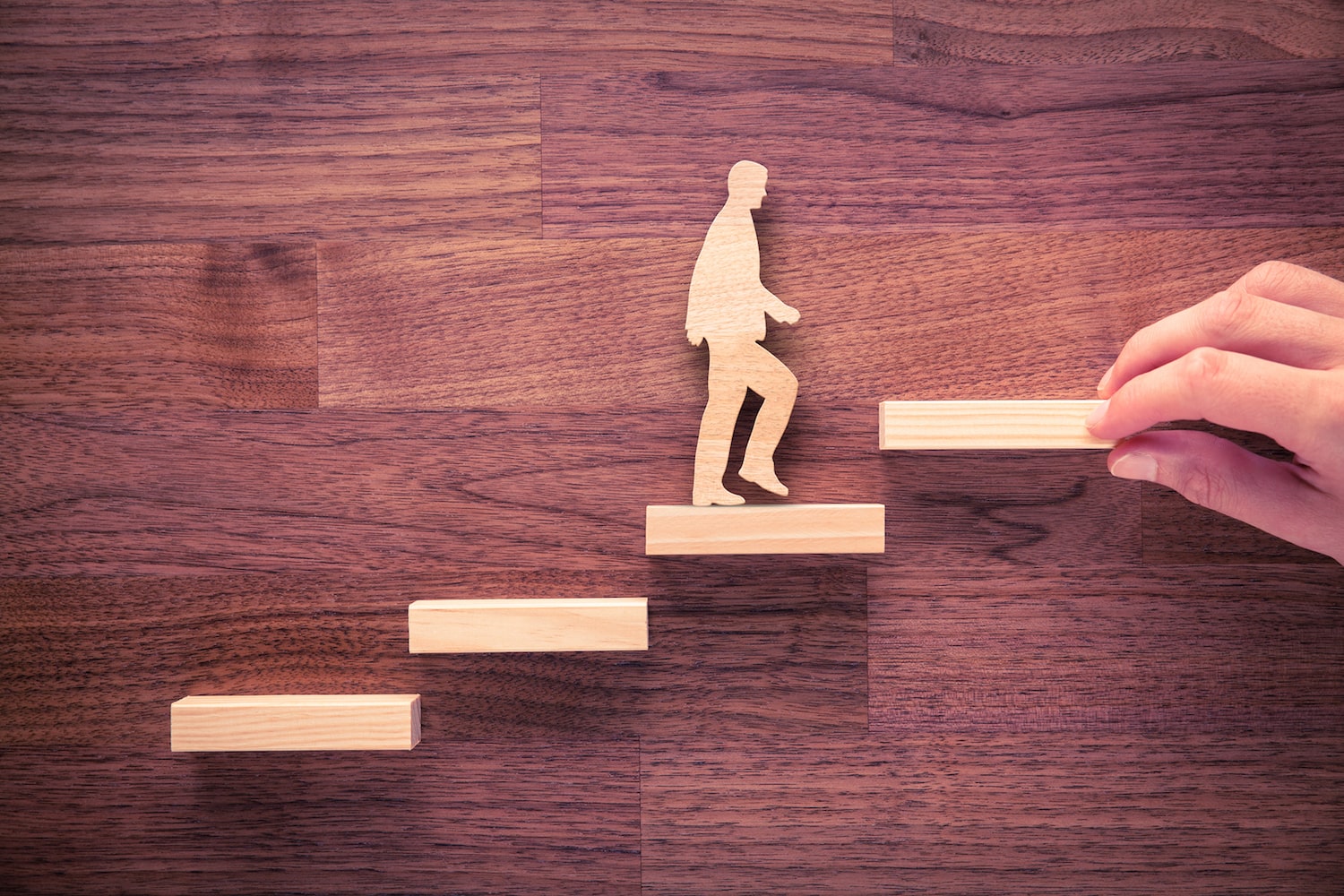 Client management seems like extra work. But, it is vital if you want to grow your client base and increase revenue. Here are the benefits of implementing client management strategies.
Better ROI (Return On Investment)
A satisfied client with your services is more likely to buy again and refer friends. The funds you invest into running marketing campaigns return higher profit margins because your clients buy more frequently and attract new clients.
You will be able to close deals faster because your client management tactics helped you build brand trust and reputation.
Higher cross-selling and up-selling conversion rates
Brands use cross-selling and up-selling methods to persuade clients to purchase more services. Cross-selling means offering related services based on what a client is hiring you for, while up-selling means offering premium-tier work for the same service.
When you have over-delivered on your expectations, it is much easier to convince a client to purchase more services from you. Getting them to want premium perks for a service is also easier.
Increase in customer retention rates
Client management increases the customer retention rate of your brand because more buyers are willing to become repeat clients. Refining your customer retention strategies is an excellent way of boosting predictable annual income. According to a study by the Gartner Group, 80% of company profits come from 20% of customers.
Refined and more targeted Marketing Strategy
Client management helps you gather data on how your services impact clients, which services they prefer, and how you can improve your offerings. All that data and insights enable you to streamline product offerings and develop targeted marketing strategies that nurture existing clients and increase conversion rates.
More referrals
When you do client management right, more existing clients refer your business to their friends and colleagues. These referrals allow you to convert more clients and close deals faster. Referred prospects already trust your brand simply because someone they trust referred you.
Common Online Client Management Mistakes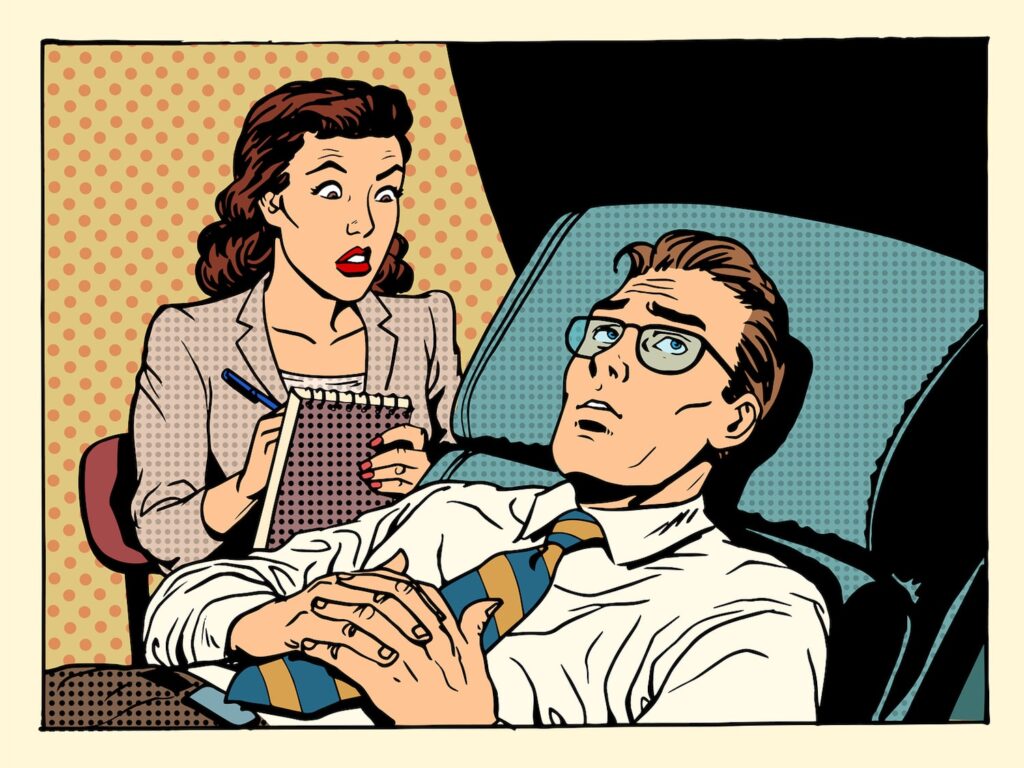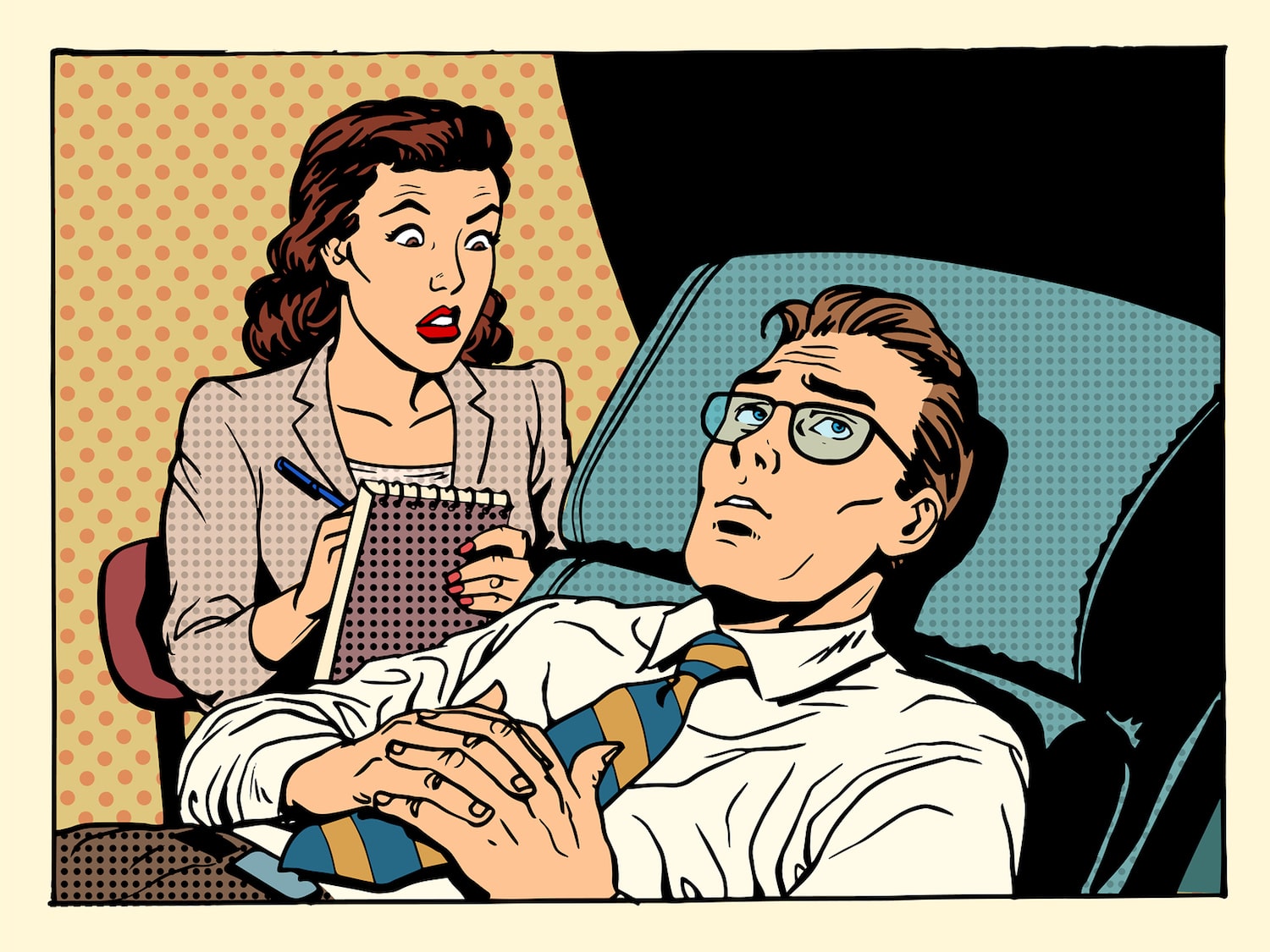 Avoid these common pitfalls when implementing client management practices in your business to get optimal results.
Not using client feedback
One of the benefits of client management is that you can gather client feedback and insights on how to improve your business. It is common for companies to conduct surveys and polls but then dump all the data they gather.
Make sure to utilize client feedback in improving your product and marketing tactics. Don't wait on it. Not even when you think you don't have enough clients yet.
Not prioritizing clients
Failing to prioritize clients is a major problem, especially when you offer several services. Your clients differ based on how frequently they buy, how much they spend on average, their preferred modes of communication, and the particular services they purchase.
When you treat your clients as if they hired you for the same reasons, you fall into the pitfall of sending out broad marketing campaigns that bring in low conversion rates.
The best way to properly prioritize your clients is to implement segmentation strategies. Segment your clients into different email lists and sales funnels based on purchase behaviors.
Skills and Responsibilities of a Client Manager
We recommend that your company has a team member who primarily manages client relationships. For smaller companies, the project manager may be the one to take it on. Most mid-sized to large companies hire a client manager.
A client manager has the responsibility to
Be the primary connection between a business and a client
Act as an advocate of clients' needs
Organize surveys and proactive reach-out to clients
Interprete client data and insights
Monitor trends in client industries
Contribute to marketing strategies
Only a particular skill set allows for effective communication with clients. The client manager you hire for your business should be:
An active listener
A problem solver
Creative
Detail-oriented
Innovative
Empathetic
Wrapping Up: Use EasyPractice to Win and Retain Clients
No matter the size of your business, begin today to implement client management practices. You will increase the lifecycle of each client, gather brand-specific client insights, and increase the revenue you stand to generate per client.
EasyPractice features include the client dashboard, appointment scheduling, and custom email and SMS notifications. Try EasyPractice today.
Client Management FAQs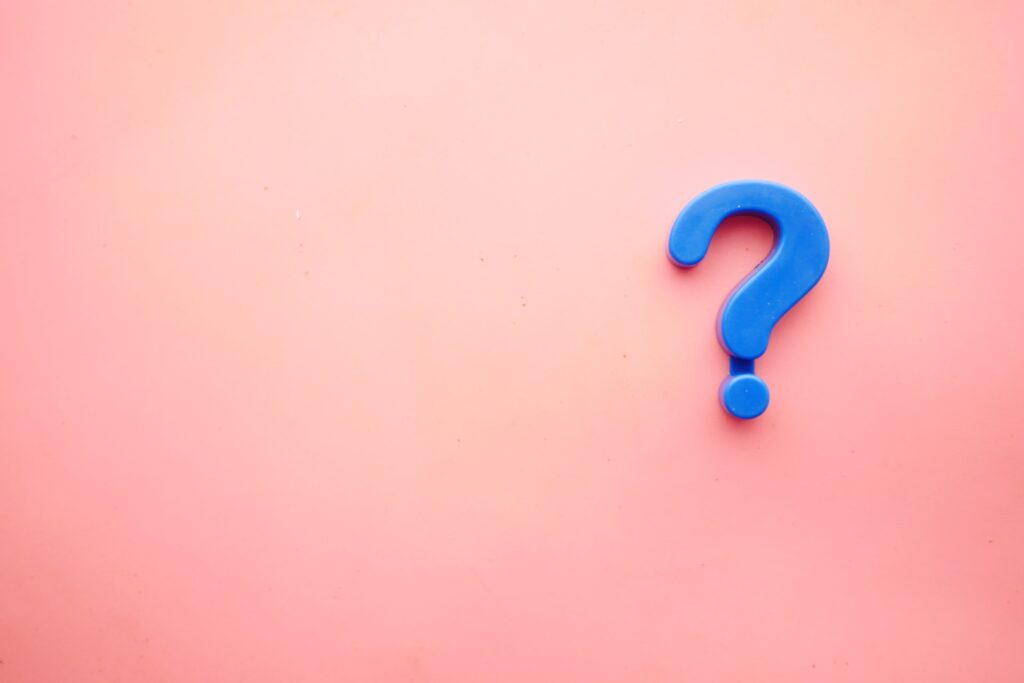 Why are client management skills important?
Client management skills are essential for a business because they allow you to manage client interactions. These lead to revenue boosts, higher referrals, and more effective cross-selling and up-selling strategies.
How do you organize clients?
The most basic way to organize clients is to segment them. Place your clients in groups based on the services they order, their purchasing frequency, and the average spent per purchase.
What is a client management tool?
A client management tool is an app or software that makes implementing a client management system easy. EasyPractice can be used for client management because it, amongst other things, organizes and filters clients.
---
Please do not hesitate to email us at [email protected] if you have any questions or require assistance with anything. We anticipate hearing from you.
Visit our Help Centre for thorough explanations if you already have an account here, and check out our other Blog posts for intriguing tips and articles if you're not sure how some things function.