Do your clients need a reminder before a meeting? Do you want to receive a notification via e-mail when you have received a new booking? Or maybe you are looking for an easy way to send out questionnaires and surveys?
Automatic messaging is a useful tool when running a business based on close customer contact. In EasyPractice you will find a number of different options for automatic sending of E-mails and SMS messages. This includes, for example, SMS reminders, booking confirmations, invitations, and notifications. You decide which functions you want to use and whether the message should be sent via SMS or e-mail – depending on your and your company's needs!
Free SMS reminders sent the day before the appointment.
Confirmation messages and notifications for new bookings or rebookings.
Follow-up messages in connection with the booking.
Automatic dispatch of questionnaires and surveys.
Enable messaging features
To activate the e-mail and SMS function, go to 'Settings' -> 'E-mail and SMS' in your system. Here, you will find all available messaging features and you can quickly and easily activate the ones you need. You can activate confirmation messages when you clients book an appointment, reminders before an appointment, follow-up messages after appointments, and cancellation messages when the appointment gets cancelled. In addition, you can edit the message that will be sent to your clients, for a more personalized customer contact.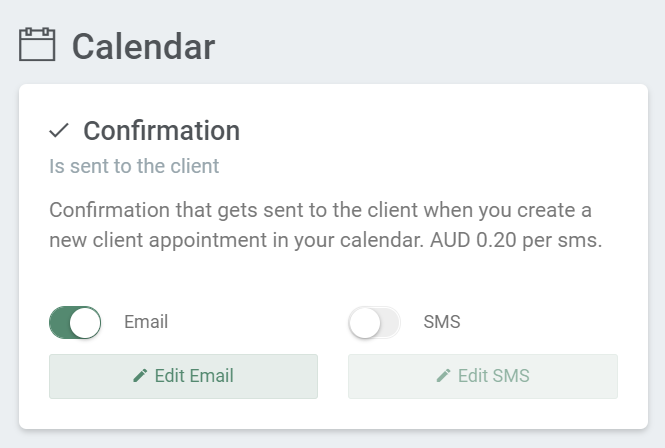 Additional features
Depending on which apps you have chosen to activate in EasyPractice, the various messaging functions will appear under E-mail and SMS. If you use the 'Surveys' app, you can, for example, choose to set up an automatic dispatch of your surveys. Or if you use the app 'Video Meetings' then you can quickly and easily send invitations to your E-consultations. You choose what ever works best for your system!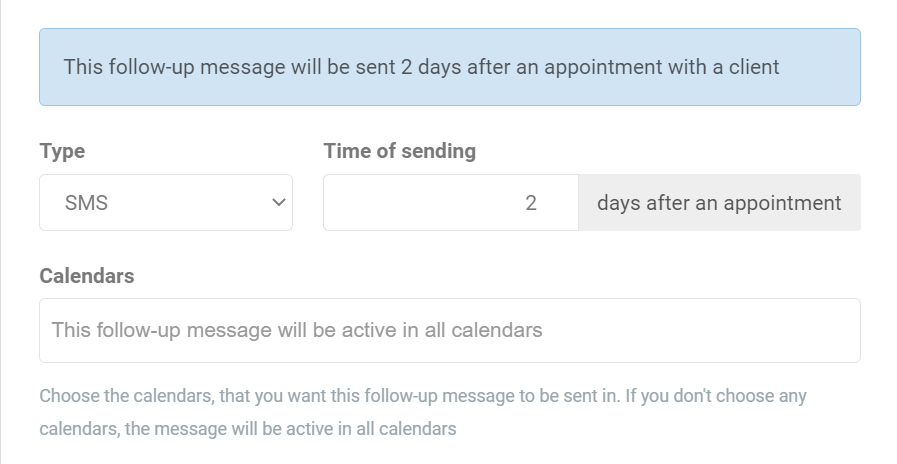 Try our messaging features today!
As soon as you register an account with EasyPractice, you will have access to notification features such as confirmations, reminders and notifications. Do you need help getting started, or do you have questions about our messaging features? Do not hesitate to contact us at [email protected] We look forward to hearing from you!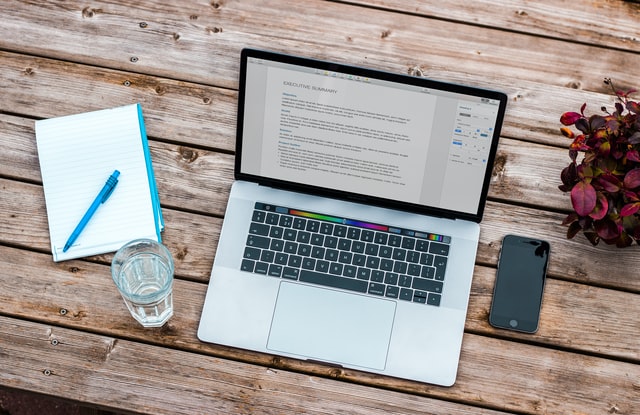 Ready to make your workday easier?