In connection with the new General Data Protection Regulation (GDPR), and the Health Insurance Portability and Accountability Act (HIPAA) it is important that you as a practitioner are aware of the new rules. At EasyPractice our goal is to make everyday life as easy and manageable as possible for all clinics and practitioners.
With the Consent app, you'll have an overview of your clients so you can see who has already given their consent for data processing and who is missing a declaration of consent. You will get a default text to help you get started and you can easily send an email to several of your clients.
All you have to do is enable the app – and all your clients need do is give their consent.
With the consent app you are able to:
Make sure that all clients give their consent to handling personal data
Update your consent requests continuously
Set up and request consent through e-mail, Online Booking, Event Registration, or manually add it on the client page
Forget about paperwork
With the EasyPractice Consent App, you do not need to worry about collecting consent in paper format. Get an overview by going digital! No risk of losing client consent and you will always know where to find it.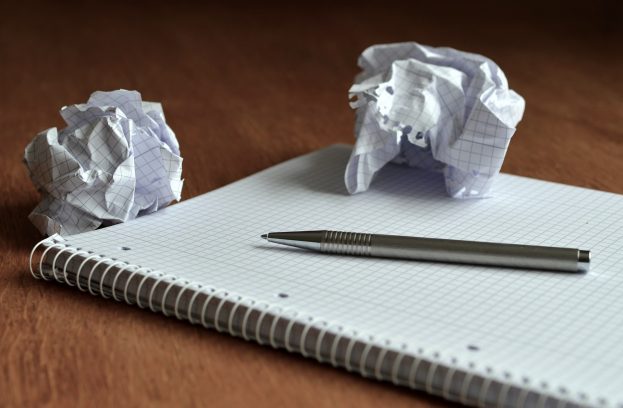 Automatically updated consent
The Consent app is developed to be user-friendly and you can continuously change your consent requests. If you change something important, you can easily inform and gather new consent from your clients. If you have just edited a minor spelling mistake, it is not necessary to collect new consent from all of your clients.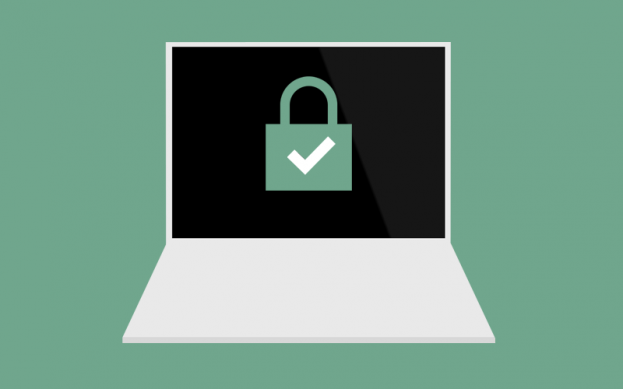 Customize your consent to suit your practice
In the Consent app, we provide you with a standard text that covers a large part of the written work. In some cases, you may need to add an additional part to the statement of consent and in other cases, you might need to delete some of the text. With EasyPractice's nifty tool you can easily adjust your consent statement so it suits your practice.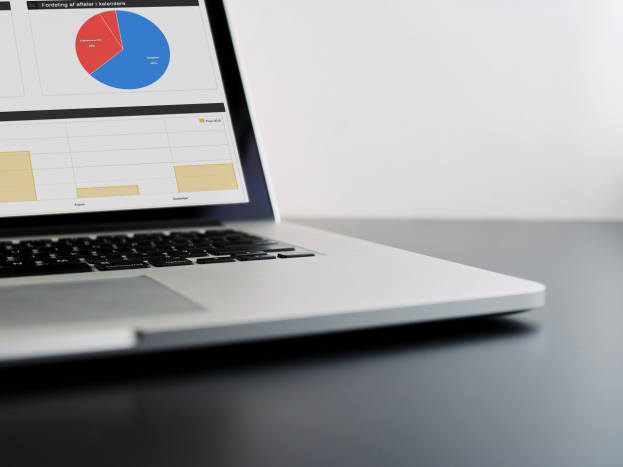 Get started today
It is easy to set up consent, as it is an integral part of EasyPractice. Create a free EasyPractice account and sign up or login here with your username and password. When logged in, go to the Apps section and click on "Consent." Follow the on-screen instructions and you will be good to go in 2 minutes!
Ready to make your workday easier?