We are all familiar with the benefits of yoga. This wonderful practice is known to have many health benefits – mental and physical alike. You as a yoga instructor, probably wish to focus as much as you can on working with your clients and helping them reap all the positive benefits of practicing yoga. Automating parts of your work will give you time and freedom to put most of your efforts into what matters the most. Using an online scheduling software that can also simplify your administrative tasks, will help you save time and have a clear head, free of worries about your day-to-day activities.
Using online scheduling software and allowing your clients to book online appointments can take your business to the next level. This way, you will be able to get appointments without having to lift a finger! Keep reading to find out about more useful functions such online scheduling software might have for you!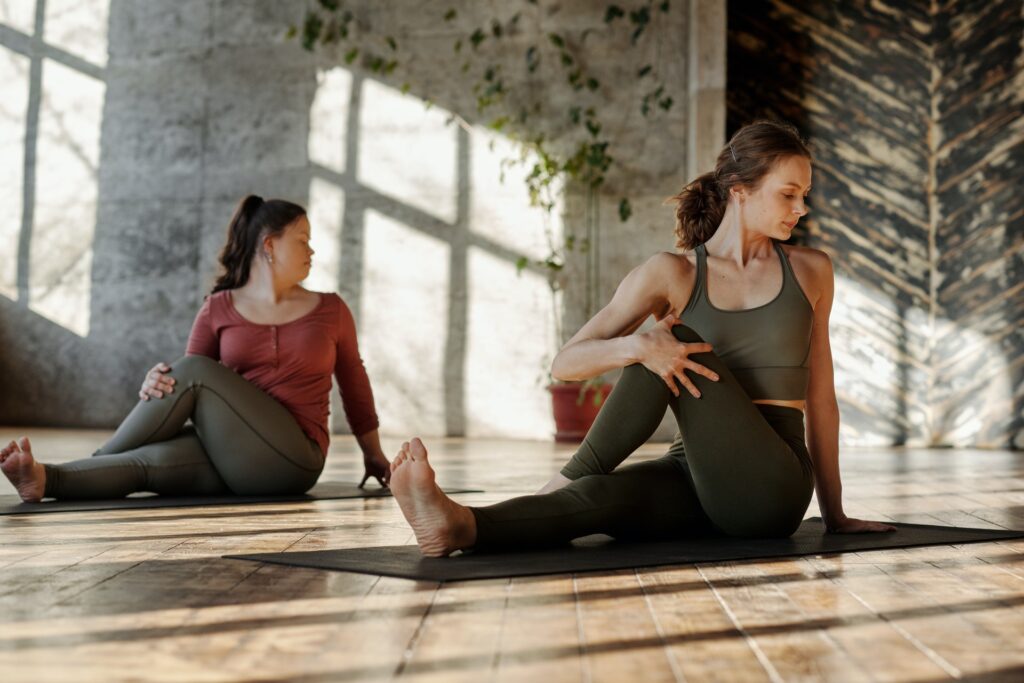 What is an Online Scheduling Software?
In short, an online scheduling software is a handy tool that allows your clients to book appointments with you online. It can be embedded into your website, or you can use a separate website for this. You set your working hours and the services that you offer. Your clients can then choose the wanted service and a time that works for them that is available in your calendar. Once they book an appointment, that time can no longer be booked. This kind of software usually offers more apps and functions that can simplify other parts of your work as well.
Online booking at EasyPractice
Our Online Booking system streamlines appointment scheduling via your website, offering a plethora of customizable features. Depending on your and your clients' preferences, you can selectively activate these functions. Some are indispensable, such as calendars and service listings. Within this framework, you can define your services, including descriptions, pricing, and daily booking limits. Client-scheduled appointments are automatically integrated into your calendar, but you also have the option to manually input appointments.
For those with multiple studios or instructors, you can create distinct calendars for each, ensuring efficient organization. Furthermore, the Online Booking system extends beyond basic services; clients can also enroll in courses and events. This versatile tool enhances your clients' experience and empowers you to manage your business with precision and flexibility.

Organize events and classes with your online scheduling software
Holding classes and other events is an essential part of your work. Easy practice gives you the option to create an Event in your online booking. While creating it, you provide all the necessary information and then people can sign up for the event the same way they would usually book online appointments with you. Once someone books to participate in an event, you receive a notification. That way you can always keep track of new participants. You set up the maximum amount of attendees for each event and the deadline for signing up.
If you wish to update your attendees, or simply provide them with more information, you can send e-mails or SMS to them. Email or SMS event reminders are very useful in making sure your attendees show up, thus lowering the number of cancellations. If a cancellation does happen, we have waiting lists that you can use to fill out the now-empty spot. If you are worried about invoicing a group of participants online, no worries, it is really easy! Under 'Invoicing', you can easily create and send invoices for all participants that have not yet received an invoice.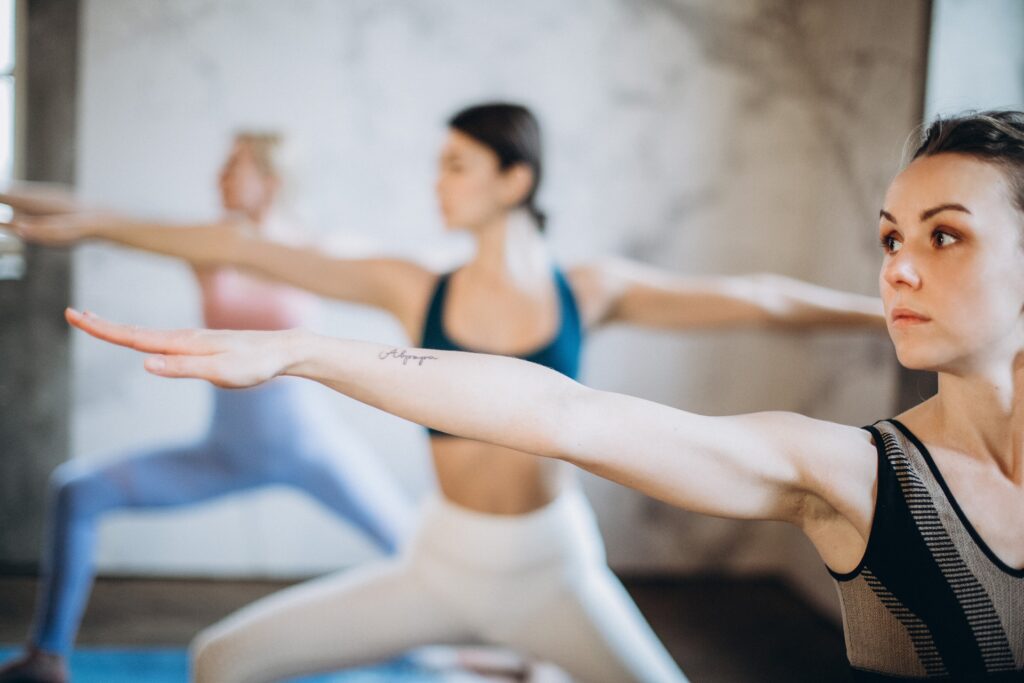 Create and Sell Online Courses
As a yoga instructor, you hold a lot of knowledge that you can share with others. At EasyPractice you can easily create Online Courses that you can give or sell to your clients.

Here, you have the option to add your own images and videos. Moreover, videos from websites like Youtube, Twitter, Loom, and more are supported. Additionally, you can include files that clients can download and utilize
Once you've created your course, you can seamlessly integrate it into your Online Booking system. Here, your clients can select from a range of options, including services, events, or course bookings. After clients complete their course bookings and make a purchase, you can choose to provide the entire course immediately, or you can opt to release different course elements at a later time.
You have three possibilities here:
Make the entire course available immediately upon purchase.
Choose to make parts of the course available on a specific date.
Make parts of the course available a certain number of days after purchase.
Simplify paying with EasyPay
We have our own payment platform integrated into the system that you can activate and use. Additionally, when your clients book online appointments with you, you can either reserve the amount on your clients' card until the treatment has been done, or alternatively, you can give them a chance to pay directly from the invoice that will be sent to them after the appointmentThis paying option can be used on any type of online appointments that your clients book – events, courses, and services. It is a system that is easily set up with just a few clicks. There are no subscriptions, no contracts with credit card companies, or credit card terminals needed to use EasyPay. This simple and secure paying option can facilitate the paying process between you and your clients!
Try it out on your own!
If this post has inspired you to try using an online scheduling software yourself sign up and try the best appointment scheduling app for free! As soon as you register an account with EasyPractice, you will have access to all of the mentioned features and more. Visit our blog and our Help Centre for more information on our apps and functions. Do you need help getting started, or do you have questions about our features? Do not hesitate to contact us at [email protected]. We look forward to hearing from you!