Are you one of our users who is responsible for their own business? Then you know how important it is to have a consistent theme so that your clients can recognise you and your business at a quick glance. As a business owner, you need to think about how you present yourself to potential clients visually, so that they will remember you and to ensure you appear professional.
With this in mind, it makes good sense that your booking system should be a part of the coherent visual expression of your business. EasyPractice makes this easier for you in a number of ways.
This post is here to present some of your options in terms of customising the system's functions so that they reflect your personal expression.
---
Customise your booking page
When you are logged in to your account, under Settings -> Online Booking -> Appearance, you can upload a logo or another image, which will then be displayed on your online booking page. In this way, you can personalise your booking page, so that it fits in with the rest of your website, for example. If you are in doubt about how to set up your online booking on your website, then we have a guide for linking or inserting your online booking form on your website, which you can follow.
Customise your invoices
If you go to Settings -> Invoice, you can add a company logo to your invoice templates. That way, your invoices will always contain your distinctive character, so your customers can easily recognise exactly where the invoice comes from straight away.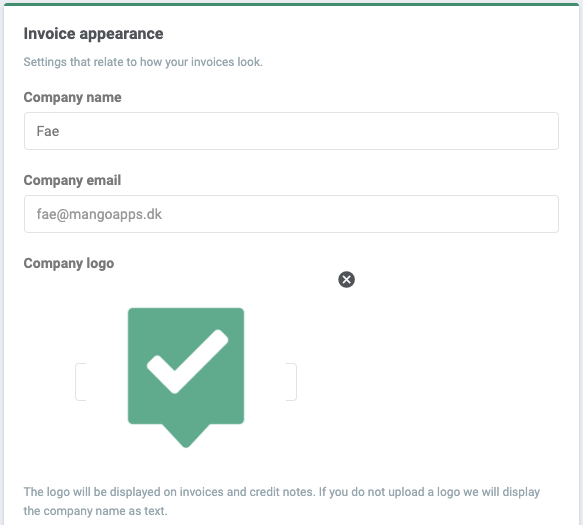 Customise your gift cards
If you have activated the Gift Cards app, you can easily add special photos to your gift certificates to suit your personal aesthetic under Settings -> Gift Cards. Then it becomes clear to those who receive the gift cards where it can be used. You can choose a colour that suits your business, a logo background or a relevant image, whatever you think is best!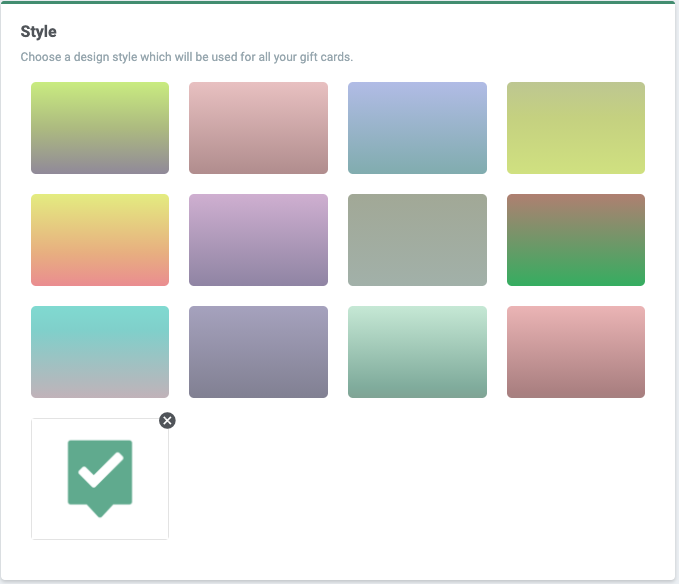 ---
If you have any further questions or would like any help to set this up, just send our friendly support team an email at [email protected] 😀