EasyPractice has got your back. When you are continuing to hold appointments and sessions in your clinic while distancing, there are a number of ways that the functions and features of EasyPractice can help you.
Of course, this has been going on for many months but our users are making the most of the situation and some have given us feedback on the best and most helpful ways that EasyPractice has aided their distanced workdays. Here are their top tips:
Video Meetings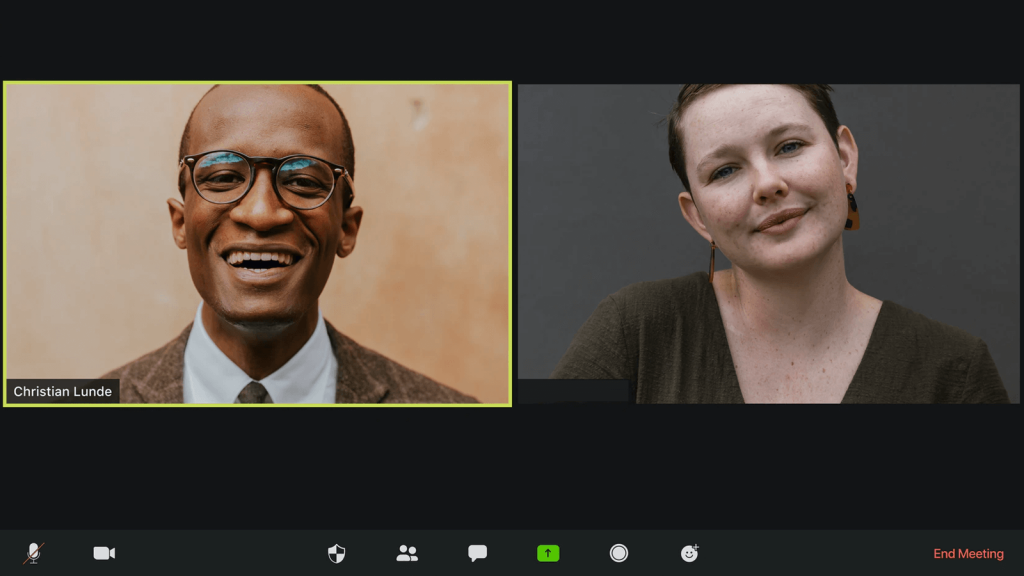 We recommend using Whereby because it is simple and does not require you to create a new link each time you want to invite a client to a video meeting.
Whereby is a great solution for working remotely, giving you the freedom to work wherever you are. Whereby is presented as an easy way to meet over video. With no app or installs required, and the same meeting link every time, the video meeting platform makes it simple to meet your clients without any hassle.
To start using Video Meetings at your clinic, go to Apps -> Video Meetings and click 'Activate'. Then, after a quick guided set-up, you are ready to go!
When you create an appointment with a client, you can choose to invite them to a video meeting. Just click 'Invite to video meeting' as shown in the screenshot below and they will receive an invitation. They just need to click the link at the time of their appointment.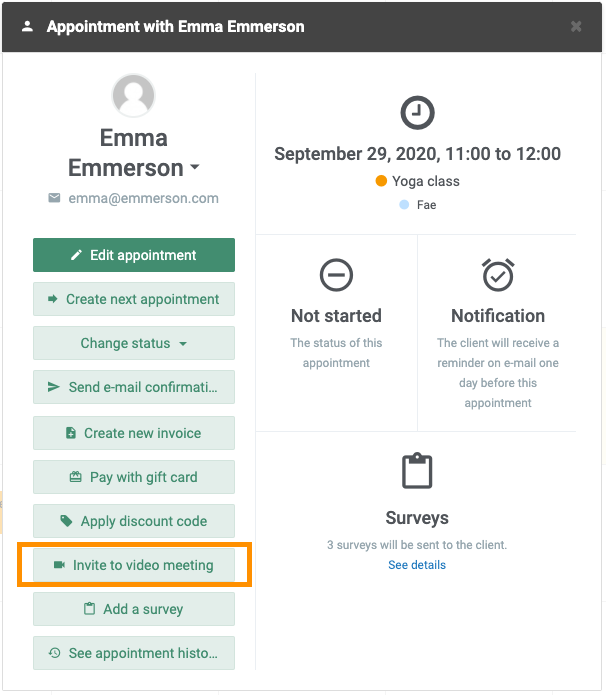 Using Video Meetings ensures that your work-life can continue smoothly even when you have to keep your distance from your clients.
Secure Messages
You can send encrypted messages and files to your clients inside the EasyPractice system. This is extra useful not only because it is a secure and safe way of communicating with them but also because everything stays in one place.
We have worked very hard to ensure that the system complies 100% with GDPR, as well as HIPAA. As part of our recently launched app, the consent app, we are, of course, conforming with GDPR and we are constantly following your suggestions. In addition, we have developed a Secure Messaging app where you as a practitioner can communicate safely with your clients through encrypted messages.
With the new app, you can send: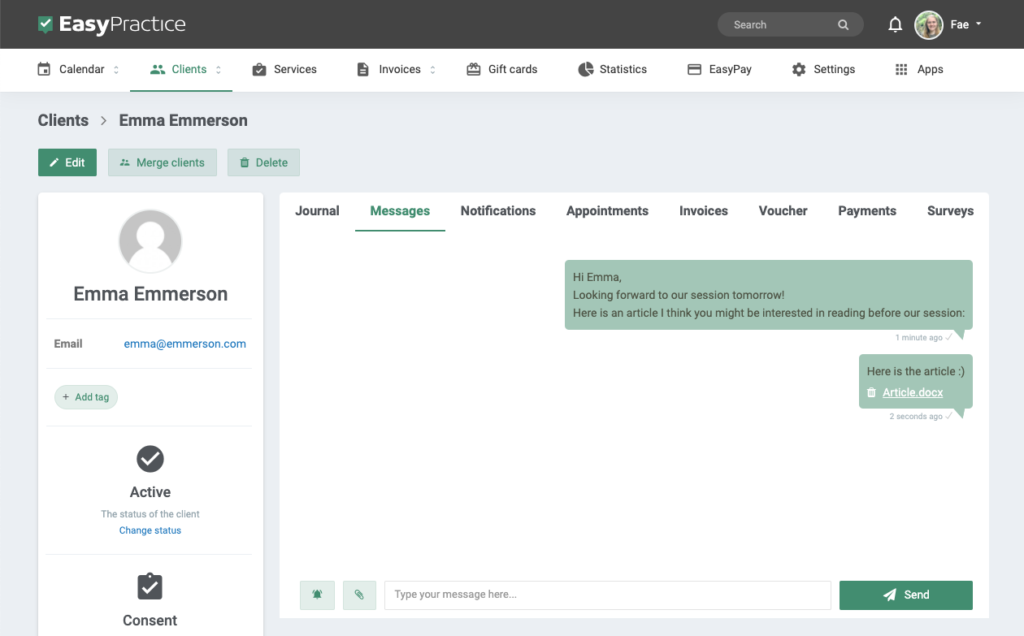 To activate the app, go to Apps -> Secure Messages and click 'Activate'.
You can send messages, files, journal entries – whatever you need to communicate with your clients. They can be notified by email or SMS that they have a message waiting and then they can log in to view your messages and to reply.
---
We hope you also find these features helpful for your clinic in the time of COVID-19 and if you need any more tips or would like some further guidance, don't hesitate to reach out to us at [email protected].
In our Help Centre we have a bunch of interesting and useful guides to all these Apps and functions.