As a reflexologist, you want to spend your time making good use of your qualifications in your work. With an online booking system you no longer have to waste time on sending invoices or reporting to relevant healthcare services manually, and you gain greater insight into the statistics of your business.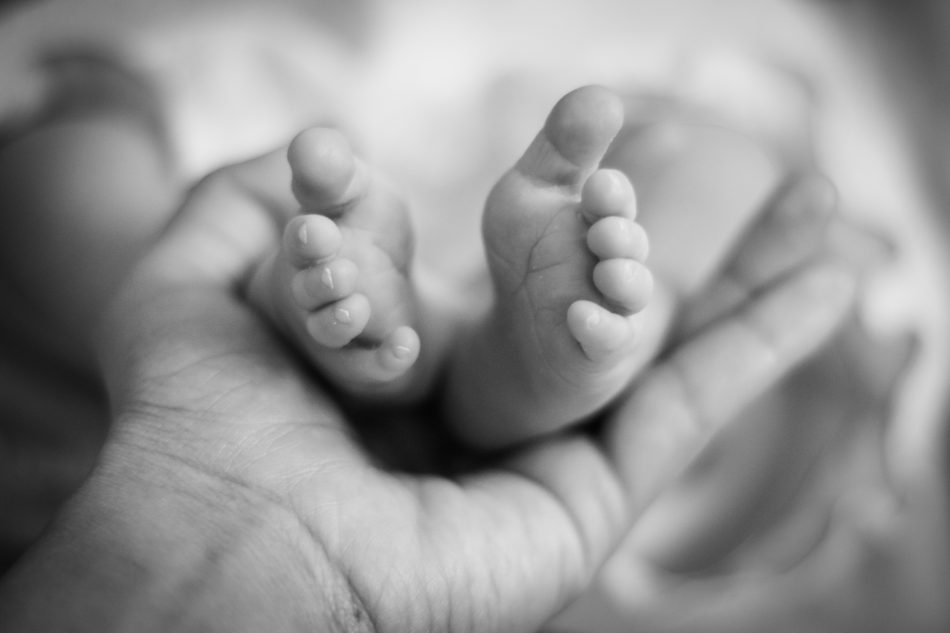 A user-friendly system saves time
At EasyPractice we've created a user-friendly online booking system, so you can spend your time on your profession. Our system simplifies the process of paperwork with several features, so you can focus more on your clients.
Easily navigate and edit your clients' records
Our statistics' page grants you an overview of your business
Safe invoicing by e-mail
Your business can be structured with several calendars configured according to your preference
Simple integration of our booking module on your website
Built with your clients in mind
Your clients will love our online booking system. With trouble-free booking of appointments and payments, your business will seem far more professional than your competitors.
Easy booking of appointments online
Secure receipt of an invoice by e-mail
Text message reminders at noon the day before your clients' appointment
Maintain control over payments with EasyPay
I think that EasyPractice is really great. You get a low-priced product that has all the features you would need as a practitioner. Furthermore, the service is always great.
Helpful to your clients
Online booking is not solely for your benefit, but for your clients' as well. Our features ensure the simple booking of appointments, text message reminders and easy record-keeping with graphics and drawings. Online booking is for practitioners who want to ease the experience for themselves and for their clients.