As a reflexologist, you must have room to utilize your skills in pressure treatment of particularly exposed points on the body. With an online booking system, you save time on sending out invoices and you gain valuable insight into the statistics of your business. It is important that you can be present in the treatment, without your head being burdened with thoughts about administrative tasks and other business-related things. This is where EasyPractice comes into the picture. We at EasyPractice have developed the necessary functions so that you as a reflexologist can save a lot of time on administrative work. We have all the features you can dream of, such as easy online booking system, GDPR-secure journals, encrypted messaging system with your clients, free SMS reminders and much more. You can, of course, tailor your own platform with the functions you want, and thus personalize it in a way that works best for you. You get your very own online booking page and the perfect platform for just you and your clinic. The best thing about it all is that you can get started right away by creating a free account.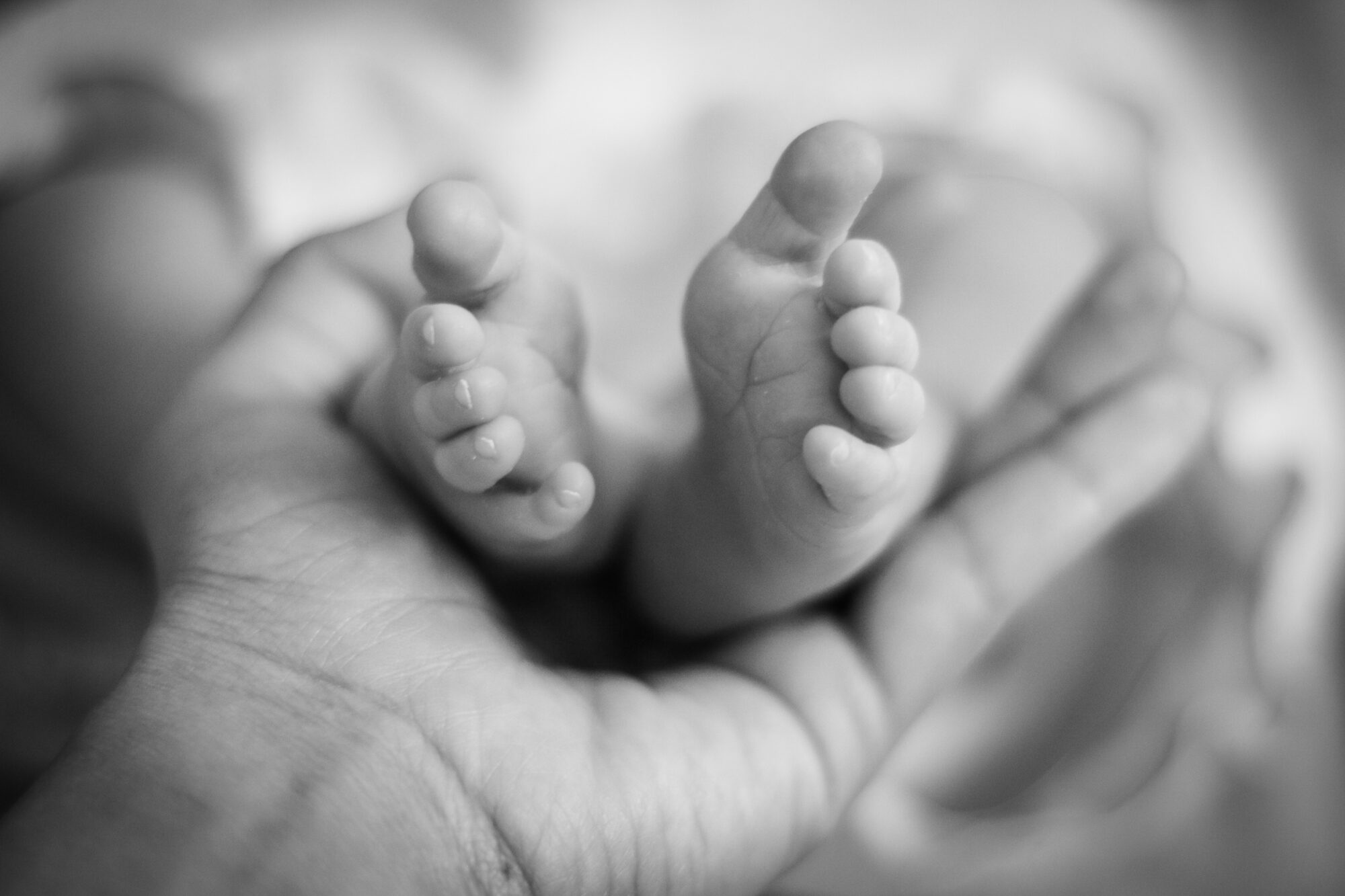 A user-friendly system saves time
At EasyPractice we've created a user-friendly online booking system, so you can spend your time on your profession. Our system simplifies the process of paperwork with several features, so you can focus more on your clients.
Built with your clients in mind
Your clients will love our online booking system. With trouble-free booking of appointments and payments, your business will seem far more professional than your competitors.
Secure receipt of an invoice by e-mail
Text message reminders at noon the day before your clients' appointment
Maintain control over payments with EasyPay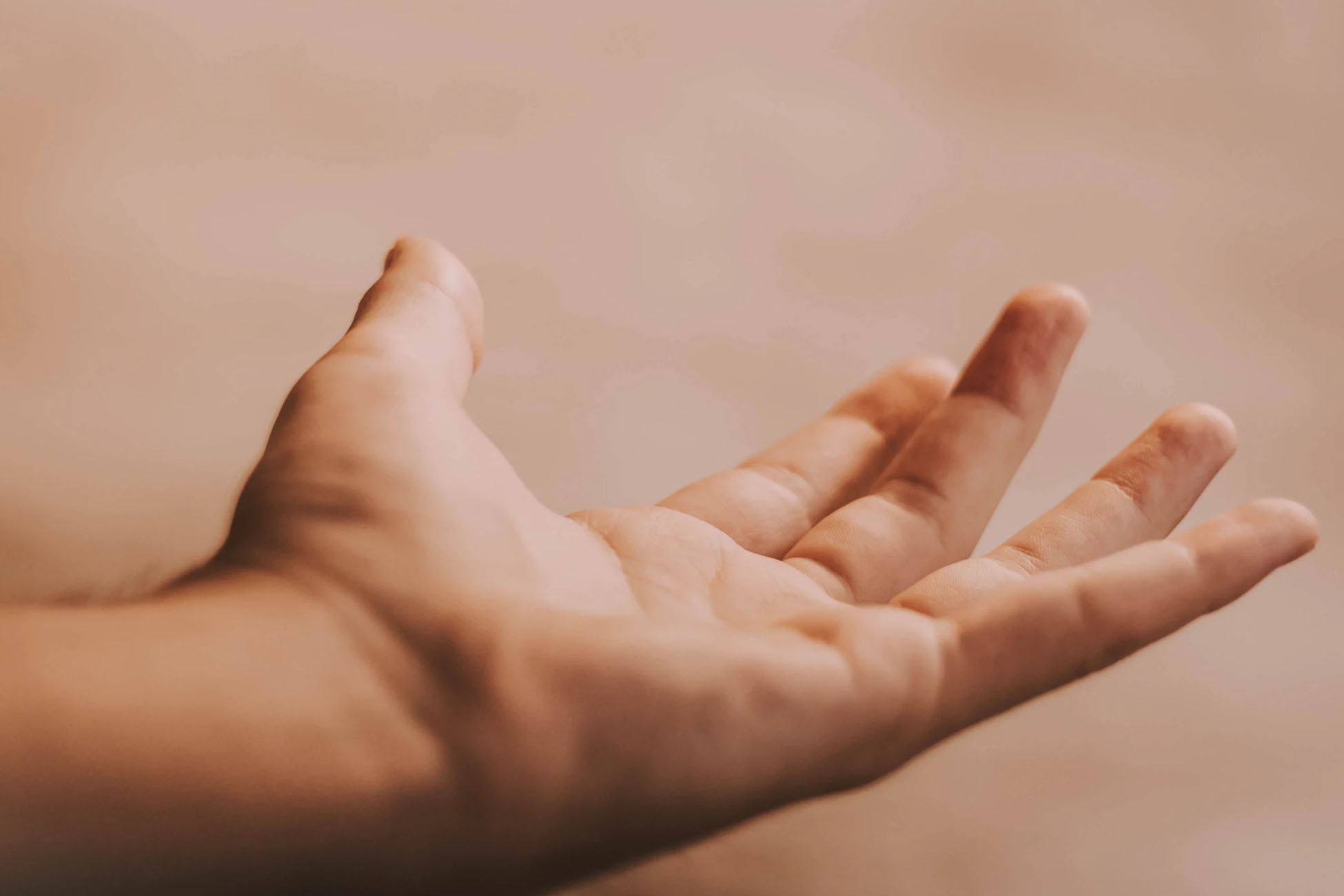 I think that EasyPractice is really great. You get a low-priced product that has all the features you would need as a practitioner. Furthermore, the service is always great.
---

Hypnotherapist & Acupunturist
Helpful to your clients
Online booking is not only a help for you, but also for your clients. With the above features, clients can easily book an appointment, be reminded of appointments and pay for treatment online before the appointment. Online booking is arranged for those who want to simplify the process for both the reflexologist and the client. Save time and skip paperwork. It can take a long time to create an appointment if you are going to do everything manually on paper. It is our mission to help clinicians optimize their work processes. We do this, among other things, by giving you the opportunity to automate the vast majority of your clinical administrative tasks. For example, you can let the client book your time yourself on your own online booking page, which you can put on your website. Your client can also pay online so you can get a handle on that part of the agreement before clients show up. Digitize your business in a simple, clear and secure way, so you can spend more quality time with your clients.