EasyPractice is an online booking system designed to help systemise the everyday practice of psychotherapists. With EasyPractice, the administrative part of the treatments, payments and invoicing becomes amazingly simple for both you and your clients. With our system, you can focus instead on what is important for you and your practice. In this way, you get the possibility to concentrate on treating your clients and to give them your full and undivided attention. On top of this, we guarantee high data security in EasyPractice. We make sure that you meet the GDPR and HIPAA requirements of secure keeping of personal data entirely.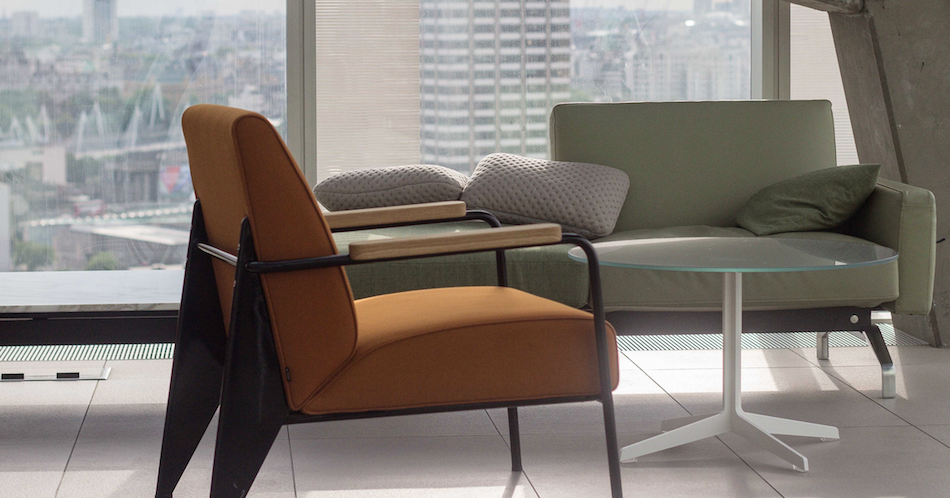 Have your clients join EasyPractice
With our online booking system, your client's contact with you will be smooth and easy. Our many features will guide your clients and ensure them a trouble-free experience from the moment they wish to book an appointment to the process of payment:
Keep your focus on the clients
Online booking is a user-friendly system to simplify the administrative processes of your practice. Not many psychotherapists wish to devote extra time, resources and energy to redundant paperwork. Online booking is the practical approach to avoid wasted resources – all your documents are stored together with easy access and opportunity for editing.
Create medical records for your patients and keep them updated with notes, attached files or images
Our intuitive billing system automatically e-mails your clients the latest invoice
Visual statistics of your appointments and your practice
Create several individual calendars, for example, calendars dedicated to different types of treatments, addresses or to create a distinction between a private and a professional calendar.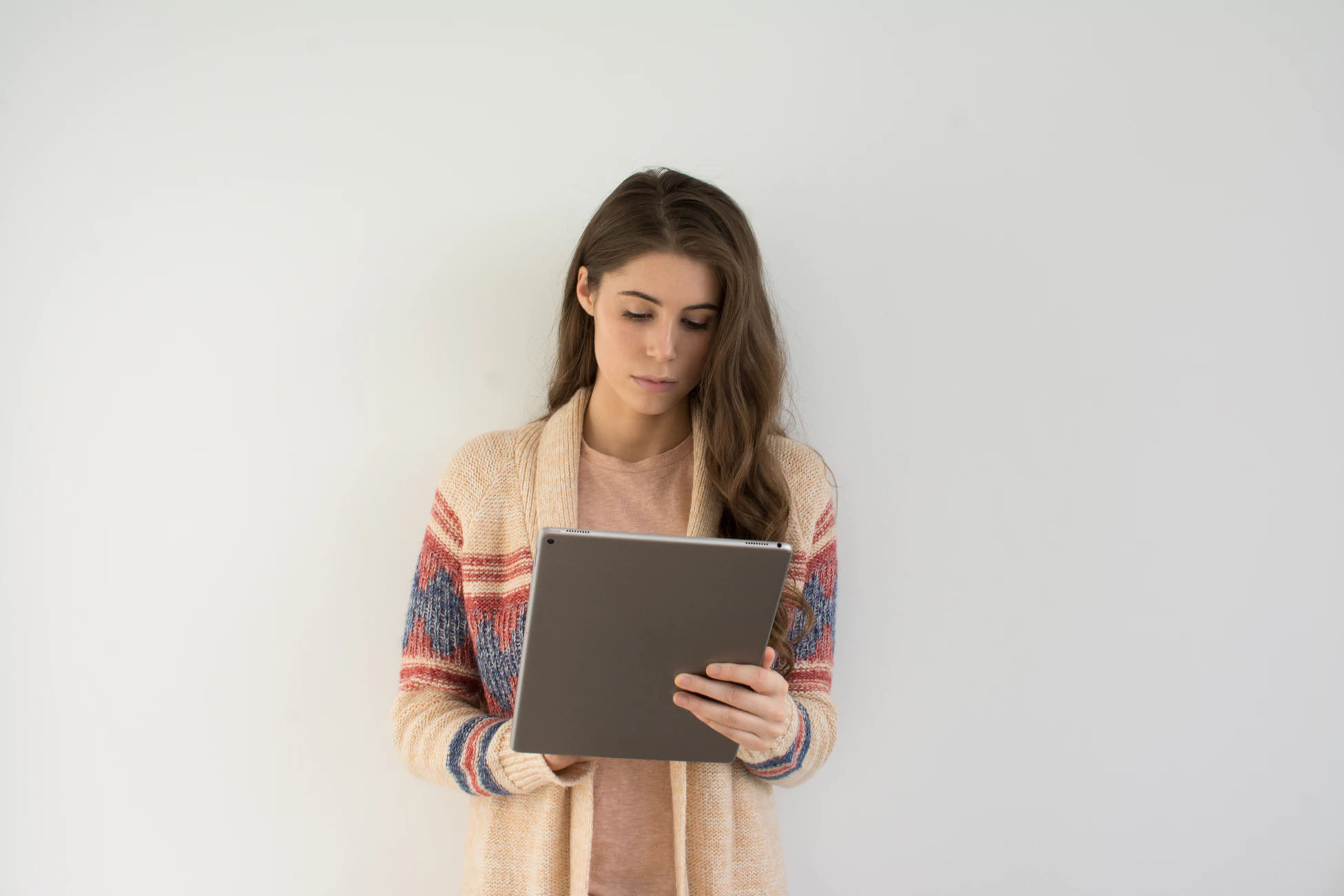 EasyPractice has saved my therapeutic practice from the nightmares of unforgiving administrative work. Combined with easy, intuitive handling of online booking, billing and an overview of appointments and journals – it feels professional, but with no major difficulties. I'm very satisfied with EasyPractice, and would recommend it to anyone.
---

Psychotherapist MPF
www.krestenkay.dk
Simplify your workflow
This type of online booking system is created for the psychotherapist looking for surplus time and energy in their daily workflow. Stop wasting time on redundant formalities and let yourself focus on the client and their needs. With online booking, your practice will seem more professional to both existing and potential clients, while you will experience increased leisure and time for more important work.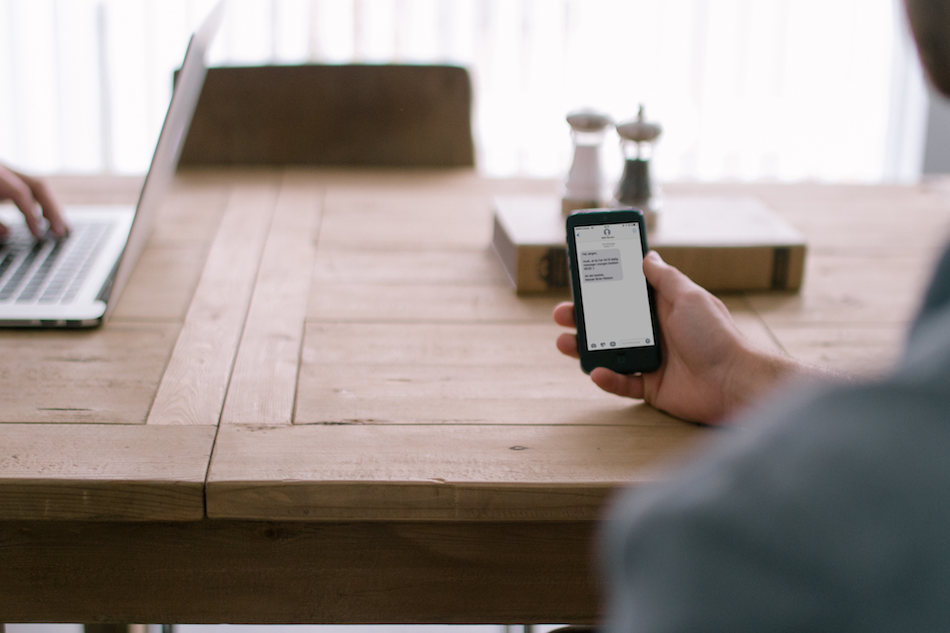 Remind your clients of their appointments with free SMS-reminders
As a psychotherapist, you know that everyday life for your clients can be busy and chaotic, and therefore it's not surprising that the overview of therapist appointments can sometimes slip a little. That's why EasyPractice sends out an SMS to your clients on the day before their appointment as a reminder, to make sure they don't forget to attend. You can change the content for the email and SMS reminders and confirmations in your settings as well as choose when clients should receive email and SMS correspondence. Set up notifications for yourself too when clients book through your online booking form so you are always up to date with your bookings!