EasyPractice is an online booking system designed to help systemise the everyday practice of psychotherapists. With EasyPractice, the administrative part of the treatments, payments and invoicing becomes amazingly simple for both you and your clients. With our system, you can focus instead on what is important for you and your practice.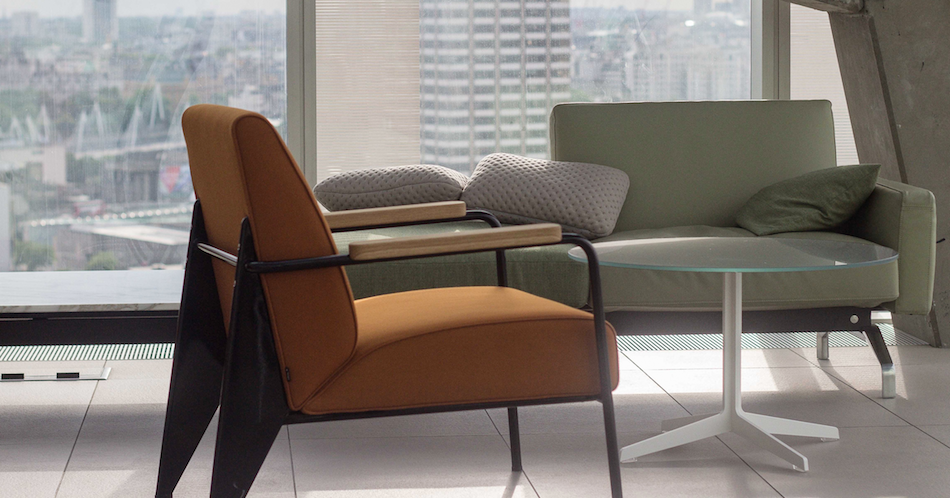 Have your clients join EasyPractice
With our online booking system, your client's contact with you will be smooth and easy. Our many features will guide your clients and ensure them a trouble-free experience from the moment they wish to book an appointment to the process of payment:
Text message reminders at 12 noon the day before the appointment
Easy-to-use online payment service with an invoice sent by e-mail
The simple booking system allows clients to have an overview of the psychotherapist's calendar and book according to availability
Payment through EasyPay – customised automatic billing to your liking
Simple implementation of the booking system on your website
Keep your focus on the clients
Online booking is a user-friendly system to simplify the administrative processes of your practice. Not many psychotherapists wish to devote extra time, resources and energy to redundant paperwork. Online booking is the practical approach to avoid wasted resources – all your documents are stored together with easy access and opportunity for editing.
Create medical records for your patients and keep them updated with notes, attached files or images
Our intuitive billing system automatically e-mails your clients the latest invoice
Visual statistics of your appointments and your practice
Create several individual calendars, for example, calendars dedicated to different types of treatments, addresses or to create a distinction between a private and a professional calendar.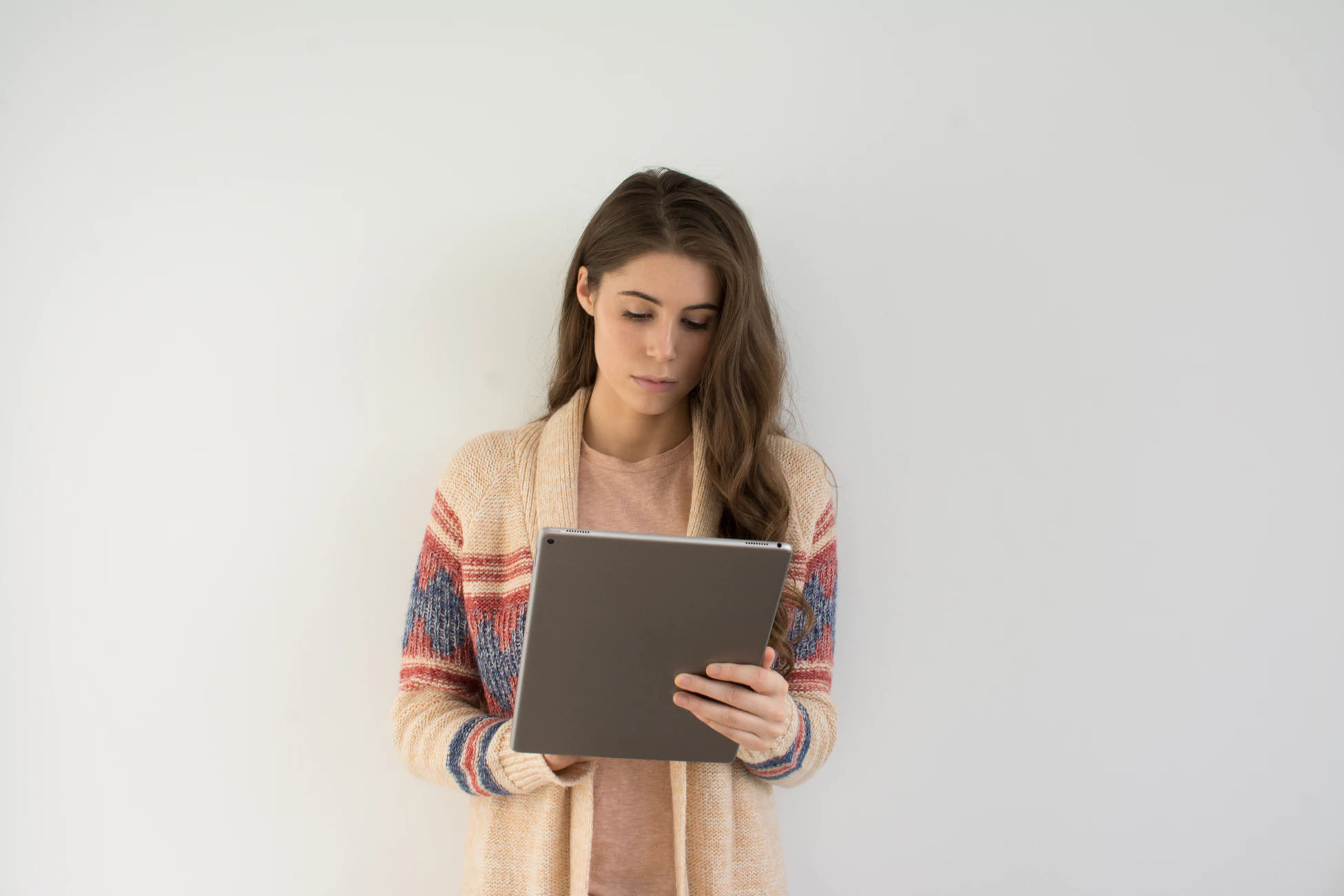 EasyPractice has saved my therapeutic practice from the nightmares of unforgiving administrative work. Combined with easy, intuitive handling of online booking, billing and an overview of appointments and journals – it feels professional, but with no major difficulties. I'm very satisfied with EasyPractice, and would recommend it to anyone.
Simplify your workflow
This type of online booking system is created for the psychotherapist looking for surplus time and energy in their daily workflow. Stop wasting time on redundant formalities and let yourself focus on the client and their needs. With online booking, your practice will seem more professional to both existing and potential clients, while you will experience increased leisure and time for more important work.