As a psychomotor therapist, you have a great responsibility toward your clients. Both by helping them with their bodily tensions and pains. It is therefore important that you can be present during the treatment, without your head being weighed down by thoughts about administrative tasks. This is where EasyPractice comes into play. We at EasyPractice have developed the necessary functions so that you as a psychomotor therapist can save a lot of time on administrative work. We have all the functions you can dream of. Among other things, it includes easy online booking, GDPR-safe records, an encrypted messaging system with your clients, free SMS reminders, and much more. You can, of course, tailor your own platform with the functions you want, and thus personalize the whole thing. You get your very own online booking page and the perfect platform just for you and your clinic. Best of all, you can start right away by creating a free account.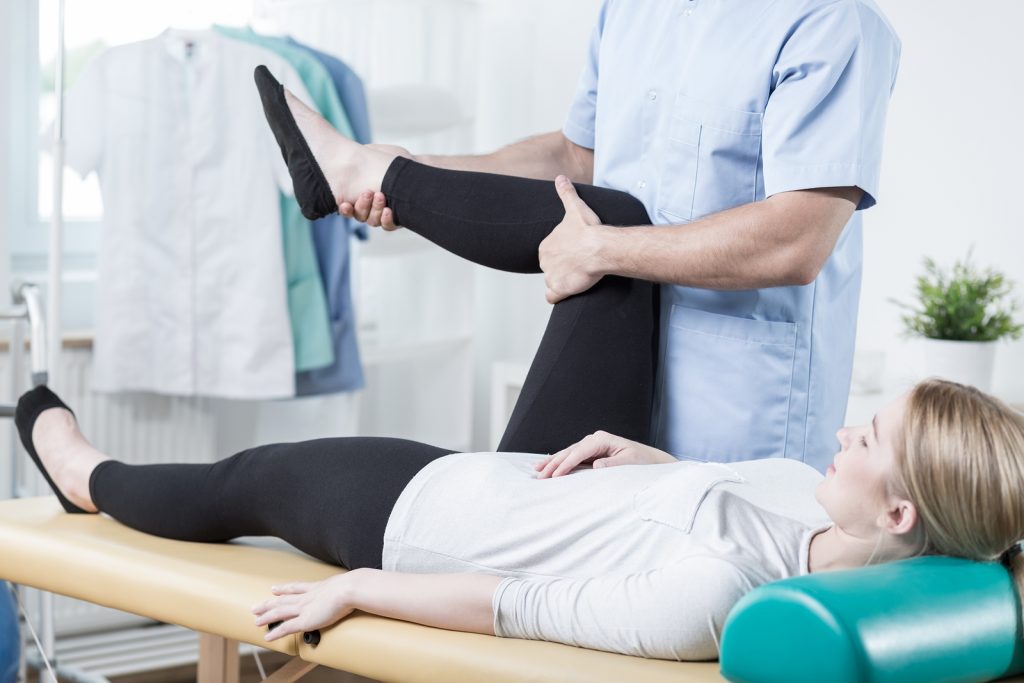 Relevant functions of a psychomotor therapist
We have developed all the functions and apps you can imagine in your clinic. With a focus on functionality and ease of use, we have developed EasyPractice to suit exactly you as a psychomotor therapist. We have ensured that everything in your booking process, including the appointment itself, payment, invoicing, and last but not least, record keeping is taken care of. We have ensured that everything follows GDPR guidelines, so you don't have to worry about security.
Make your everyday life easier and let us fix the administrative stuff
If the clients pour in and there is a lot to do, it is good if some things go by themselves. Let us take care of the administrative work, so you can focus on the clients and the interesting tasks. With EasyPractice's system, you get benefits that benefit both you and your clients:
Simple online appointment booking
Automatic invoicing through EasyPay
Secure sending of invoices by email to the client
Automatic SMS reminder to the client at 12 the day before the treatment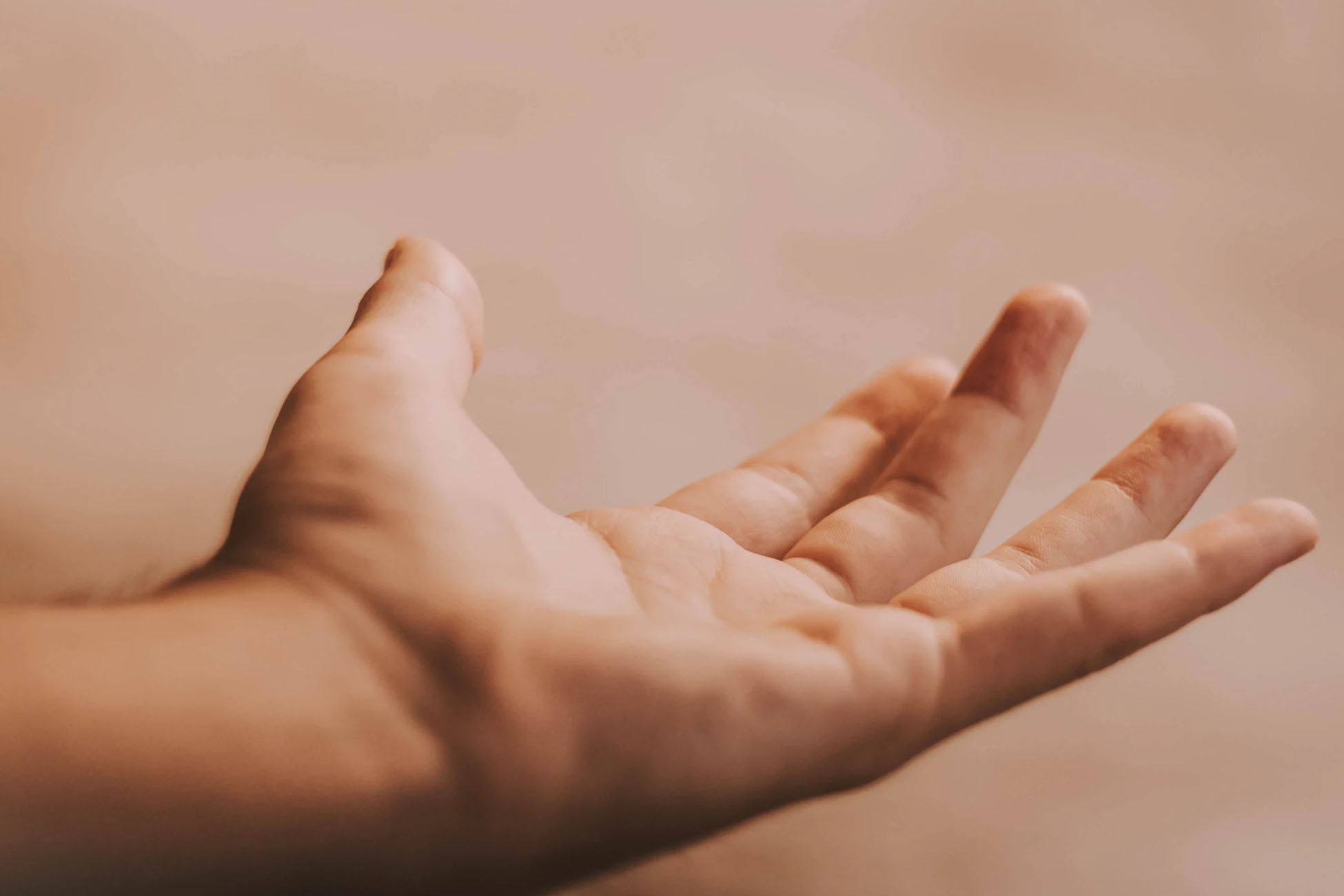 Once again you have surpassed yourselves in excellence. I'm amazed with the new online booking. It's easy, comprehensible and stunning. Thank you so much from the bottom of my heart.
---

Psychotherapist
Save time so you can provide the best service to your clients
Save time and skip the paperwork. It can take a long time to have an agreement if you have to do everything manually on paper. It is our mission to help clinic operators optimize their work processes. We do this, among other things, by giving you the opportunity to automate the vast majority of your clinical administrative tasks. For example, you can let the client book your appointment themselves on your own online booking page, which you can insert on your website. Your client can also pay online so you can get a handle on that part of the agreement before clients show up. Digitize your business in a simple, clear, and secure way, so you can spend time with your clients.