As a psychiatrist, you treat people who need your help. Therefore, it is important that you have the resources and the time it takes at your disposal. With online booking by EasyPractice, you can lessen your workload by gathering all your documents together in one place and you can easily navigate the ingenious system. In turn, the booking system will leave you with more time to focus on treating your clients.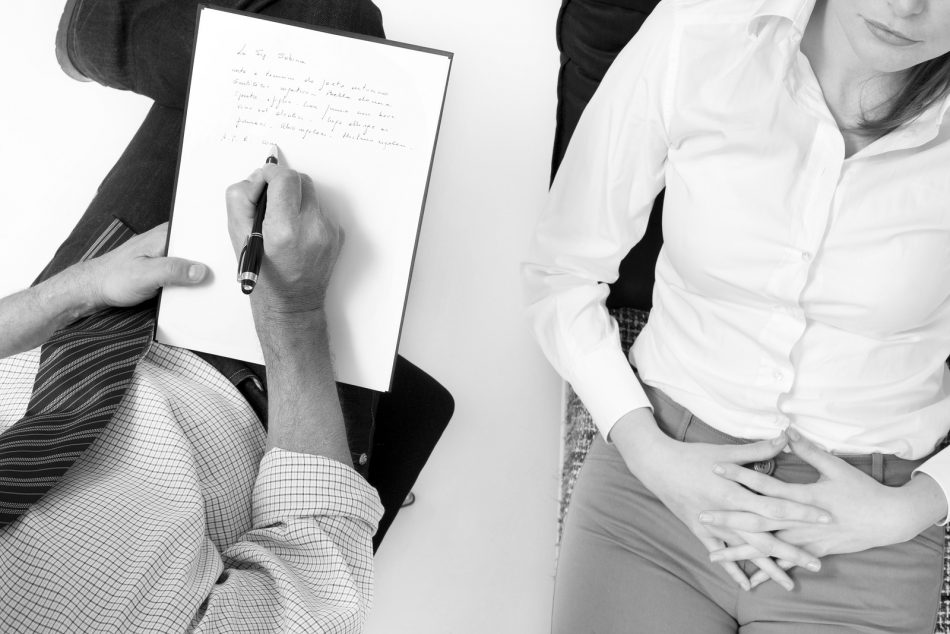 The total package
Invoices are sent by e-mail
Add, edit or adjust client records easily
Keep statistics of your business
Everyday structure – create calendars, name them however you want
Compatible with WordPress – merge your website with online booking
Easy access for the client
How your clients view you and your practice can prove vital for therapy. With a user-friendly booking system, your clients will not have to call you repeatedly, be troubled with payment, or any other stressful tasks – The client can focus on their therapy. You are also put in control. With EasyPay by Stripe, you as a practitioner are in charge of whether the client should pay when booking an appointment or later.
Simple booking of appointments online
Easy payment with invoices sent by e-mail
EasyPay payment solution – you choose how and when your clients pay
Text message reminders at noon the day before your appointment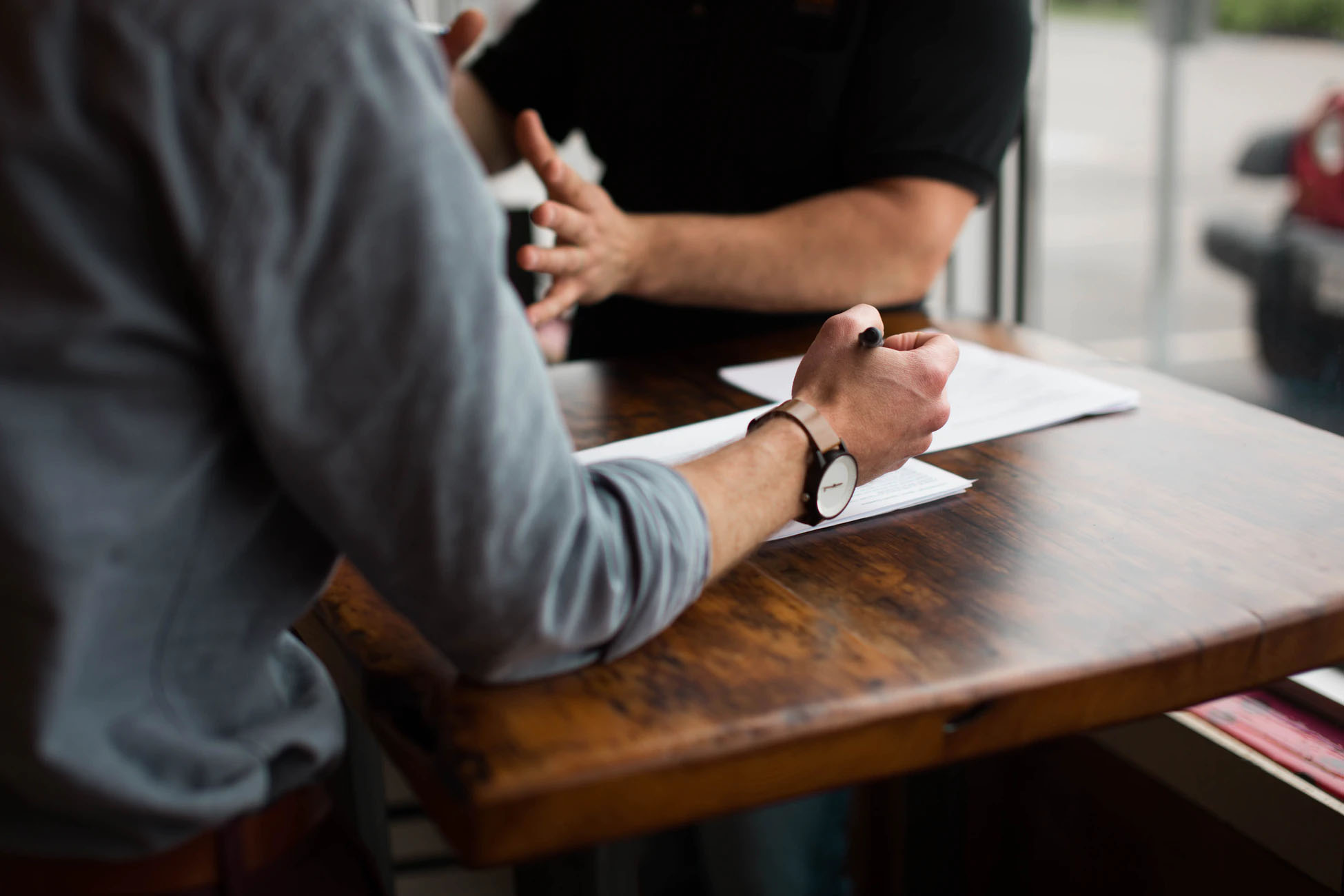 I have always been super happy using EasyPractice. It's simple, easy and fast. Thanks.
You both save time
Online booking is a real time saver for you and your client. With us taking care of the administrative paperwork, you have more time for your client and you won't have to worry about overdue payments, sudden appointments or incorrect filing. Clients can book an appointment, pay and receive an invoice online. It's so simple, and all without even making a single phone call.