EasyPractice is a booking system which enables you to handle administrative processes automatically, providing you with structure and efficiency in your working life. Billing, working with medical records, calendar management – anything you can think of. As a physical therapist, you will get an increased overview of your practice with our user-friendly system, and your clients will simply love it!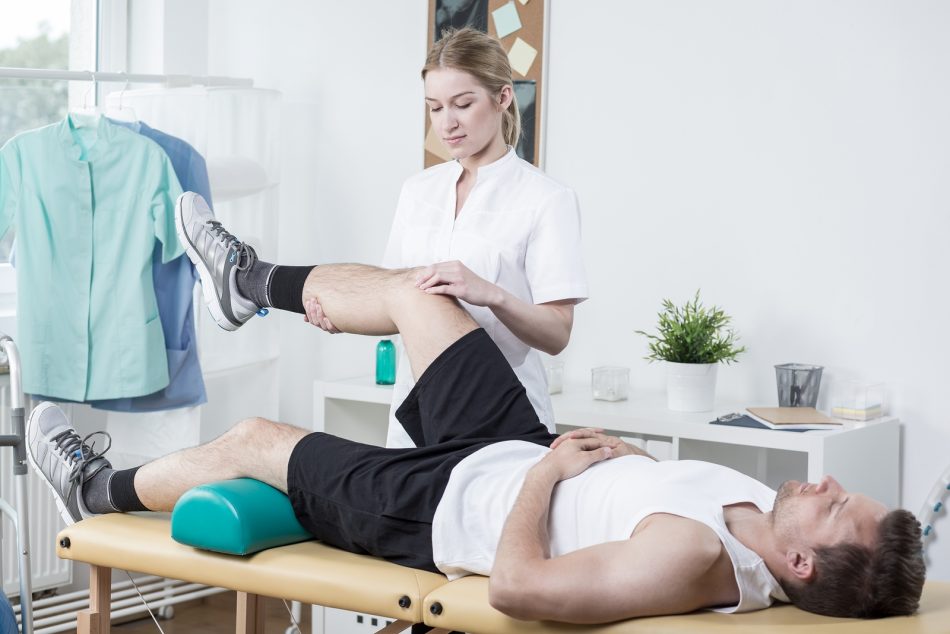 Every function to make your work easier
Create several calendars to structure your practice, configure them to your preference
Easy navigation of client records – add, adjust or edit
Simple issuing of invoices by e-mail
Statistics of your business
Combine the booking system with your WordPress website
Help your clients
User-friendly online booking is not only a help for you, but your clients as well. Your clients will have an overview of available appointments when booking, safely receiving billing in an e-mail. Every process is made simpler for you and your clients when everything is in just one place.
Easy booking online
EasyPay – design your own method of payment
Text message reminders at noon the day before your appointment
Intelligent record-keeping system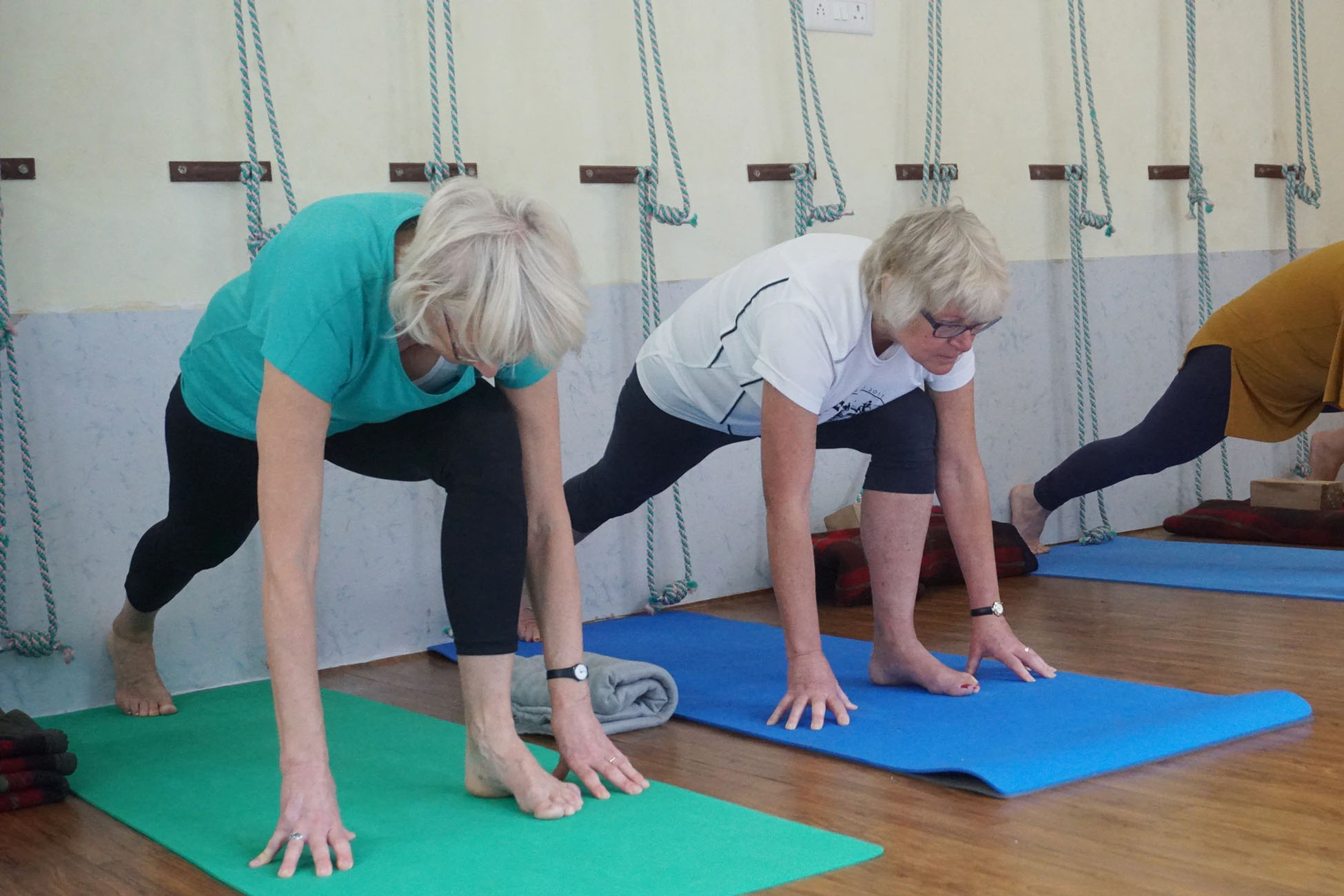 Amazing, manageable booking system that is easy to work with. We experience good service, great usability and a simple online booking system that our customers are very happy with. All in all, it's a great experience working with EasyPractice, and we will certainly recommend it to others.
Avoid redundant paperwork
For many practicing physiotherapists, paperwork definitely does not rank as one of the most enjoyable tasks. With a simple online system, all records and other important documents can be gathered together and edited in one program – in turn, granting you more time for doing the work you love.