EasyPractice is a booking system that automates your administrative work and organizes your everyday life, whether it is invoicing, record-keeping, or other administrative tasks. As a Physical Therapist, you will save both time and money by having a user-friendly system that simplifies your day-to-day work responsibilites. With a simple online booking system, your customers can book an appointment when it suits them, this is automatically added to your calendar – while you can continue with your work without interruption. A perfect system for the Physical Therapist – try it out today for free!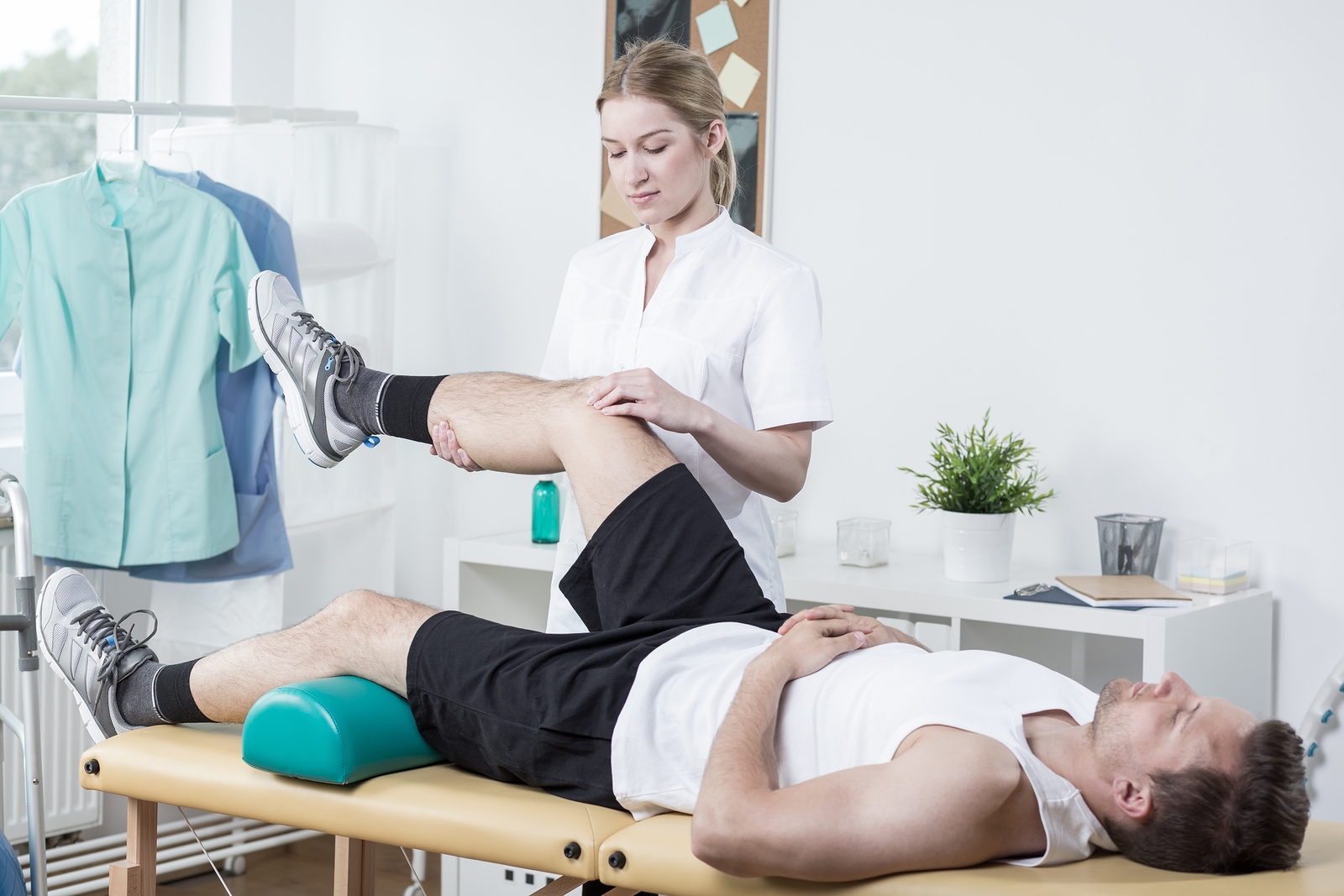 Every function to make your work easier
The EasyPractice system offers a large number of apps and functions that you can choose from. This is because we know that different professions and different therapists need different solutions. As a physiotherapist, the booking system gives you an opportunity to easily activate the apps that you think are relevant to you in our own 'App Store'. Only the functions you have activated will appear in the system, so you do not have to make the system too cluttered and complicated. EasyPractice is very user-friendly and works just as well for those who are new to the industry as for those who have worked longer and know exactly what features they need.
Help your clients
A user-friendly online booking is not only useful for you, but it is also very useful for your clients. With a simple online booking system, your clients get a quick overview of what times you have available and can book a timeslot when it suits them best. The appointment is then automatically added to your EasyPractice calendar, while you can focus on your work instead.
When the appointment is over, clients can have their invoice sent to them in a pdf format via secure email. Alternatively, you can choose to use our payment solution 'EasyPay'. Then, you can combine Online Booking with an online payment system, and it is entirely up to you to choose whether the amount should be reserved on the client's payment card only after processing, or whether the service should be paid immediately. A receipt will then automatically be sent to the client. When everything is gathered in one place, all processes are simplified for both you and your clients.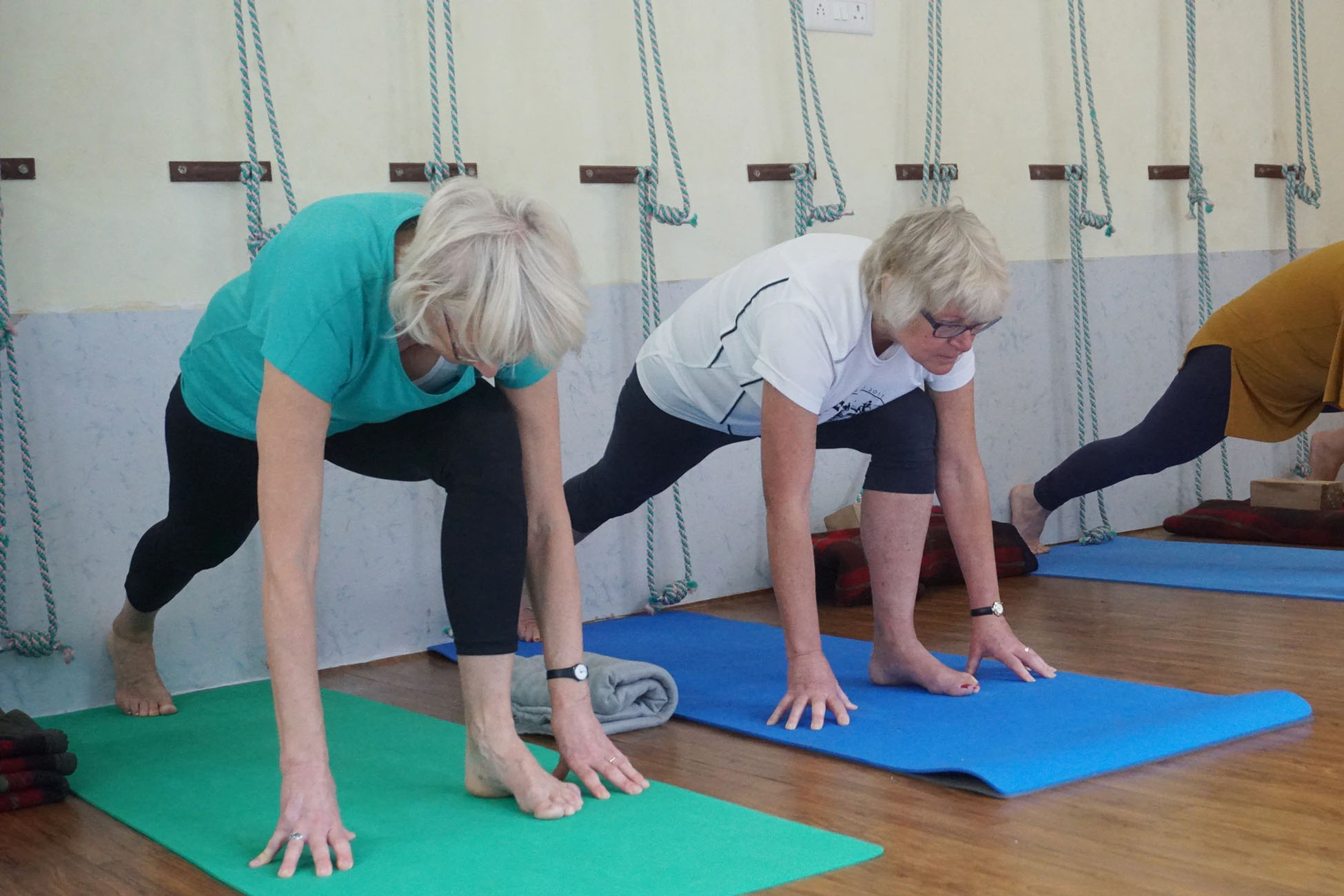 Amazing, manageable booking system that is easy to work with. We experience good service, great usability and a simple online booking system that our customers are very happy with. All in all, it's a great experience working with EasyPractice, and we will certainly recommend it to others.
---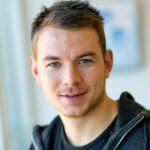 Osteopath D.O. & Cert. Physiotherapist
www.osteocare.dk
Several physiotherapists at the same clinic?
Many practicing physiotherapists work in a clinic with several employees, and EasyPractice helps you facilitate this collaboration. You can create an unlimited number of employee calendars in the same system for each employee. If you want each employee to have their own login and custom permissions, you can activate the 'Employees' app. Here, you can create several profiles on the same EasyPractice account. In this way, it is easy to separate journals from each other, so that only the employee who works with the client has access to it. It is a perfect medical record system for physiotherapy!