A physical massage therapist needs time and space to exercise their profession. The skills in your field are what your clients require. At EasyPractice, we've designed an online system to let you focus on your work by simplifying your administrative tasks. Our system will make it easier for you to handle important documents so you can spend your time with your clients.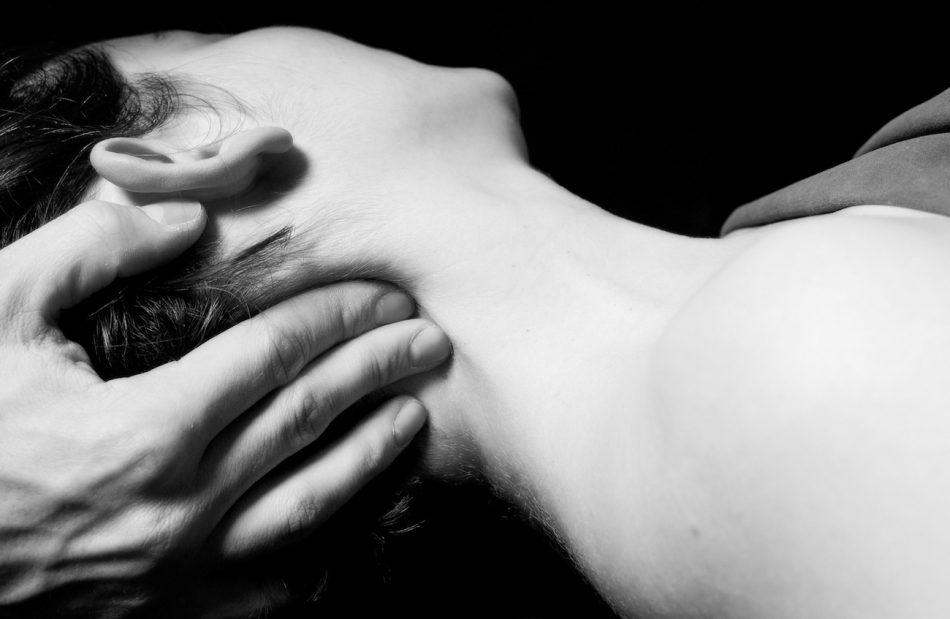 The online booking system gathers everything on one site
Booking, payments and archives can take quite a toll on any practitioner. Our system grants your practice greater efficiency, in turn making your workload far easier.
Bill clients by e-mail
Simple navigation of clients' records
Text message reminders at noon the day before your appointment
Statistics of your business
Integrate your booking system to your own website
Keep multiple calendars
Choose your desired method of payment with EasyPay
Take the burden off your clients' shoulders
Your clients and the way they view you and your clinic can be a deciding factor of your success. With an online booking system, your clients book appointments without any hassle. They can pay online and – thanks to our text message reminders – never miss an appointment. Simplify your homepage and increase your appeal to clients with our online booking system!
Text message reminders at noon the day before your appointment
The client can book an appointment according to your schedule in the system
The client receives the invoice shortly after payment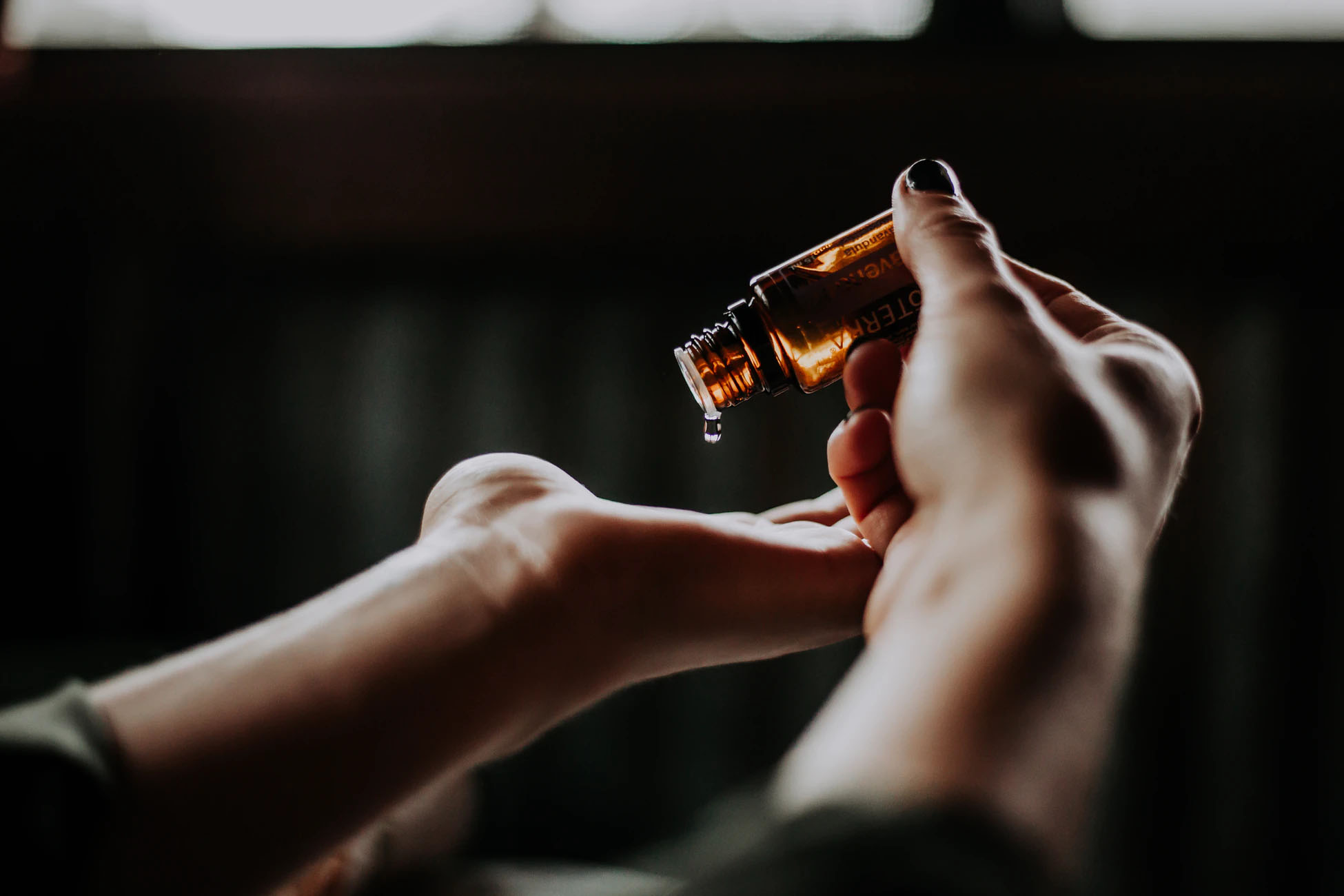 From day 1, I was surprised just how simple and easy it is to use EasyPractice. This is also the feedback I get from clients. It's a super nice program with many possibilities – it's perfect for me. I offer both treatments, workshops and lectures, so it's great to have everything combined in one system. I can only give my warmest recommendations.
We'll do it for you
By using our system, you are guaranteed fast and simple handling of administrative tasks. EasyPractice can save you time and energy that you would rather put into your treatments than your paperwork.