As a physiotherapist, you need to give yourself space and time to be able to deliver the professional skills that your clients demand. Therefore, it is not ideal for you to have to spend time sitting with paperwork after each treatment. For that reason, we have developed the perfect online booking system for physical massage therapists. At EasyPractice, we have created a web-based system that simplifies your administrative work and makes it easier for you to keep track of all important documents. Then, you can focus on what is most important in your job: satisfying your customers. We offer a platform that you can control completely by yourself. If you need easy Online Booking, secure online payment of your appointments with automatic invoicing, or GDPR-secure patient records, we have what you need. Do as thousands of physical massage therapists and see how you can improve your clinic with an EasyPractice administrative system!
How do I get clients for my massage business?
Volunteer at sporting events.
Participate in Local Groups.
Wear a T-shirt with your business card information on it.
Obtain a listing in Online Mapping Services.
Request referrals from current and previous clients.
Email marketing and social media marketing
Make an Opening Offer They Can't Turn Down.
Post cards should be displayed throughout the city.
Donate Gift Certificates to Community Events
Meet Other Local Business Owners.
With the right online booking system, many of these tasks can be automated, making appointment scheduling easier for both you and your clients.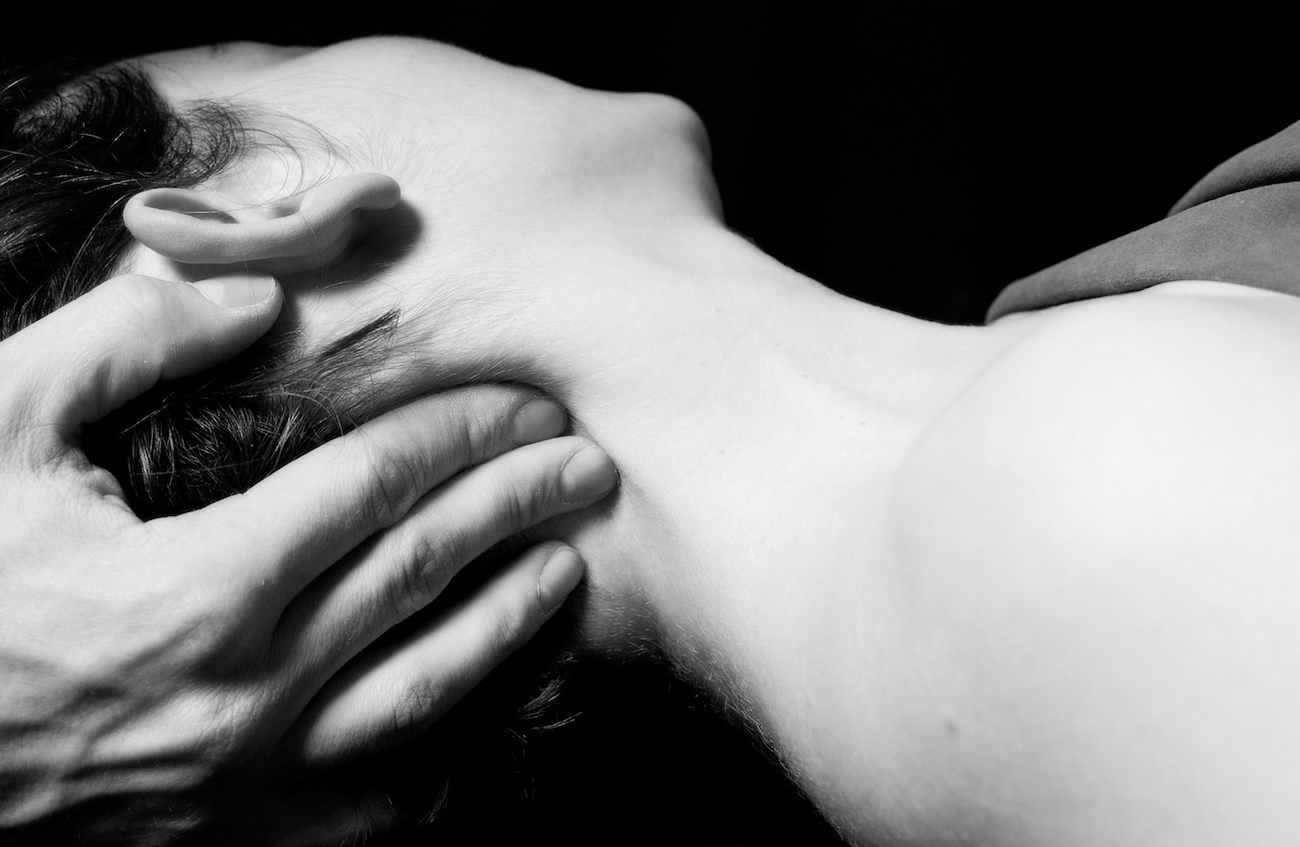 The online booking system gathers everything in one place
Booking, payments, and archiving records can take quite a toll on any practitioner. Our system grants your practice greater efficiency, in turn making your workload far easier. You can streamline the clinic with a booking system that ensures that all administrative work is gathered in one place, simplifying your day-to-day duties.
Take the burden off your clients' shoulders
Your clients' experience of you and your clinic can be crucial to your success, and with an online booking system, the client can easily book an appointment, pay online and even receive a reminder the day before the appointment. Simplified booking and payment processes are something that often appeals to potential clients. Therefore, you can experience more activity in your clinic, as it is simply easier to book an appointment with you. Everything in the process is taken care of:
The client receives an SMS reminder the day before an appointment
The client can book a free and suitable hour in the online booking system
You only get clients when it fits into your calendar with tailored opening hours your clients can book
The client receives the invoice by e-mail shortly after payment – completely automatically
They can see your appointments, book new ones, and find invoices, if you activate client login in your online booking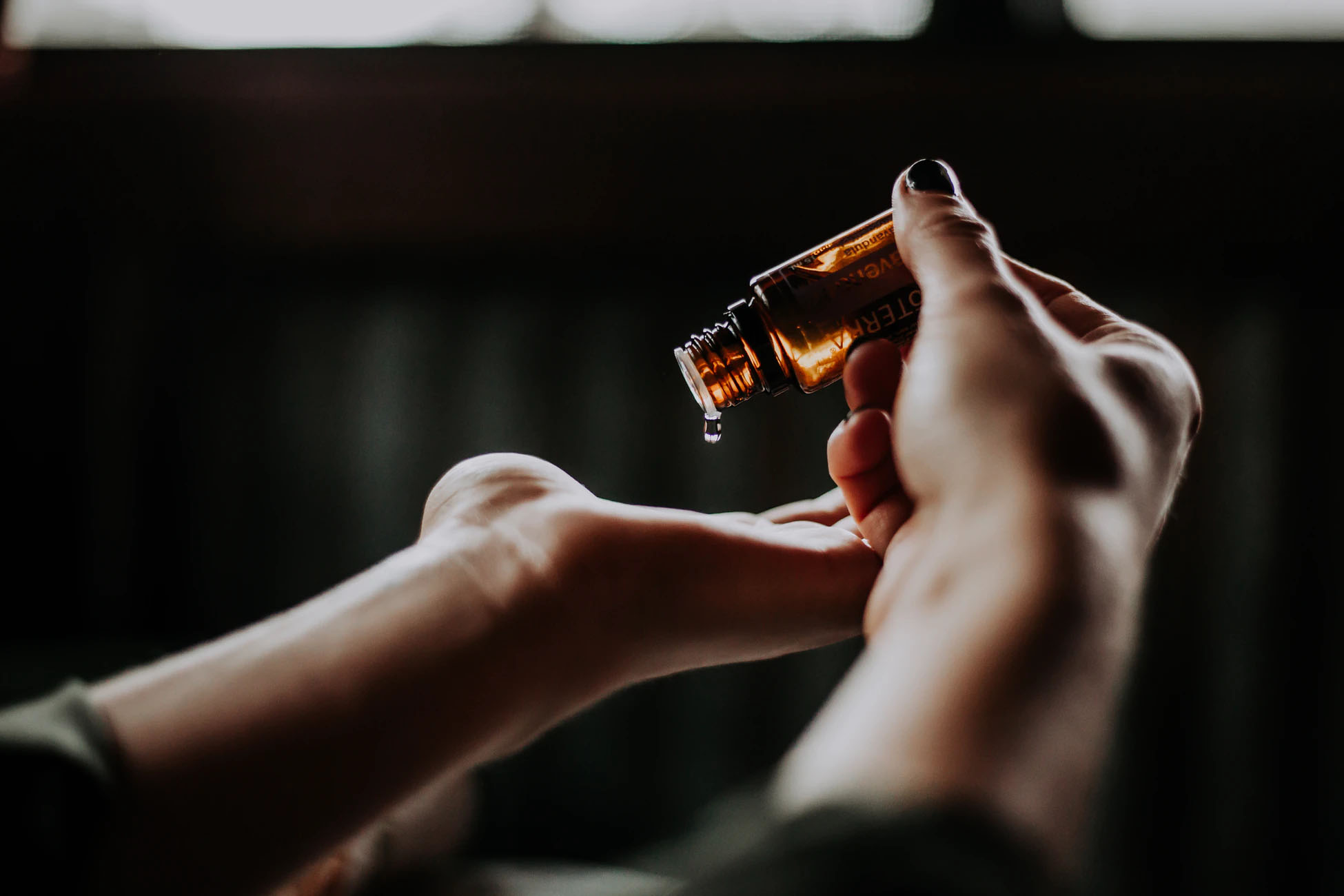 From day 1, I was surprised just how simple and easy it is to use EasyPractice. This is also the feedback I get from clients. It's a super nice program with many possibilities – it's perfect for me. I offer both treatments, workshops and lectures, so it's great to have everything combined in one system. I can only give my warmest recommendations.
---

Doctoral Cert. Masseuse
www.forever-enjoy.dk
We'll do it for you
With oral agreements, you can easily risk that something is misunderstood or not heard. In many cases, this creates misunderstandings that can lead to double bookings, late cancellations, and outstanding invoices that are not paid. With Online Booking, you have the agreements accepted in black and white, which easily and quickly solves all these problems. When your clients accept your conditions in the booking process, they therefore also agree to any payment in case of late cancellations and any other conditions that you have in your practice. In short, it creates more time for both you and your client. You can, of course, spend the time on more important things in your everyday life, namely your clients' course of treatment.