As a personal trainer, you have many types of clients looking for different forms of help. With an online booking system by EasyPractice, you can easily save time on administrative processes and instead focus on your practice.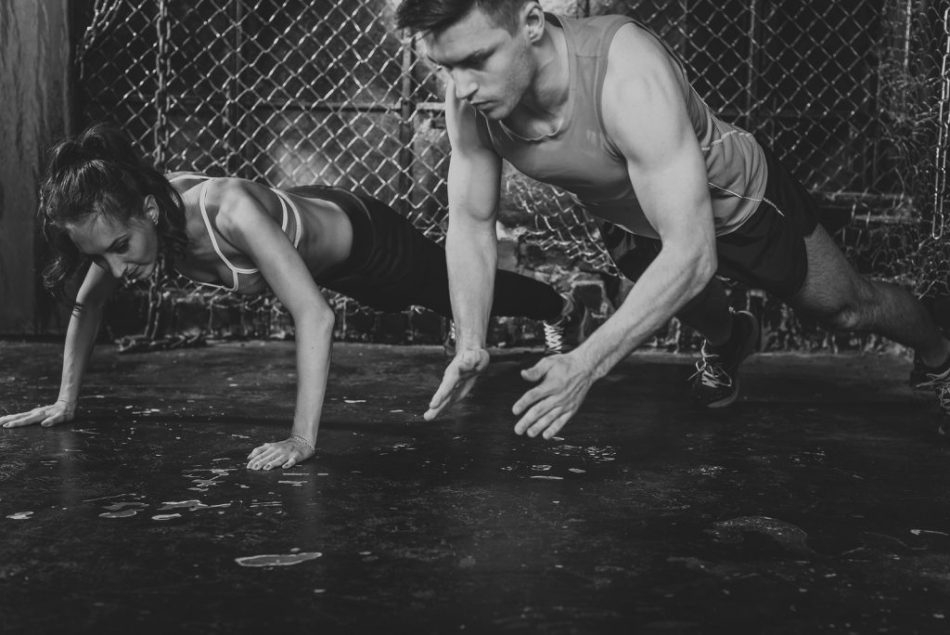 Meeting any trainer's needs
Simple and safe delivery of invoices by e-mail.
Merge the booking system to your own WordPress website
Easily navigate client records
Get a structured workflow with multiple calendars for different types of work
Statistics of your business
For any of the clients' needs
As a personal trainer, you know that no two clients are ever the same and that they all have individual needs. Not only does every client have different requirements for their training, but they also tend to prefer different payment or booking methods. With our booking system, clients can choose when and where they book an appointment, pay and receive invoices – completely interaction free.
Easy online booking
Automatically sent invoice and your decided method of payment by EasyPay
Safe receipt of invoices as PDF by e-mail

Integrated appointment reminder software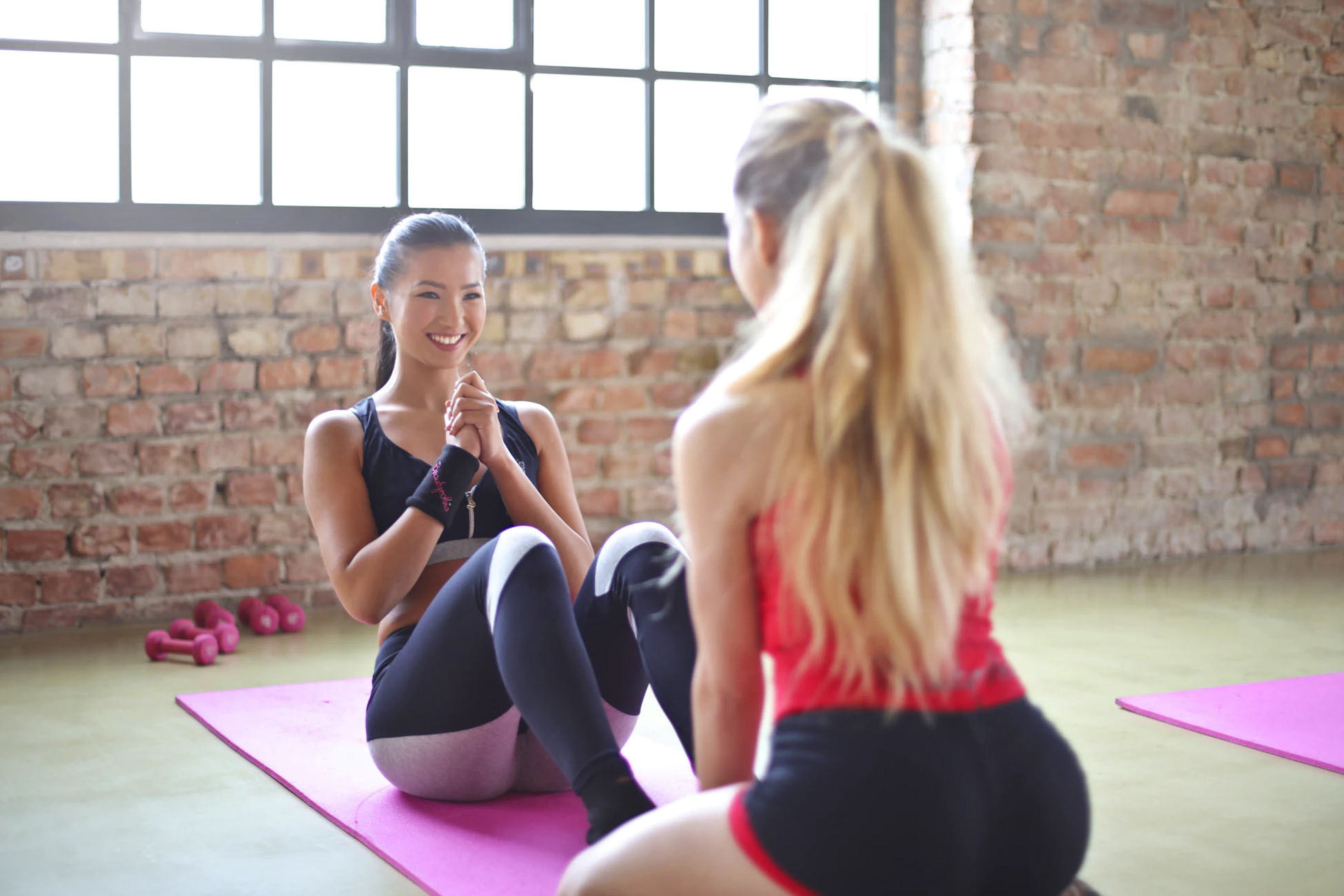 I've been using EasyPractice for about a year now, and it has proven to be an amazing tool for keeping track of my business. With EasyPractice, I've gained an easy-to-learn tool that at the same time helps me keep track of appointments, billing and clients. I can only recommend that you give EasyPractice a go.
Avoid misunderstandings and stay focused on your client
All of your appointments are automatically handled by our booking system, and you receive a reminder when new appointments are booked. You can avoid misunderstandings and personal errors in paperwork and spend your time optimising your training sessions instead.