As a personal trainer, you can have many different types of clients that you help in many different ways. Therefore, it is important that you keep an overview and have a good structure of your work. Then, you will be able to give the best results to your clients. With an online booking system from EasyPractice, you can save time on administrative processes, so you can focus on your actual work and help your clients in the best possible way. Our system offers many apps and features designed to make your administrative work as easy as possible. For example, professional online booking, online payment, easy invoicing, record keeping, statistical overview, and much more. By integrating an online administration system into your business, you get more time in your everyday life that you can spend on more exciting work. After all, it is not the administration that is the main part of your job, and it is perhaps not the most fun to sit with and spend your time on.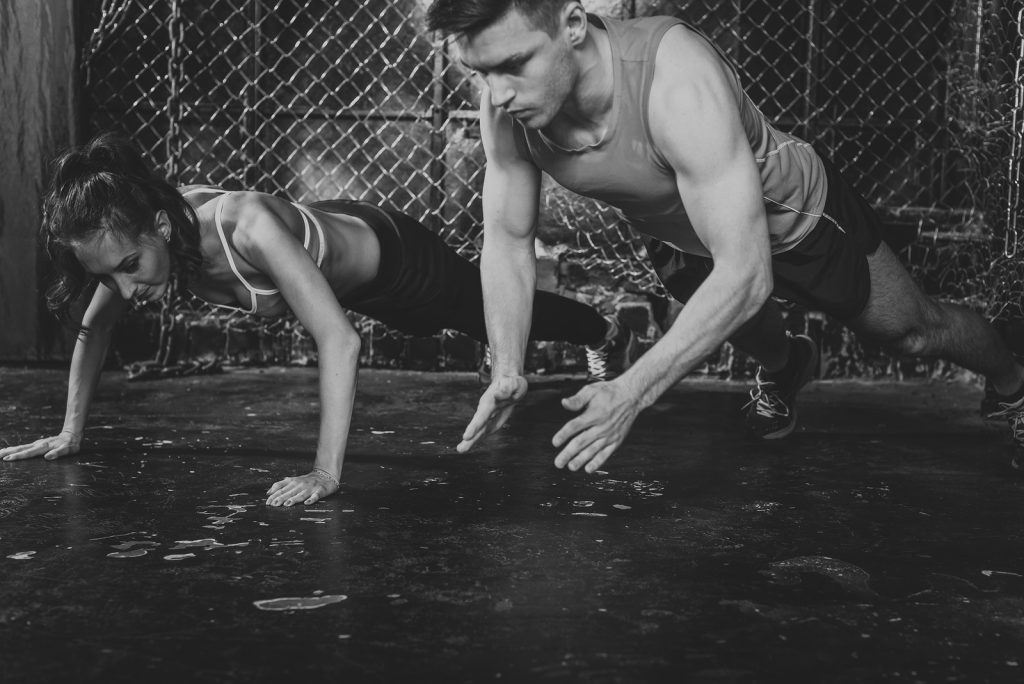 Meeting any trainer's needs
Of course, all personal trainers have different needs for their business, but we have taken this into account. You can simply customize your online booking system with our own app directory. Go to our app catalog, and choose which apps and functions you would like, and you are up and running immediately. With EasyPractice you get, among other things:
Easy and secure sending of invoices as attachments by e-mail
Integrate the booking system on your own website with iframe
Easy navigation in client journals when editing and adding
A structured everyday life with several calendars for different areas, which can be named according to your own wishes
Statistics of your business
For any of the clients' needs
As a personal trainer, you know that no two clients are alike, and each of them has their own special needs to be considered. These are primarily training-related needs, but perhaps they also have personal wishes about how they prefer to book an appointment and pay. With a booking system, they can book an appointment themselves, pay and receive an invoice, without you having to do anything. Your Online Booking page will show them available calendars, services, and times to book a session. Once they do it, you will receive a notification so you are always on top of your appointments!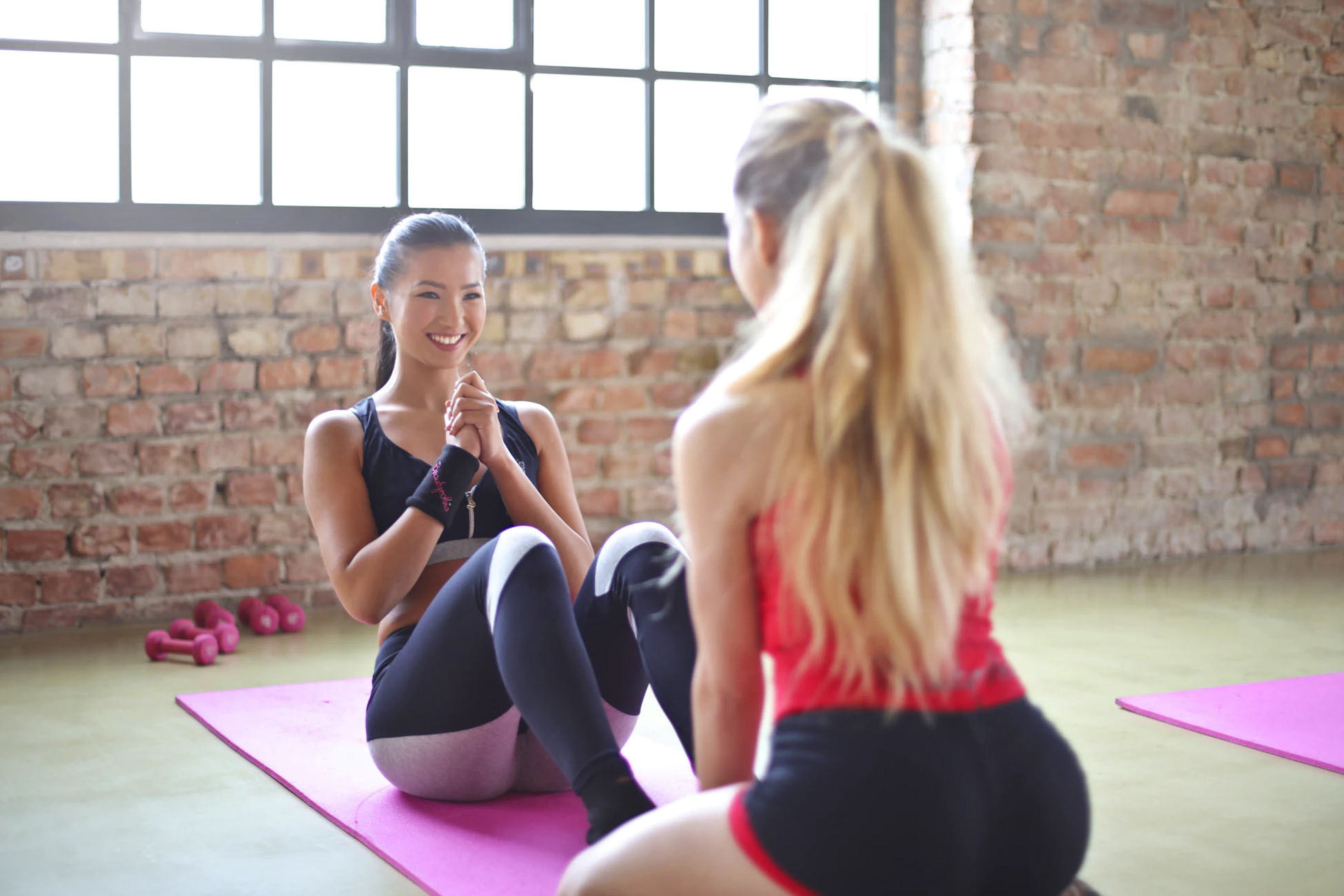 I've been using EasyPractice for about a year now, and it has proven to be an amazing tool for keeping track of my business. With EasyPractice, I've gained an easy-to-learn tool that at the same time helps me keep track of appointments, billing and clients. I can only recommend that you give EasyPractice a go.
---

Existential Psychotherapist/MPF & Coach
www.psykoterapi-roskilde.dk
Avoid misunderstandings and stay focused on your client
All appointments are handled automatically by the booking system, and you will be notified when a new appointment is set up in your calendar. You thus avoid misunderstandings and human errors in the paperwork, so you can instead use the time to optimize your workouts. It makes it easy for you to get your everyday life automated, so there is a better understanding between you and your clients. We also give you an opportunity to hold group lessons with our app "Events", or create Online Classes for your clients. We offer many options, so choose what works the best for you!