Do you want to save time on administrative tasks and instead focus your efforts on your clients as an occupational therapist? In that case, EasyPractice is the perfect fit for you. We have developed the ideal system for your profession. With EasyPractice you get online booking services, invoicing, and client journals all included in the basic price!
We take care of the administrative work so you can use your time to find creative solutions. Skip the paperwork and let us help you make your everyday life easier so that you can focus your efforts on making your clients' lives easier. EasyPractice has been developed specifically to meet the requirements of both practitioners and clients: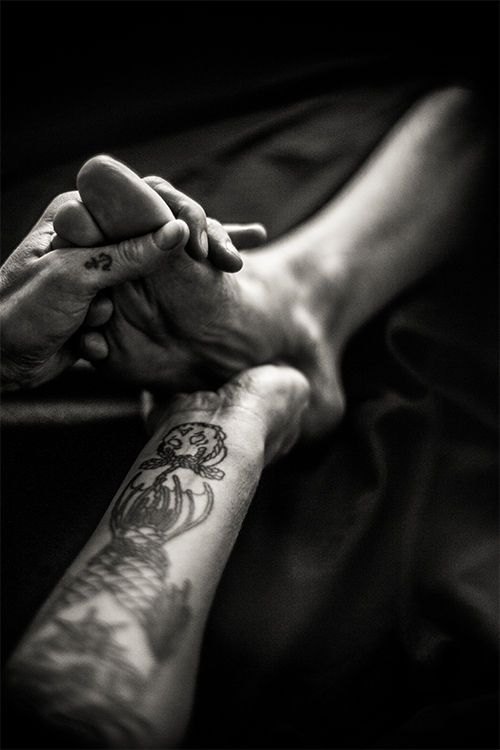 We take care of the administrative work so you can use your time to find creative solutions
With an online booking system that brings together any and all types of work-related documents in one place, you are able to better manage your business. Using EasyPractice, you can archive information about clients, invoices, future appointments and gain a statistical overview. This leaves you with the opportunities to better assess what works for your practice.
Records – easily navigate your clients' medical records
Invoices – simply send an invoice by email
Statistics – with online booking, you can manage different parts of your business
Structure – create several calendars, configured according to your taste
Relevant Features for the Occupational Therapist
When you use EasyPractice, many tasks can be automated to save you time. From email and SMS reminders and other communication to creating invoices and more. You can also choose which functions and apps you want to use in EasyPractice so that you only pay for the apps you use. We offer free SMS appointment reminders for your clients, as well as notifications by email and SMS sent to you and your employees when clients book appointments. Regarding invoices, just click "create new invoice" to turn appointment details into an invoice, ready to send securely to your client. You can also activate the integration with MailChimp to send newsletters to all clients at once and automatically log out of your account after a certain period for added security.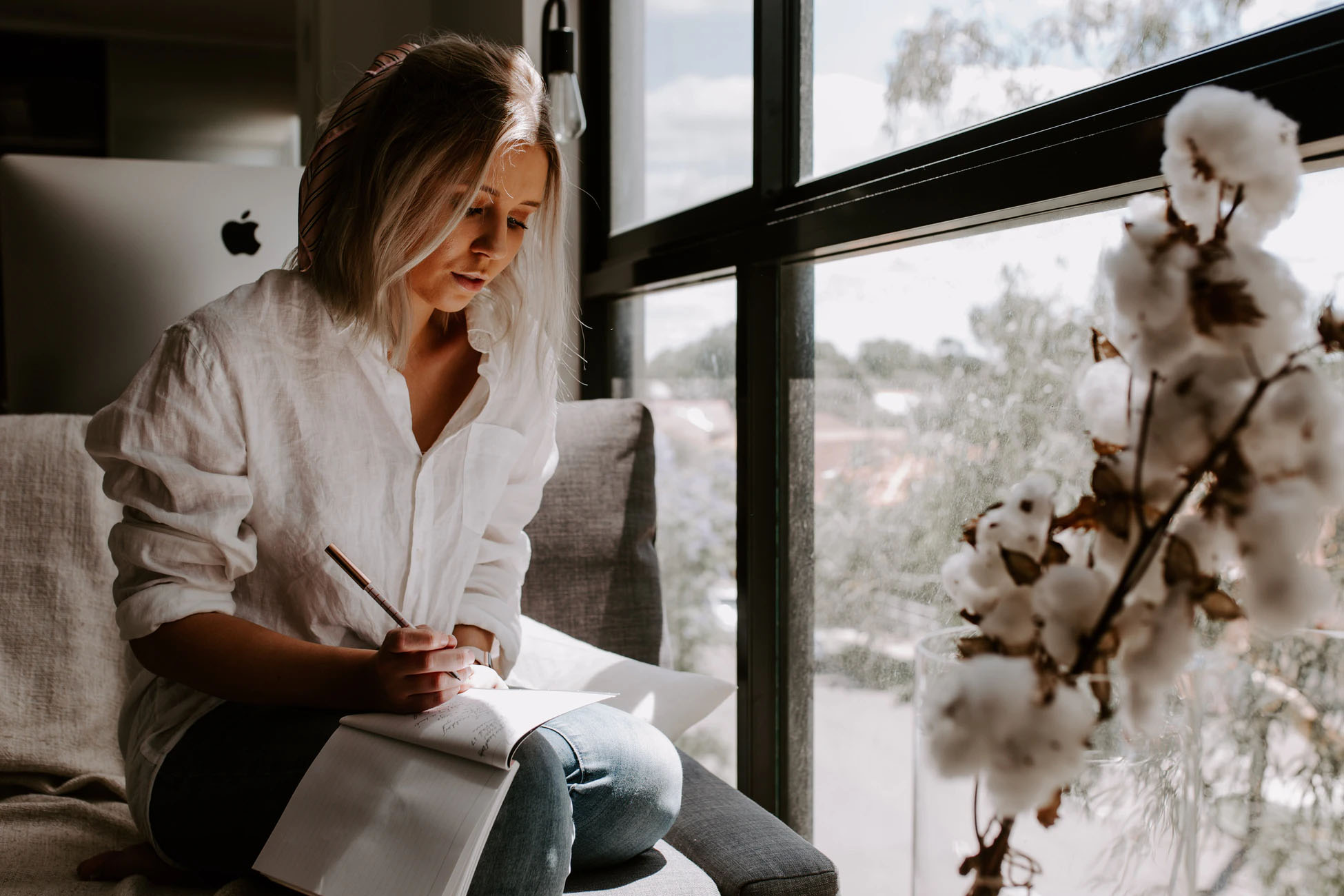 I'm so happy with my "little online secretary" in EasyPractice. It's so easy and lovely to use – both for clients, therapist and events. It gives me time to do what I do best. On top of that, I get excellent service from the whole EasyPractice-team
---

Facilitator, coach and therapist
Save Time on the Administrative Work and Focus Your Resources on Your Clients
EasyPractice helps you handle the administrative work so you can concentrate on providing the best service for your clients. With an online booking system, everything is easier for you and your clients. You can view appointments, payments and client records. It is in the interest of both parties for everything to run smoothly and hassle free, so you and your client can spend time on what you like to do, instead of the tedious paperwork.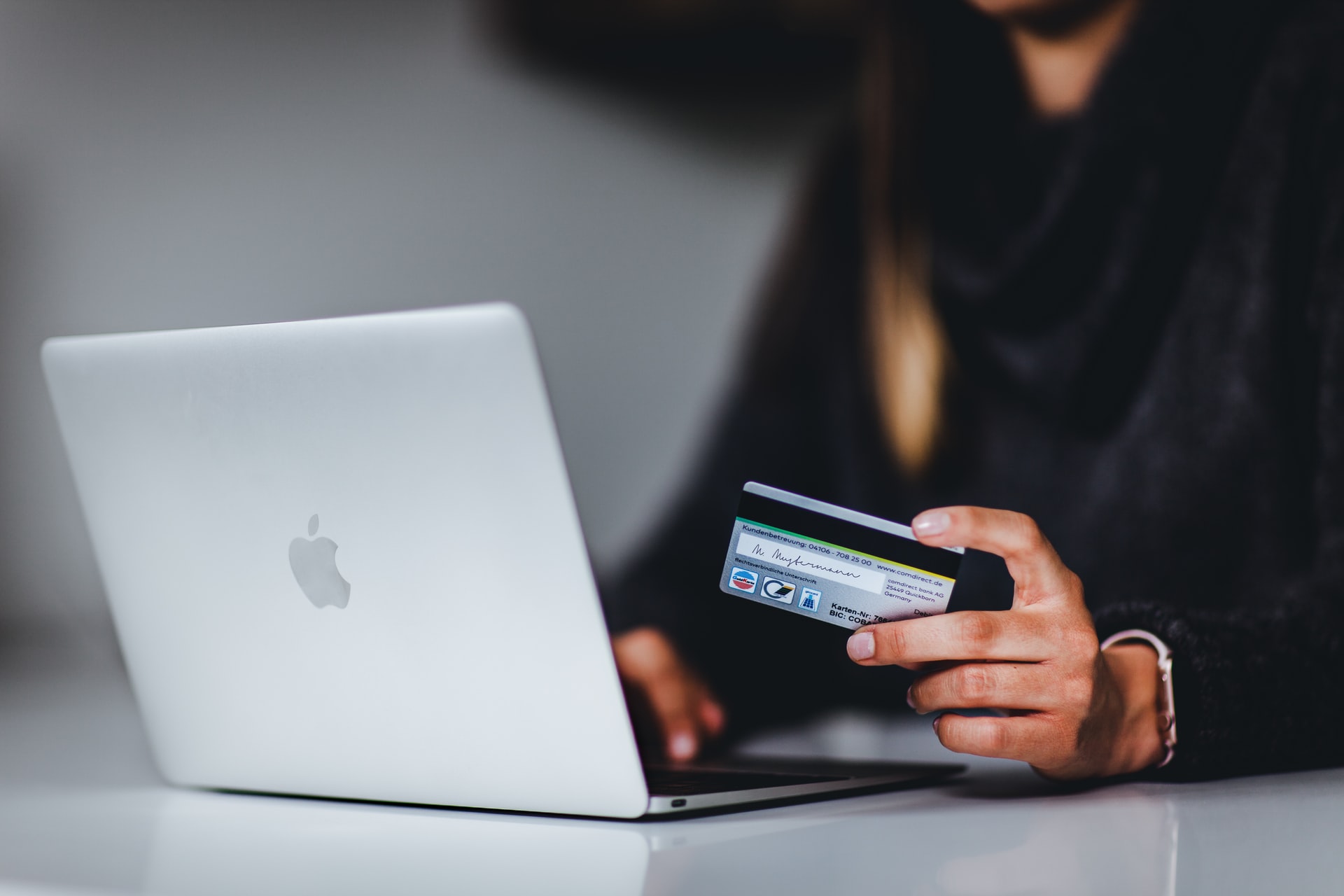 Pricing at EasyPractice
We believe that you should pay for EasyPractice according to how you use it! Therefore, the price of a subscription depends on your practice. If you have 2 or fewer clients, you can use the free version of EasyPractice. Then, as your practice grows with the number of client bookings each year, the subscription changes. Make sure you are using the right platform for you and your practice.