EasyPractice is a booking system that automates your administrative work and organizes and streamlines your everyday life. Whether it's invoicing, record keeping or something else, we can help you. As a naprapat, you save both time and money by having a user-friendly system that simplifies everyday life for you and your clients. With a simple online booking system, your customers can book an appointment themselves when it suits them. This is automatically added to your calendar. So you can continue with your work without interruption.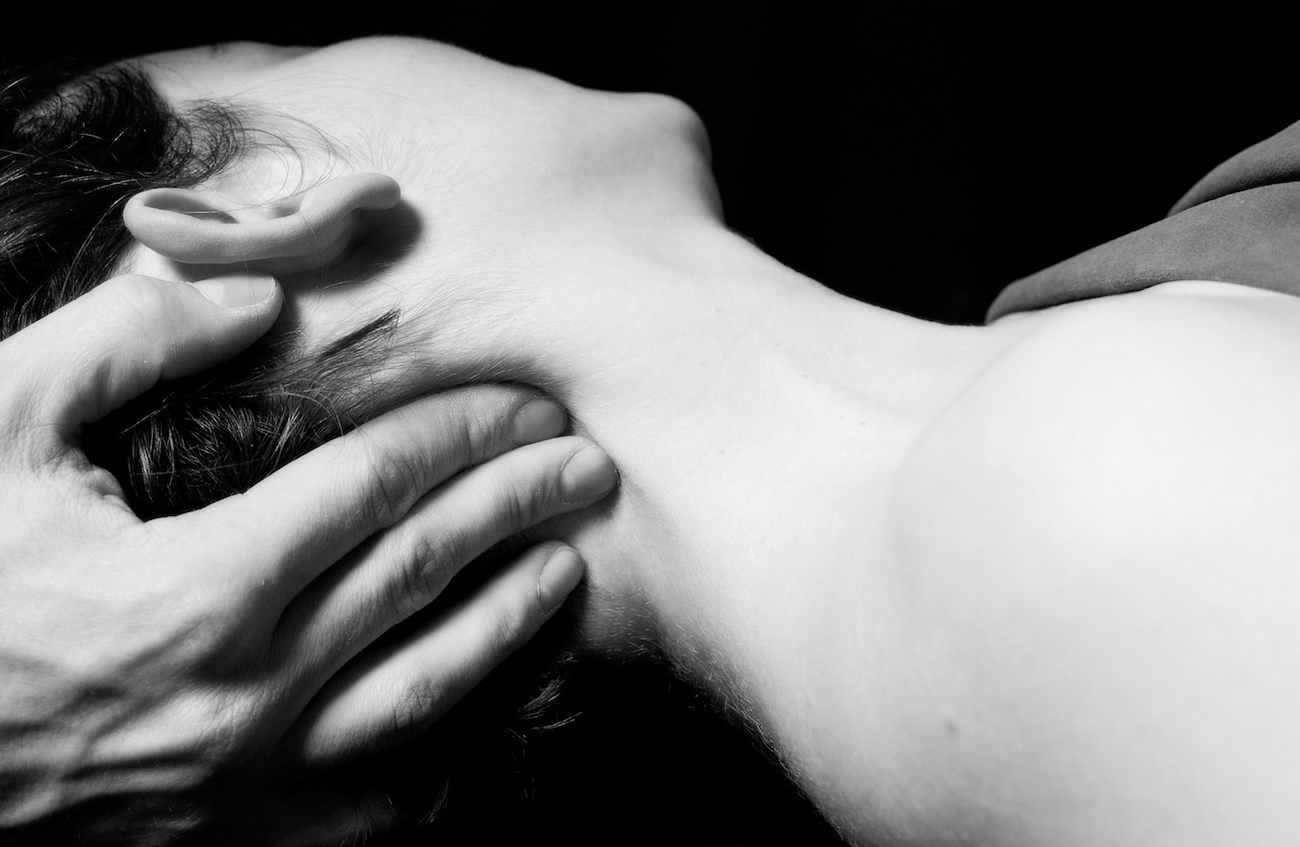 A simple function for all tasks
As an independent business, we know that it is important to receive payment on time. At EasyPractice, you can use our online payment system,  EasyPay,  to decide when you want your clients to pay for their treatment. In this way, you can make sure that your clients show up for their treatment. You can choose whether the amount is to be reserved until the processing is finished or whether the amount is withdrawn straight away. You can also set up partial payments if your clients want to pay the amount in several instalments.
With EasyPractice you can:
Help the client move forward
We always develop based on exactly what our customers need. In this way, we are always ahead with the functions that you need. We make it easy for you to run your business because we have you in focus and we listen to your needs. You can tailor your system at EasyPractice because we have our very own app section. Choose which apps and functions you would like and they are immediately activated in your system. The vast majority of our apps are free and you can get started with them right now by creating an account with EasyPractice. Our customer service team is of course ready to help you if you need help.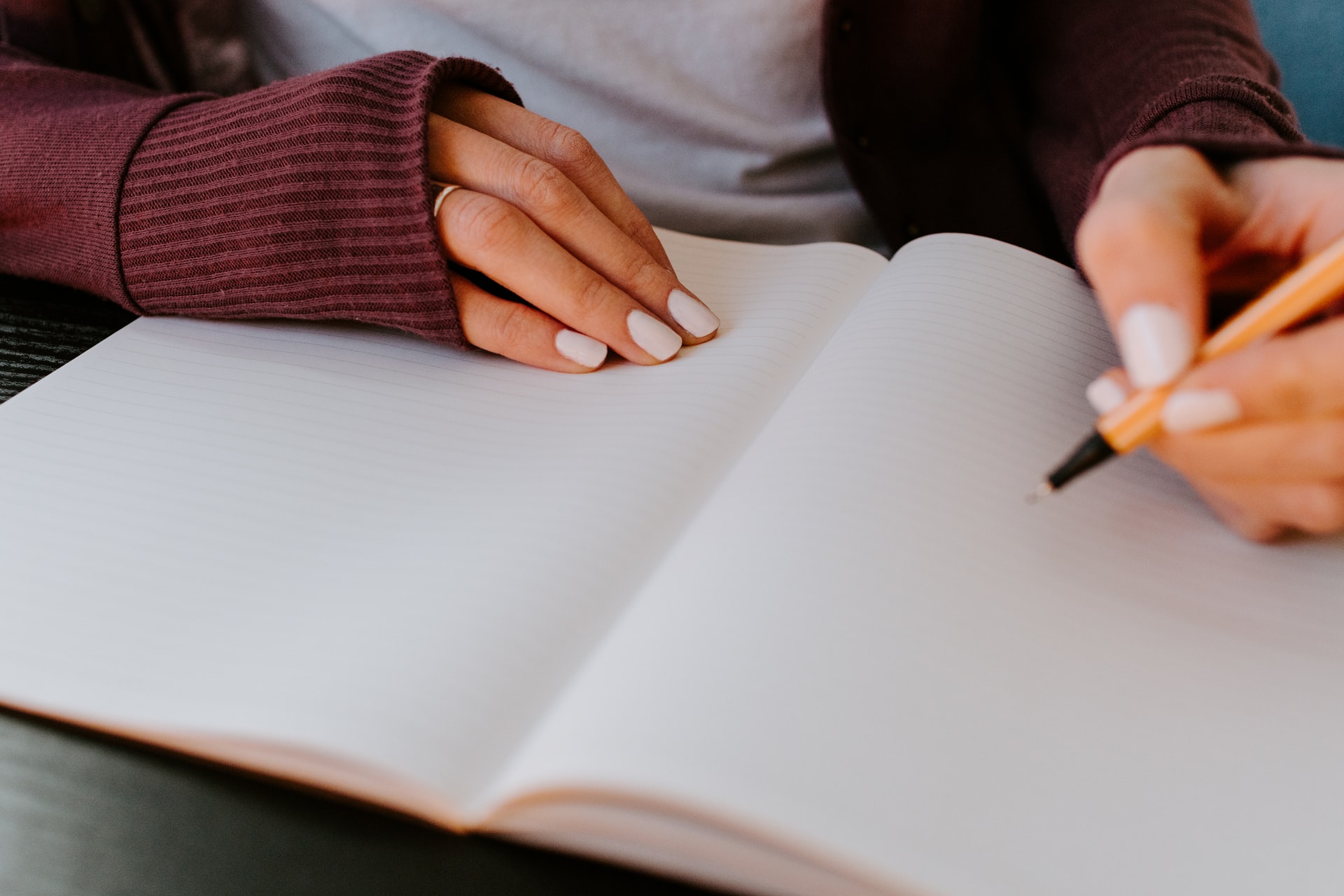 I'm super happy with EasyPractice. I use the system for both treatments, lecturing of teams, and billing. It's easy, user-friendly and highly flexible as it is possible to do many of the settings by yourself. My clients also find it clever and easy to use.
---

Holistic practitioner
www.klinikforselvhelbredelse.dk/
Streamlining redundant paperwork
For many practising naprapats, the paperwork is something they can live without. With a simple web-based system, all journals and other important documents can be collected and edited from the same program. At EasyPractice, we have worked a lot on developing a simple system that helps to simplify the administrative tasks in a business, so you can spend your time on what you think is important. Our online booking is designed so that it is easy for you and your clients. It is super intuitive for your clients to book an appointment, so they don't have to sit and wonder how to do it. We have designed our entire platform with the client and the practitioner in focus, so we hide all the administration and coding, so you can just sit back with a great and simple system. Try it for free and see why thousands of clinics are satisfied with our product.