As a music therapist, you need peace and quiet to be able to develop your skills and help your clients. Of course, your clients should have the best possible music therapy you can provide. It is therefore important that you have peace of mind and can keep a good overview of your clients and your business. This is easier to achieve when you are not burdened by stressors such as paperwork and the administration of your clinic. This can be done with an online booking system from EasyPractice. Here, you can handle all your previously time-consuming paperwork with a few clicks on your computer. We make sure to automate everything that can be automated and the rest we also make easier. With everything from secure journals, to online payment and easy invoicing of your clients, we help you from A to Z.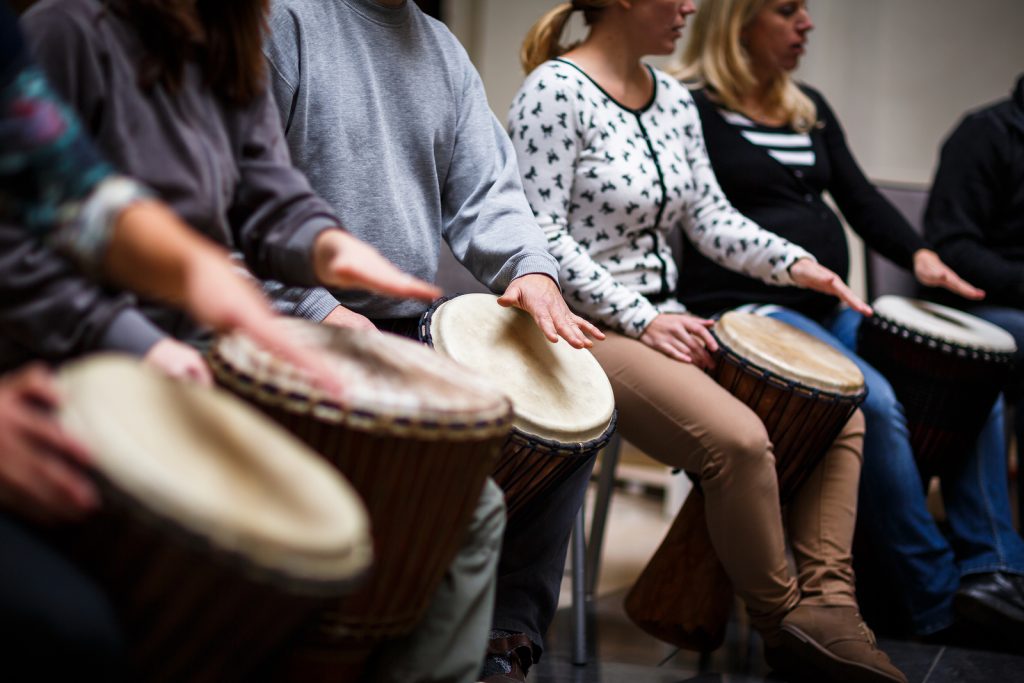 All the basic needs - and then some
With EasyPractice, we ensure that you have a clear overview of your clinic. It is important that you can quickly find your way around everything from your clients to services to calendars and opening hours. We have designed the entire platform so that it is as intuitive as possible, so you should never look for a function when you need it. And it's not only for you, but it's also for your client. We have made your online booking page look nice and clear and it guides the client easily through the booking. With EasyPractice you get, among other things:
Focus on the client
The client is the alpha and omega of your therapy business, and a good deal of insight into personal circumstances is required to be able to understand and help the client through music. With online booking, you have more time for these important work processes, since appointments are ordered and paid for without you having to take part in it. Our online booking system is built to make your everyday life easier. You have more time for your treatments, while your client has an easier time booking appointments and making payments as well as not forgetting their appointment with our reminders! Everything can happen online which means no more unnecessary phone calls.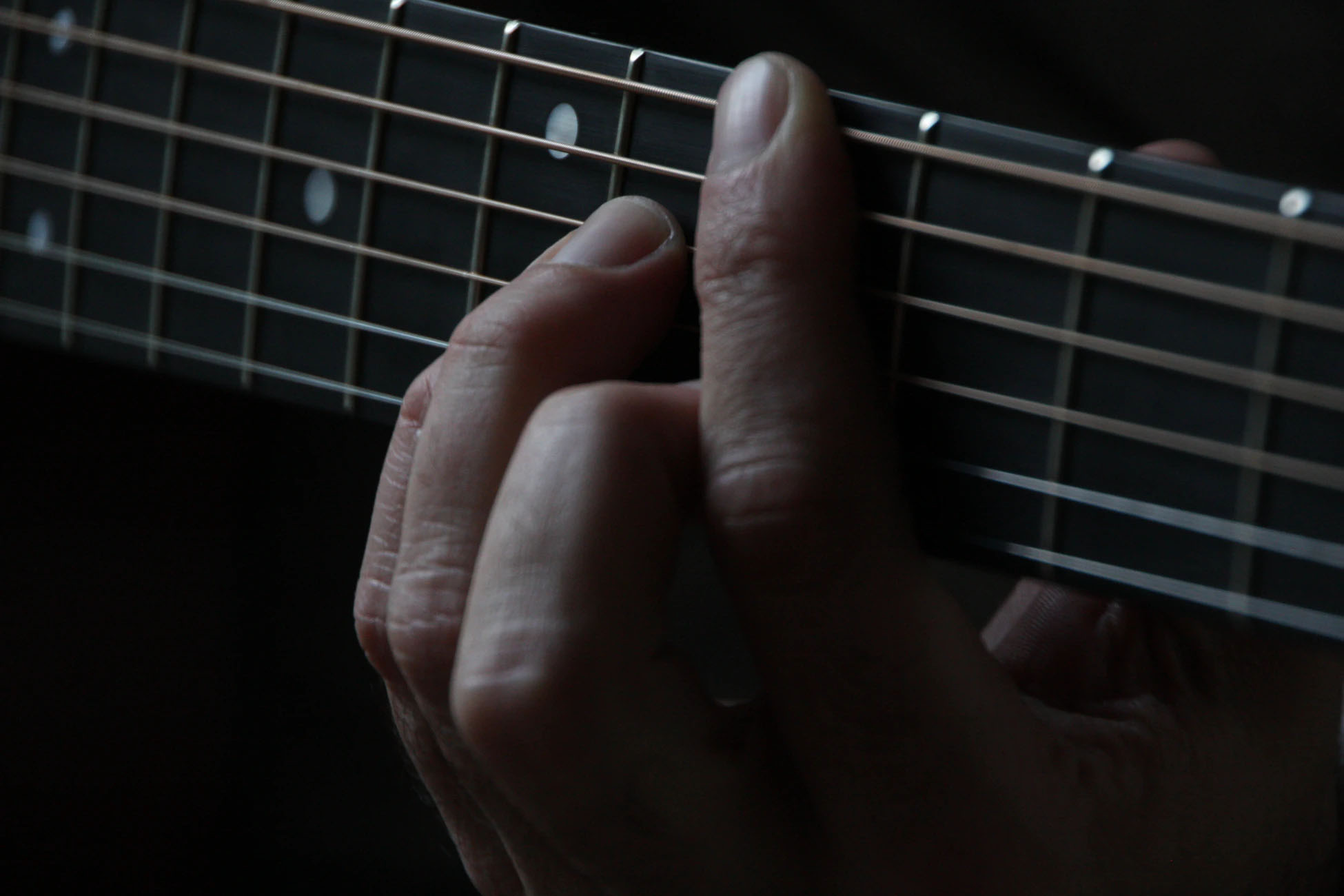 I'm super happy with EasyPractice. I use the system for both treatments, lecturing of teams, and billing. It's easy, user-friendly and highly flexible as it is possible to do many of the settings by yourself. My clients also find it clever and easy to use.
---

Holistic practitioner
www.klinikforselvhelbredelse.dk/
A great start
When you have online booking, your clients can choose whether they wish to call you on the phone to book an appointment, or do it online with your calendar. Tedious administrative processes are simplified for you both, and a more flexible booking system is great for your business.