As a music therapist, you need time and tranquillity to help your clients. With an online booking system by EasyPractice, all your paperwork is taken care of in just a few clicks.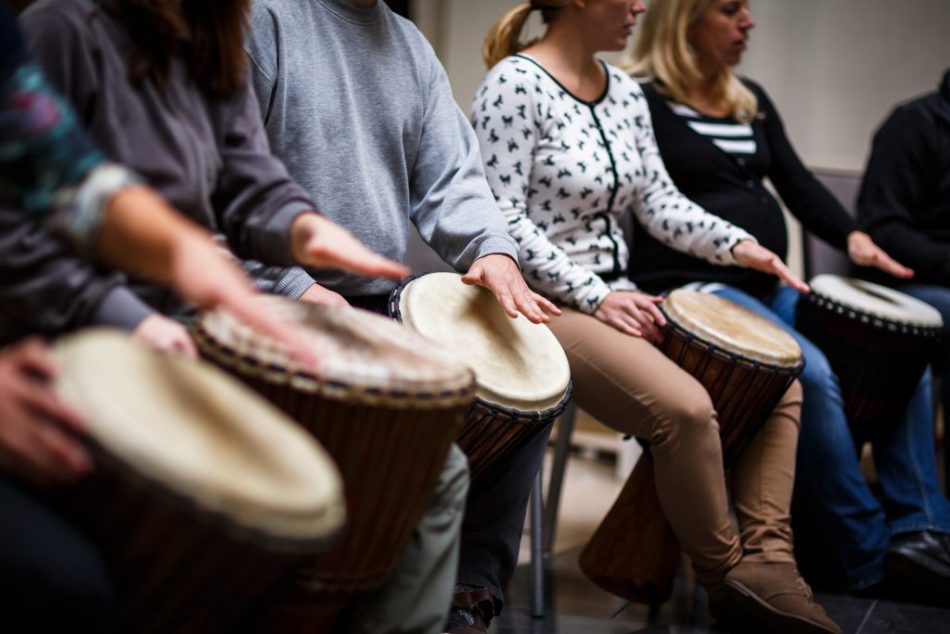 All the basic needs - and then some
Billing – invoice is sent safely and easily by e-mail to your clients
Records – easy access, navigation and editing of your client records
Statistics – keep track of your business
Structured workflow – create several calendars designed to your preference
Merge the online booking system with your website through IFrame
Focus on the client
The needs of your client are at the heart of your therapy. You have insight and understanding of your clients as you help them through music. With online booking, you have more time for those important work processes when all of your appointments and payments are handled by the system.
Easy booking of appointments in your online calendar
Take charge of when and how your clients pay you with EasyPay
Text message reminders at noon the day before their booking
Direct payment and automated invoicing by e-mail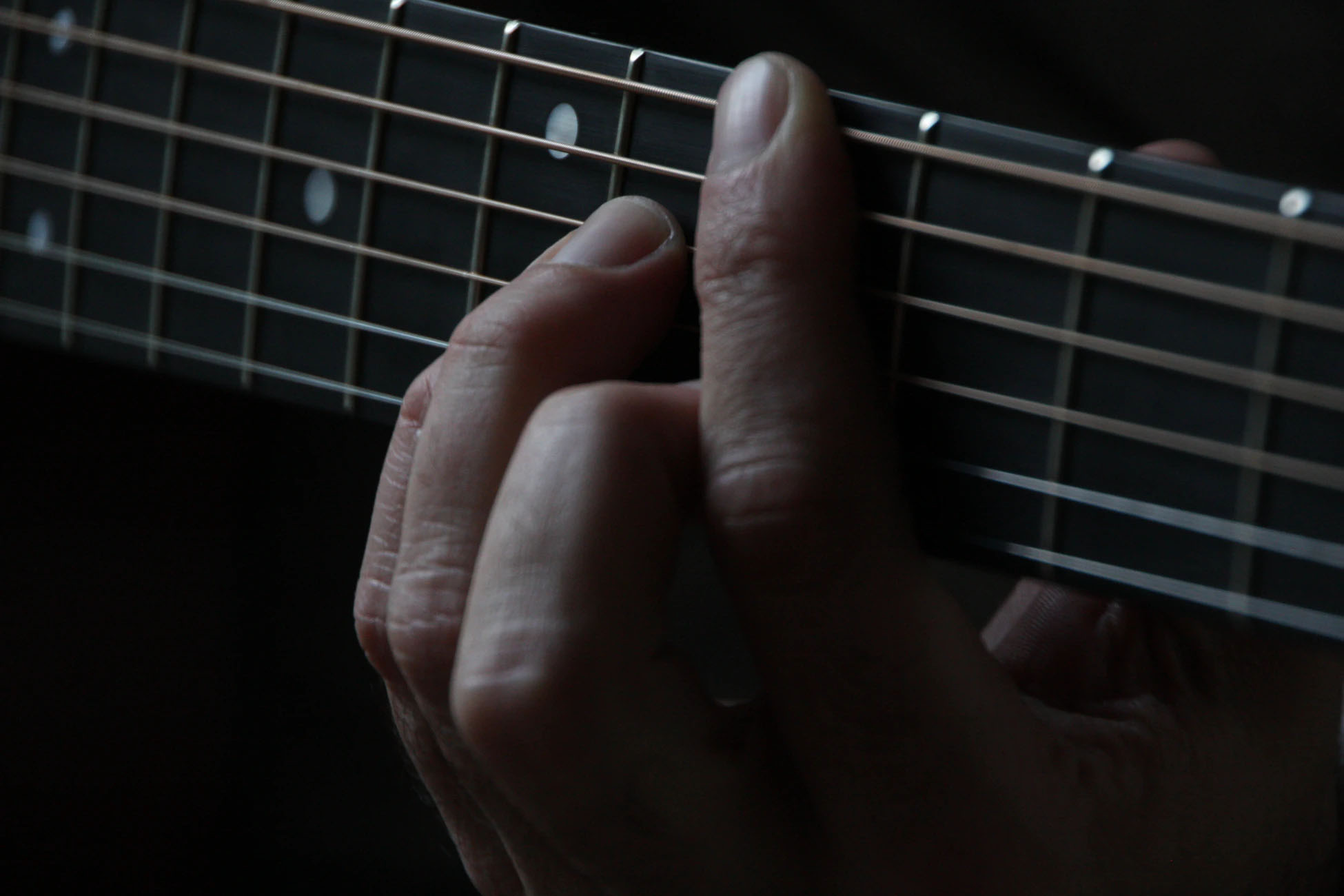 I'm super happy with EasyPractice. I use the system for both treatments, lecturing of teams, and billing. It's easy, user-friendly and highly flexible as it is possible to do many of the settings by yourself. My clients also find it clever and easy to use.
A great start
When you have online booking, your clients can choose whether they wish to call you on the phone to book an appointment, or do it online with your calendar. Tedious administrative processes are simplified for you both, and a more flexible booking system is great for your business.