As a healer, your true skills are beyond administrative tasks. Many feel stressed out by being burdened with arranging appointments, taking care of payments and sending invoices whilst working with clients. With online booking by EasyPractice, all of these tasks are in one system, leaving you with more time for healing clients.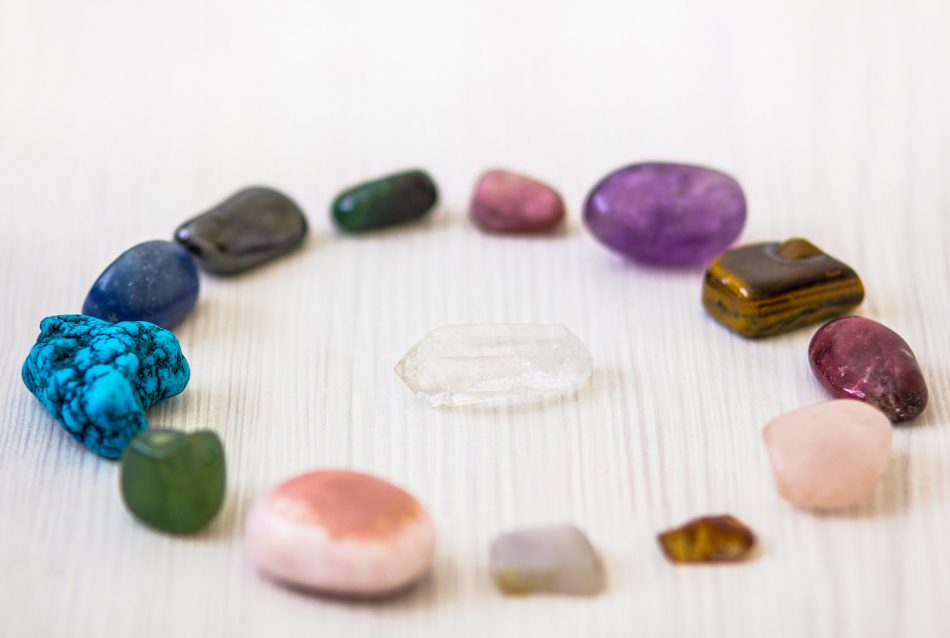 Get started in just 2 minutes
Easy to navigate in client records
Planning – multiple calendars, configured to your preference
Statistics of your business
Put the booking system directly on your own website
Safe delivery of invoices by e-mail
Benefits for your clients
A booking system is not only optimal for you as a practitioner but it is easy and simple for your clients as well! You will give a great impression of your practice with an easy booking system. Your client can quickly find an available appointment in your calendar, confirm the appointment and pay online – all in just a few clicks.
Text message reminders at 12 noon the day before your appointment
Online booking of appointments
Payment by EasyPay – you choose when and how clients pay
Invoices sent and received as PDF by e-mail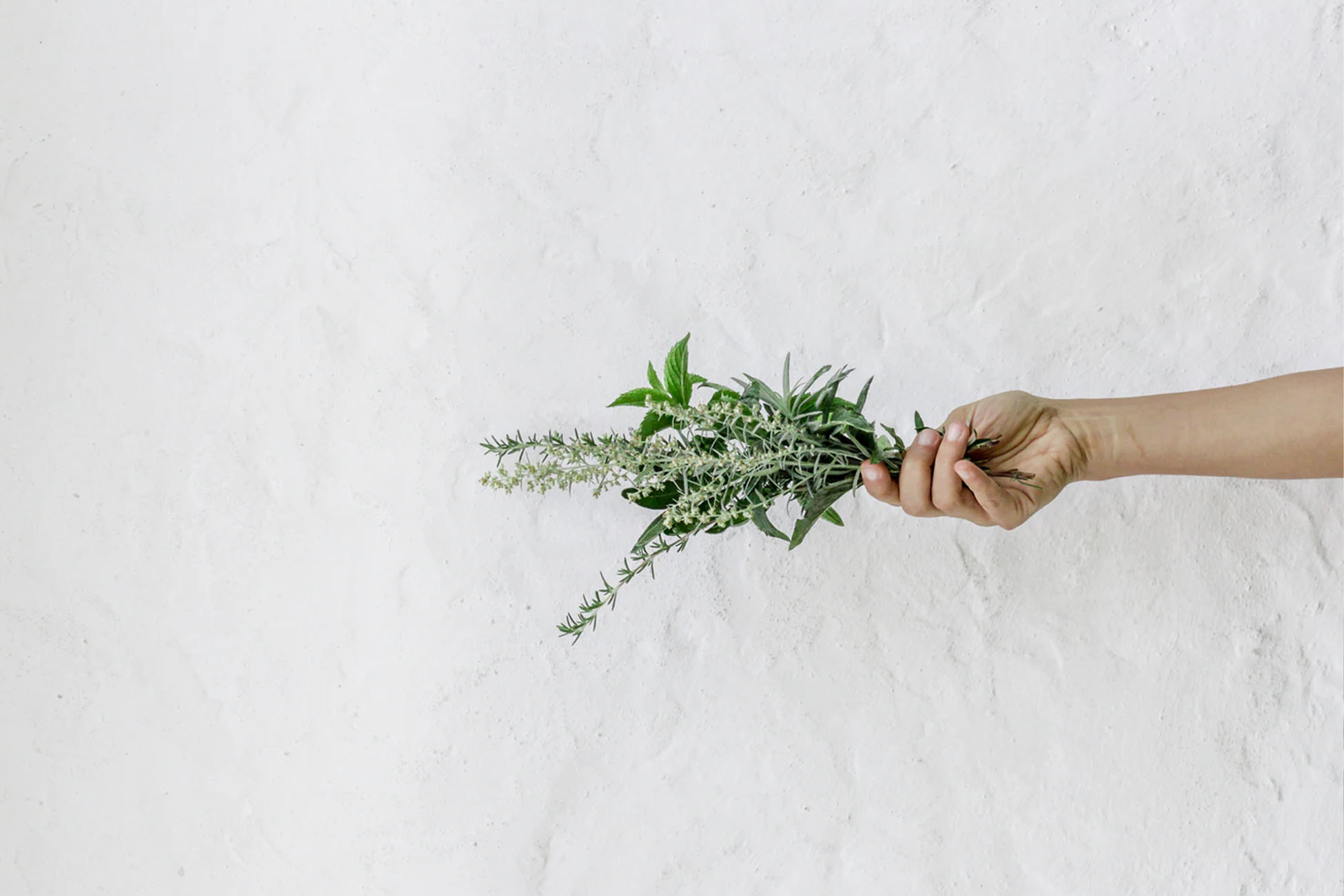 If you have too many irons in the fire, it's amazing with a system that easily integrates booking and events on both website and social media. It's professional – and makes your own practice look more professional.
---
Web Designer, Healer and Clairvoyant
Optimal for practitioner and client alike
Online booking benefits both you as a healer and your client. You have more time for your treatments, while your client has an easier time booking appointments and making payments as well as not forgetting their appointment with our reminders! Everything can happen online which means no more unnecessary phone calls.