As a conversational therapist, you need to be free to focus on each client and conversation. With EasyPractice, you can simply and easily streamline your paperwork, leaving you with more time for your clients. Our online booking service leaves you free to handle what really matters – your profession.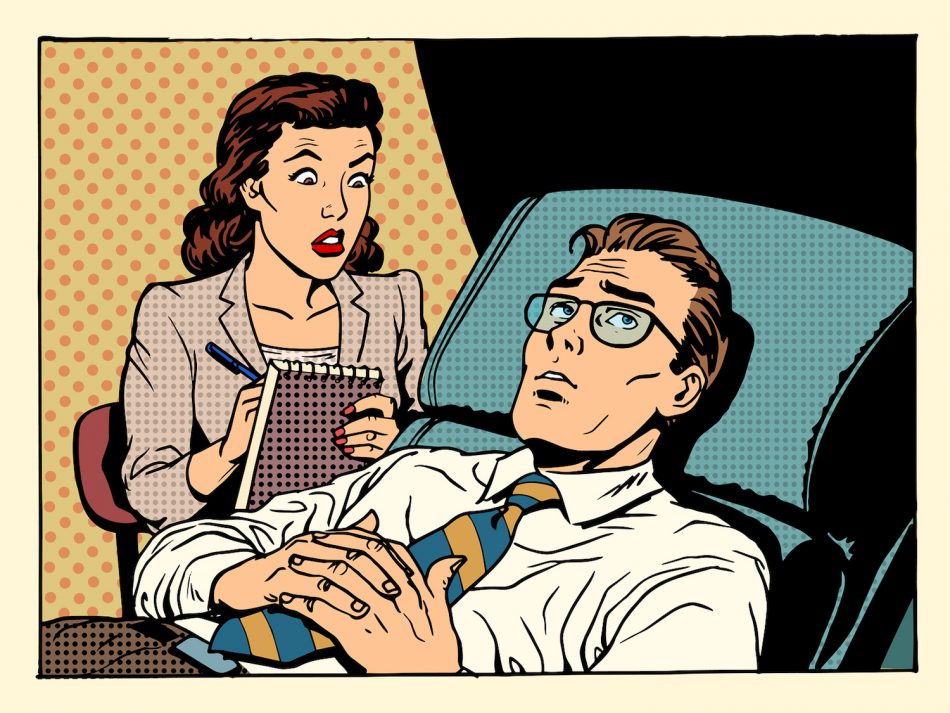 Create an overview of your practice
With an online booking system which brings together any and all types of work-related documents in one place, you are able to better manage your business. Using EasyPractice, you can archive information about clients, invoices, future appointments and eventually several statistics. This leaves you with the opportunities to better assess what works for your practice.
Records – easily navigate your clients' medical records
Invoices – our system simply sends an invoice by e-mail
Statistics – with online booking, you can manage different parts of your business
Structure – create several calendars, configured according to your taste
Create client vouchers
Merge our booking system with your own website
Help your clients towards an easier process
When clients book appointments with a conversation therapist, they usually already have a few things to take care of in their life. With an easy booking system, making an appointment is definitely not one of those hassles. The client can check to see when you are available, book an appointment and be reminded at noon the day before therapy. You receive a notification when new appointments are booked, and that way you will always be well informed of future plans.
Online booking of appointments in your calendar
Payment through EasyPay – automatic invoice configured according to your preference
Text message reminders at noon the day before your appointment
Invoices sent by e-mail
I'm so happy with my "little online secretary" in EasyPractice. It's so easy and lovely to use – both for clients, therapist and events. It gives me time to do what I do best. On top of that, I get excellent service from the whole EasyPractice-team