Are you a chiropractor looking for the right system to handle your business? No need to look any further. At EasyPractice we have developed the right system tailored to your needs and the needs of your clients. With our online booking system, you will get an Online Booking module integrated on your website, a journaling system with secure storage of client information, automatic SMS and Email Confirmations and Reminders, and much more!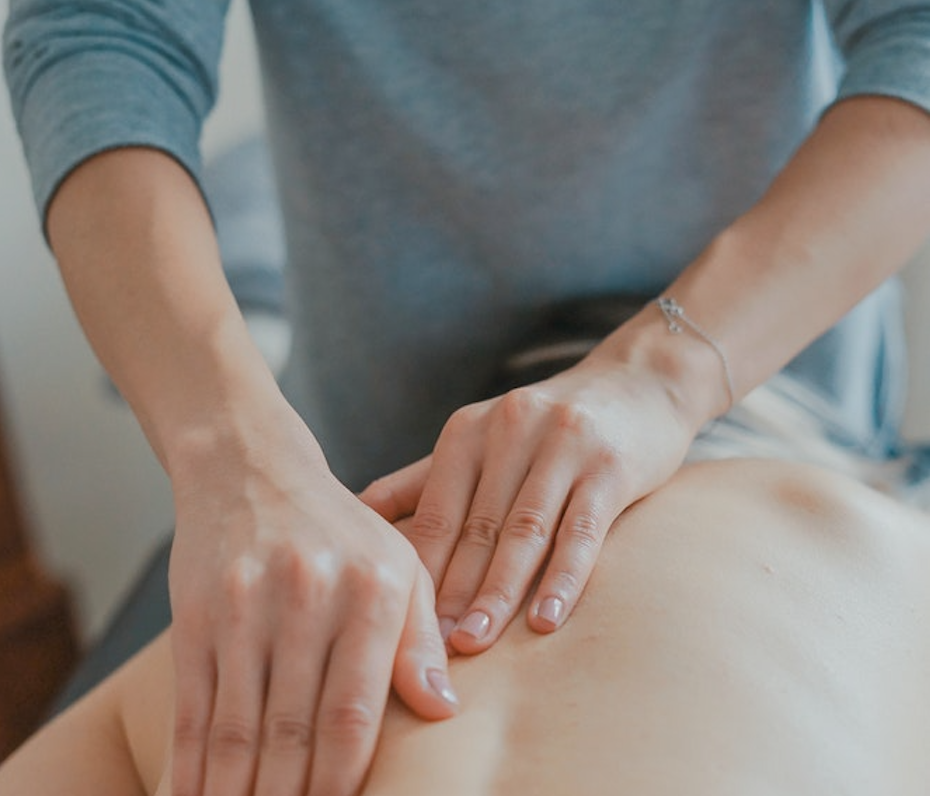 Avoid sending payment reminders with additional charges
As a self-employed practitioner, we know that it is important for you to receive payments from clients on time. Let EasyPractice handle the payments from your clients through our online payment system called EasyPay. With us, you do not have to worry about sending payment reminders to your clients. The system allows you to choose either to reserve the amount of a payment or to charge a payment immediately. Also, when a client books a session with you, you can set up the Payment Rates app through EasyPay and allow your clients to split up the payment in smaller parts.
Valuable Features for Both You and Your Clients
Client login with direct access to Secure messages via an encrypted connection.
Consent obtaining to processing client data.
Easy creation of events, class teaching, and other types of appointments.
Add an extra layer of security when logging into the system through the Two-factor Authentication app.
Send Surveys to obtain feedback from your clients about your services
Use the Waiting Lists app to reduce the effects of cancellations on your clinic
Switch to online sessions with just one button when you use the Video Meetings app
Add as many calendars as you need when you have multiple locations, practitioners, or service types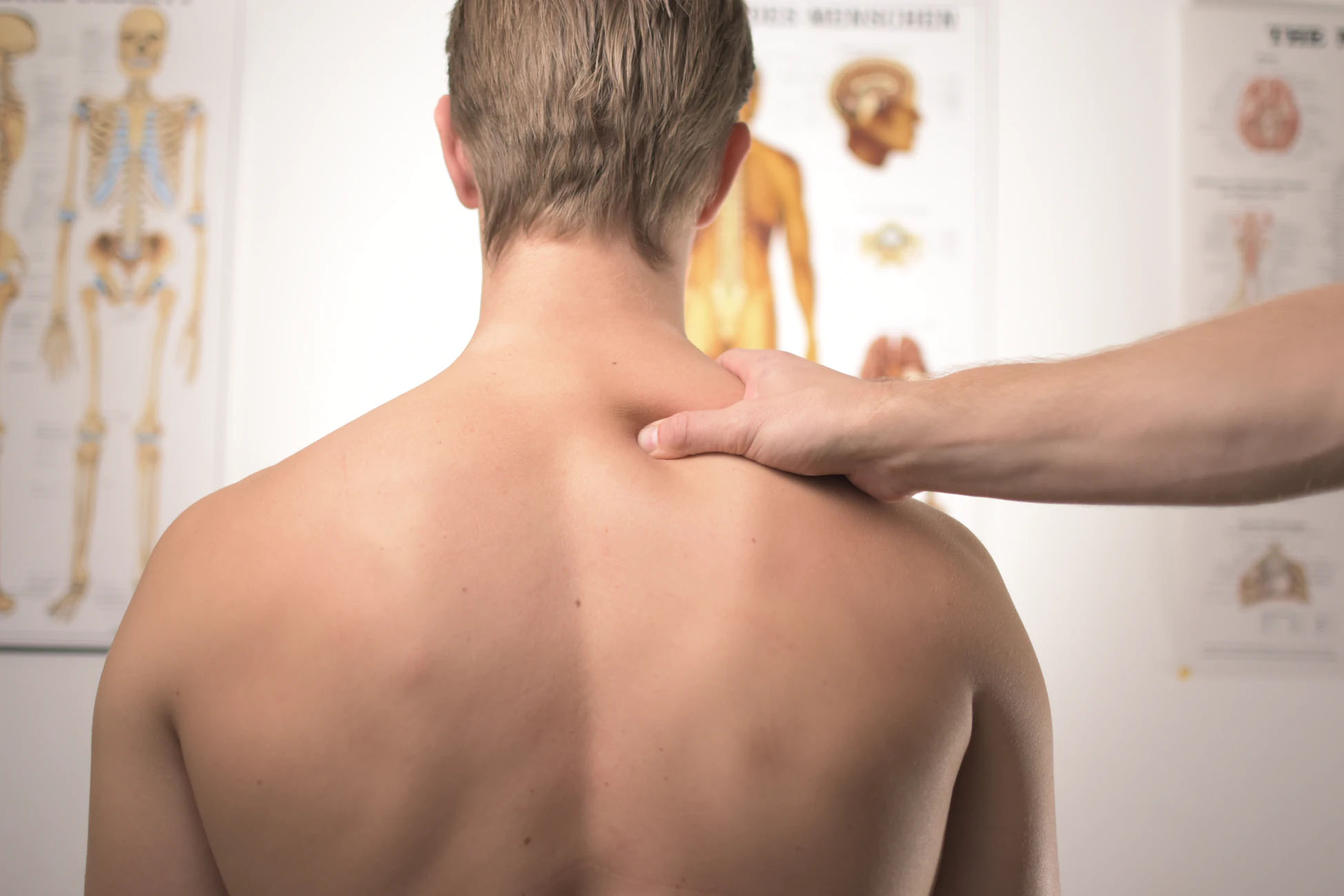 From day 1, I was surprised just how simple and easy it is to use EasyPractice. This is also the feedback I get from clients. It's a super nice program with many possibilities – it's perfect for me. I offer both treatments, workshops and lectures, so it's great to have everything combined in one system. I can only give my warmest recommendations.
---

Doctoral Cert. Masseuse
www.forever-enjoy.dk
Put Your Client First
At EasyPractice we have put a lot of effort into developing a user-friendly system that eases the administrative processes of your business. In this way, you can keep the focus on your clients to optimise the time you put into their examination and treatment.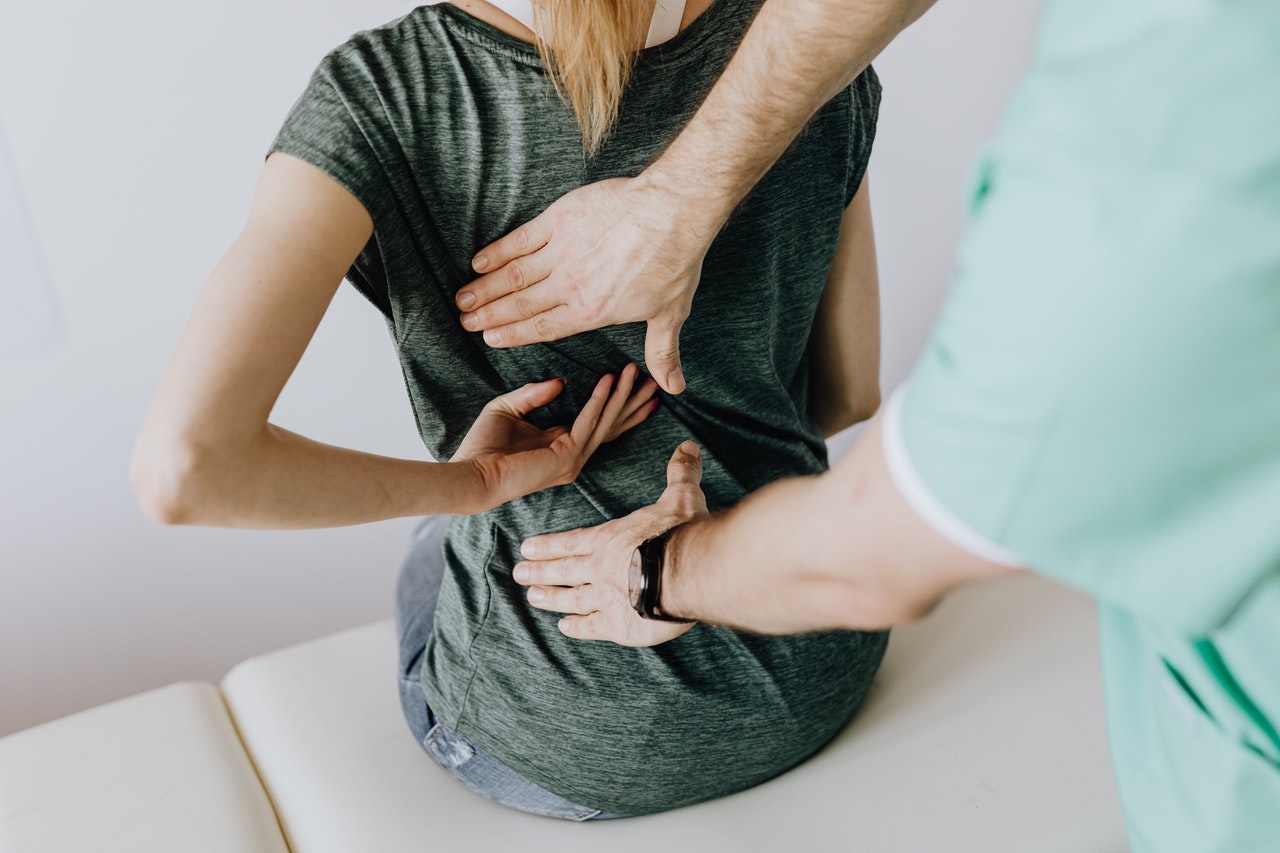 How does EasyPractice help chiropractors?
Aside from allowing your clients to book time slots and pay through online payment, EasyPractice also has a bunch of other functions and apps which can specifically help your clients and you as a chiropractor. Don't forget that when you use EasyPractice, you can choose which apps and functions suit you and your clinic! This means that you can customise your account to optimise the way you work. Whether flexible opening hours, data security, or free reminders are your priority, choose the apps that suit you. You can also choose to use everything on offer!
Getting Started with EasyPractice
You can create a free account right away and try out all the functions in EasyPractice. Set up your online booking form and allow your clients to start booking online right away! We have created a Getting Started guide to help you as you are setting up your account and you are also always welcome to contact us directly if you have any questions at all. We are available to help every single day of the week!