Are you a chiropractor looking for the right system to handle your business? No need to look any further. At EasyPractice we have developed the right system tailored to your needs and the needs of your clients. With our online booking system you will get:
Online Booking integrated on your website.
Journaling system with secure storage of client information.
Automatic SMS and Email Confirmations and Reminders.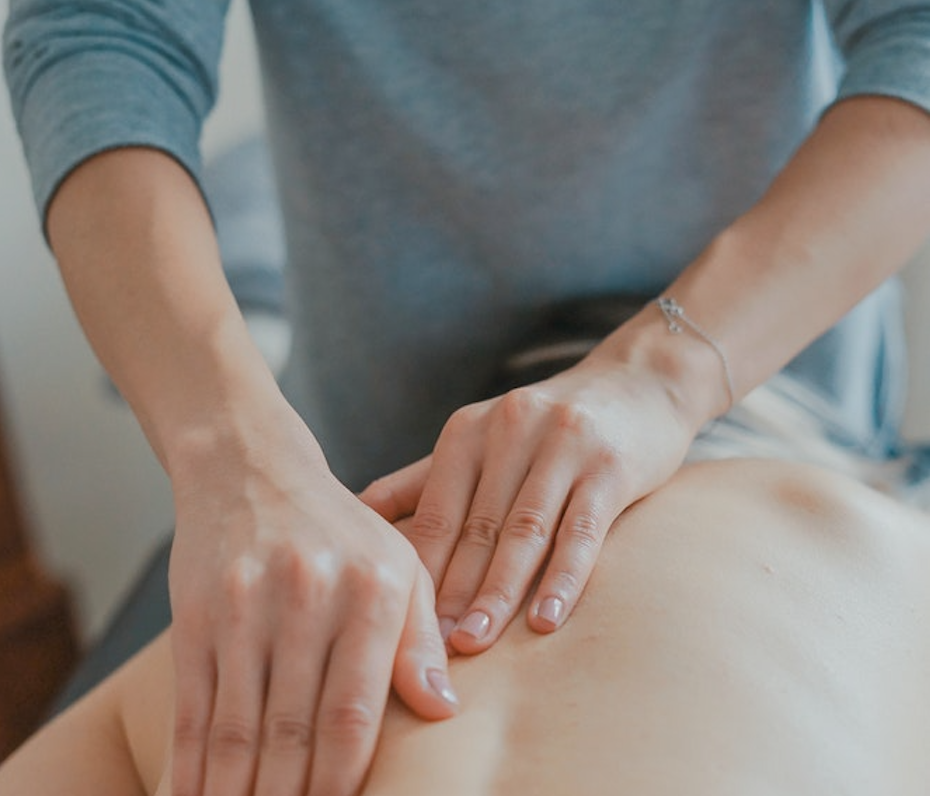 Avoid sending payment reminders with additional charges
As a self-employed practitioner, we know that it is important for you to receive payments from clients on time. Let EasyPractice handle the payments from your clients through our online payment system called EasyPay. With us, you do not have to worry about sending payment reminders to your clients. The system allows you to choose either to reserve the amount of a payment or to charge a payment immediately. Also, when a client books a session with you, you can set up the Payment Rates app through EasyPay and allow your clients to split up the payment in smaller parts.
Valuable Features for Both You and Your Clients
From day 1, I was surprised just how simple and easy it is to use EasyPractice. This is also the feedback I get from clients. It's a super nice program with many possibilities – it's perfect for me. I offer both treatments, workshops and lectures, so it's great to have everything combined in one system. I can only give my warmest recommendations.
Put Your Client First
At EasyPractice we have put a lot of effort into developing a user-friendly system that eases the administrative processes of your business. In this way, you can keep the focus on your clients to optimise the time you put into their examination and treatment.