At EasyPractice, we provide online booking solutions to handle all your work-related paperwork as a cosmetologist, so you don't have to spend your time on tiresome tasks. You will have an online booking system to handle administrative tasks easily; it is both fast and practical, allowing you to focus on your work.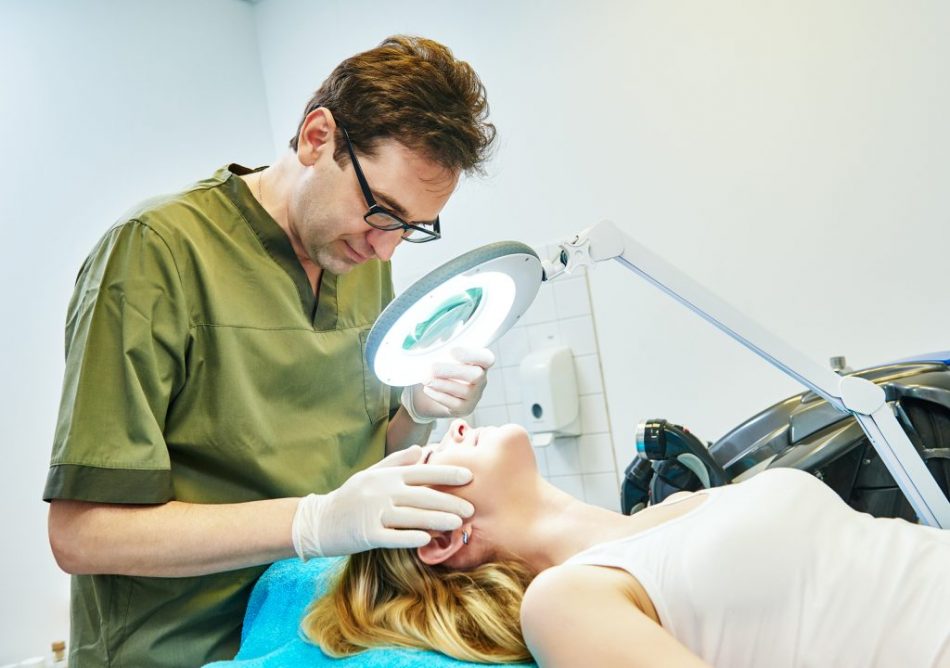 Everything necessary to run a successful beauty clinic
Easy billing and payment via e-mail
Simple client database with all the necessary information
Statistics of your business
Combine the booking system with your WordPress website
Structure your workflow with multiple calendars designed to your preference
Easy booking and payment
The system helps you structure your workflow while your clients also have an easier time booking an appointment in your calendar. Your clients find an available spot in your calendar, mark it, pay and receive an invoice by e-mail and, in turn, you receive a reminder of the appointment. With EasyPay by Stripe, you are in charge of your preferred type of payment.
Booking – your clients can easily and safely secure an appointment online
Receipt of invoice is sent by e-mail to the client and payment is handled online
The EasyPay module lets you choose your favourite method of payment
Text message reminders at noon the day before your appointment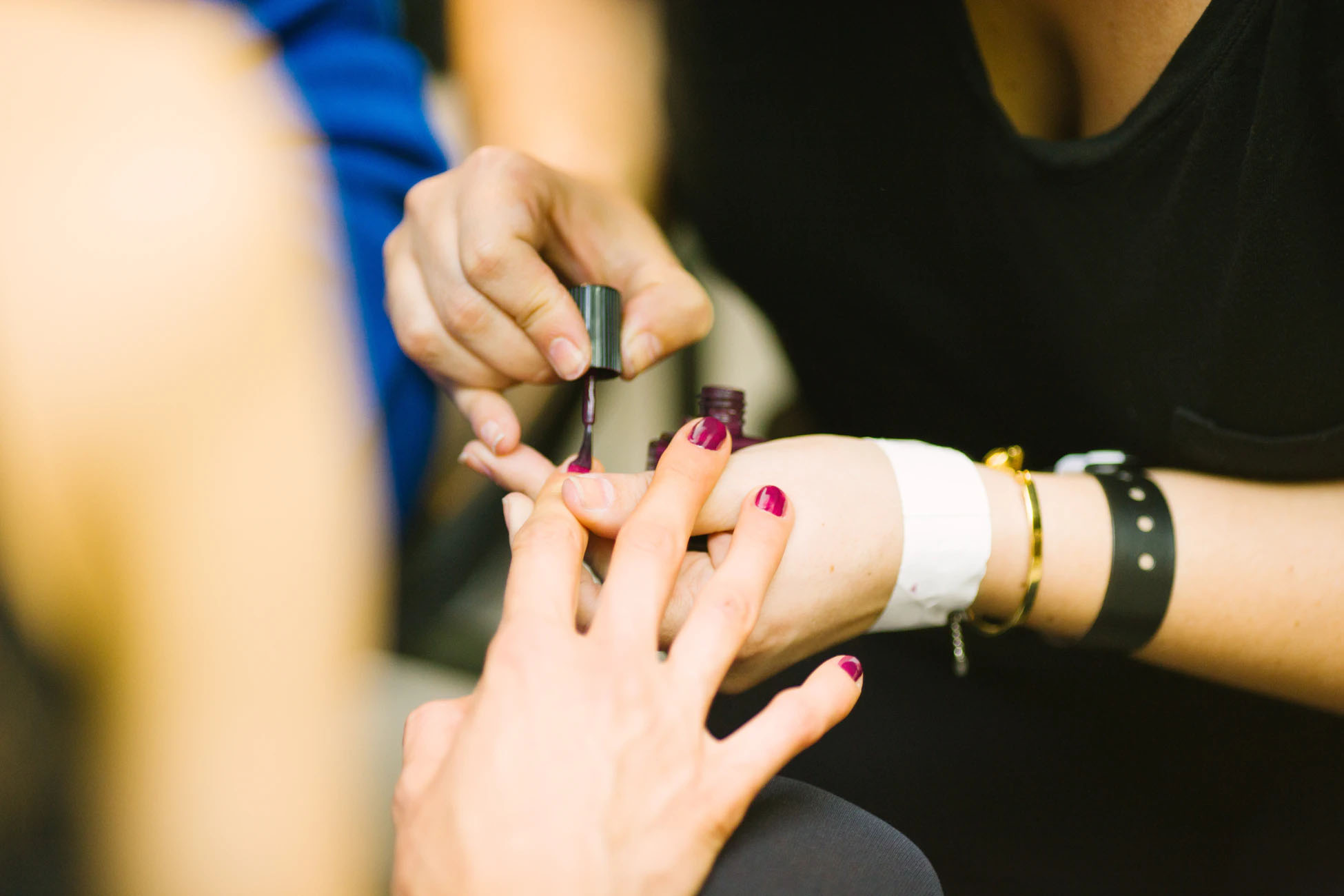 EasyPractice is brilliant, and I recommend it to everyone I know in the counselling business as well as to all of my course participants.  This is definitely the best system out there. It's easy to use, it's manageable and it's easy to get started
---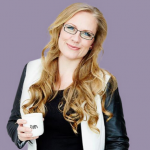 CEO and Owner of Majwismann.com
www.majwismann.com
Time is money
With an online booking system, all your important documents are in one place and your clients can book appointments without even having to pick up the phone. You and your clients both save time, even though the result is the same: new appointments in your calendar.