Partnership for larger clinics
Our partner setup opens up new possibilities for larger clinics or communities of therapists working independently under the same roof.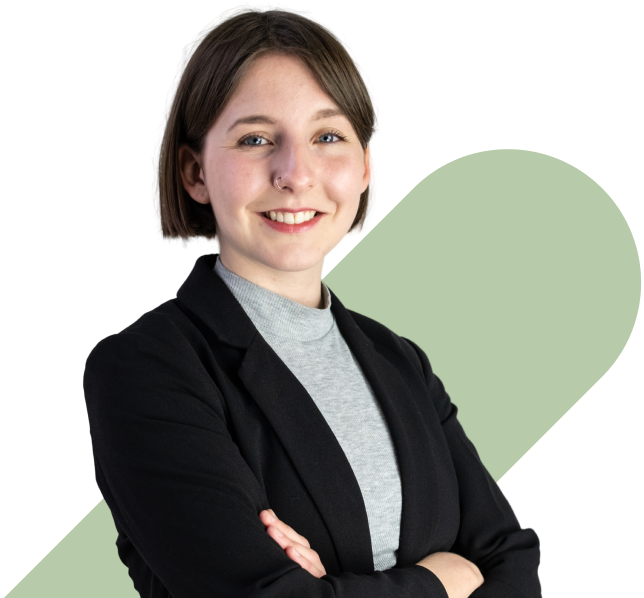 What we offer our partners
Are you part of a community of self-employed therapists? Are you looking for a way to administer several EasyPractice accounts from one common platform? Then our new partner setup might be the solution for you. Thanks to the development of our 'manager-account', you can now access and administer as many accounts as you like from one single main account.
Please note that there is currently no way for calendars across multiple EasyPractice accounts to block one another. If you for example share rooms across the clinic, and therefore need to be able to automatically synchronize your booked appointments, we recommend using our app 'Employees' instead.
Account Control
Work independently as therapists and send invoices, personal notifications, booking confirmations and more separately, while still being able to administer all accounts from your common platform.
Key Statistics
View key statistics about the organization or community at large, including information about the number of users linked to your main account and total revenue.
Customer Service
Provide your own internal customer service function by adding your IT-support's email to the system, making it easy for your members to reach out whenever help is needed.