Sell ​​and distribute through EasyPractice
Do you have a system or piece of software that you want to spread the word about? Collaborate with EasyPractice and get the opportunity to grow with over 40,000 potential customers. You can offer your product directly in the EasyPractice system in our app catalog. If necessary, take a look at our already available Integrations.. You can distribute your product and reach relevant customer groups that you would otherwise not have reached. All it requires is that you have a good product for clinics and therapists.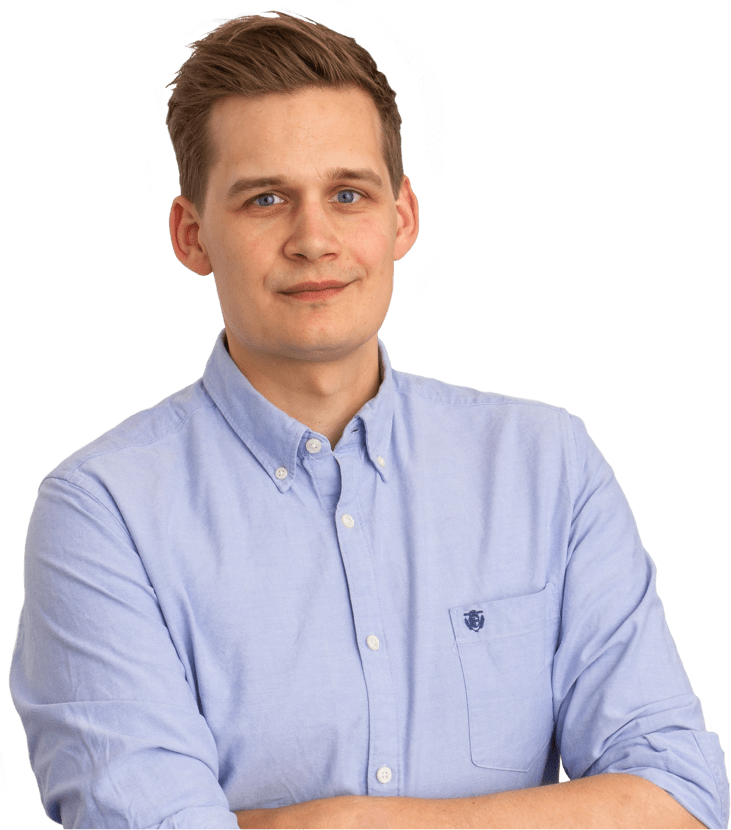 Reach over 40,000 clinics and therapists
We love to collaborate with other companies that benefit therapists and clinics. Collaborate with us and see results with sales via Therapist Booking. It's easy to set up and gives you a competitive edge. You have the opportunity to gain high loyalty from your customers, and we include information about your company on the EasyPractice website. Your program is of course also included in our online app catalog, which is displayed to all users.
Wide target group
The many professional groups that all use the EasyPractice system form a great basis for getting a stable customer base for a system, product, or something else entirely. If you have something relevant to some of the many professional groups that we have on the system every day, then you should become a partner.
Easy setup
It is easy to get started with a collaboration. You just need a system or some software that can play together with the EasyPractice system. Fortunately, it is really easy to knit together. When the two platforms can communicate together and work together, we can review and approve you as partners with EasyPractice.
Sales channel
Growing as a business requires a plan for several aspects of the business. EasyPractice can act as a place in your marketing mix. Let our platform be a new sales funnel for your platform in particular. More places where your product is sold means more sales.

Brand recognition
You can reach a broad but relevant segment and spread recognition for your particular brand. By letting many thousands of users see your logo every day, you increase the recognition of your product. Brand recognition increases the credibility of your product, thereby adding value to customers
Do you want to become a partner?
Yes? Perfect! We always look forward to partnering with other companies to help clinics, therapists and all our other customers grow their businesses. With EasyPractice as a sales channel and with direct integration to our platform, we can ensure that mutual customers get everything they need, all in one place. We invest in happy customers and will continue to do so. The better and broader a system we can build, the easier we can grow together. Mutually reciprocated is the motto, so we look forward to hearing from you!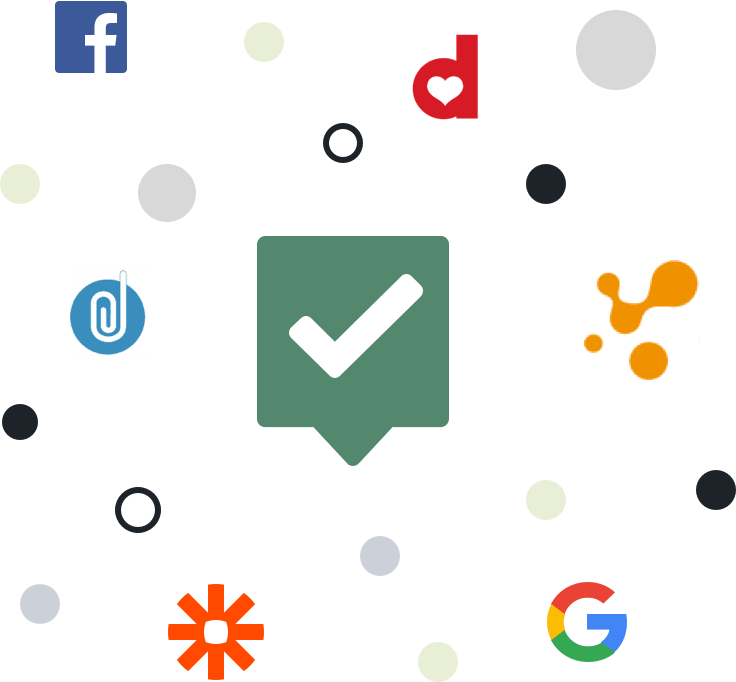 What does it take to collaborate with us?
Easy process
The process to become a partner is super easy and streamlined. It simply requires that you have a developer or some development experience yourself. A link must be set up between the two programs so that they can integrate with each other.
Development with API
Our system uses an open API documentation. This means that our program can talk to other programs if a little extra code is made. You can find our entire API on our API page.
Approval
Before we can publish your program, we need a so-called "proof-of-concept". In short, this means that we need to see that your product or system interoperates with our system. Submit proof of concept below.
Publication
Once we have approved the completed integration, we publish it on our app catalog to all our users and on our website. Then our users can get started right away!
Ready to submit your app?
Are you ready to start a partnership with EasyPractice? It sounds great! Click the button below and read more about exactly how you get started and get approved. Explore all the possibilities for partnerships and see what suits you best.
Learn more and submit your app
Need more information or support?
Do you have questions or need help with something? We are always available to guide you and answer any questions you may have. Simply write to us on our contact email here!