Partnership for umbrella organizations
With EasyPractice's new partner setup, we have made it easier for larger businesses and organizations to distribute EasyPractice to therapists under the supervision of your company. By becoming a distributor, you will be able to easily administer a larger number of EasyPractice-accounts, as well as to tailor the price and earn the difference.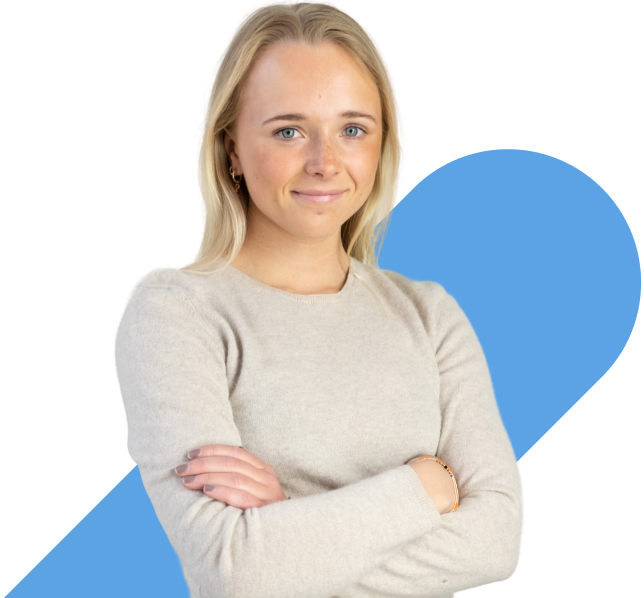 What we offer our partners
Are you the manager of a larger company or a chain of clinics? Is your company looking for a shared solution for journals and bookings across your domain? Then EasyPractice has the answers for you! Our new partner setup gives you access to your own 'manager-account', where you will be able administer a large number of EasyPractice accounts from one single platform.
Account Control
Log in to all individual accounts connected to your main account to manage administrative tasks and to gain a better insight into the work of your smaller branches.
Key Statistics
View key-statistics about your business, including the number of hours spent on clients in total, information about every user linked to your company, and your total revenue.
Customer Service
Provide your own internal customer service function by adding your company's email and logo to the system.