With EasyPractice, your clinic can be more efficient and digitised within just a few minutes. User friendly apps like video meeting, secure messaging and journaling help you set up a proper environment for handling clients and patients remotely. Video meetings specifically enable you to connect to your patient without them being in the same room as you. This telemedicine approach is an emerging trend in health care. With EasyPractice, your clinic will be more E-health based:
Balance technology and the warm hands of treatment
Technology is an emerging trend and has a goal of making everything more efficient and effective. While this does makes a lot of sense, for EasyPractice it is also important to balance the cold technology features with personality and care. We have the intention of guiding our users into balancing these variables to match their clinical practices in the best possible way.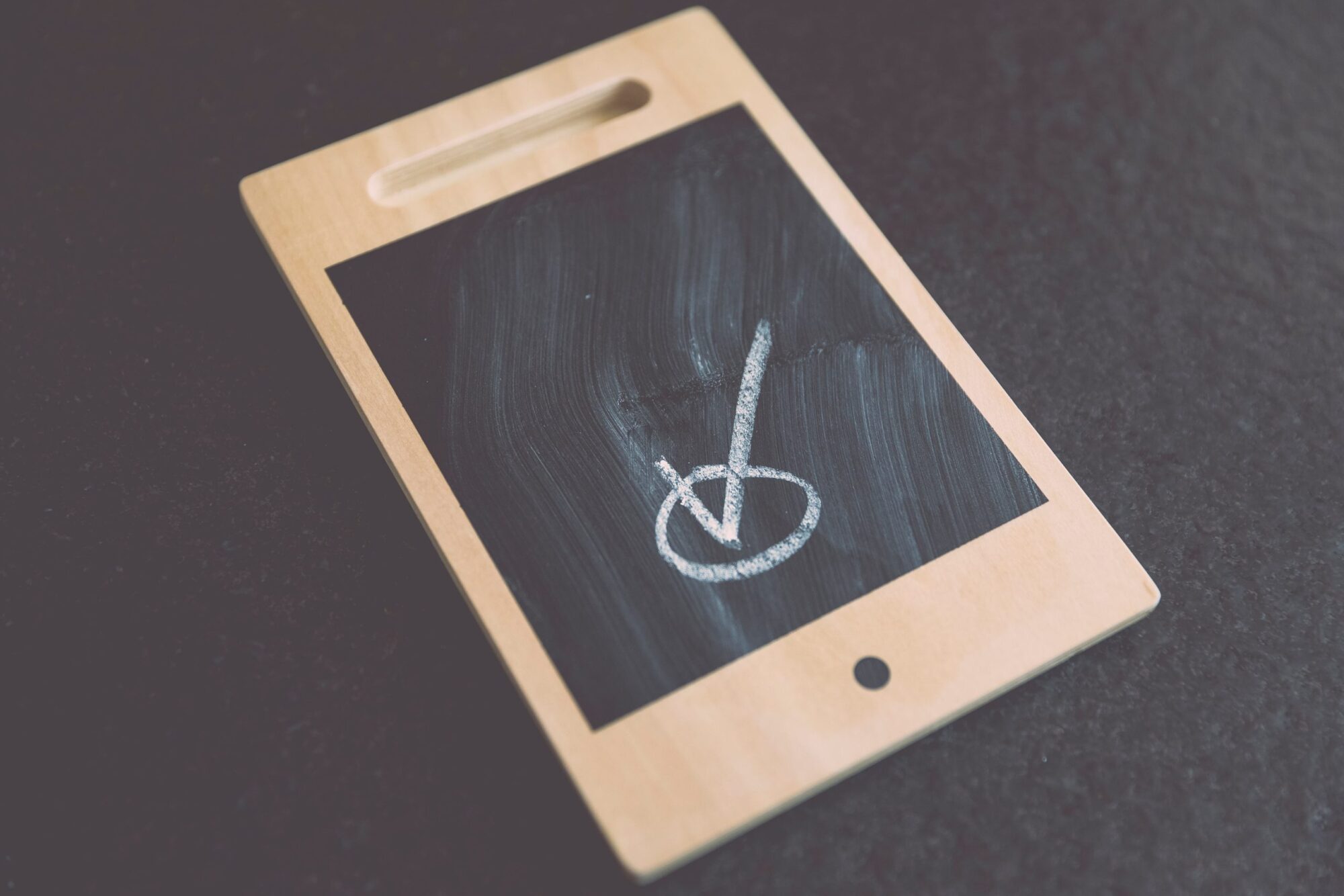 Invite patients to join you online
Imagine waking up to a calendar full of appointments that were booked while you had a nice movie night at home. All appointments are scheduled for you and the proper notes are ready for your review. Even if a patient cannot leave their home for their consultation, with one click the appointment can be turned into a video meeting where the patient is invited to your virtual clinic-room. In here, you can complete the consultation with your client or patient with ease.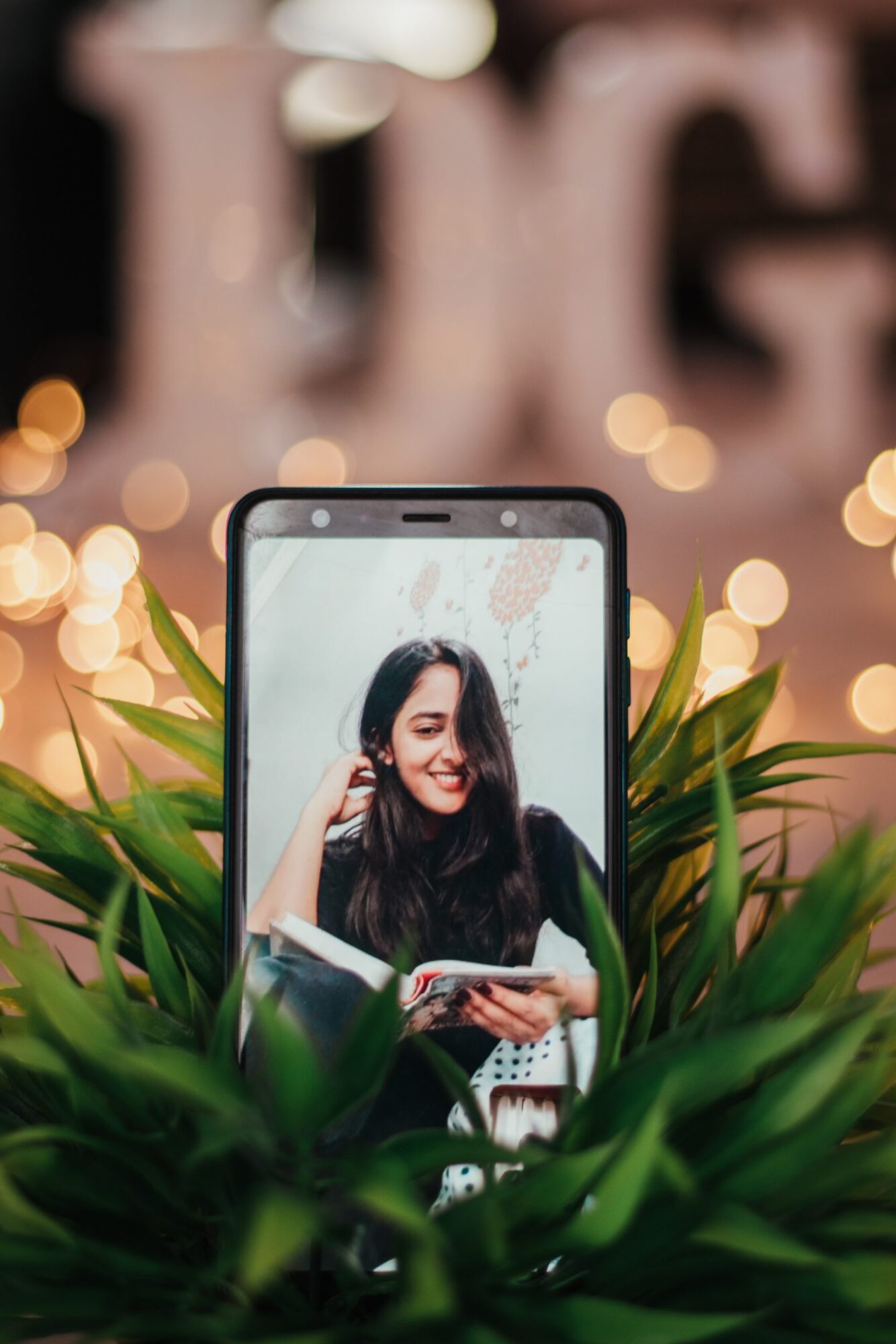 More flexibility for you and your client
To offer e-consultations is to offer flexibility. Patients who cannot leave their home or are out of town will still need your time and you have the opportunity to offer them online consultation. This will make it easier to fill your calendar and see more patients during the day. Combine this with online payment and your clinic can be self running. All you need to add is your expertise in treating your clients or patients.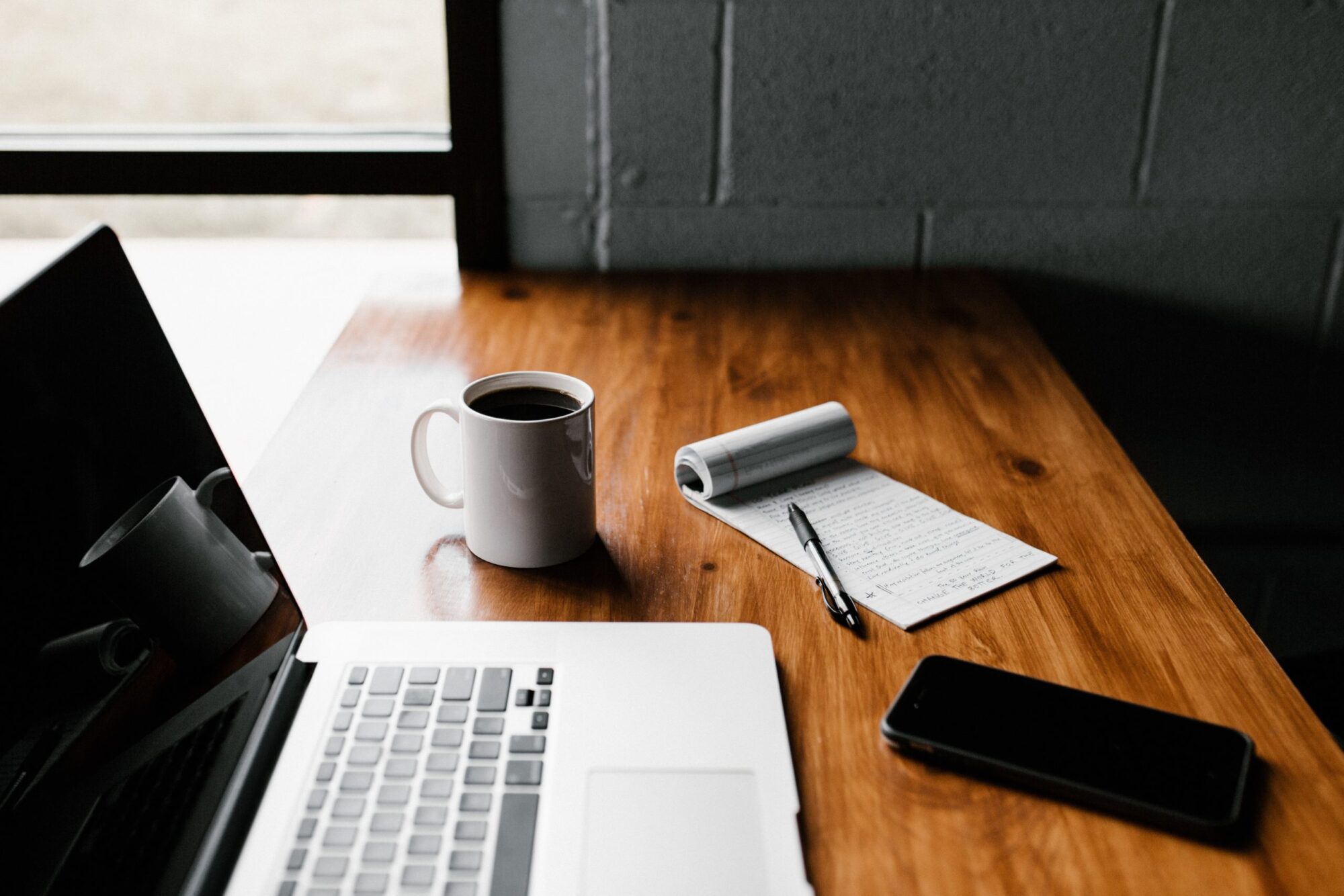 Ready to make your workday easier?