Great alternative to WriteUpp for therapists
Make sure that your booking system is right for you! See why other users have chosen EasyPractice as it fulfils all of their needs as therapists.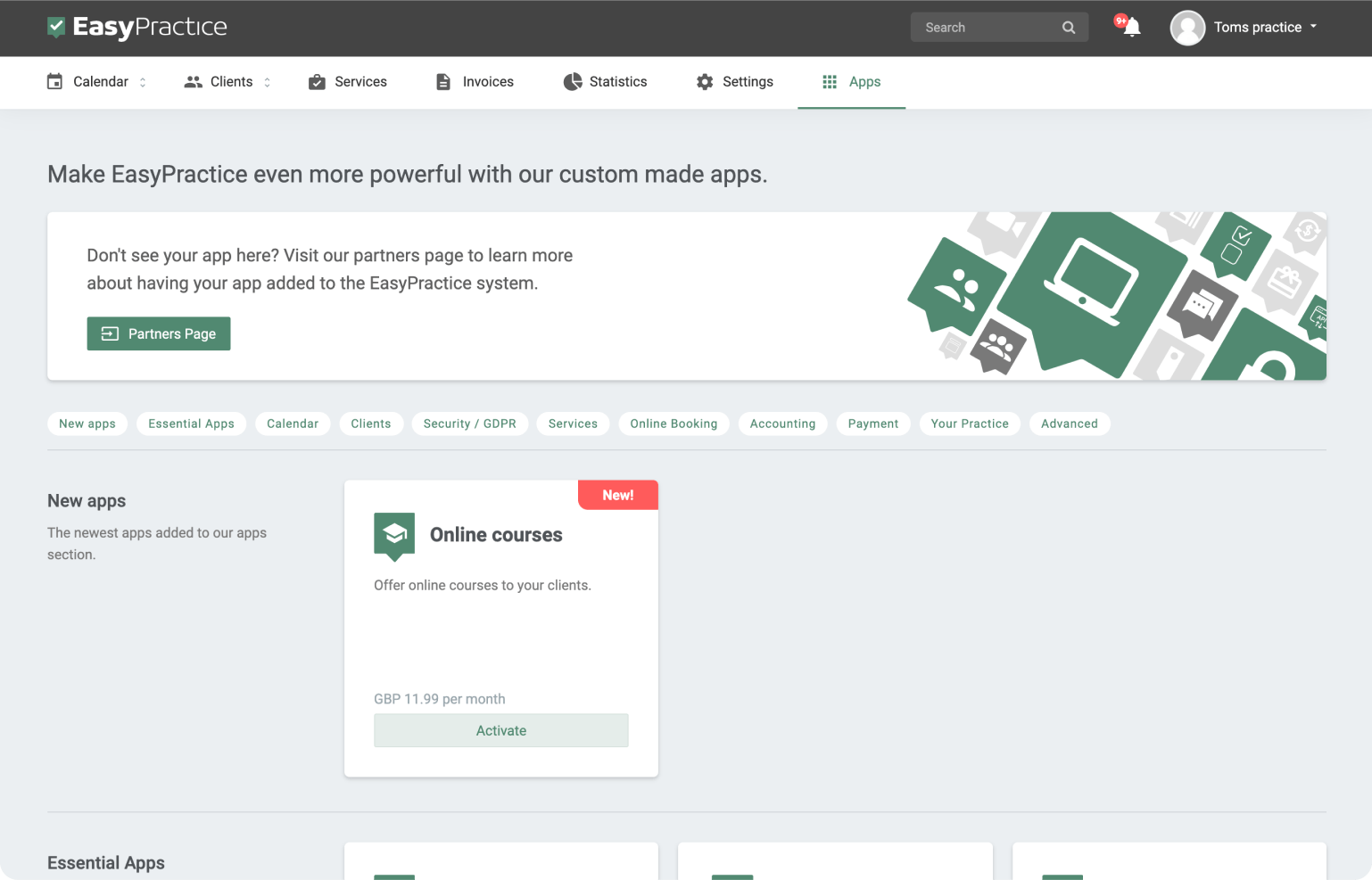 WriteUpp is a great system that will help you save time at work. If it is important to you that administrative tasks do not take up too much time then you need a system like WriteUpp. With features such as 24/7 online booking, SMS reminders for clients and the option to have video consultations, practice management software is becoming a necessity for any therapist or clinic.
Features
Why use EasyPractice instead?
In short, EasyPractice is a great option if managing the waiting lists of your clients, having unlimited video meetings, and enabling your clients to book appointments by themselves are important to your practice, although both systems are excellent choices.

At EasyPractice, we deeply respect your relationship with your clients and recognize the importance of maintaining a human connection even as you and your practice become more digital, so your clients know that you are still available to them.

With EasyPractice you have a platform to find the ideal level of personalization and automation. To help you make an informed choice, we took a look at WriteUpp and put together this comparison to highlight the important similarities and differences between WriteUpp and EasyPractice.

Or start with our free trial to see for yourself. When you use EasyPractice, you can have a free trial for as long as you like. We know it can take some time to decide if you want to switch or use a new system so we will give you as much time as you need. Have a look at some of the EasyPractice features that you can try out for free today.
Helping you to save time with your administrative tasks
With automatic online billing, you can ensure that everything runs smoothly and your tasks are simplified. This way, you have more time to focus on the important aspects of your work.
Through your online booking form, your clients can book without giving you a call. This means you do not need to be available to take bookings as EasyPractice can do this for you!
Our Employees app means that all the therapists at your clinic can have their own login and deal with their own clients. There is no need for you to take time organising bookings for your employees.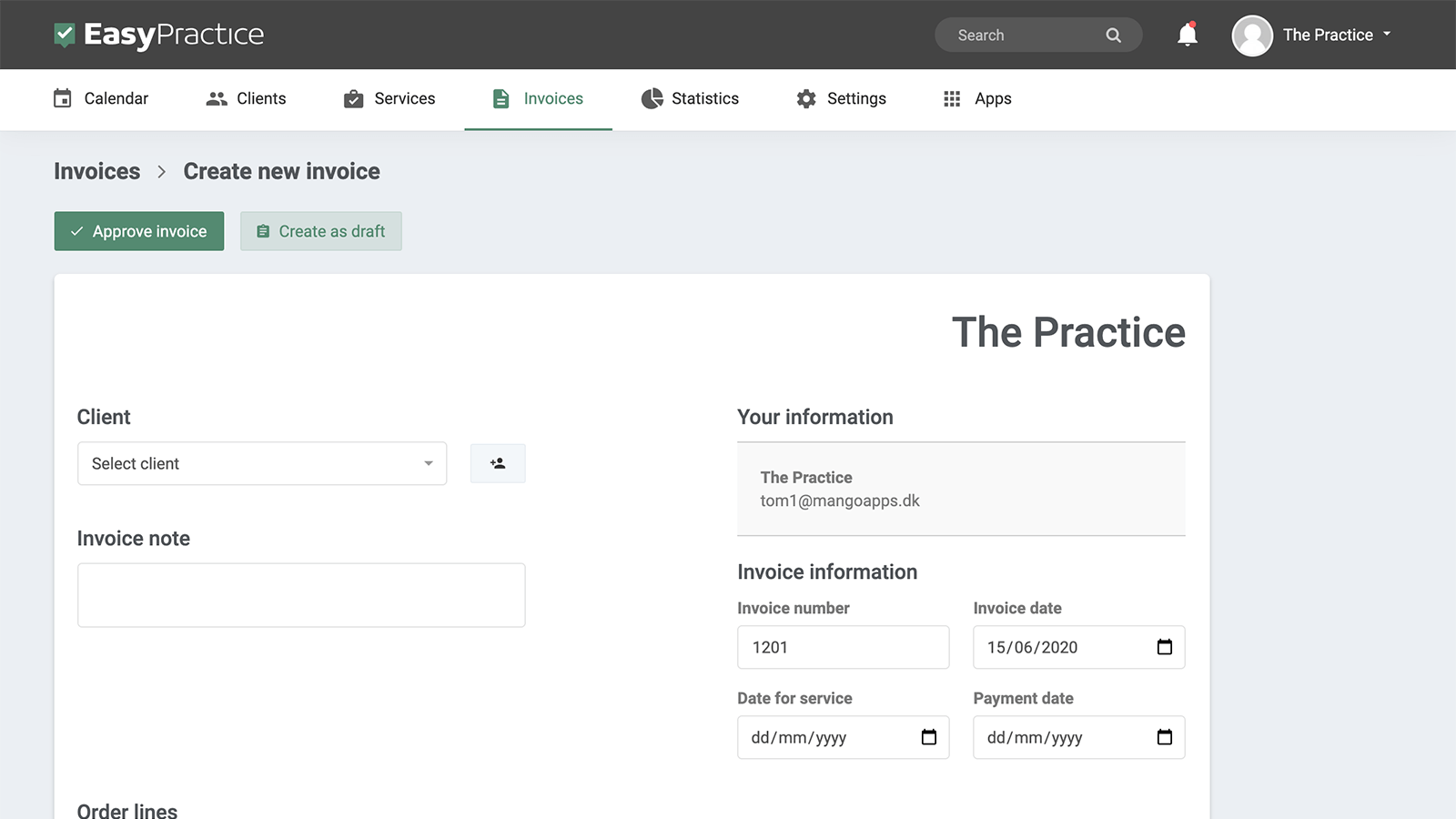 Stay secure with apps to ensure your data protection
With our "Automatic Logout" function, you can set the time you want to remain logged in when you are inactive. The shorter this is, the more secure your account is as you can be sure that nobody else has access to your account.
"Two-Factor Authentication" is an app in EasyPractice which means that your account is even more secure. You can be sure that nobody can log in to your account even if they have your password. At EasyPractice, we have many apps and functions to keep your account and data safe.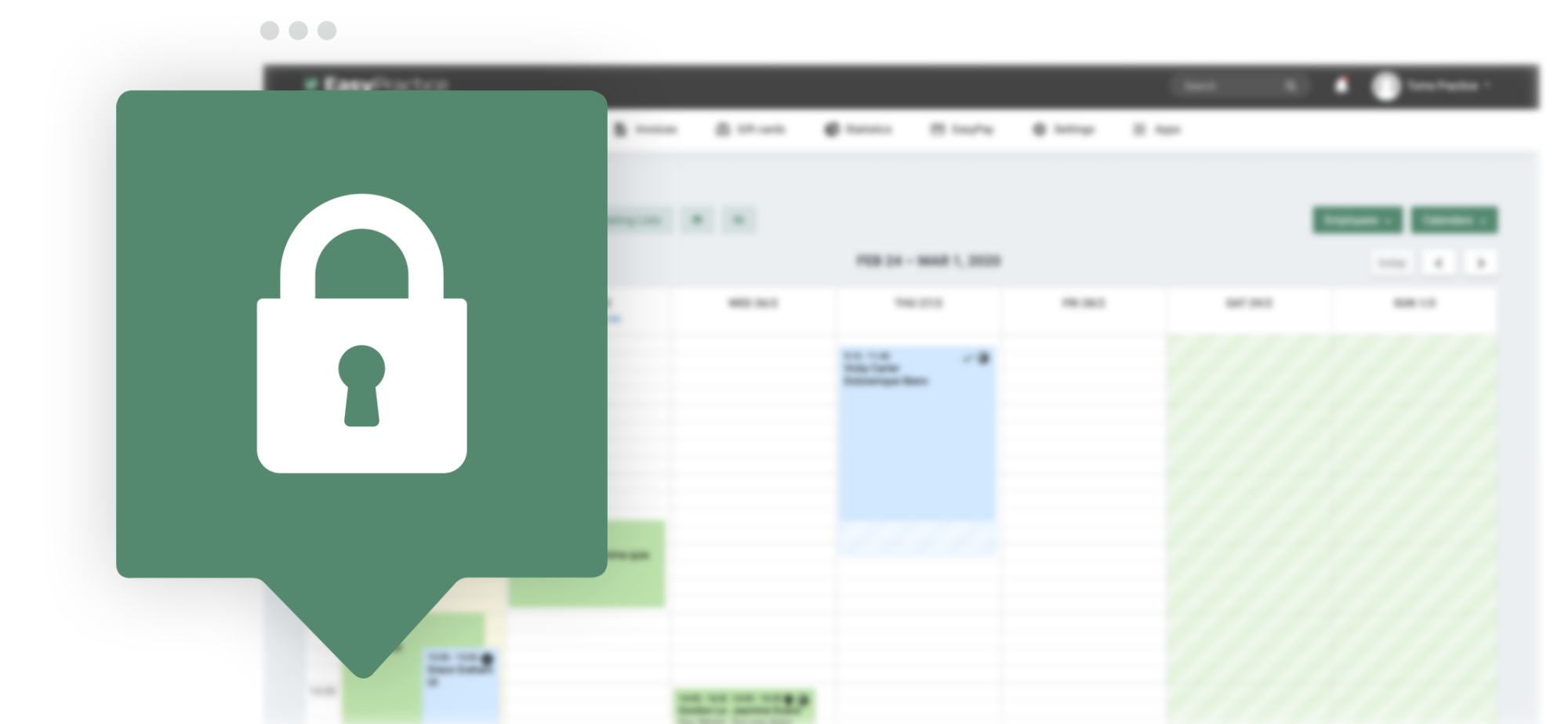 Offering Free Online Booking
Online appointment scheduling not only enables 24-hour booking, but studies have found that most patients genuinely prefer to make their own appointments online. With 26% of online bookings being for the same or next day, this is also a wonderful way to fill last-minute openings. Both systems provide online scheduling, but only WriteUpp charges a monthly subscription to enable practitioners to offer the service to clients.
With EasyPractice, there are no additional costs associated with this, allowing your clients to book appointments online for free . You can include a "book now" link or button on your website to drive them to your client portal, where you can set up specific online availability and other criteria. Because WriteUpp doesn't offer website booking links, the portal displays to clients all practitioners' available times (according to their working hours).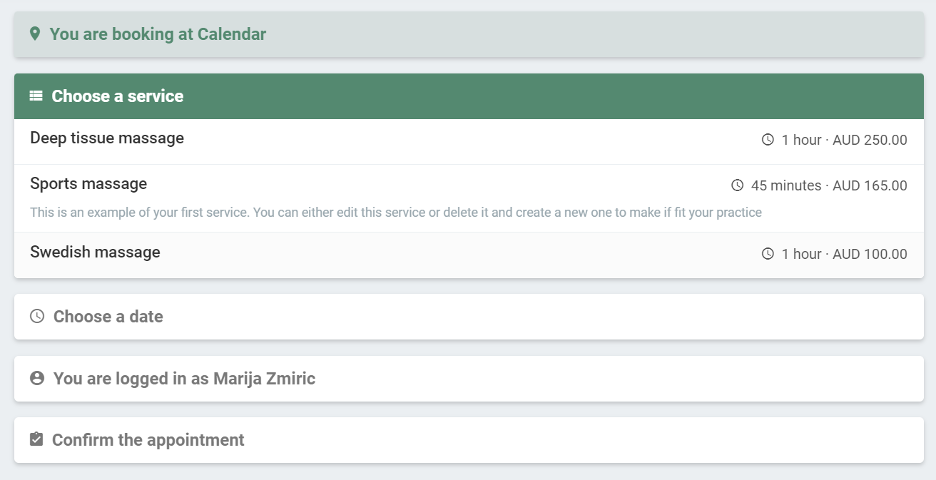 Thorough Waiting List Feature
Cancellations can be stressful, especially when they involve a financial loss. With the Waiting List function, EasyPractice lessens the impact of cancellations. You can send out an invitation for an appointment to a client on a waiting list based on criteria such as current wait time, availability, and preferred clinician, the client's new appointment is automatically entered into your calendar when the client has accepted the invitation.

This means you can fill empty spots quickly and have happier customers.
WriteUpp has a built-in Waiting List that you can add to right immediately if you want to keep track of patients who are, for instance, waiting for an earlier appointment. However, you are responsible for creating and maintaining the waiting list, whereas EasyPractice does it automatically.
EasyPractice manages waiting list signups on its own so you can see who made the first appointment request. Nonetheless, you'll have the last say in deciding when to schedule an appointment with your clients.

Turn your client meetings into e-consultations for free
Values are gradually shifting toward greater digitalization, but presence and technology must be balanced well. Human interaction is still highly desired during treatment and should be offered. However, there are circumstances in which being able to conduct therapy sessions from home is essential. EasyPractice now offers a a free option for doing this. Which video meeting platform you select is up to you.
WriteUpp has its own built-in video consultations feature which is amazing but you will be charged for every minute using this service.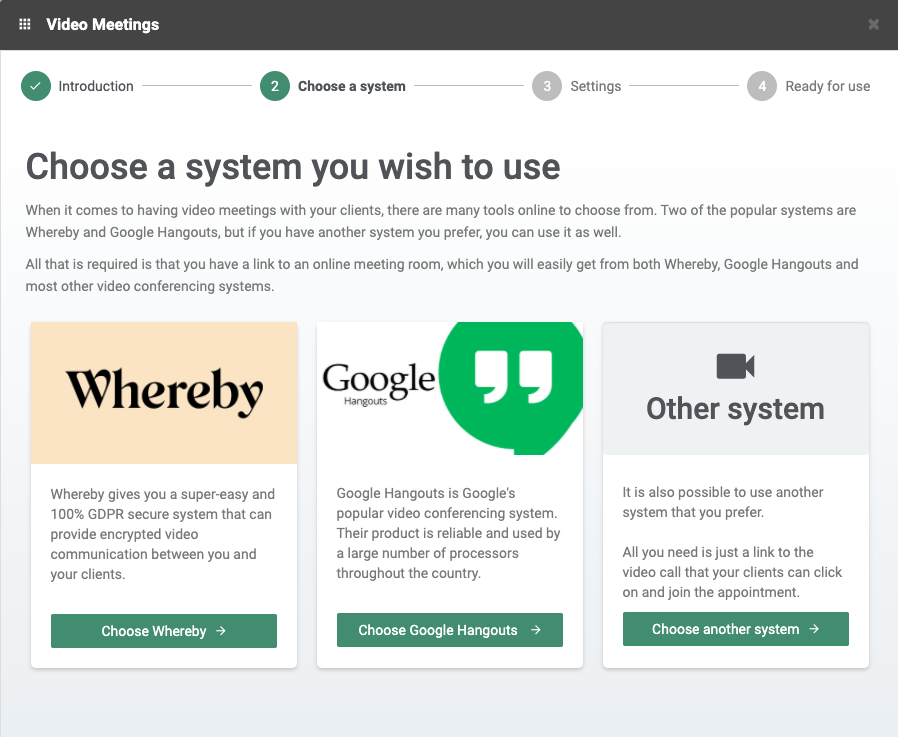 Writeupp can definitely help you to save time at work as it is a great system for storing your client data. At EasyPractice, we have made sure that we have the right apps and functions for you to be able to do this too. Whether you're looking for excellent security, ways to save time or a free trial that lasts indefinitely, we've got you covered. Make sure you are using the platform which has the features you need at your practice.
See how reviews compare
EasyPractice is rated highly by our users because we fulfil all of their needs. See how WriteUpp compares.
| | | WriteUpp |
| --- | --- | --- |
| Google | | |
| TrustPilot | | |
| Facebook | | |
Try EasyPractice for free
At EasyPractice, we're confident that you will be satisfied with our free trial which you can use for as long as you like. Unlike other systems, we won't stop your free trial after a month but you can explore our system for free forever. Why not give us a go for free to check that EasyPractice is right for you?
Register for free