Attracting new clients is crucial for the success of any therapy practice. Fortunately, there are a number of effective ways to attract more clients, and using the right tools and resources can make the process easier and more effective.
One key tool for therapists is a client management and marketing platform like EasyPractice. This platform offers a range of features that can help therapists connect with potential clients and effectively manage their practices. For example, EasyPractice's website allows therapists to create a professional and informative online booking that can help attract new clients. The platform also offers integrations with popular social media platforms like Facebook and Instagram, allowing therapists to promote their practices and connect with potential clients on these platforms.
In addition to utilizing tools like EasyPractice, there are a number of other strategies therapists can use to attract new clients. In the following sections, we have summarized eleven strategies that therapists can use to better and more easily reach new clients.
1. Specify a niche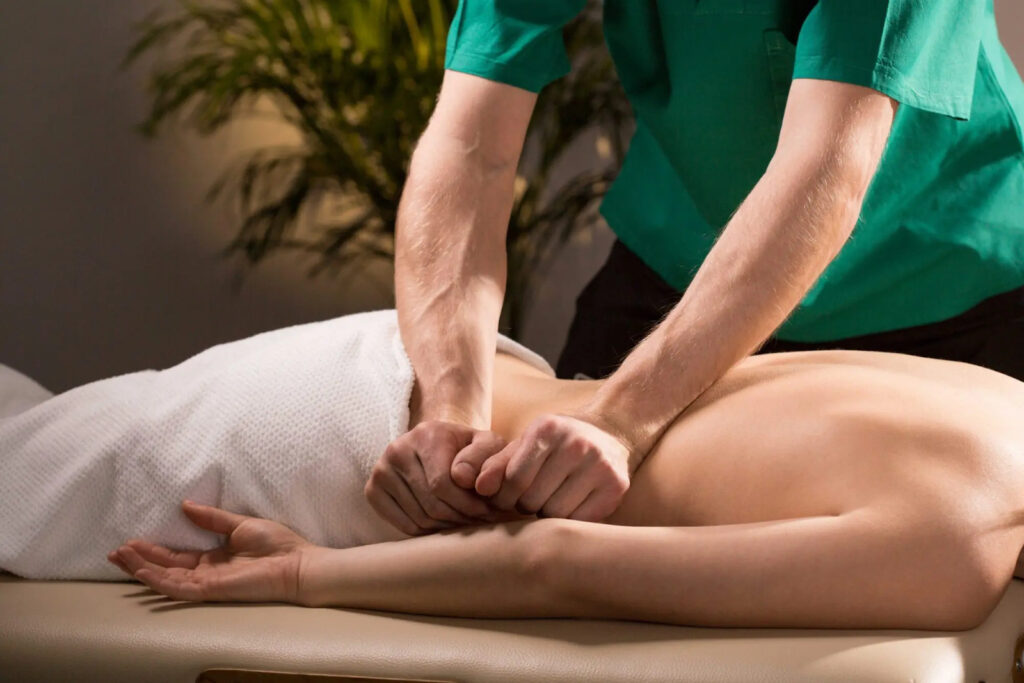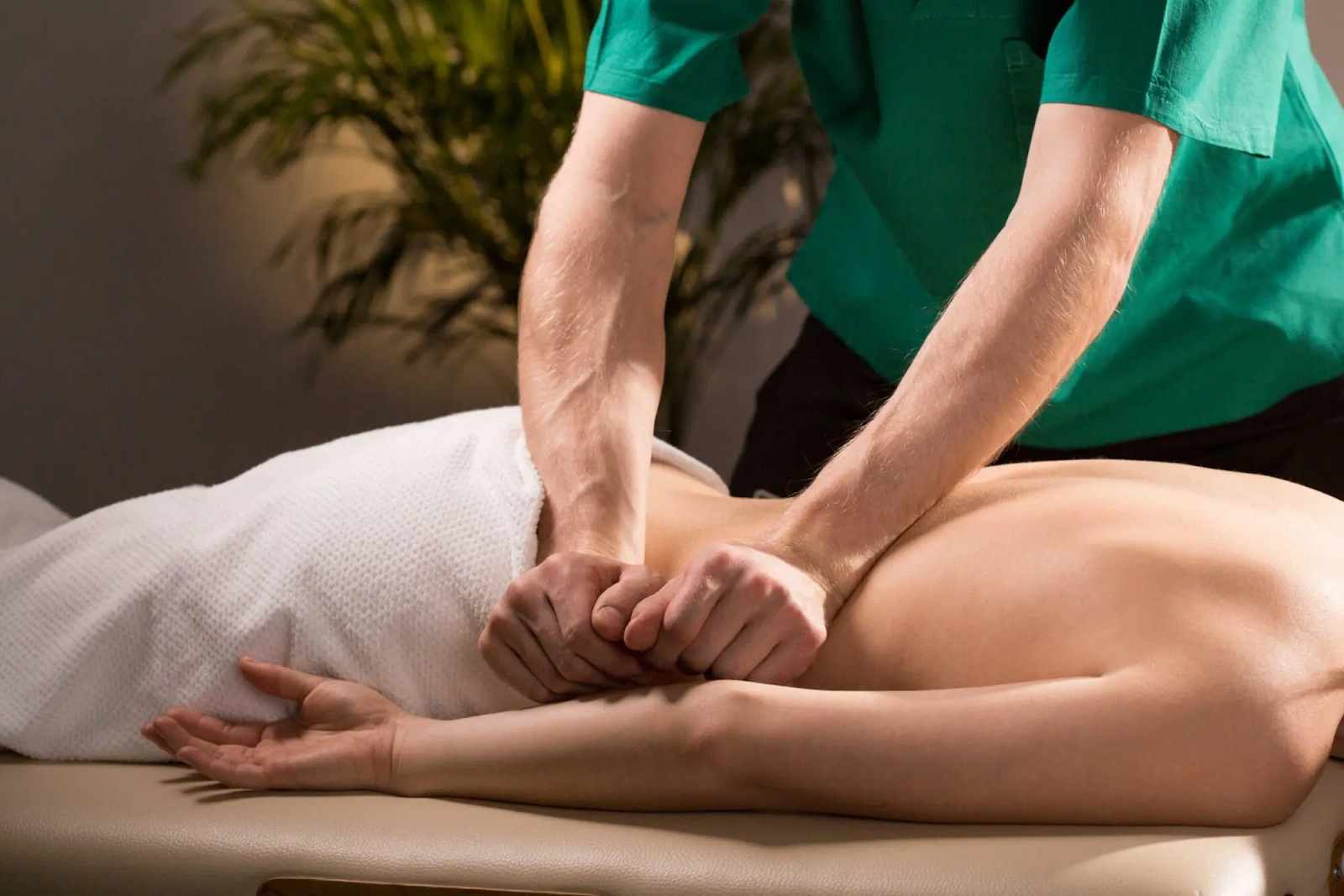 As you have certainly already heard, it is crucial to identify your niche. At first glance, this could seem a little counterintuitive. Why not accept anyone who is prepared to pay you for your services, after all? Actually, you don't, in all honesty. Finding and pursuing your ideal client—the ones you enjoy assisting the most—will help you develop more quickly.
If you stop to think about it, nobody just says, "I guess I want to go to therapy," at random. They experience difficulties in one or more areas of their lives. Relationship issues, anxiety or depression issues, stress, feeling alone, or physical problems.
You can establish yourself as a specialist and authority in a given field by narrowing your focus. Therefore, if ladies who struggle with anxiety are your target client, you should focus your marketing efforts on them.
When people look for therapists or counselors, they could start by looking for local counselors. And there will certainly be a lot of options available, depending on where you are. So they will focus on what the therapist believes they can assist with to narrow it down.
This is why it's critical to specify the issues that you can most effectively address. That specialty will then be the focus of your marketing. We understand that different professions require different features in a system, and we used this knowledge to create EasyPractice, which can be customized to be a personalized system based on your profession.
2. Fix a problem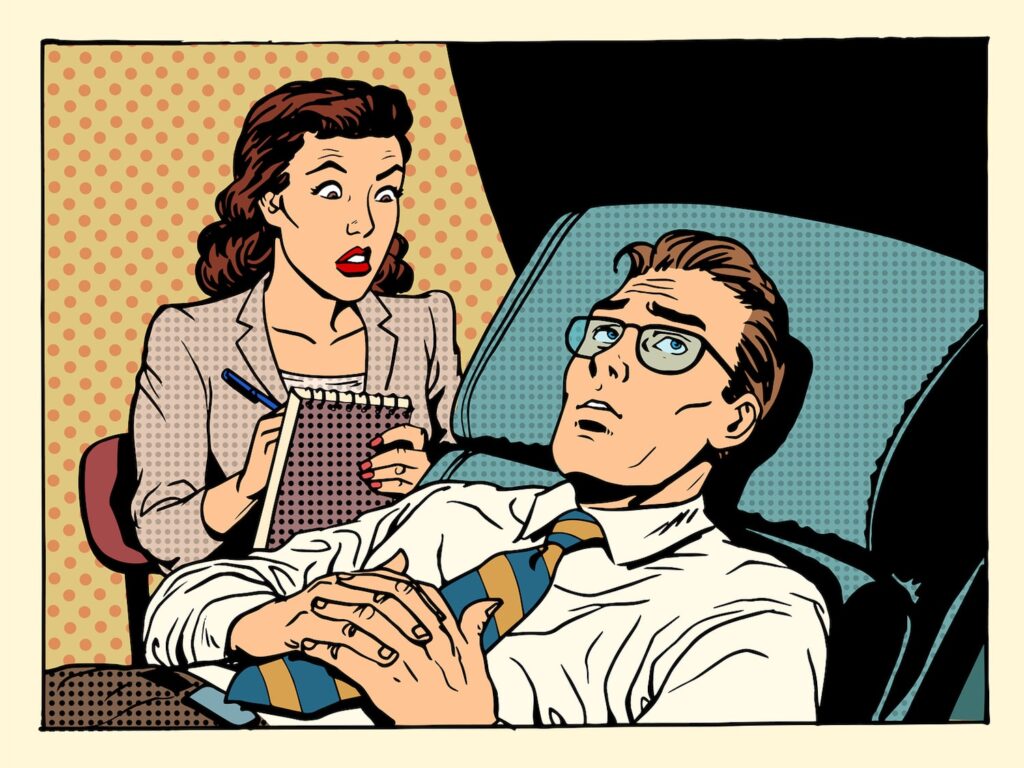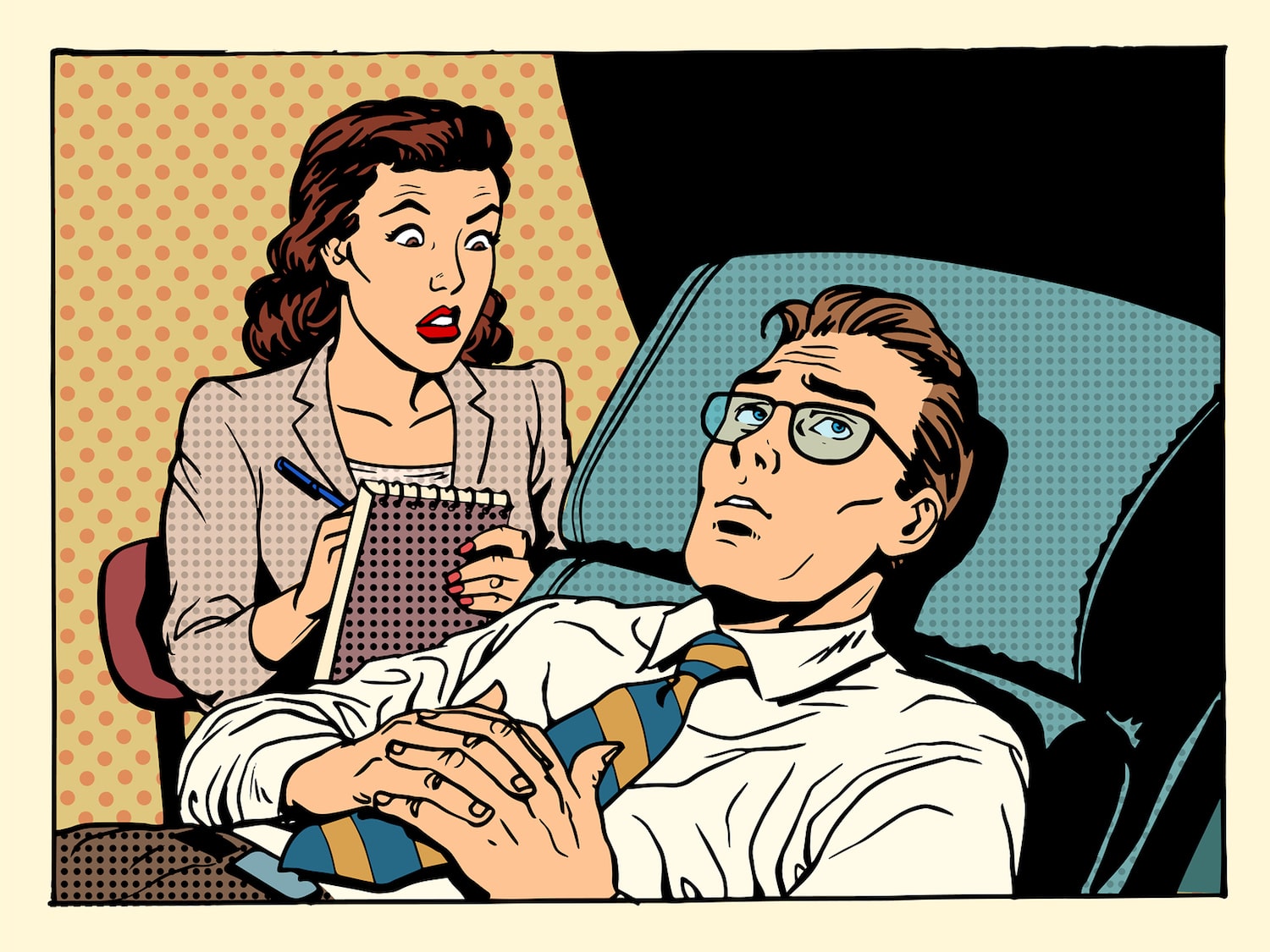 When therapist market themselves, it can feel like they are flailing their arms at the world, saying, "Hi! I've arrived! Please send me clients!" And it can be a little shady. Instead, we recommend that you direct your efforts toward resolving a problem.
Solving a real problem for people shifts the dynamic away from you coming across as "salesy" and toward building trust in your ability to understand their needs and to help them. When you see a problem that someone is having and help them solve it, you gain their trust. This is the way to get counseling clients.
3. Adopt a marketing mentality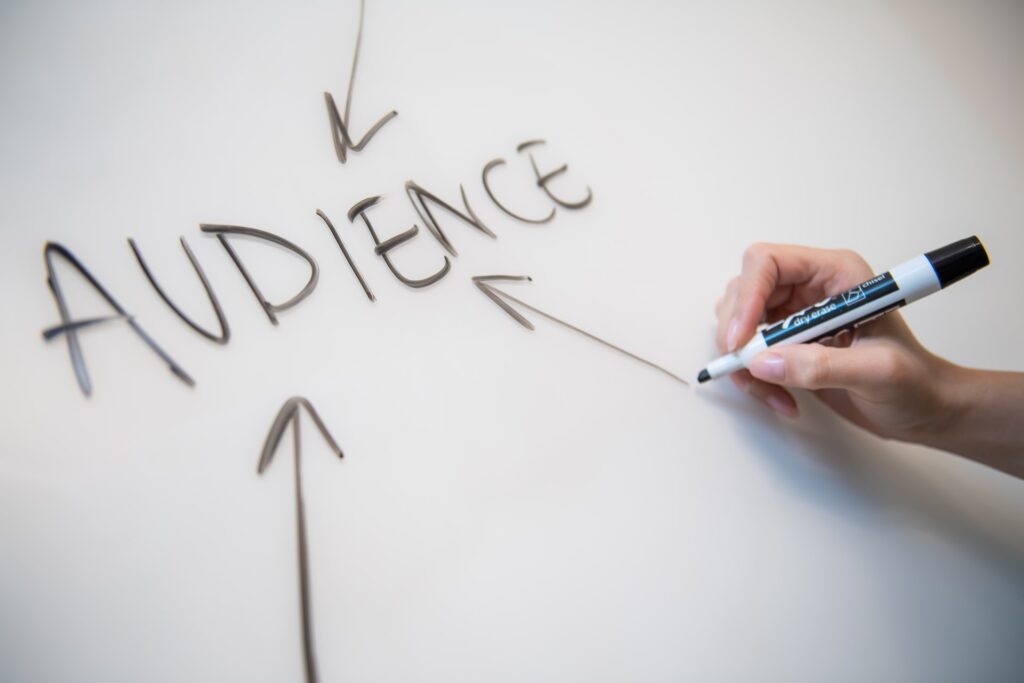 Most practitioners who work in the disciplines of counseling and therapy are merely decent, honest individuals. We prefer to think of practitioners as friendly and approachable. Therapists in our opinion aspire to actually assist individuals. And for many therapists, the idea of "marketing" makes them feel as though they are attempting to influence or compel people.
Because of this, we believe it is crucial to perhaps examine the so-called "marketing mindset". It is true that therapists must be careful about the message they convey to others about their methods. In one of our other blog posts, we discuss 45 medical practice marketing strategies for therapists.
Simply thinking of marketing as getting your message to those who need it the most is a better way to approach the topic. In other words, marketing aims to assist customers in finding solutions to their issues. Giving them a solution to a problem they are having is the goal.
Consider that you require therapy. How might you locate them? Or consider a situation in which you needed assistance. To whom would you turn first? Would you consult a friend, a physician, or a clergyman? Or would you just start looking up information about your specific issue online? Maybe both.
Simply said, a marketing strategy is a way of getting the word out about who you are and how you can benefit people. A successful marketing plan will make it simple to identify and communicate how you can assist them with their issues.
4. Optimize Your Website for Customers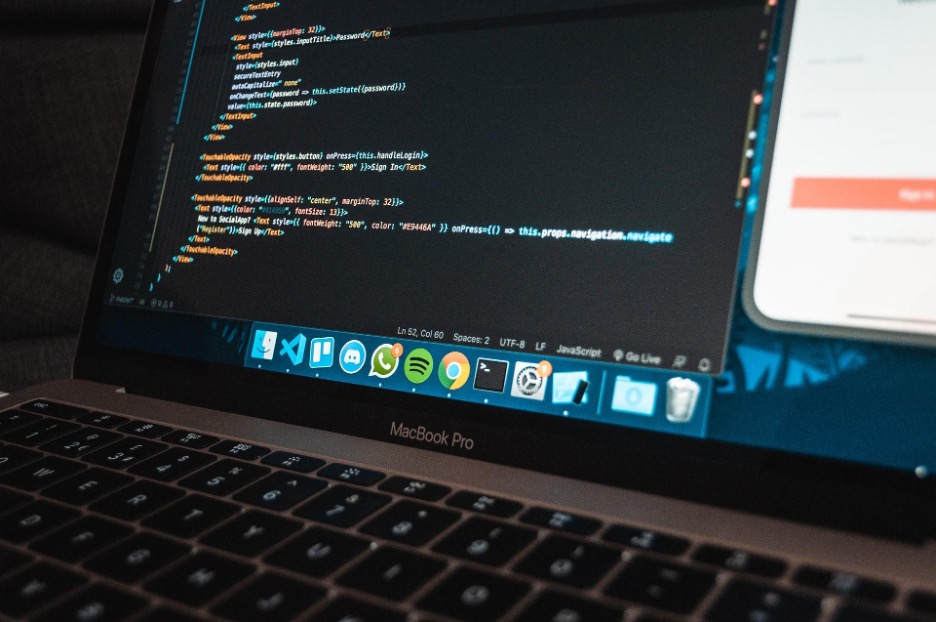 Making their website too much about themselves is one of the biggest blunders people make. Yes, you read it right—it doesn't have to be all about you! Your website should instead focus on your potential customer's problems. Tell about yourself, sure, but the client should be the major focus.
An excellent website also makes it clear what one may do to acquire the assistance one require. In other words, make sure your contact details are prominently displayed. Make it simple for customers to contact you and schedule an appointment.
Make a call to action that is crystal obvious as well. That is basic marketing. The message is straightforward: "Call me; I can help." It doesn't have to be intrusive. It is merely sending the message to potential clients that they should contact you.
Making websites easy to scan is another thing to keep in mind while designing them. Long paragraphs won't be read by the majority of individuals. They'll check out your website. They want to know if they are where they should be and how you can assist them.
Consider how you would feel if you entered a department shop for the first time. If you needed to buy t-shirts, you would look around the store to find where the shoe department is. Next, you'll search that section for men's or women's shirts, then the design you want, and finally the appropriate size. Making it simple to find anything that people might be seeking on your website is another thing it needs to do.
Your website will become more user and search-engine-friendly if it includes videos. People would rather watch a video than read a lot of text.
A short introductory video can go a long way toward letting people get to know you and starting to establish a connection. It lessens some of the apprehension people might experience before attending counseling or therapy.
Additionally, you should write to improve your SEO and position yourself as an authority in your particular niche. We also wrote a blog post on this topic to help therapists create a great and high-traffic website.
5. Networking events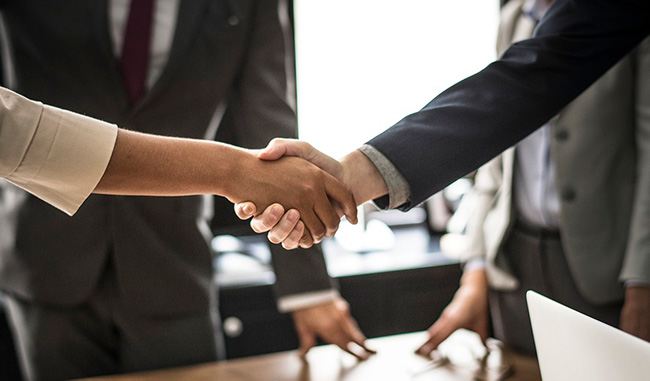 When trying to figure out how to get counseling clients, don't be afraid to attend networking events. Your first thought might be that you won't meet prospective clients at these events, so why bother going if you're only going to make professional contacts? That's even better! Everyone you meet is a potential referral source who can help you grow your business, so treat them as such. The most important aspect of networking is approaching the experience with an open mind in order to meet new people.
6. Participate in community activities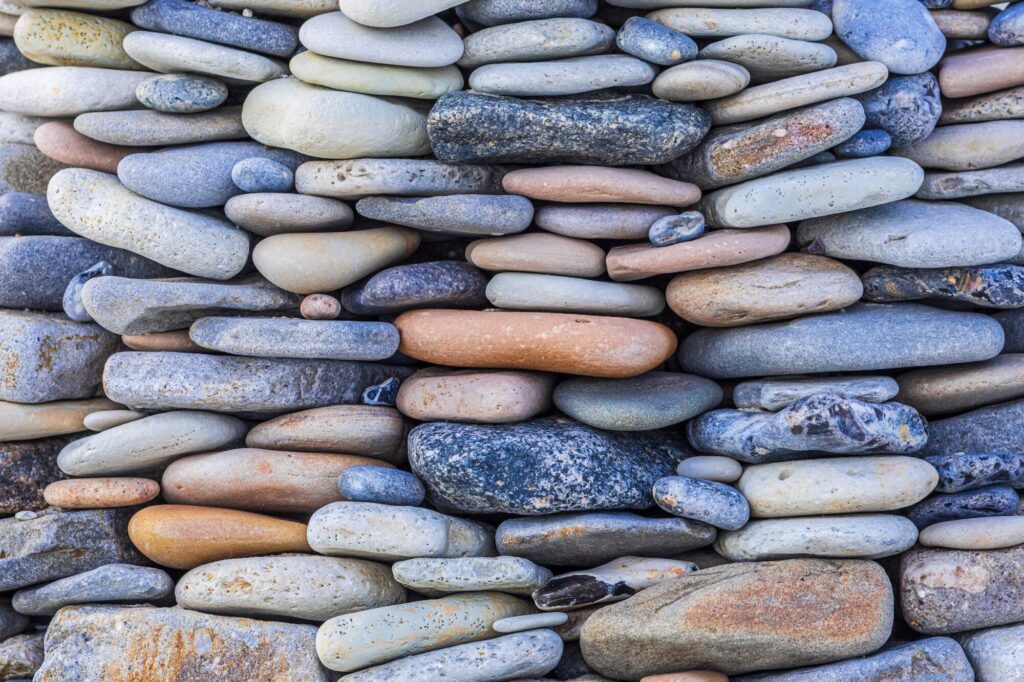 Making yourself visible in the community is the only way to attract more clients to your practice. The more people who know your name and what you do, the more likely they are to refer family and friends to you in times of need. There are numerous ways to get involved, so be strategic in your approach and position yourself in front of your ideal clientele. If you are a family or child therapist, you might think about sponsoring a baseball team. Having your practice name on the back of an entire team's jerseys for the duration of the season puts you in front of the right eyes. Similarly, if your target audience is adults, volunteer at wellness fairs or charity runs hosted by local businesses.
7. Benefit from online directories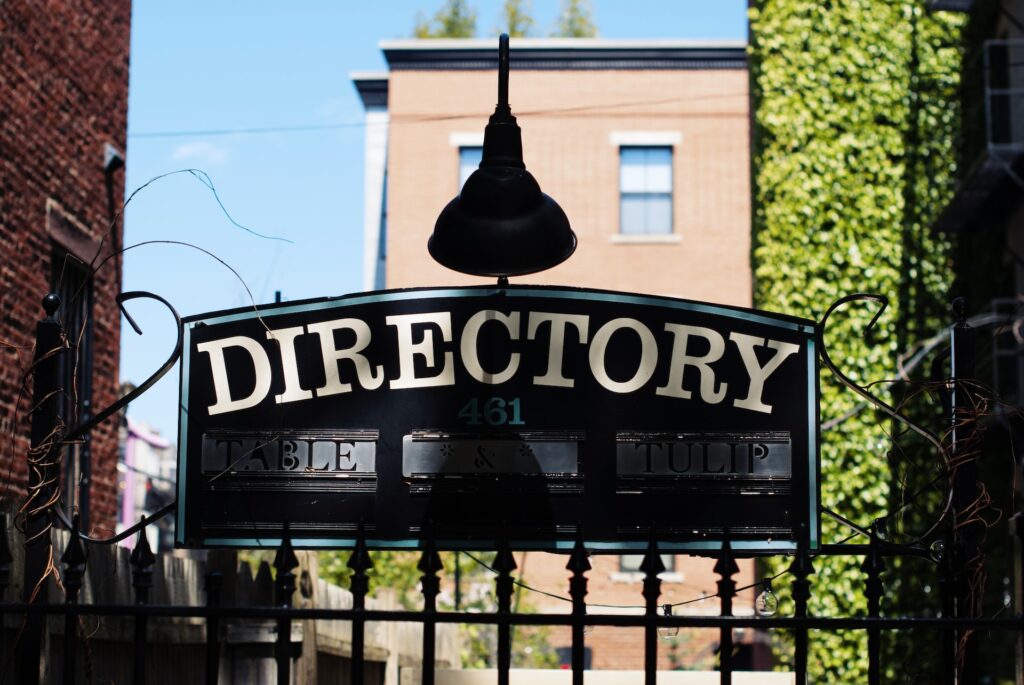 Directories are a good area to focus your efforts on as you develop your internet presence to attract new customers. Both commercial directories and directories specifically for counseling and treatment exist. This might provide a fantastic return on your investment depending on where you live (ROI). One way to look at paid directories is that if they help you land one or two clients, you'll make a profit in addition to getting your money back.
Searching for counselors and therapists in your neighborhood on Google is a smart move. Likewise, do a niche or specialist search. See what immediately comes to mind. Begin by becoming a member of the top one or two directories that appear in your area. There are other free directories where you can publish bare-bones details before paying a premium for a more comprehensive profile.
Don't forget to look at other directories that are unrelated to treatment. For instance, creating a Google Business listing is time well spent. Yahoo, Bing, and Yelp are some options to consider. By generating inbound links to your website, listings like this can aid in your SEO efforts.
8. Know the people who can refer you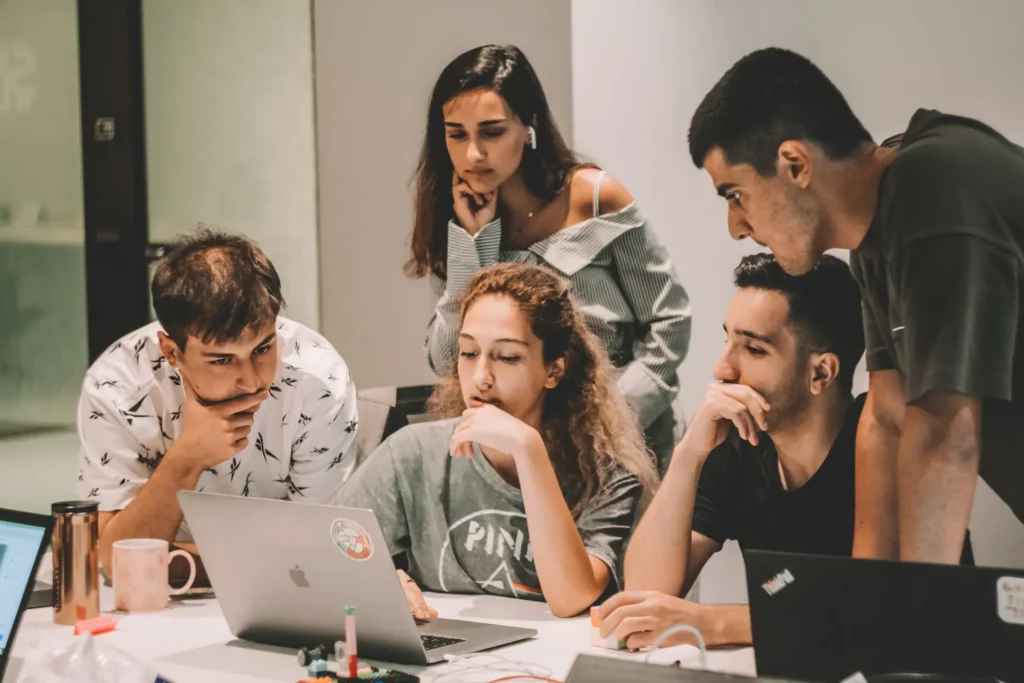 Having locals who will recommend you is crucial, in addition to having a website and developing an online presence. It helps a lot to have recommendations from medical professionals, and even other therapists to fill your practice. This is especially true if you have a particular expertise or market niche.
Making those personal connections will take some time and work, but it will benefit your practice. Making a practice flyer or rack card that can be distributed to physicians, chiropractors, clergymen, or other professionals would be a simple and affordable way to accomplish this.
People obviously prefer to refer to someone they know. If I have a friend who needs a haircut, I will refer them to Sara, the hair stylist who took care of my haircut. Referring to therapists is similar to referring to professional contacts.
9. Consider a Few Insurance Panels or Employee Assistance Programs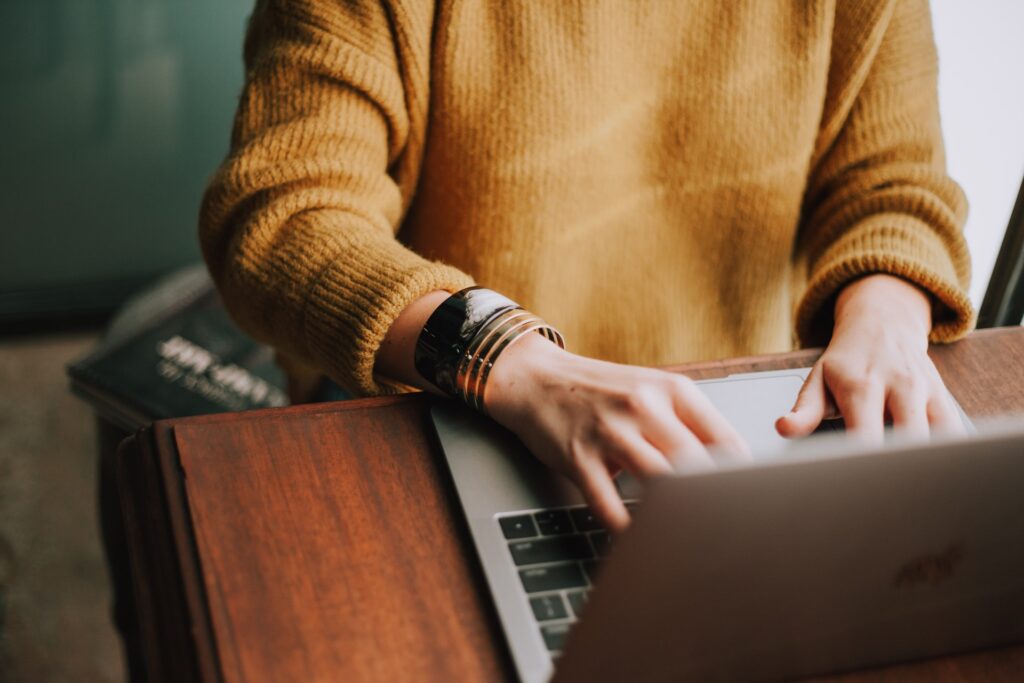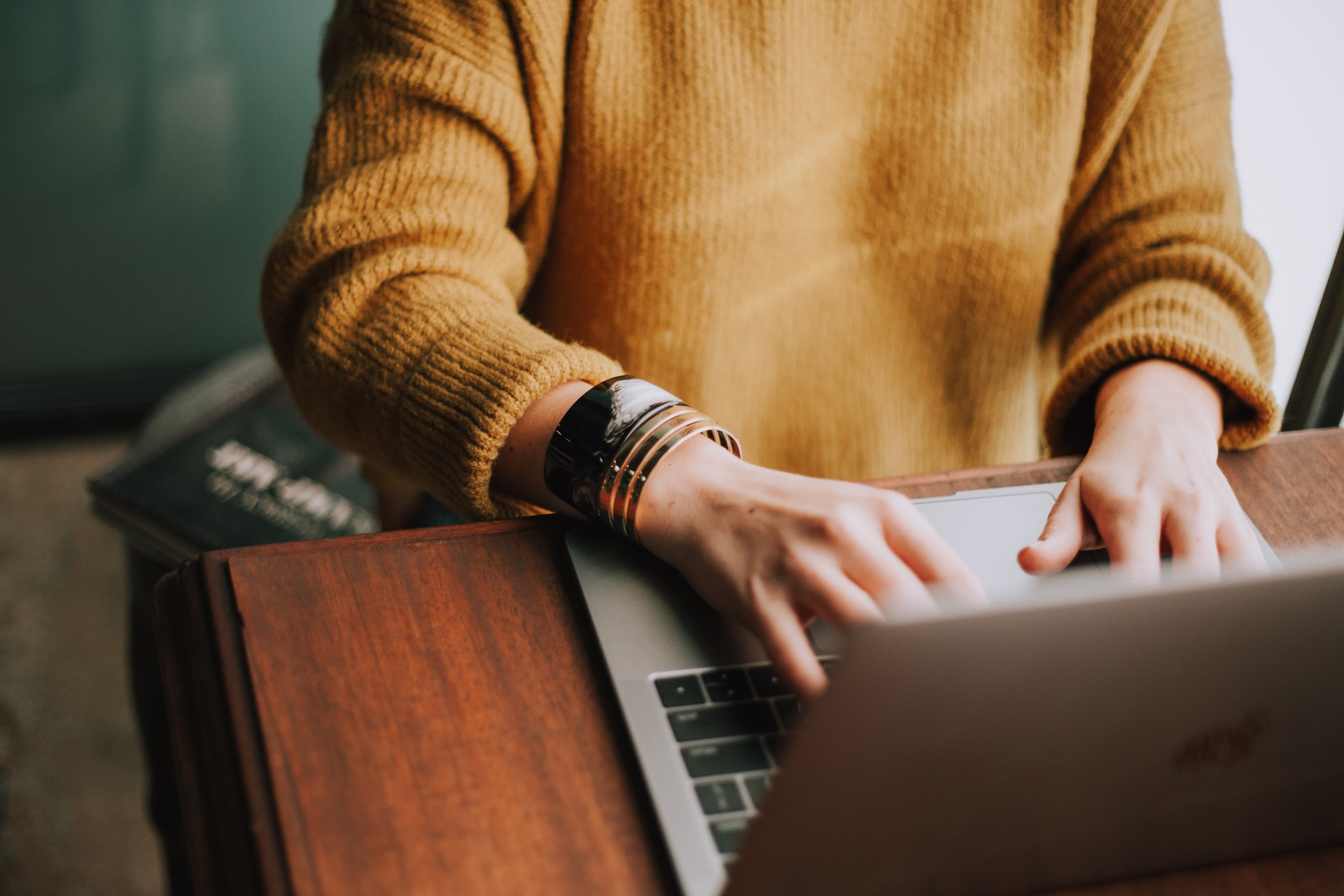 Accepting insurance has many advantages and disadvantages. We believe you must weigh that for yourself and your practice. The thing to remember is that being on insurance panels gives your practice some clout and will almost certainly increase the number of referrals you receive. The main disadvantage is that you will have to accept a slightly lower fee for your services.
To be in-network with insurance companies, you must first complete a credentialing process. It is a lot of work up front, but once completed, you won't have to worry about it again.
10. Invest in Education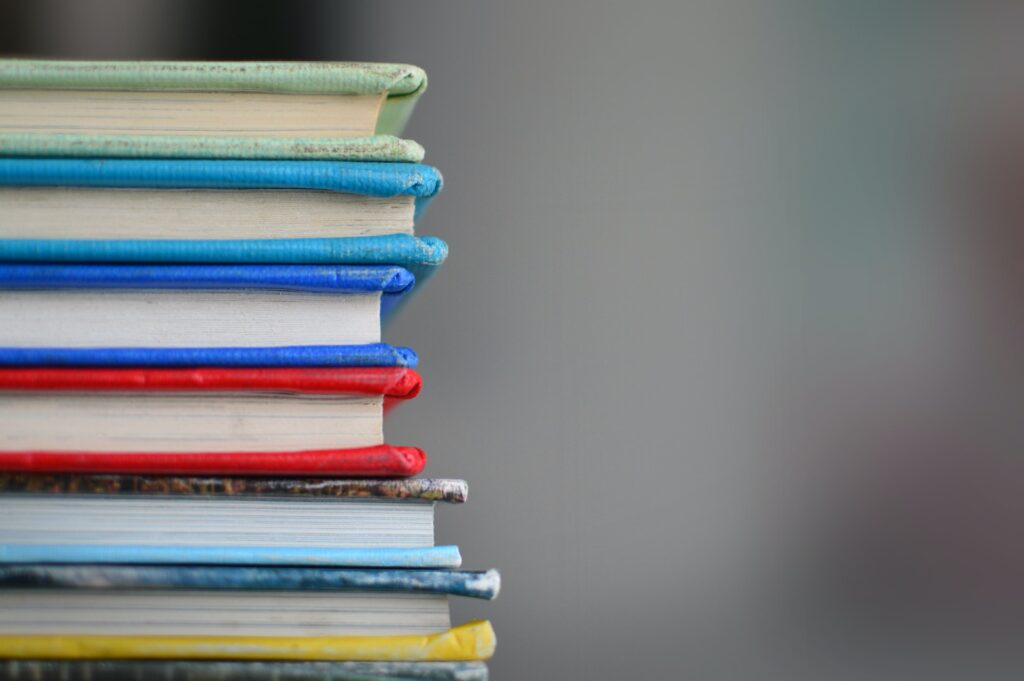 Learning from someone who has done it before is one of the most effective ways to move the needle. Participate in individual consulting or join a mastermind group to learn from consulting. People have been where you are, so why not learn from them and avoid going through the same difficulties? Listening to some of the wonderful podcasts geared toward counselors and therapists is another great way to learn a lot.
11. Choose the right online booking solution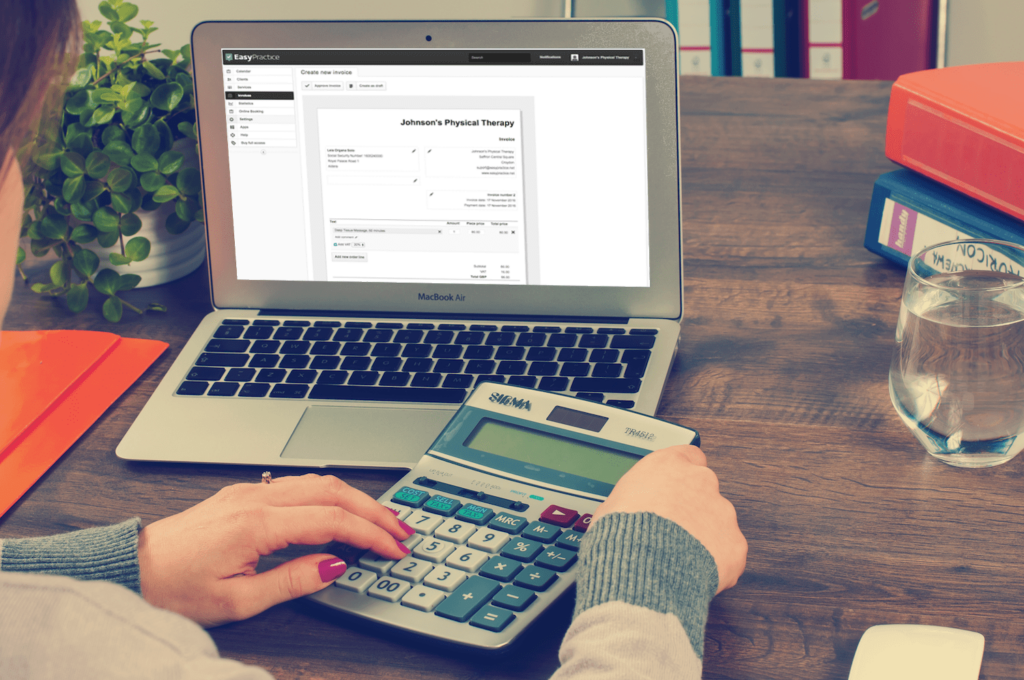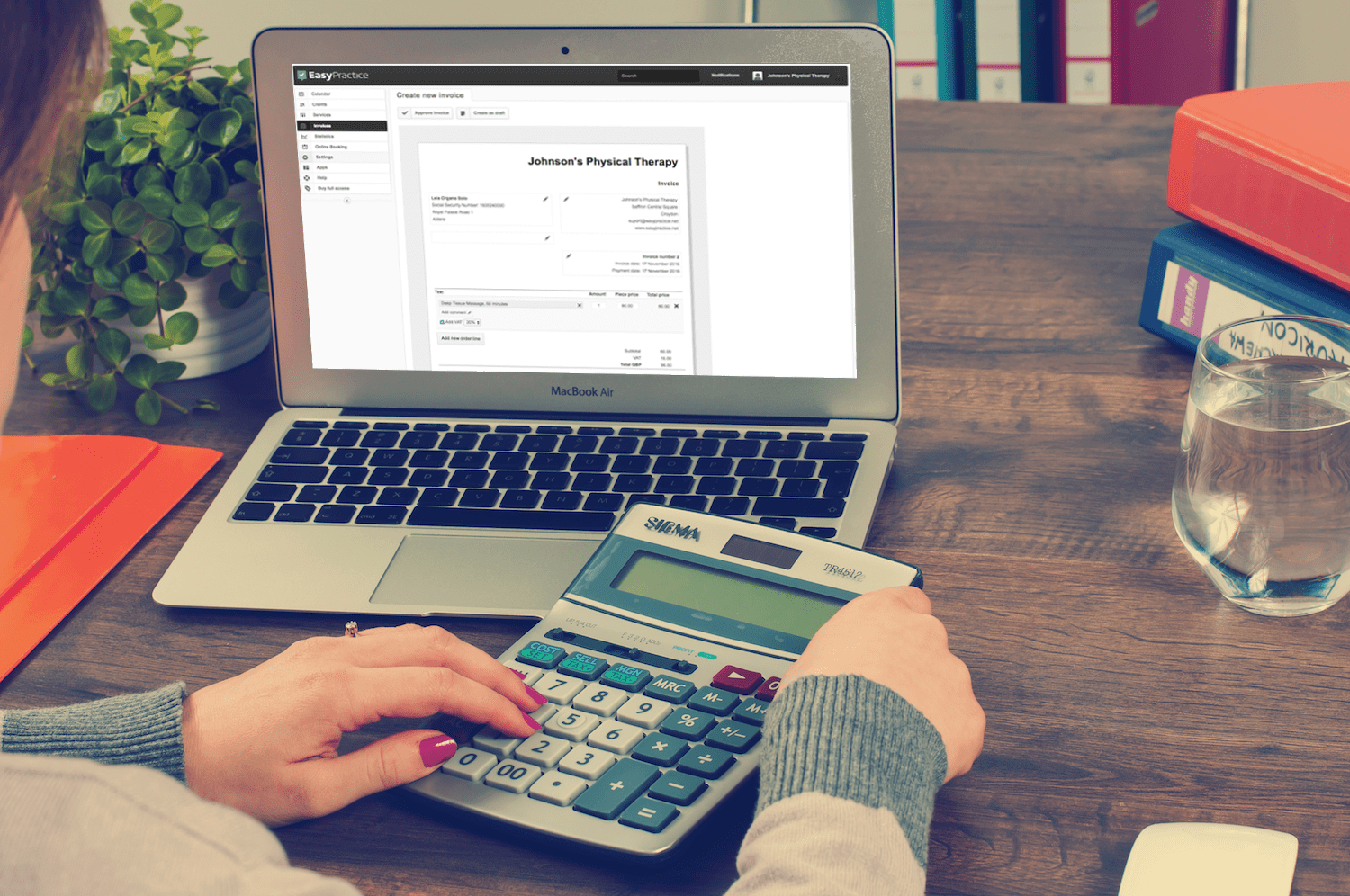 To implement an appointment scheduler for your brand, you have two main options. One is to develop a booking app from scratch. The second is to partner with a third-party booking software like EasyPractice. The first option is expensive and time-consuming because you have to regularly update the software and maintain security.
With the second option, you just have to find a good choice that will be the best fit for your business. When selecting the meeting scheduler software for your brand, here are the features to focus on. If you don't have an online booking software yet, you can check out our blog post where we talk about how to choose the right online booking tool.
Sum up
In conclusion, there are a number of effective strategies and tools that therapists can use to get more clients for their practices. By utilizing resources like EasyPractice and implementing a range of marketing and networking strategies, therapists can attract new clients and grow their practices.
---
Please do not hesitate to email us at [email protected] if you have any questions or require assistance with anything. We anticipate hearing from you.
Visit our Help Centre for thorough explanations if you already have an account here, and check out our other Blog posts for intriguing tips and articles if you're not sure how some things function.