If it's helpful for you to be able to group your clients, then this app will be essential for you! With Client Tags you can easily add different tags to your clients and customers so that you can quickly orientate yourself with key words. This can make different administrative tasks with your clients easier and more practical. Client Tags gives you the option to:
Structure your clients in groups
Send out messages to groups directly in the system
View tags in your appointments and other relevant places in the system
Send messages to chosen clients
With your new tags you can easily select the clients that you want to search for in the system. When the selected clients have been found, you can send secure messages directly to those with a specific tag or organise them in another way. Running through long lists of clients is over. Find all relevant client profiles in a couple of seconds.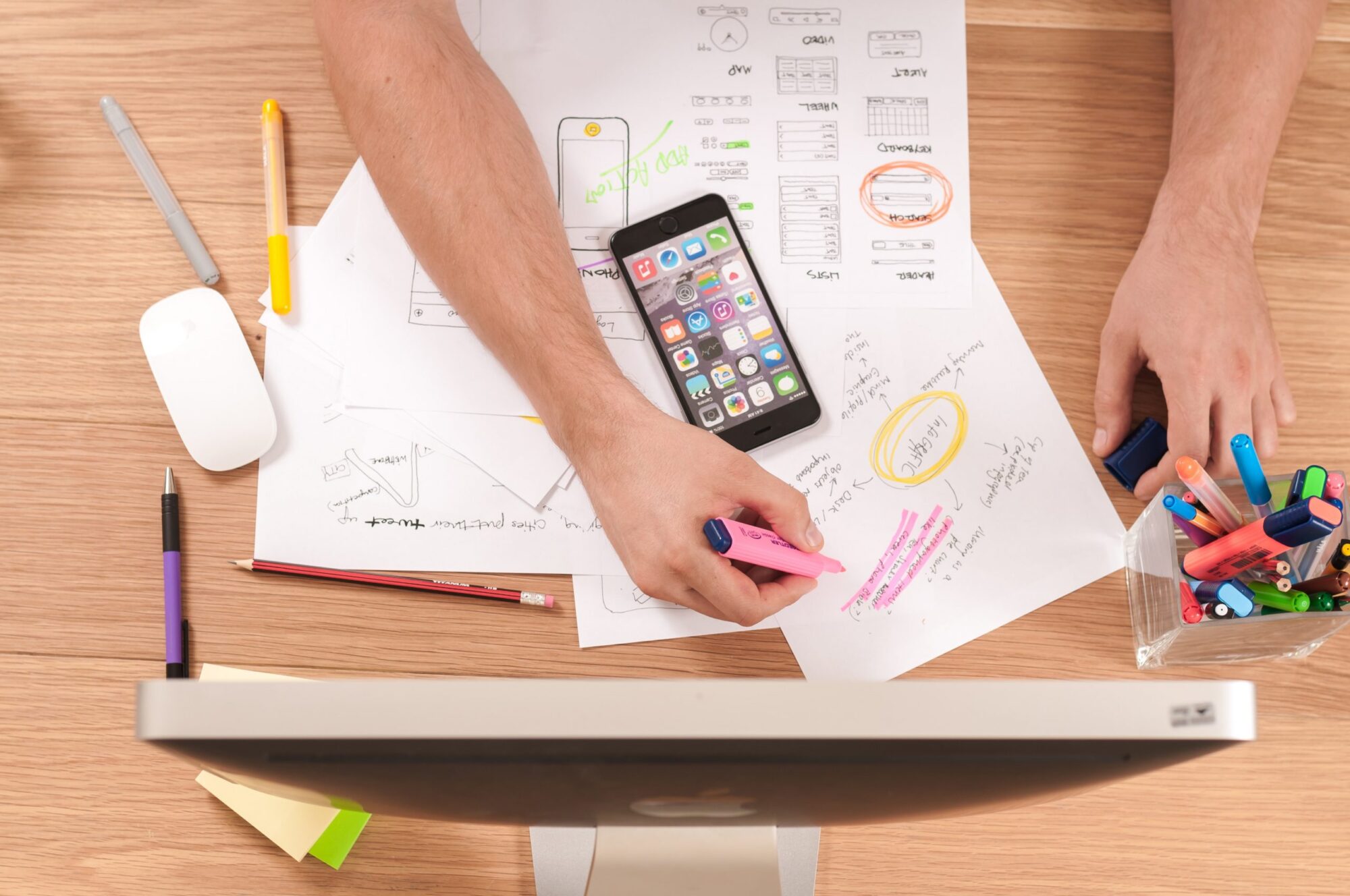 Several practitioners or clinics?
Client Tags are especially practical in situations where you have more than one practitioner in your system. You can create tags so that your clients can be sorted according to practitioner. Then you can easily search among your own clients without seeing others that aren't relevant to you. This makes the everyday work flow in the clinic much simpler and allows more time for the treatment of clients. Searching among your own clients is now super easy!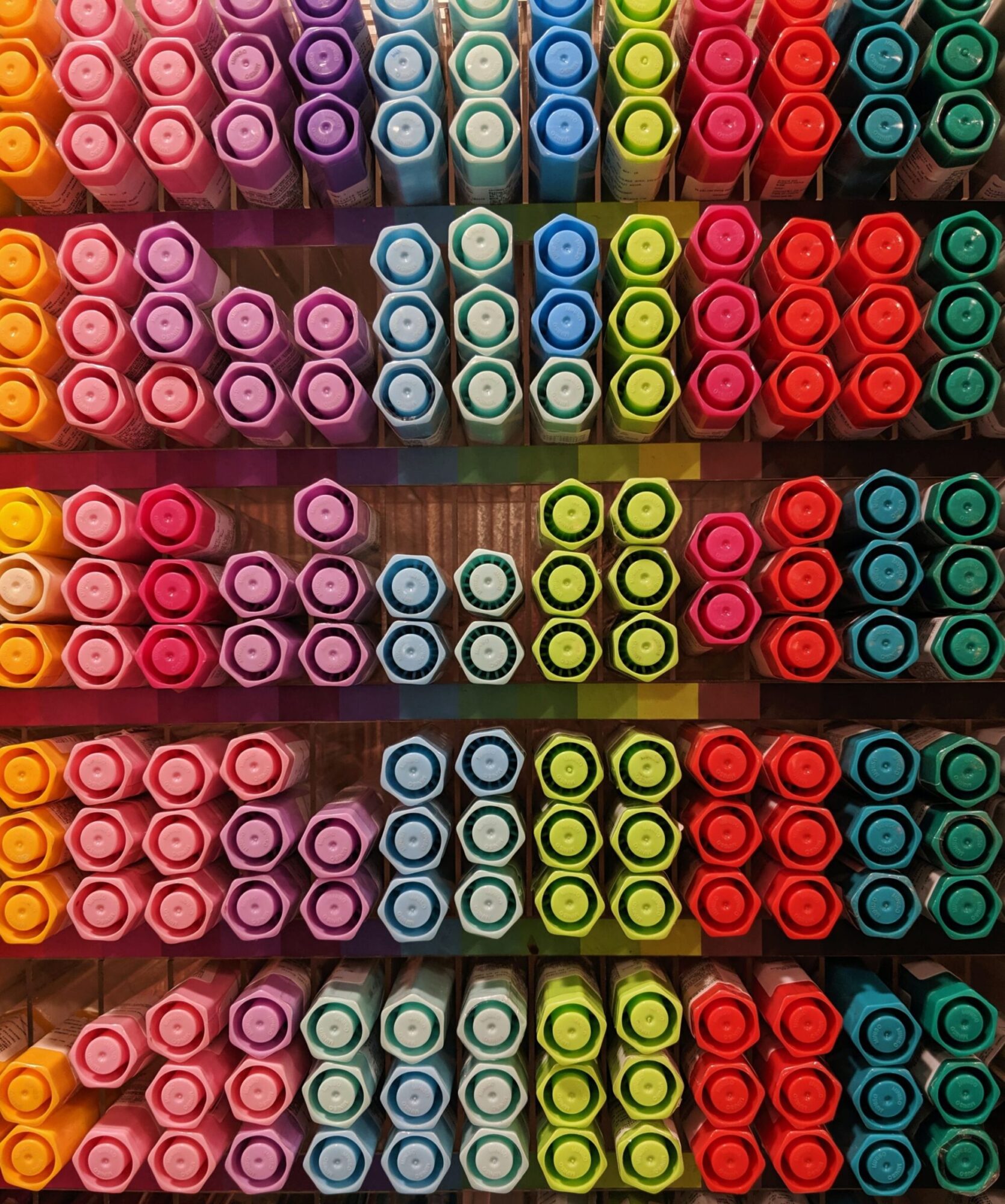 Create as many tags as you want!
When you active the app, Client Tags, you can make as many tags as you want for each client. There are no limits. Go to your client menu and look up a client to whom you want to add a tag. Here you can add a tag and after that press 'Enter'. Then this tag is saved in the client's profile from here on out. If you have to add several tags at once, you can do that as well!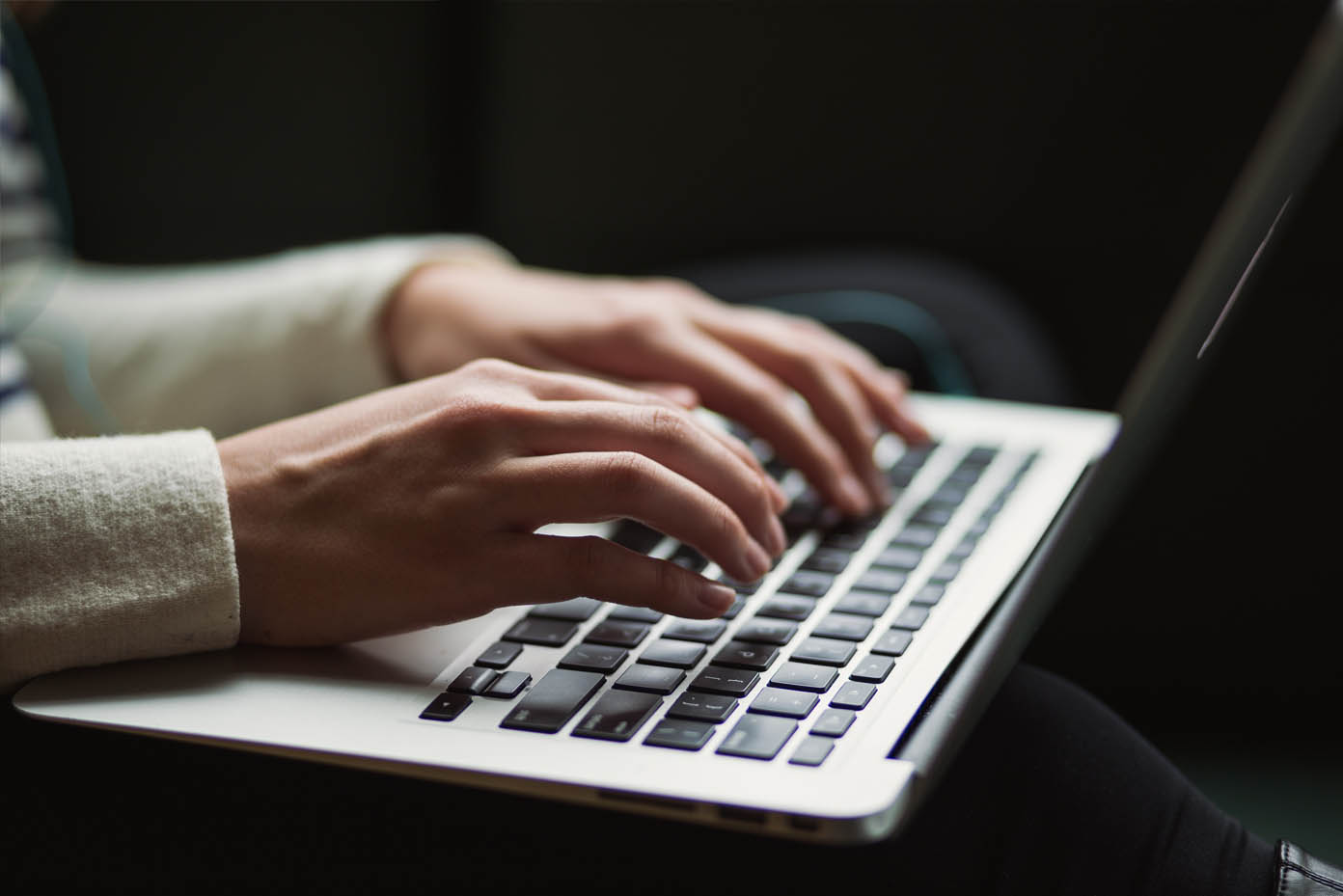 Ready to make your workday easier?