Integration
Google Calendar
Integrate your Google Calendar with EasyPractice and gather all your bookings in one place.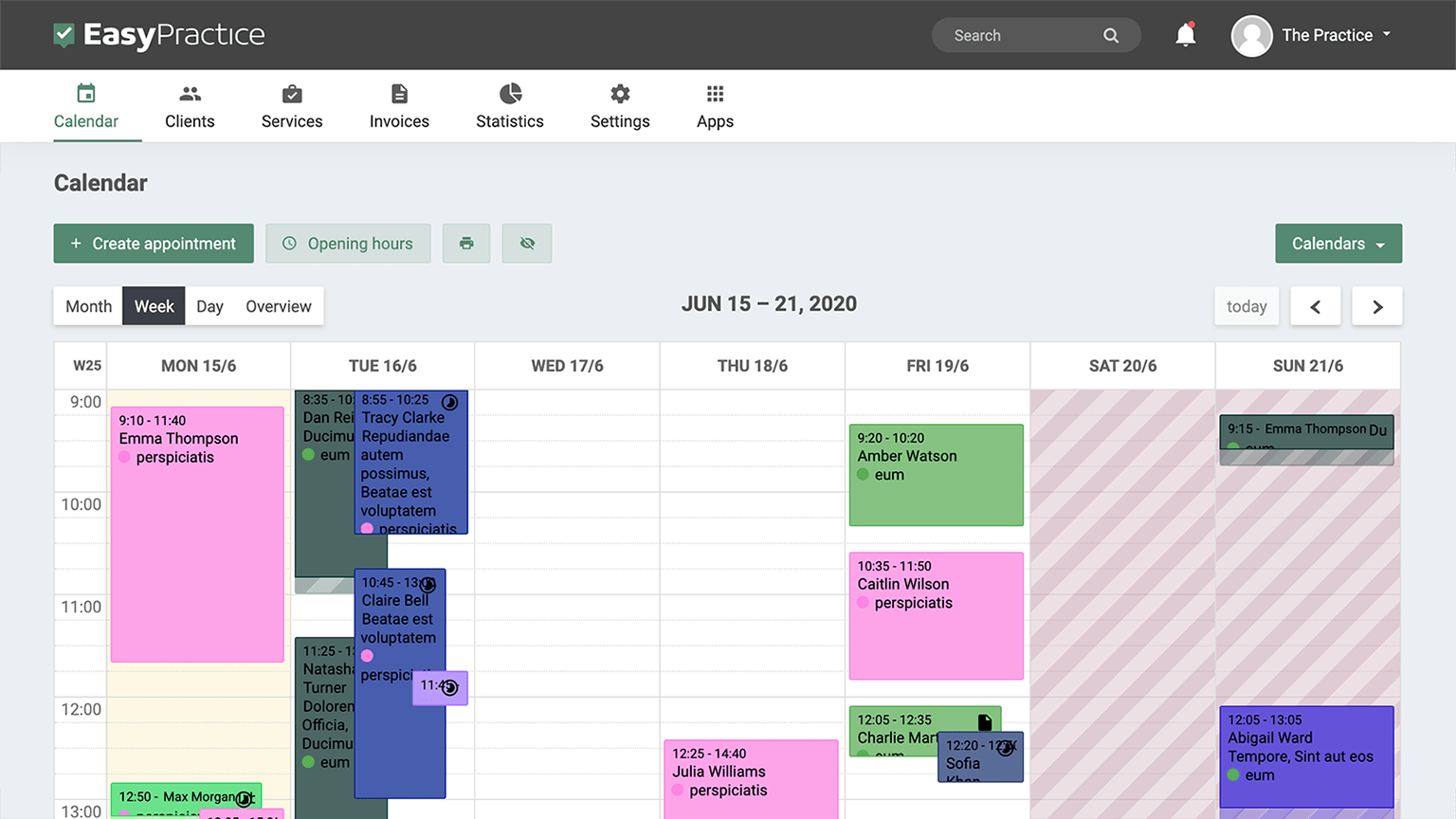 How do Google Calendar and EasyPractice work together?
Google Calendar is one of the most widely used calendar systems, both privately and in the workplace. By synching EasyPractice to your Google Calendar, you can easily view bookings from your online booking directly in your Google Calendar, and in the same way sync your appointments from Google Calendar to the EasyPractice calendar. This way you can coordinate your schedule, avoid double bookings and even share your booked appointments with colleagues or family.
Integrate Google Calendar with EasyPractice
We have already designed a specific app for this purpose, so that it will be even easier for you to integrate the calendars. If you already have a user, you can download the Google Analytics app in our app menu. Otherwise you can easily register with EasyPractice below.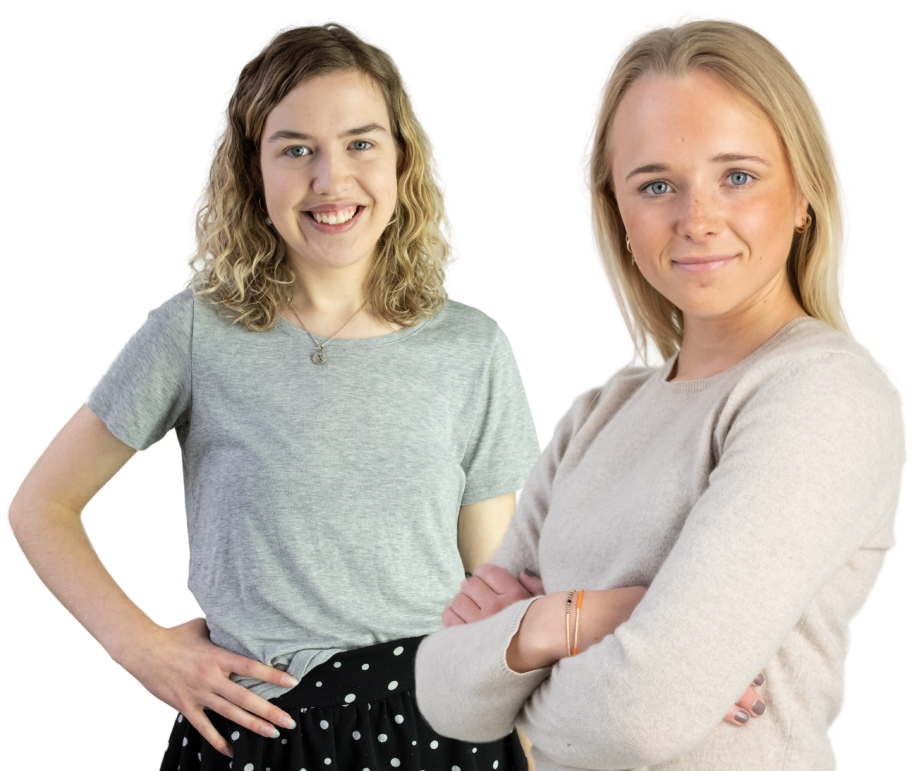 Do you need any more help?
You will find useful information about the system on our blog and on our social media. If you do not find what you are looking for, just send a message to our customer service team.
Contact our support team