Integration
Google Calendar
Integrate your Google Calendar with EasyPractice and gather all your bookings in one place. This way you will easily stay organised and on top of your appointments.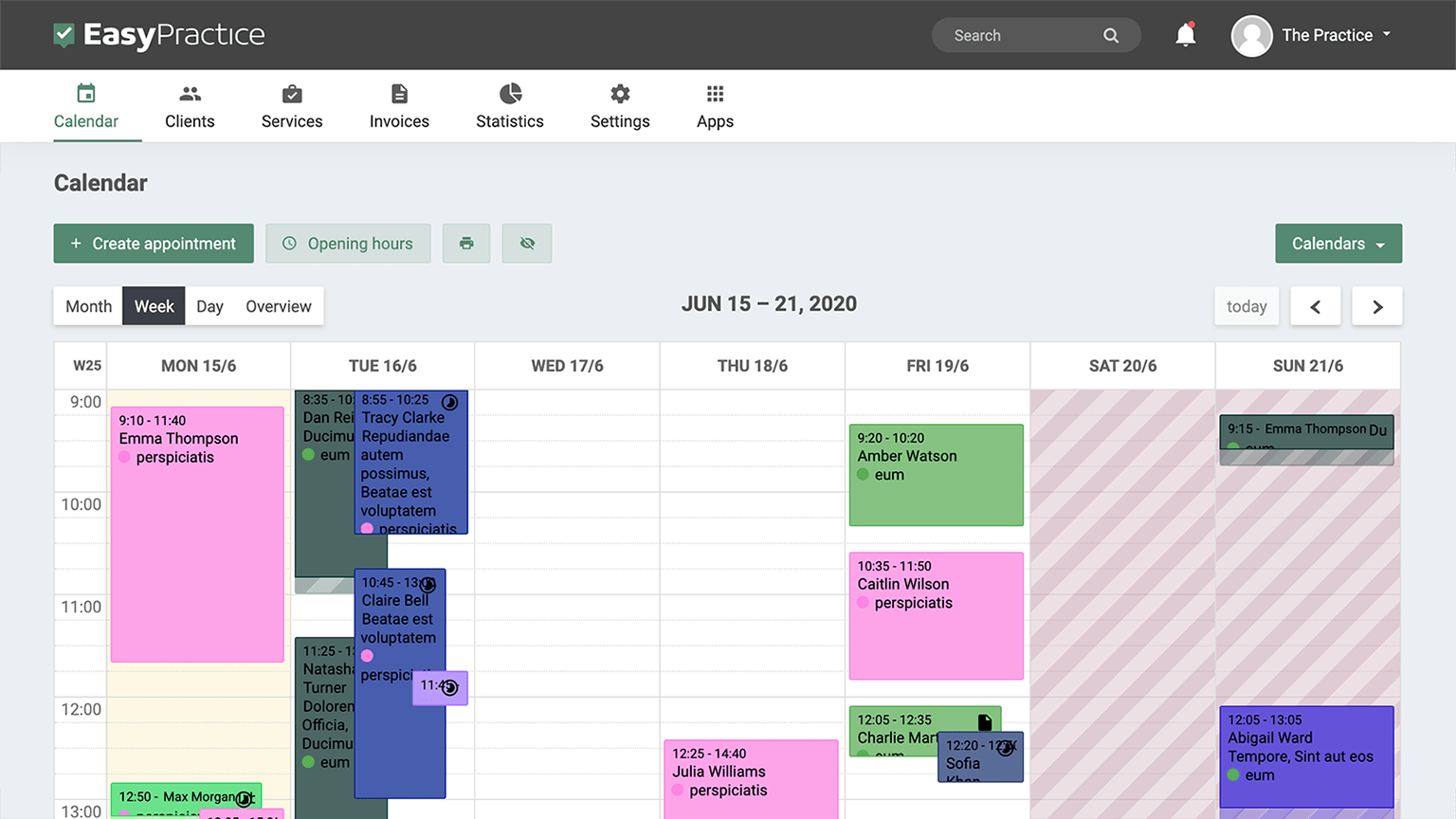 How do Google Calendar and EasyPractice work together?
Google Calendar is one of the most widely used calendar systems, both privately and in the workplace. By synchronising EasyPractice with your Google Calendar, you can easily view bookings from your online booking directly in your Google Calendar, and in the same way sync your appointments from Google Calendar to the EasyPractice calendar. This way you can coordinate your schedule, avoid double bookings (as appointments from your Google Calendar can also block available times) and even share your booked appointments with colleagues or family. When you want an overview of your appointments and general plans in the calendars, you will not have to look between them anymore but you can see everything in one place.

If you already use Google Calendar, then it's a great idea for you to start using this integration with EasyPractice as there will be very little for you to change in your general workflow. You can check your calendar as you already do and see what appointments you have coming up, automatically appearing because you have synced the two. If you do not already use Google Calendar, you are also able to sync with other alternatives that you already use!
Integrate Google Calendar with EasyPractice
We have already designed a specific app for this purpose, so that it will be even easier for you to integrate the calendars. If you already have a user, you can download the Google Analytics app in our app menu. Just go to "Apps" in the menu bar across the top of your screen, scroll down to "Calendar" and click "Activate" for Google Calendar to get started setting this up!

If you do not have an account yet, you can easily register for free with EasyPractice below and get started simplifying your work processes.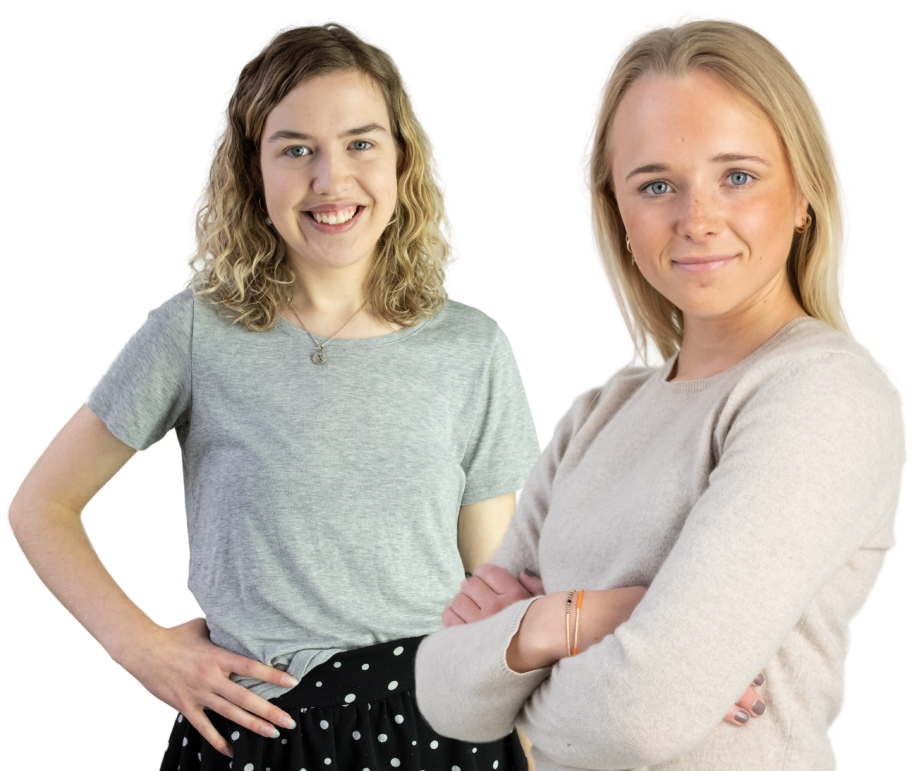 Do you need any more help?
You will find a bunch of useful information about the system on our blog and on our social media. We regularly update these with useful tips and ways to make the most of the EasyPractice system. If you do not find what you are looking for, just send a message to our customer service team and we'll be sure to get back to you right away.
Contact our support team