When it comes to safety and security for you and your clients, EasyPractice has got you covered in a number of secure and safe ways. This post will present you with a quick summary of the different features and apps available from us to you which will help you sleep soundly, knowing your business is in safe hands.
GDPR compliant
First, let's just note that we at EasyPractice are GDPR compliant and we take this matter seriously. We don't mess about with security and we want to help you be sure that you are compliant too. That's why we've made a handy list on our GDPR page for you to see where you need to ask yourself "Am I compliant?"
You can check all the relevant areas of your business and be confident that you are GDPR compliant right away.
Two-factor authentication
As a practitioner or specialist, of course, you have to be sure that your client's data is safe and can't get into anyone else's hands without your permission. This is why we have the Two-Factor Authentication app to allow you to add an extra layer of security to your login process.
It is very simple to set up. Just go to Apps in your top toolbar and click 'Activate' for the secure and safe Two-Factor Authentication. You will then be directed through the set up and receive a code straight to your phone to log in. It's quick, easy, and worth it.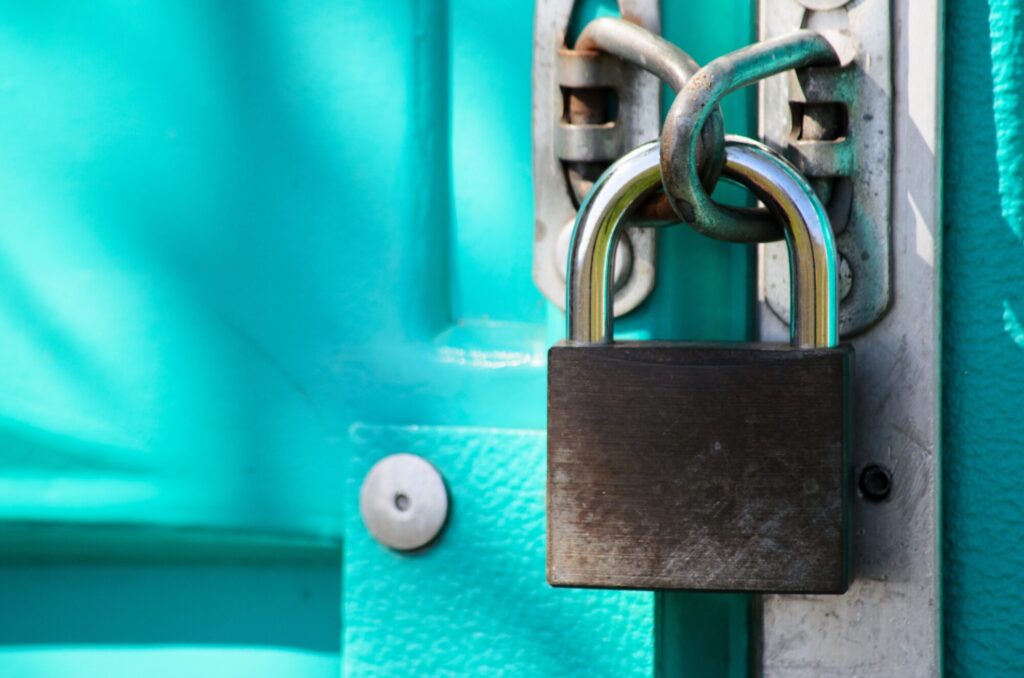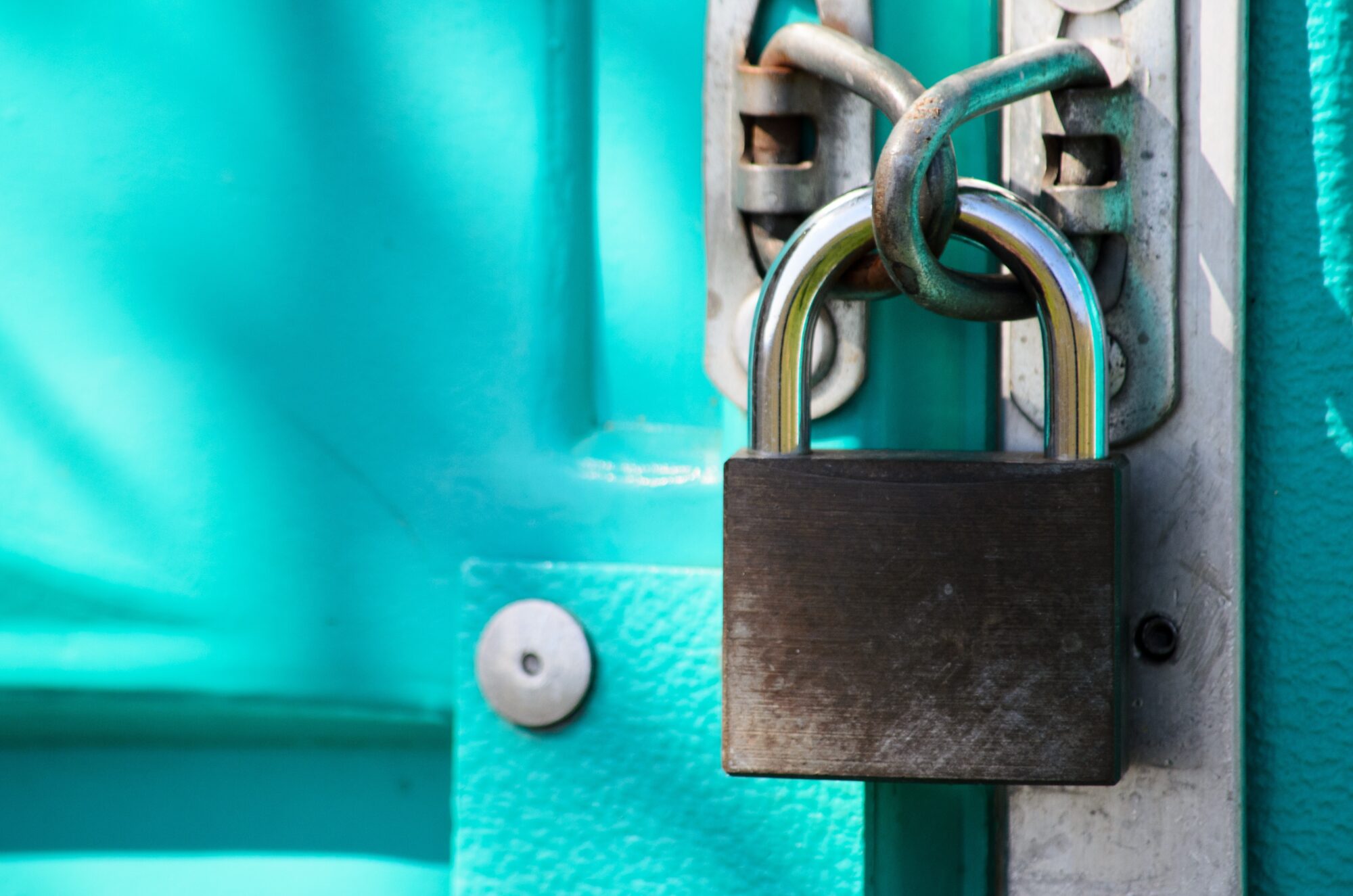 Secure Messages
When you're communicating with your clients, of course you do not want to worry about other people intercepting your messages, especially if they contain sensitive or private information. This is why our Secure Messages app provides you with encrypted communication, even for sending files, invoices and journal entries.
Secure Invoices
When you send an invoice by email to a client with another system, there is a chance that if unwelcome eyes get hold of the link, they could see private information. This won't happen with EasyPractice! We have an added layer of security meaning that in order to access the invoice, the client needs a unique PIN code. It is very simple to use and understand but ensures security and extra trust between you and your clients.
You can read more about how the invoices are secure and how they work in an earlier blog post I wrote for you. 😊
Clean up
Finally, if your clients leave you or no longer require your services and become inactive, you can set the EasyPractice system to 'Cleanup' for you automatically. By downloading the Cleanup app, you can be sure not to keep any unnecessary data on your inactive clients and the system will automatically delete this for you. It is secure and safe.
---
So as you can see, you are in safe hands with EasyPractice, meaning your clients are also in safe hands with you.
Alternatively, if you can't find what you're looking for in our Help Centre, you can just send us an email at [email protected] and we'll get right back to you! If you would like any more advice or have any comments or questions, please get in touch! We would love your feedback as much as you would like feedback from your clients!