As a tattoo artist, there are several different sides to your work: on the one hand you have to be creative and present with your clients, and on the other hand you have to run a business. Ideally you should spend most of your time with your clients or by a table with pencil and paper, instead of putting all of your hours into your administration. We help you with that at EasyPractice: we make sure that the administration of your business runs smoothly so that you can spend more time doing what's important.
A booking system for the tattoo artist can be used to manage their customers and schedule their appointments. It helps the artist save time by not having to answer phone calls or messages, and it also increases customer satisfaction by allowing them to book an appointment at their convenience.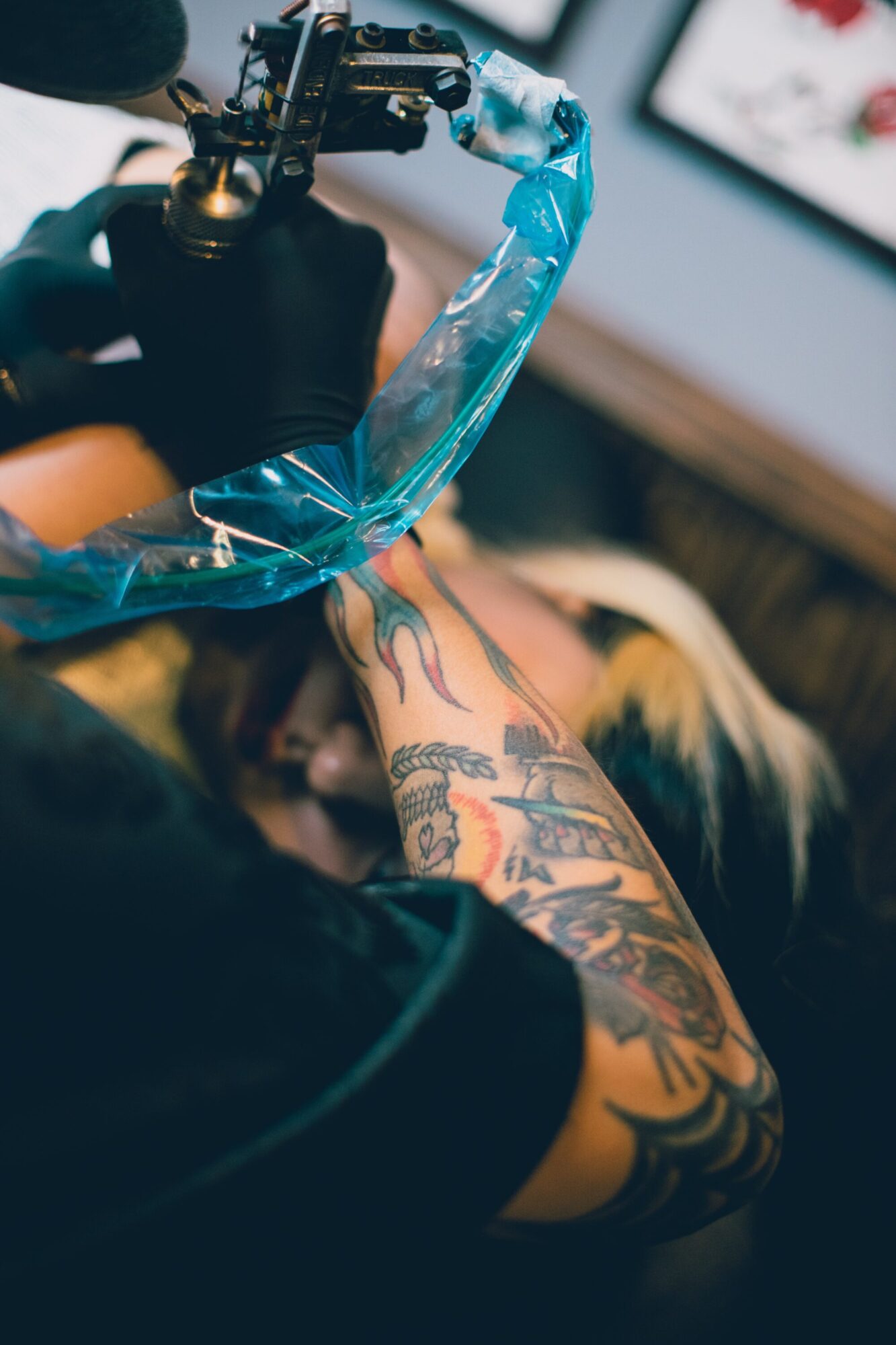 Customise your online booking and attract more clients
We know that as a tattoo artist, aesthetics sell. Your clients have to quickly be able to get a feel for the different styles of the studio, and here it's of course important that your online booking matches your strengths. That's why you can customise your online booking system in different ways so that it fits you perfectly. On top of this, you get an easily accessible and user-friendly system that your clients can use to book appointments in only a couple of minutes.
Add pictures and descriptions to your booking site.
Customise your own online booking form to make sure you get the exact information that is needed when your clients book.
Receive payment when your clients book an appointment with our online payment service, EasyPay.
Send free SMS reminders and e-mails to make sure your clients never forget an appointment.
We make your accounting feel like child's play so that you can develop your creativity
Even though your job should primarily be about creating the art you love doing, accounting is unfortunately a part of every business owner's life. But this doesn't have to take up more time than what's absolutely necessary! EasyPractice's accounting module has all basic accounting features that can automatise your bookkeeping to a degree where you barely have to think about it. This leaves you with more time to develop your art.
Create and send invoices through e-mails directly from the system
Create invoices automatically when using EasyPay.
See key figures on your business in the invoices menu.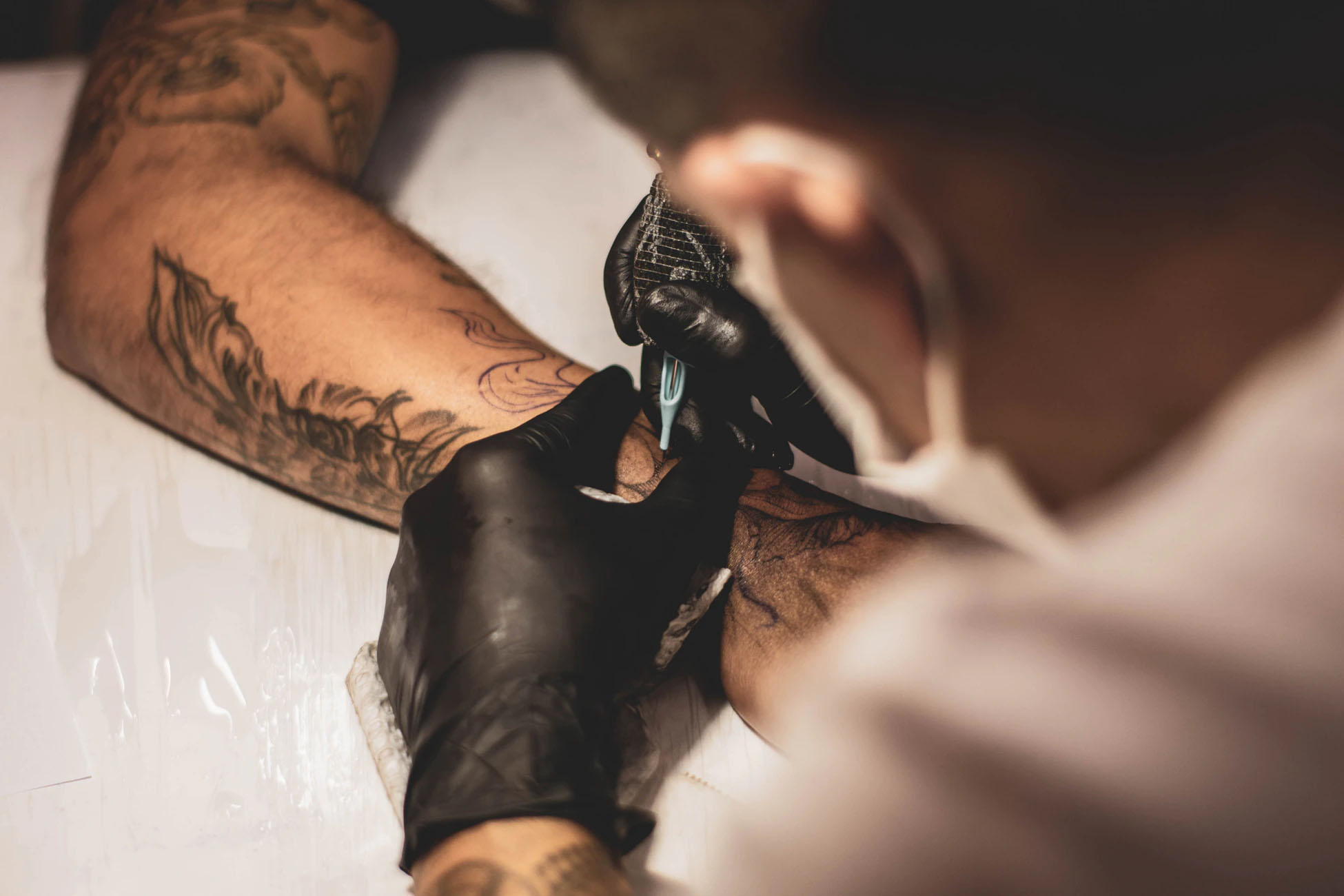 I've been using EasyPractice for about a year now, and it has proven to be an amazing tool for keeping track of my business. With EasyPractice, I've gained an easy-to-learn tool that at the same time helps me keep track of appointments, billing and clients. I can only recommend that you give EasyPractice a go.
---

Existential Psychotherapist/MPF & Coach
www.psykoterapi-roskilde.dk
It's easy to be more than one artist in a shop
You most likely work in a shop with several different artists in the same space. EasyPractice makes it super easy for everyone to keep track of their individual appointments and for clients to book each individual artist. You can create as many calendars as you'd like, and in this way every artist has their own calendar in the system and in your online booking.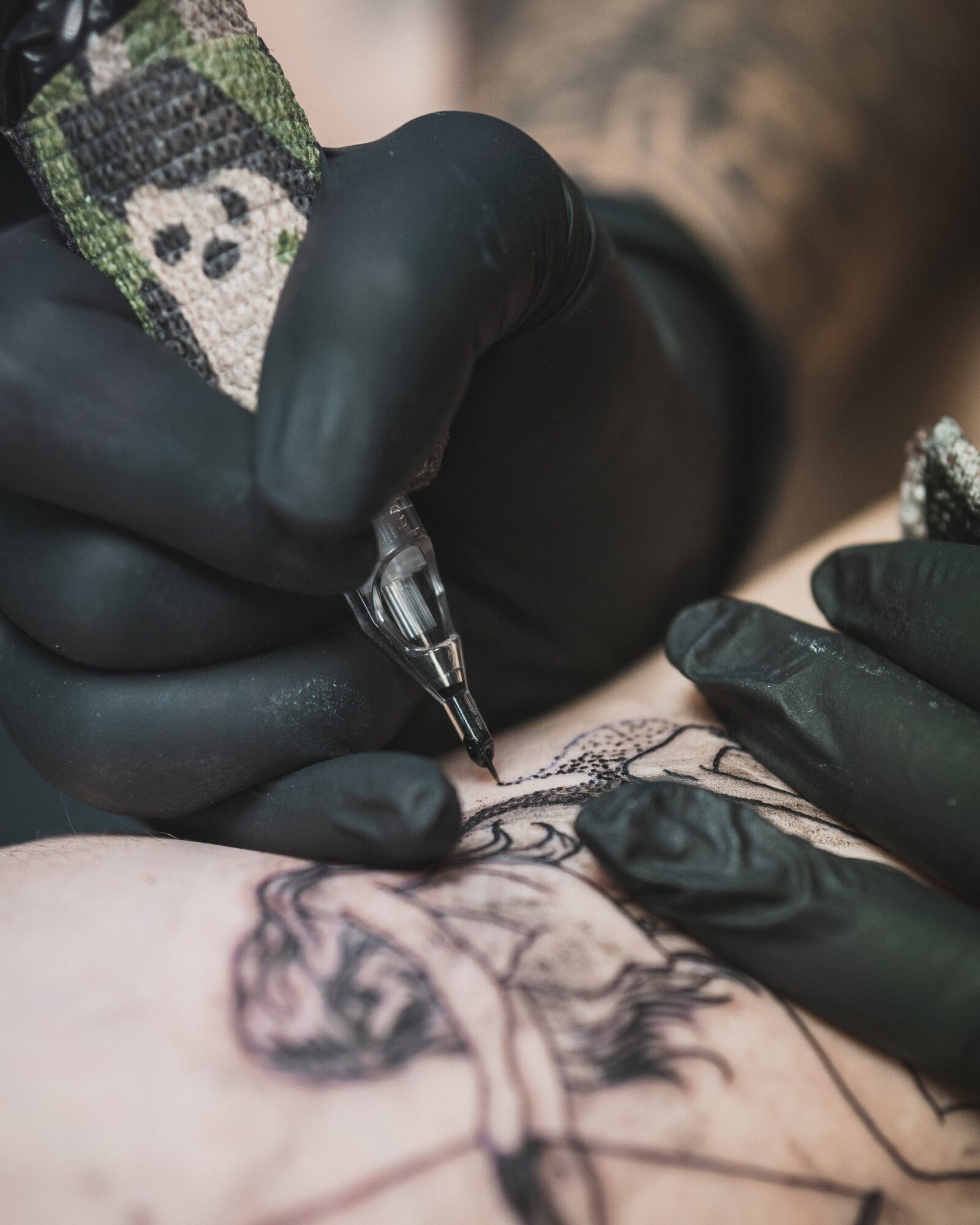 Treat your clients with gift cards and discount codes
Perhaps you also want to give your clients a discount when they visit at less busy times of the year to encourage more bookings. Then, the Discount Codes app will be useful for you as you can set up any discount you like and send the code to your clients for them to use when they book. Gift Cards too, can be created in your account and purchased online so your clients can buy them themselves or gift them to others! This way, you will have more bookings and the word will get out about your services.